Givenchy is known for high-quality and luxurious clothing, accessories and cosmetics, as well as their perfume division, Parfums Givenchy.
Givenchy himself is a French aristocrat, with the full name of Hubert James Marcel Taffin de Givenchy. His father's family was originally from Italy, and had been made noble in the late 18th century. At that time, the family's head became the Marquis de Givenchy.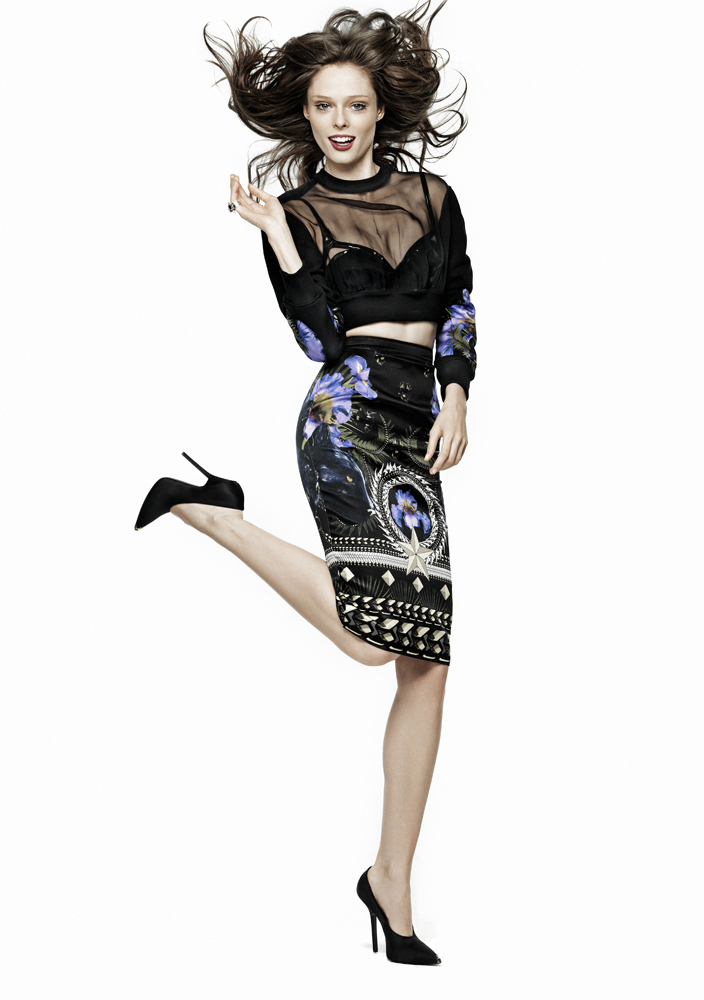 Givenchy's father died when he was quite young, and he and his older brother were raised by their mother and grandmother, who both came from a highly artistic family, some of whom had designed for the Elysée Palace and the Paris Opera.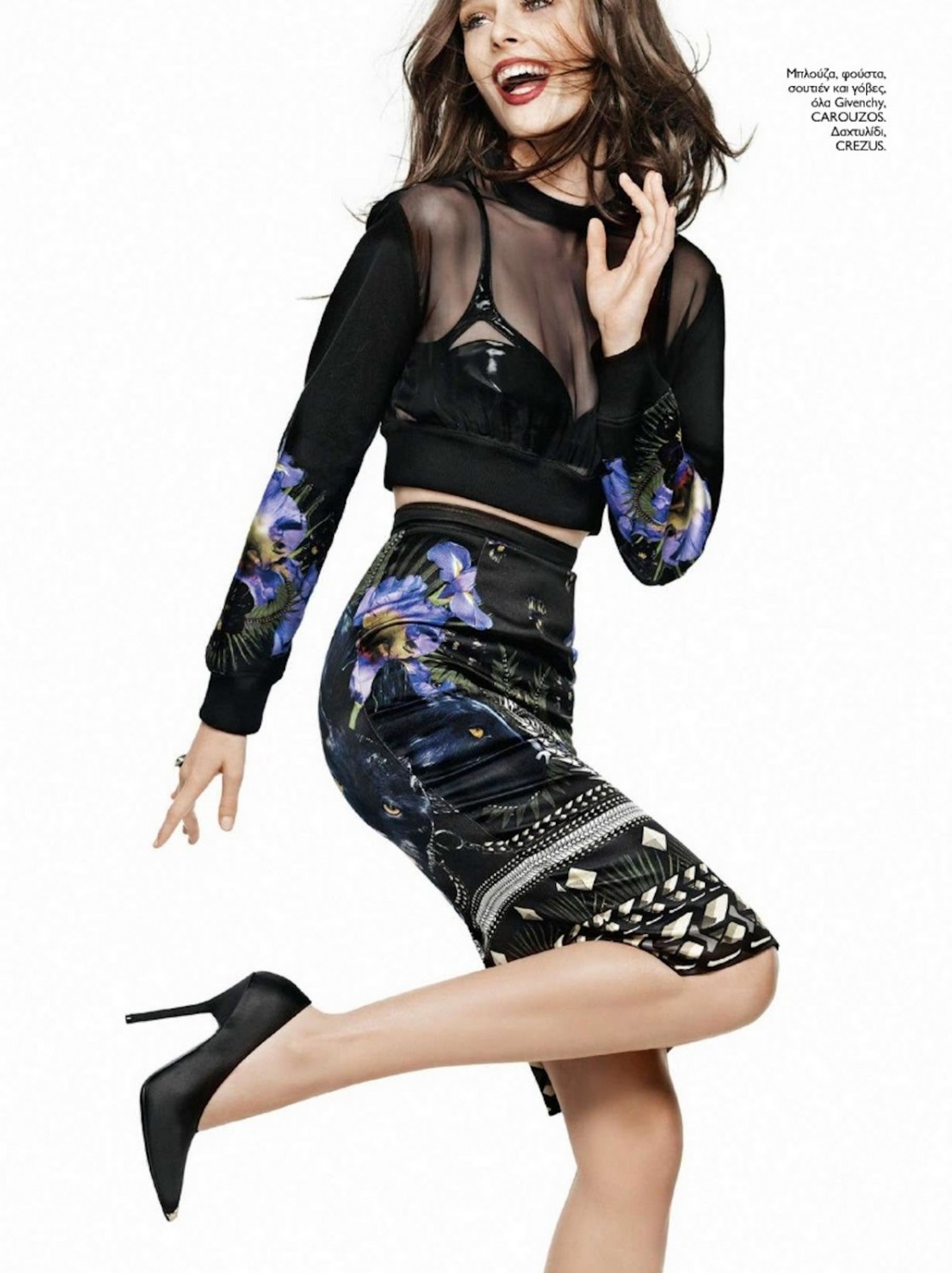 Givenchy was inspired to study fashion by the 1937 Paris World's Fair and chose to study at École des Beaux Arts. He began designing for couturiers in Paris, and even worked along with a young and as yet undiscovered Christian Dior. He also worked for the famed avant-garde designer Elsa Schiaparelli.
After opening his own fashion house, his designs became widely sought after, and prized for their innovativeness and creativity, despite his use of fabric that was considered "cheap." One of his earliest proponents was Audrey Hepburn, whom Givenchy met while she was shooting "Sabrina" in 1953. He would later design nearly every piece of clothing she would wear in her movies. The first Givenchy perfume collection, L'Interdit, was inspired by and created specifically for her.
Givenchy was never short on famous clients. Some of the others he dressed throughout the years included:
-- Grace Kelly
-- Countess Mona von Bismarck
-- Jacqueline Kennedy Onassis
-- Marlene Dietrich
-- Greta Garbo
-- Lauren Bacall
-- Ingrid Bergman
Although Givenchy retired in 1995, and leadership changed hands several times in the years that followed, today's House of Givenchy continues to dress Hollywood elite. Along with couture, ready-to-wear, men's wear, and accessories, Givenchy Beauty has numerous cosmetics and skin care products available, from luxurious lipsticks to satiny foundations, and much more.
Givenchy's bestselling fragrances for women include:
-- Very Irresistible, a sparkling green floral with a rose blend, and a young and playful twist.
-- Amarige, a blend of mimosa, woods and citrus, perfect for a romantic evening out.
-- Givenchy, a bright citrusy favorite, with mandarin and grapefruit providing a fresh, crisp contrast to vetiver and woods.
Givenchy's men's fragrance collection includes such favorites as:
-- Play, a sultry and sensual blend of citrus, with a hint of pepper and coffee for a hedonistic confidence.
-- Pi Neo, inspired by the "Matrix" films, the scent is complex with mandarin and bergamot blending effortlessly with cedar and vanilla.
-- Insense Ultramarine, fresh and aromatic, with the scents of bergamot on top, and mint and clary sage in betweenComputer Technology Articles, with sandalwood and vetiver as the base.