YEET MAGAZINE BUSINESS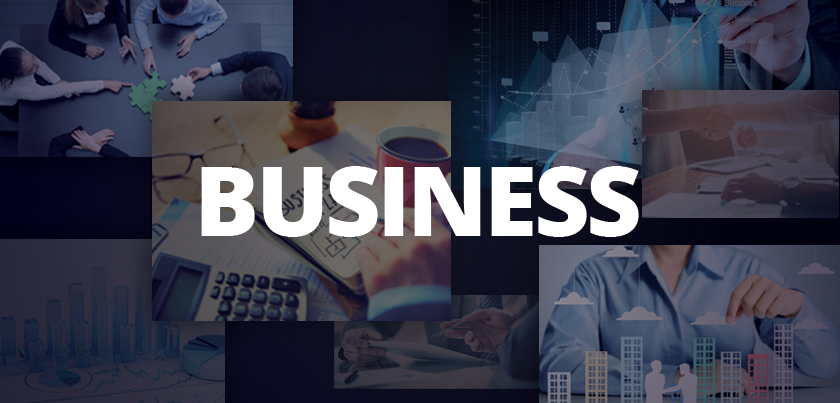 By YEET MAGAZINE |Updated on September 10, 2021 at 7:32 am
Business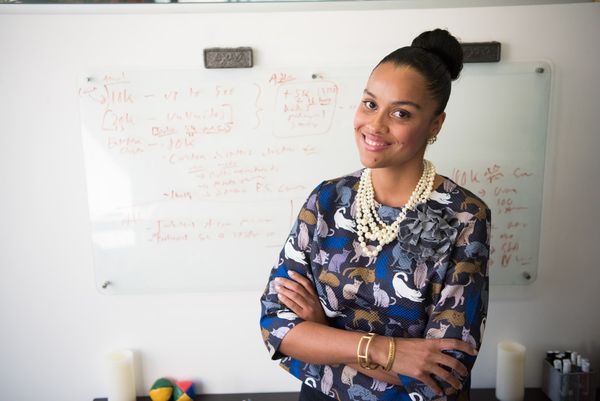 Success Or Satisfaction: Why Achieving Both Is Not Just Rewarding, But Critical.
By Vibha Singh . Is it feasible to achieve both satisfaction and success at the same time? Well…Yes, and why not? Your passion itself should be so intense that nothing could stop you from achieving both success and satisfaction together.

YEET MAGAZINE8 APR 2021 • 2 MIN READ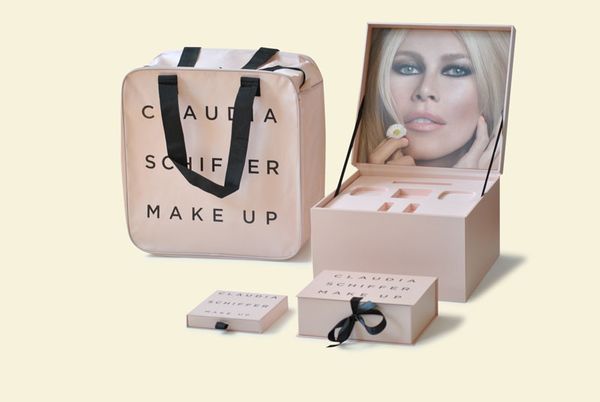 How Claudia Schiffer Successfully Launched A Makeup Collection With Artdeco Cosmetics (Update)
Update March 30, 2021 5:50 p.m. EST): A few years ago, we got wind that of the fact that Claudia Schiffer, the original supe, had quietly formulated her very own makeup line.

YEET MAGAZINE30 MAR 2021 • 8 MIN READ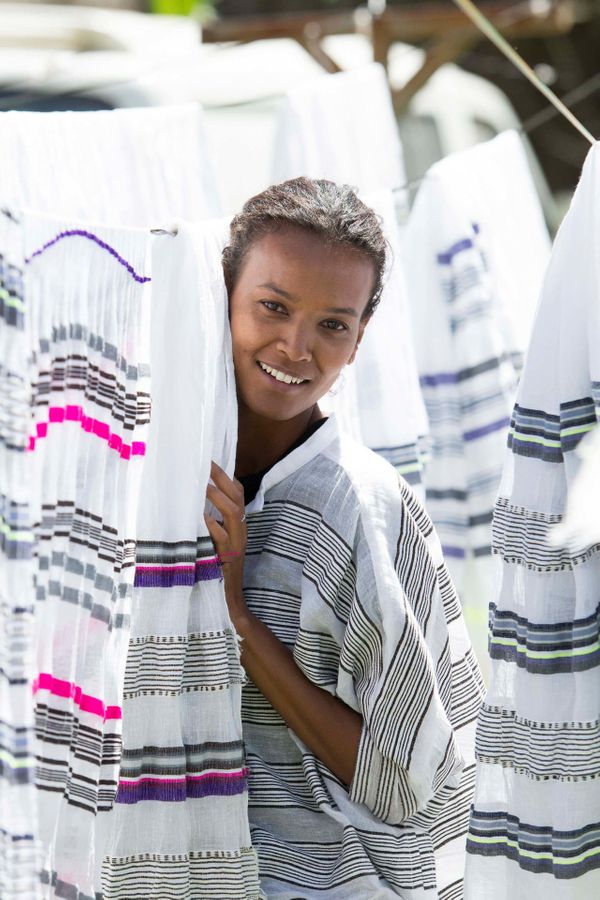 Africa: 2021 Looks Good As African-Made Luxury Fashion Is Making A Comeback.
Brother Knitwear Factory Nairobi Fashion Industry Africa

YEET MAGAZINE27 MAR 2021 • 5 MIN READ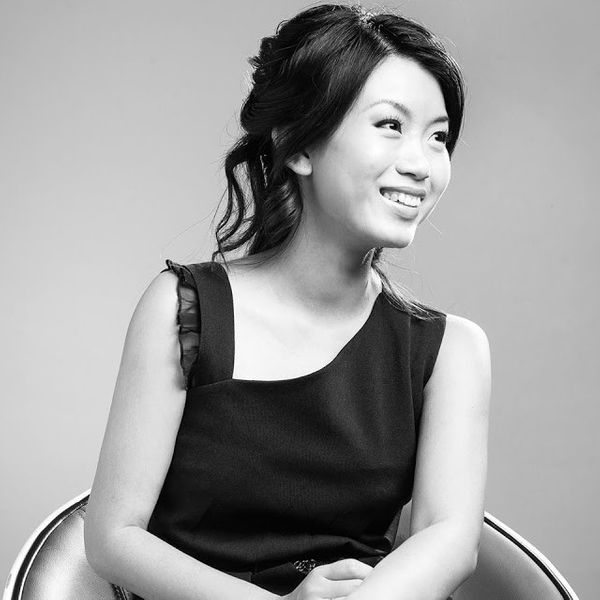 Singaporean Bridal Designer Peiru Teo, The Woman behind La Belle Couture Is Visionary Entrepreneur With A Strategic Mind
By Lina Molinari

YEET MAGAZINE25 MAR 2021 • 6 MIN READ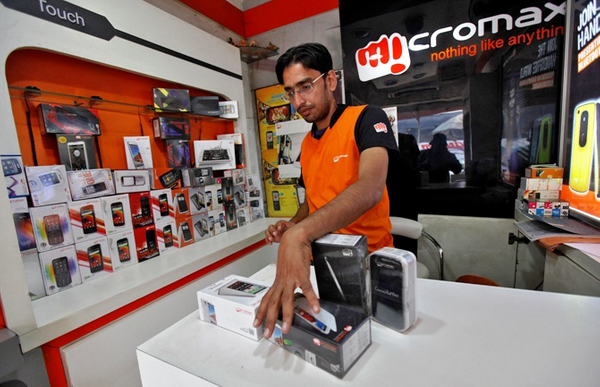 Smartphone Business During The Pandemic: How Table turns For Micromax In India, As Chinese Manufacturers Get Axed By The Popular Indian Cell Phone Brand.
By Salil Trivedi

YEET MAGAZINE25 MAR 2021 • 4 MIN READ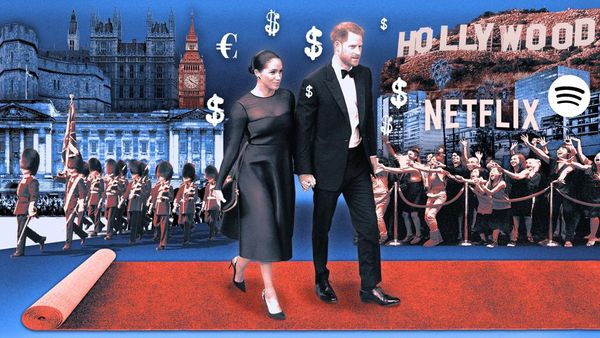 Find Out The Networth Of The Sussexes. The couple Was Surprisingly Nearly Broke, At Least The Until Sunday's Interview.
Business Lifestyle By Yeet Magazine  on 08 Mar 2021 Now that they have left the royal cocoon, the Duke and Duchess of Sussex are using their celebrity status to earn

YEET MAGAZINE9 MAR 2021 • 5 MIN READ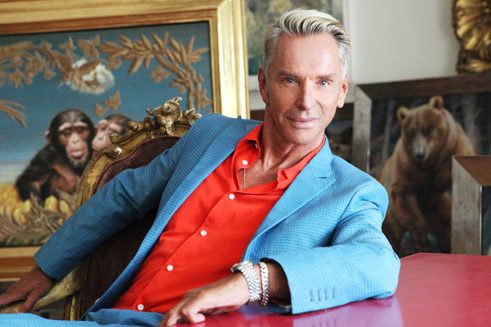 TOP TEN: The Best German Fashion Designers By Markus Ebner.
Lutz Huelle, Collection autumn/winter 2014/15 | Photo (detail): © Lutz Huelle Last year, Markus Ebner, editor-in-chief of the fashion magazine "Achtung",  selected ten favorite German fashion designers and presents them

YEET MAGAZINE5 JAN 2021 • 9 MIN READ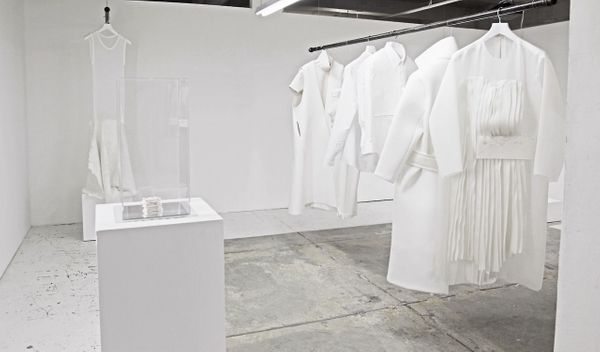 New talent: Discover 10 Young German Fashion Designers of The Future.
Young, original German designers are writing a fresh chapter for the country's fashion industry. We profile some of the key names to look out for. Philomena Zanetti spring/summer

YEET MAGAZINE5 JAN 2021 • 4 MIN READ
How is the coronavirus pandemic impacting travel industry jobs?
The travel and tourism industry is badly hit by the COVID-19 crisis. It's impossible to predict when it will recover fully from the pandemic and travel will return to pre-COVID

YEET MAGAZINE7 DEC 2020 • 1 MIN READYEET MAGAZINE © 2021LATEST POSTS
Wall Street's Sleepless Nights
Junior bankers are burning out. What should banks do about it?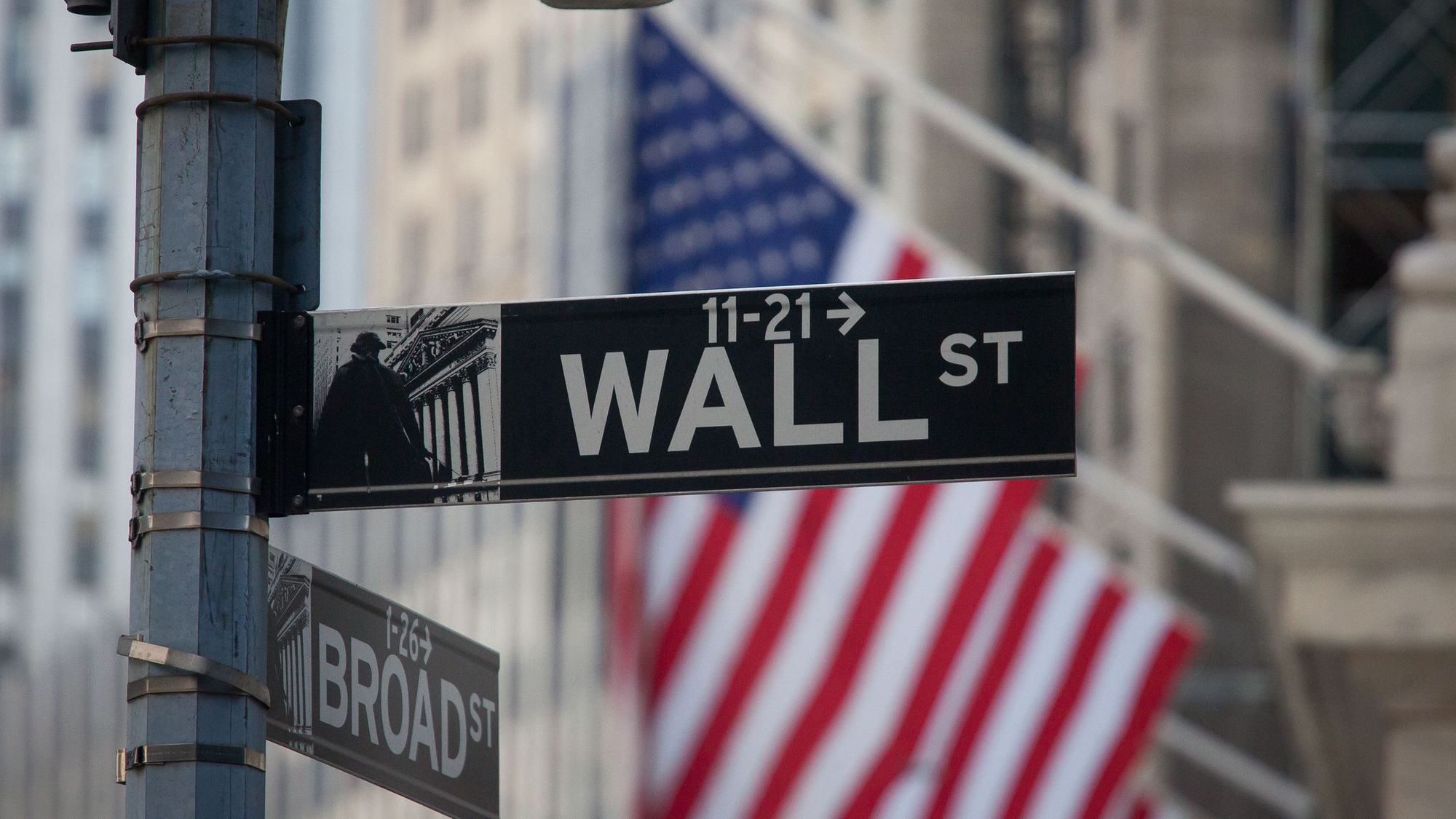 By Sarah Edmonds   March 27, 2021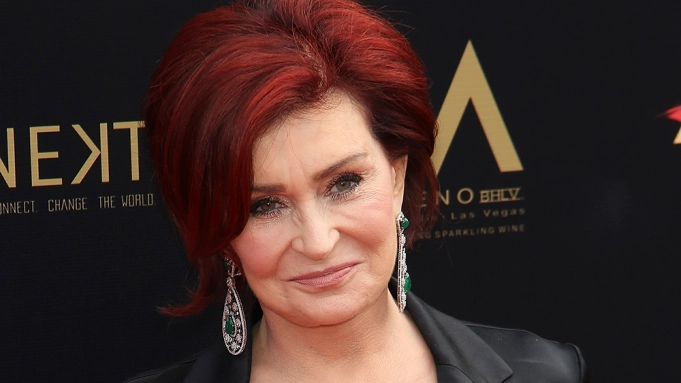 Sharon Osbourne Leaves 'The Talk,' CBS Says
The television host had defended Piers Morgan, a journalist who questioned an account by Meghan, Duchess of Sussex, about life in Britain's royal family.
By Yves  Perry        March 27, 2021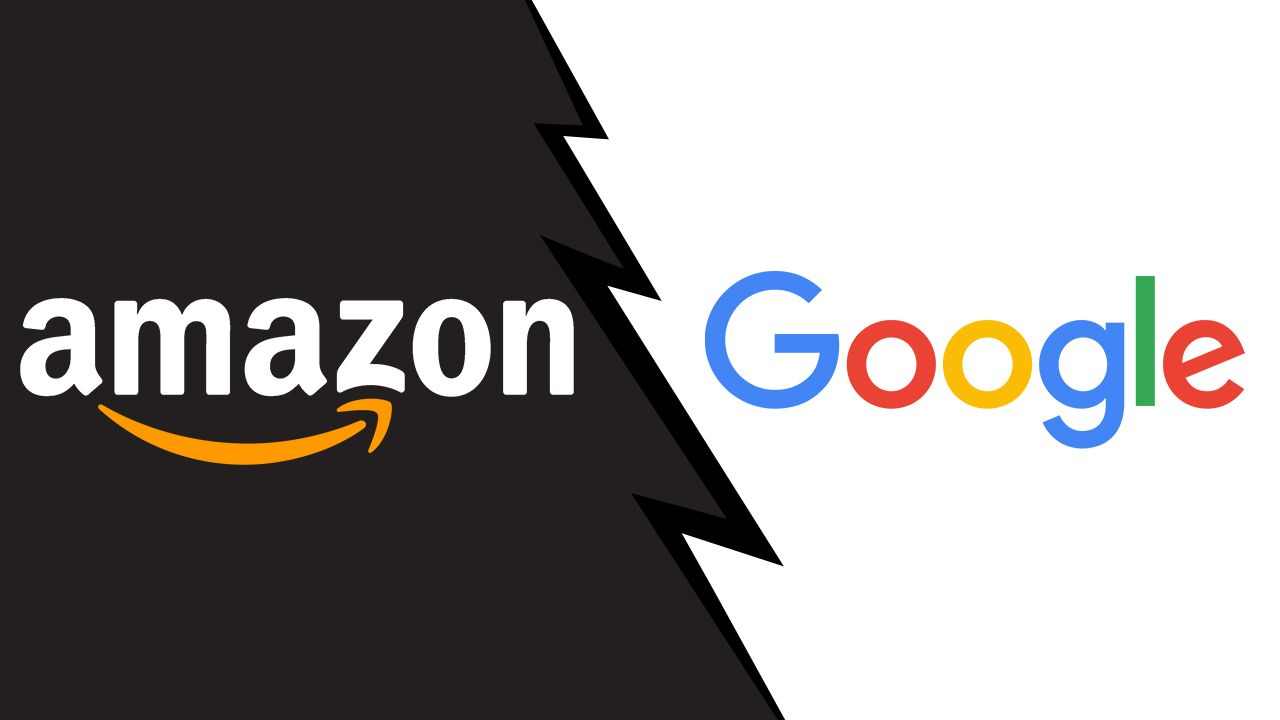 Google Aims to Be the Anti-Amazon of E-Commerce. It Has a Long Way to Go.
Google presents itself to independent sellers as cheaper and less restrictive. But it is not clear whether it can change people's habits of going straight to Amazon.
By Daisy Holmes              March 27, 2021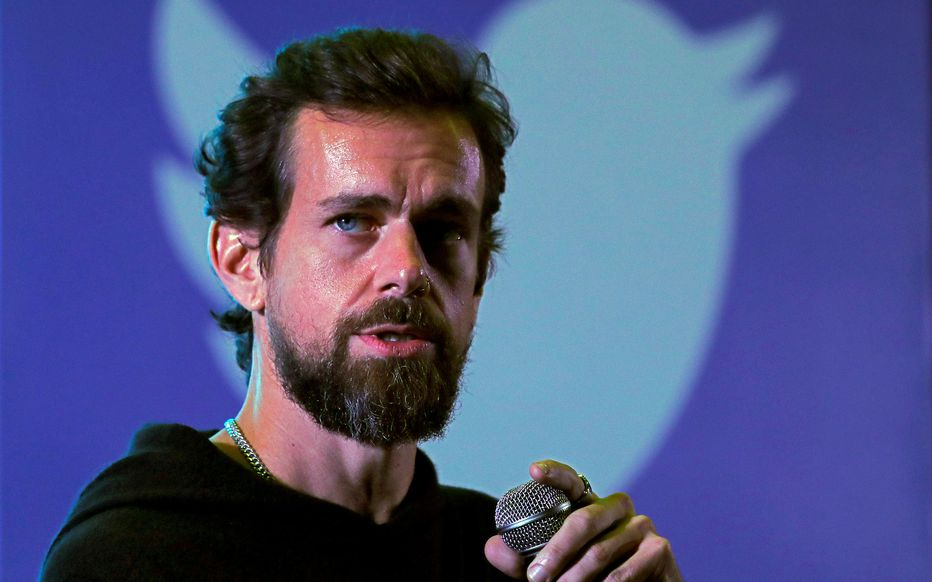 Catch up: Jack Dorsey says Twitter played a role in U.S. Capitol riot.March 26, 2021
By John Turling              March 27, 2021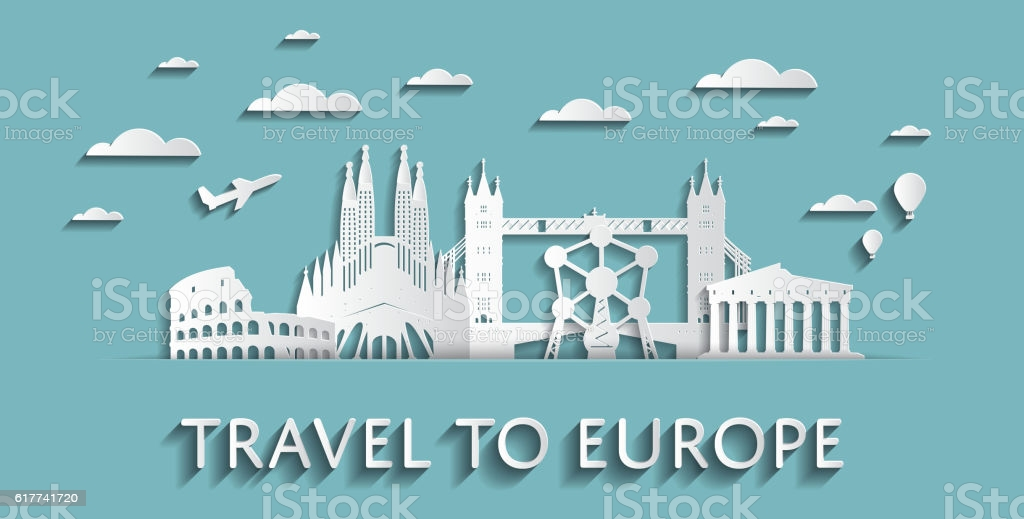 Want to Go to Europe This Summer? Here Are Your Options
For American travelers hoping to head abroad, answers to questions about which countries they can visit and what the future might hold.
By Paul Holmes             March 27, 2021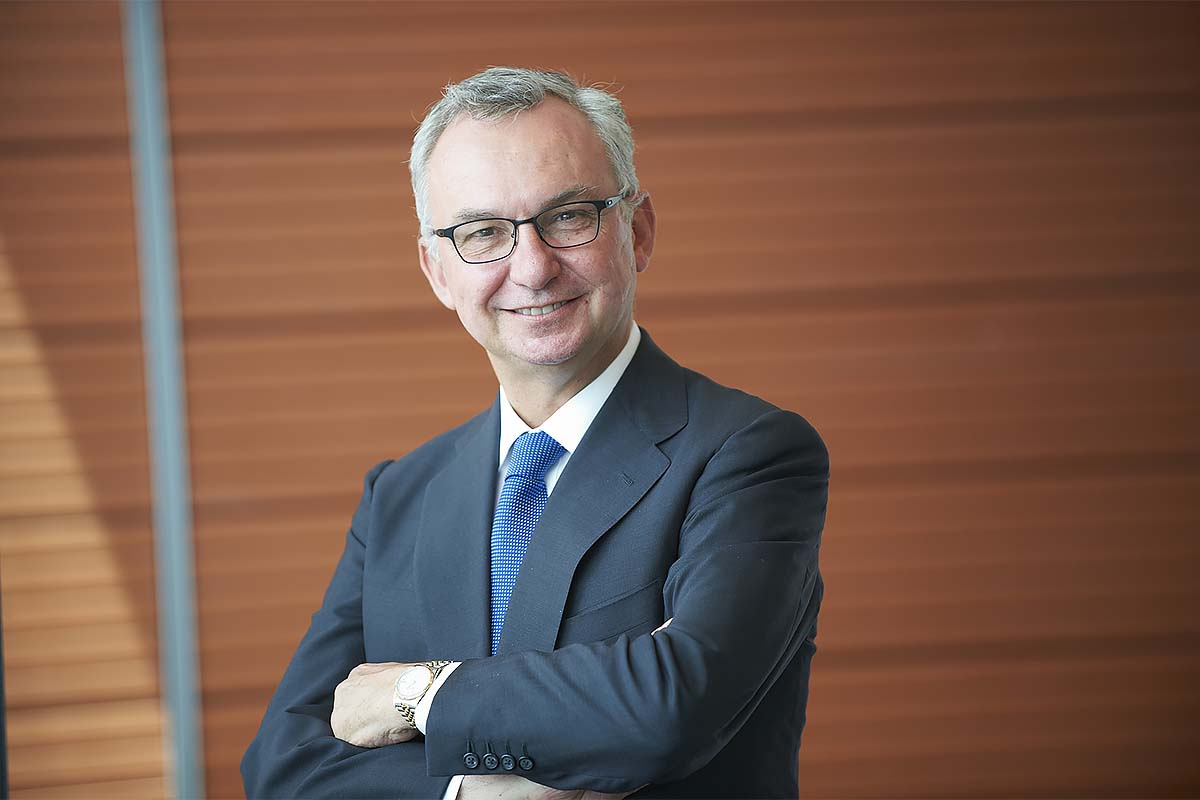 José Baselga, Who Advanced Breast Cancer Treatments, Dies at 61
He was a top executive at Memorial Sloan Kettering before resigning over payments from health care companies. He went on to lead cancer research at AstraZeneca.
By  Thomas Perez   March 25, 2021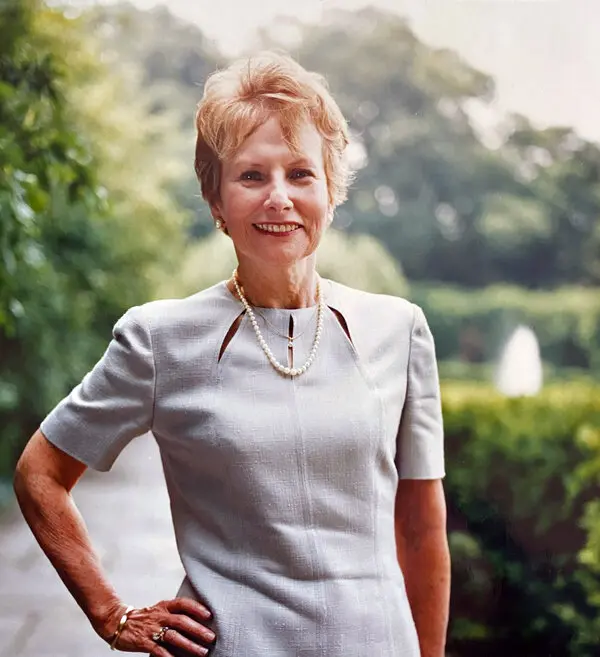 Bernadette Bartels Murphy, Pioneering Wall Street Trader, Dies at 86
Starting out as a secretary, she became a sought-after financial adviser in a male world and found a national platform for her views on public television.
By Virginia West March 25, 2021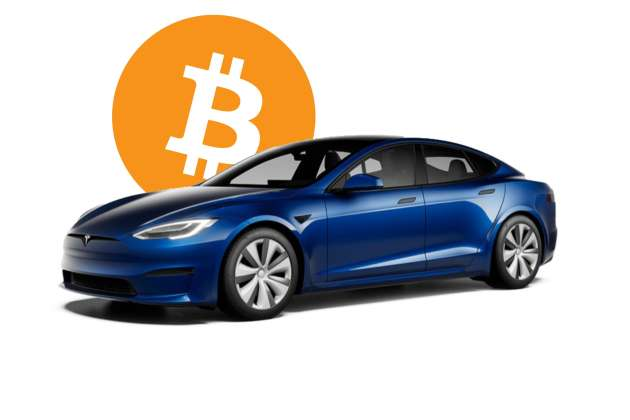 Tesla will accept Bitcoin as payment, Elon Musk says.
The electric-car maker will hold the digital currency and handle the crypto transactions internally.
By Ephrat Lievin      March 24, 2021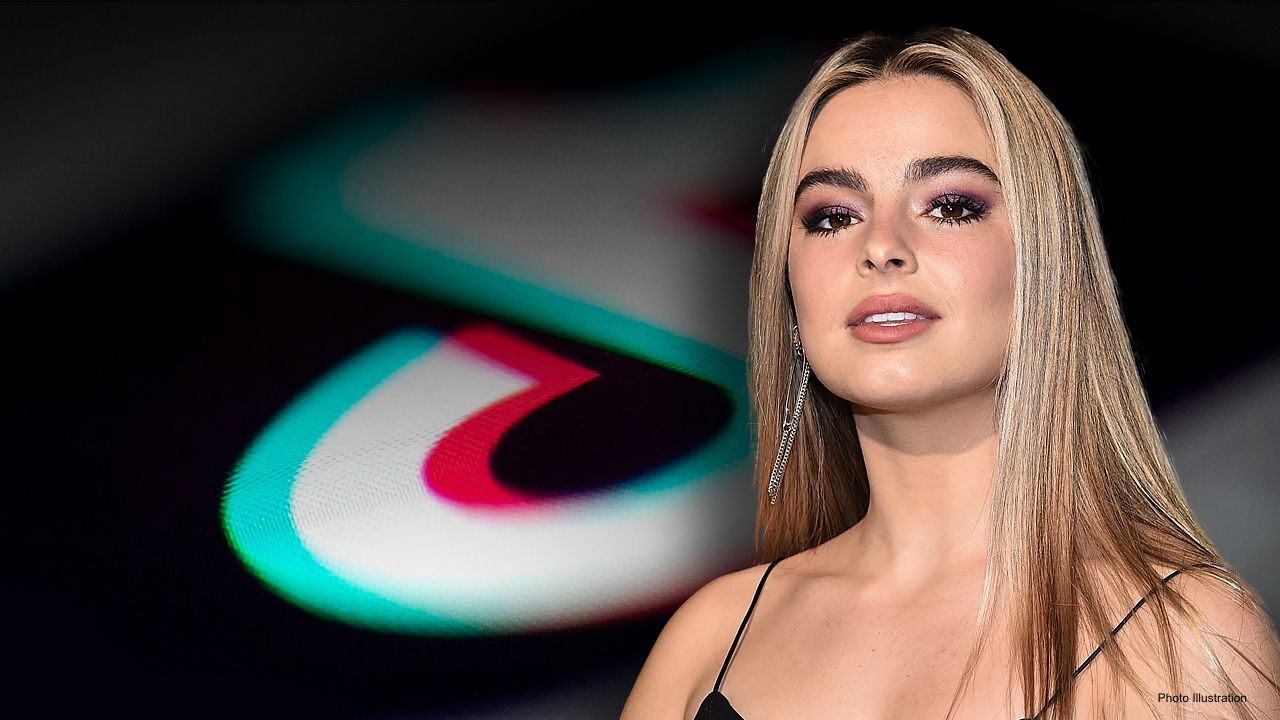 The Beauty of 78.5 Million Followers
How social media stars like Addison Rae gave the cosmetics industry a makeover.
By Vanessa Grimaldi      March 23, 2021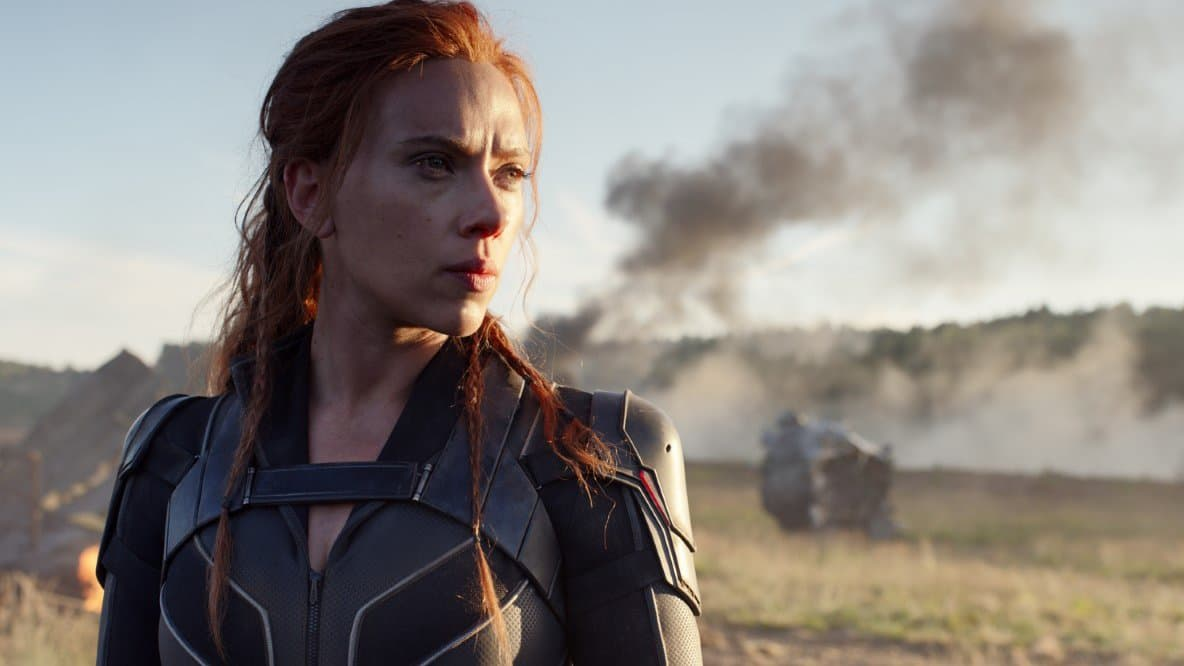 Release dates for six Disney films, including 'Black Widow,' are pushed back.
In a blow to cinemas, "Black Widow" and "Cruella" will premiere on Disney+ at the same time as they arrive in theaters. Pixar's "Luca" will now skip the big screen entirely.
By Vincent Barnes       March 23, 2021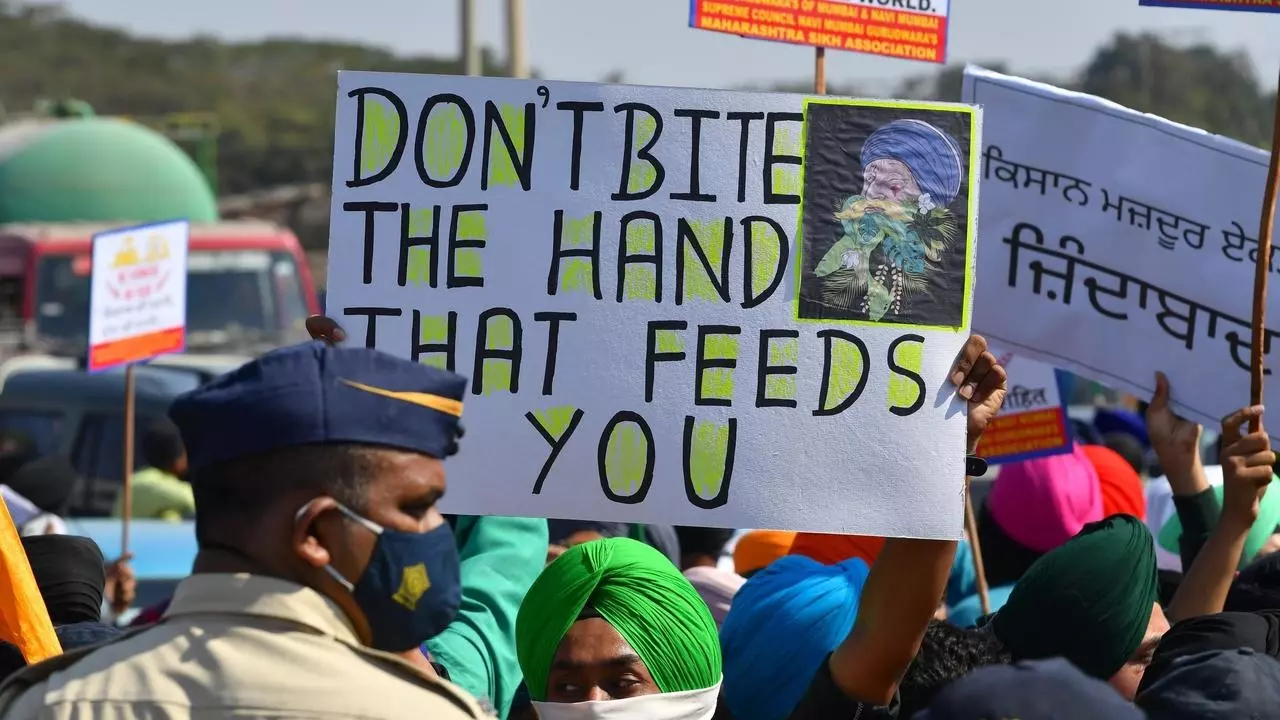 Why India's Farmers Fight to Save a Broken System
In a country plagued with malnutrition, government support has led to wasted crop surpluses. But with jobs lacking, many feel they have little choice but to work the land.
By Sanjit Singh                       March 23, 2021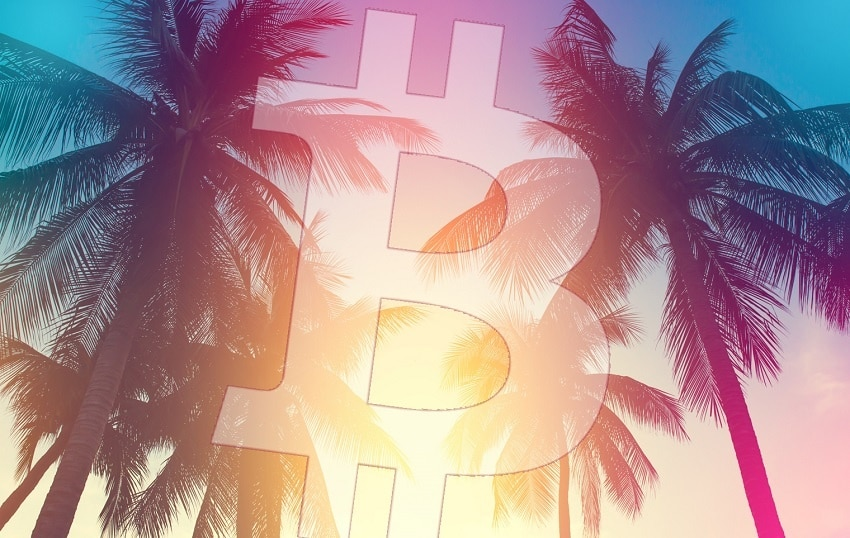 Miami Wants to Be the Hub for Bitcoin
Mayor Francis Suarez is selling his city as the world's cryptocurrency capital.
By Michael Sorkin   March 23, 2021
5 Things We Know About Flying This Summer
Planes will be more crowded, meals may return, but don't remove your mask just yet.
By George Snowdon  March 23, 2021