EARLY CHILDHOOD
Born and raised in Montreal, Quebec, the third of five children, Chef Derek Allen found his calling at a very young age. He would sit on his mother's kitchen counter watching her knead bread, and as he got older, he would stand beside her cooking,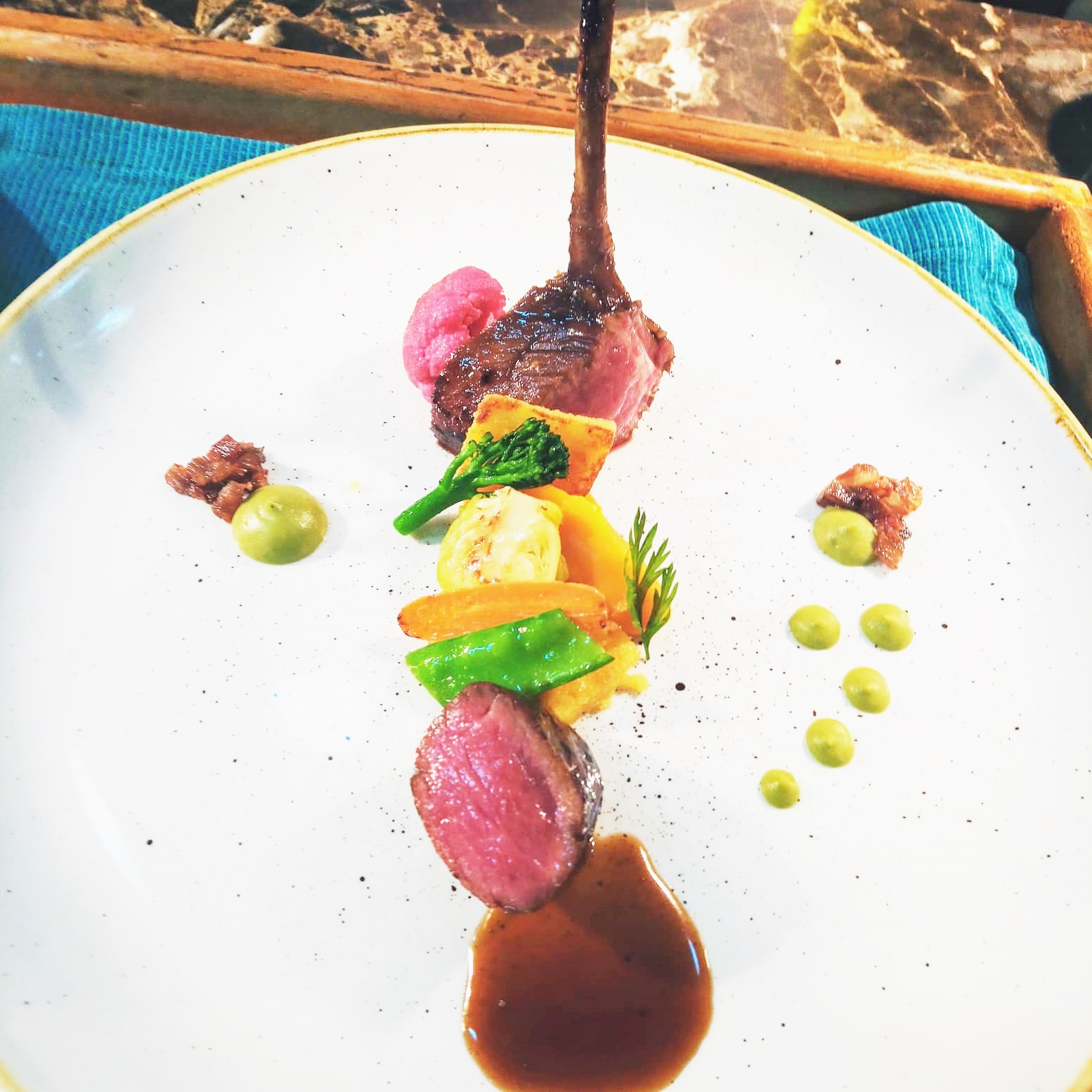 encouraging her to experiment with new ingredients. He was enamoured and his passion for cooking became evident well before he turned eight.
A HEARTFELT PASSION TURNED PROFESSION.
He went to school because that is what was expected of him, although he found regular studies not challenging enough for him. His rebellious nature and total boredom with the system played out in his teen years.
It was also at this time that his father died, but he managed to graduate with outstanding marks, even though his heart was not in it.
He yearned to cook.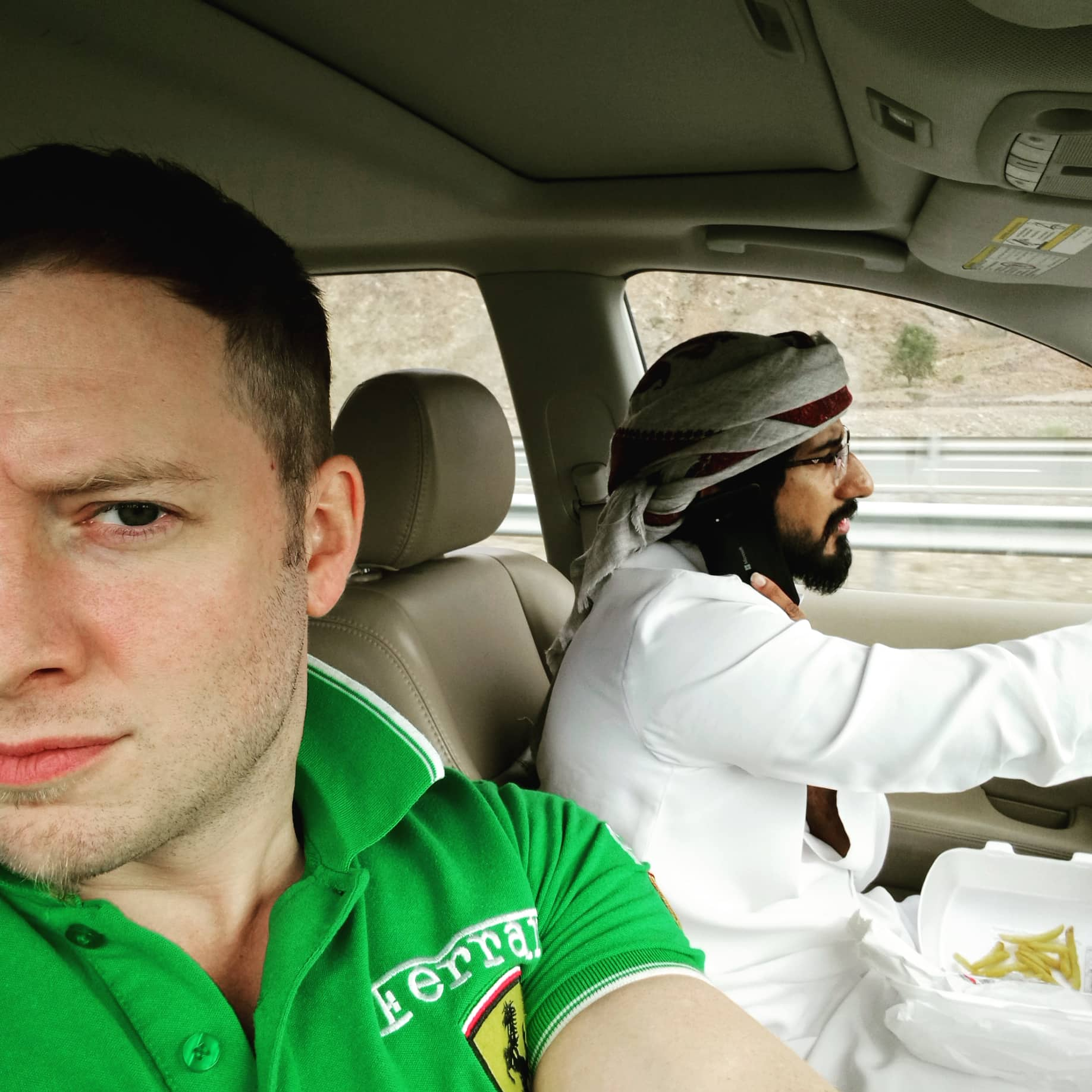 While working for many small restaurants as a line cook; he would do anything to be in the kitchen. His desire and ambition to be a chef was surmounting, so he enrolled himself in Montreal's Pius Culinary Institute.
He managed his cooking career, while at the same time putting himself through school. He graduated with top honors. After graduation he was very much in demand and hired on at a professional level.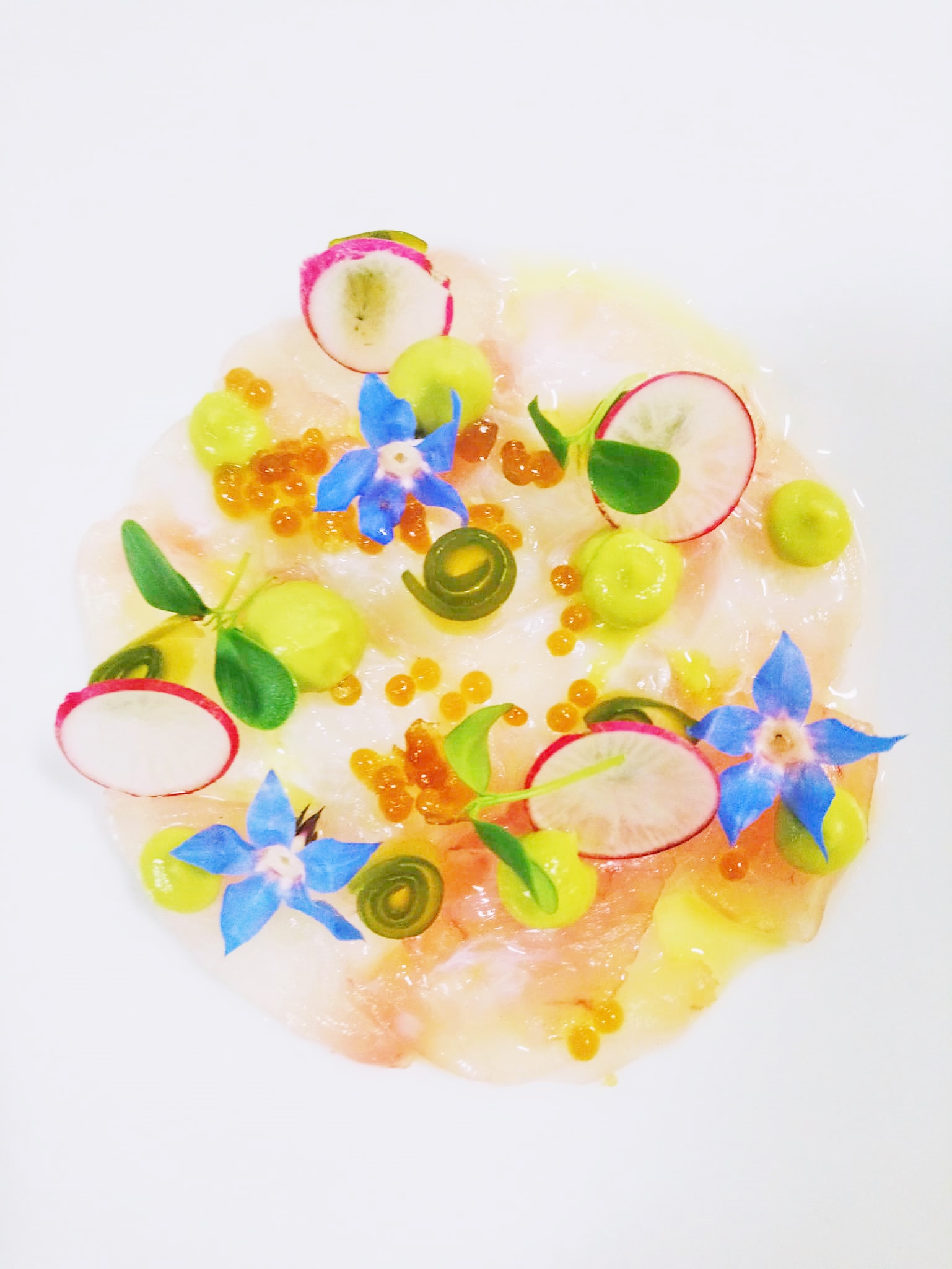 His skills have taken him to Executive Chef at some of Montreal's top hotels, and five-star restaurants but his yearning to travel and see the world would lead him on an adventure that some can only dream about.
A DREAM CAREER THAT MANY OF US CAN ONLY DREAM OF.
Leaving Montreal, he decided to take this journey to the high seas while working for a few of the largest cruise lines in the world. His talent and personable nature ranked him high amongst his superiors.
His creativity and artistic eye became evident as he developed and incorporated menus for the cruise ship's fine dining restaurants.
While travelling and seeing almost every country in the world Chef Derek has developed a taste and interest in the many cultures and cuisines.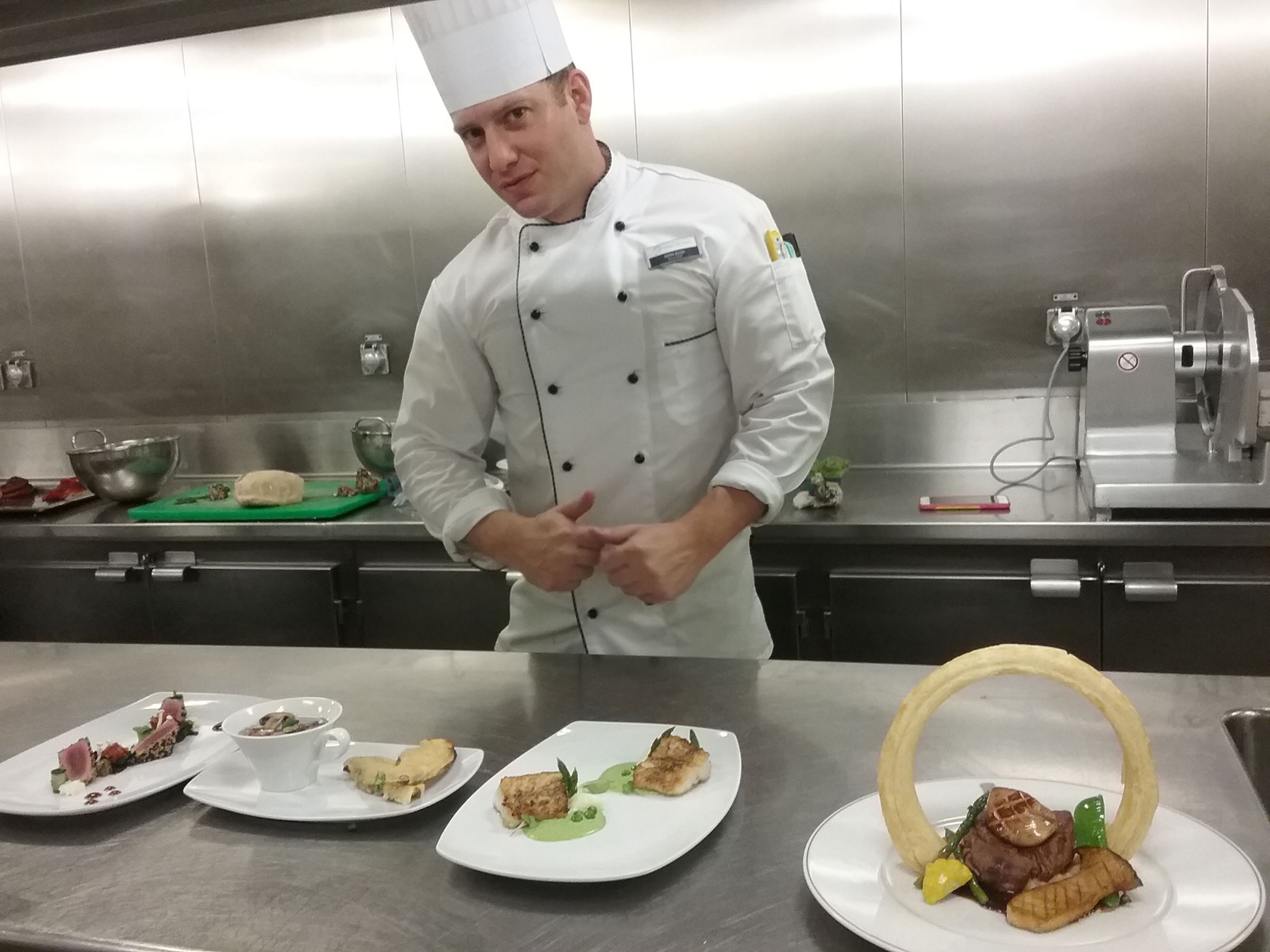 A WELL TRAVELED CELEBRITY CHEF
He has incorporated a vast amount of knowledge from his visits and many of his dishes have some hidden ingredient from his travels. He loves combining different flavours changing the taste and sometimes texture of a dish.
His favorite dish is Duck a l' Orange. Chef Derek has always aspired to be like Chef Marco Pierre White, a well know television personality (the godfather of modern cooking) also dubbed the first celebrity chef.
Chef Derek always says, "In order to stand out, you must be different."
Chef Derek has cooked for Royalty, many celebrities and sports figures around the world. And with his winning personality, some have remained in contact with him.
WHAT YOUNG ASPIRING CHEFS CAN LEARN FROM HIM
He would tell any young aspiring chef or child with a dream, never give up. Learn as must as you can because cooking is always evolving. Mix ingredients, don't follow someone else's recipes, develop your own. Be uniquely you.
When you meet Chef Derek you stop and pause. Is he really a chef? His muscular build would put many body builders to shame but Derek says that working out is what keeps his mind and body focused and in top performance mode.
A DEDICATED FATHER
He loves to play the guitar and is an avid history buff.
On his free time, he travels back and forth between the Philippines and Quebec. He is the proud father of Atticus, his son who lives in the Philippines.
He one day hopes to call him Chef Atticus Allen. He likes to keep rooted and while visiting his mother in Quebec, he always smiles and says that she is his rock and keeps him in check.
AN UNPARALLED CULINARY INNOVATOR.
Chef Derek never stops learning. He loves travel and has been given the opportunity through this wonderful career to develop his art.
On any given day Chef Derek can be found with paper in hand creating menus and experimenting with news flavours, while developing an artistic presentation.
FOLLOW STORY ON INSTAGRAM :