Fine Dinning : Canadian Chef Derek Allen is The True Star at Zighy Bay Resort & Oman Luxury Hotels
Born and raised in Montreal, Quebec, the third of five children, Chef Derek Allen found his calling at a very young age. He would sit on his mother's kitchen counter watching her knead bread, and as he got older, he would stand beside her cooking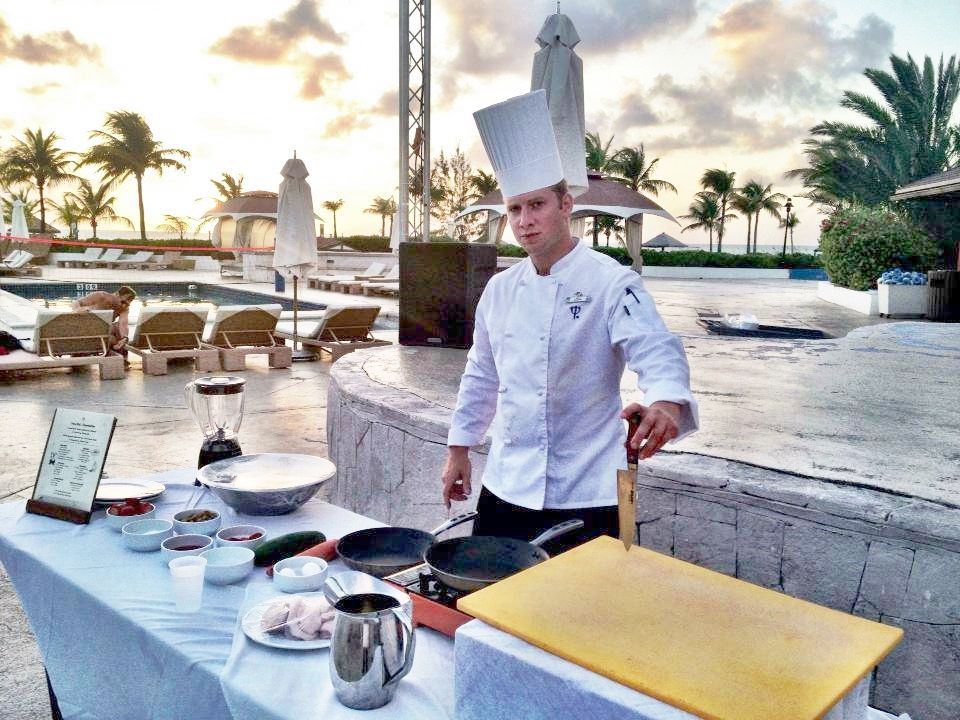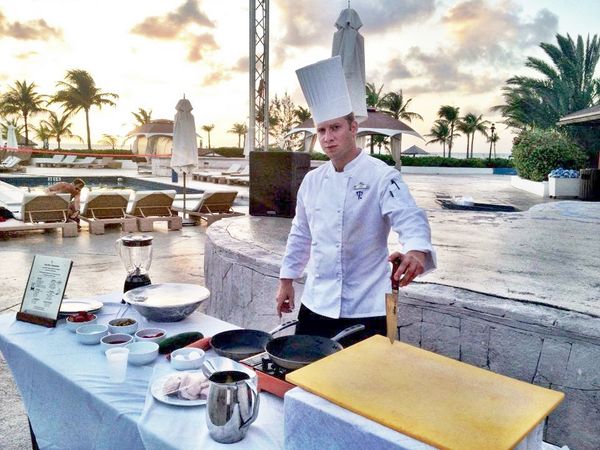 By PAOLA BAPELLE  , YEET MAGAZINE | Updated 1818 GMT (0218 HKT) May 25, 2021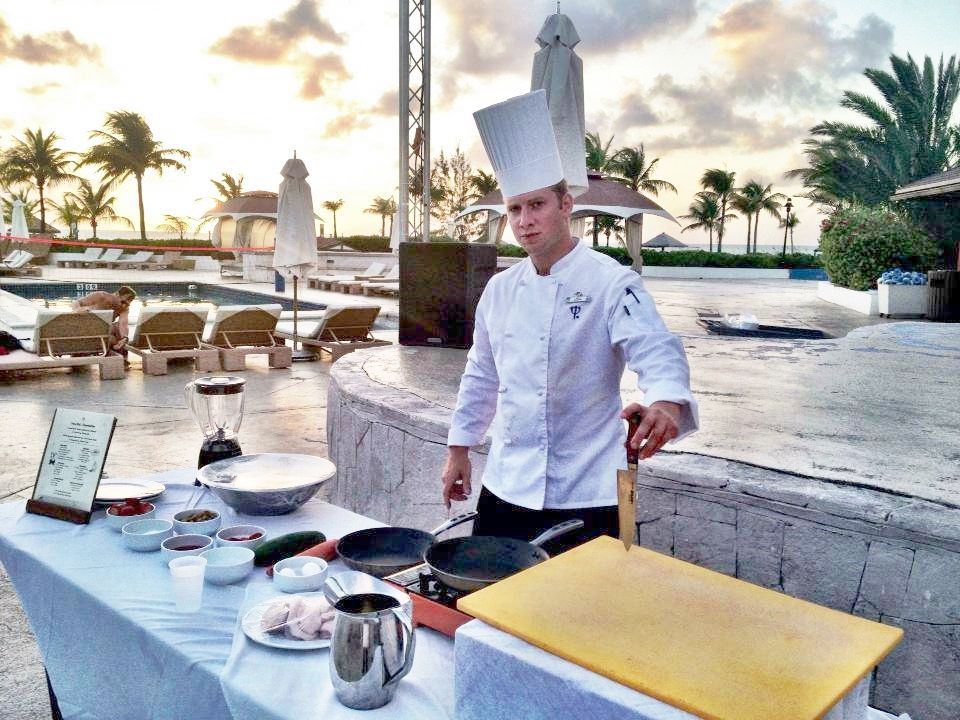 Early childhood
Born and raised in Montreal, Quebec, the third of five children, Chef Derek Allen found his calling at a very young age. He would sit on his mother's kitchen counter watching her knead bread, and as he got older, he would stand beside her cooking,
Survey
| | | | | | |
| --- | --- | --- | --- | --- | --- |
| 1. | chef derek | | | 0.00% | 3.6 |
| 2. | derek allen | | | 0.00% | 18 |
| 3. | derek chef | | | 0.00% | 3.9 |
| 4. | allen institute montreal | | | 0.00% | 67 |
| 5. | derek allen band | | | 0.00% | 51 |
| 6. | 5 star hotels in manipal | | | 0.00% | 59 |
| 7. | allen chef | | | 0.00% | 1 |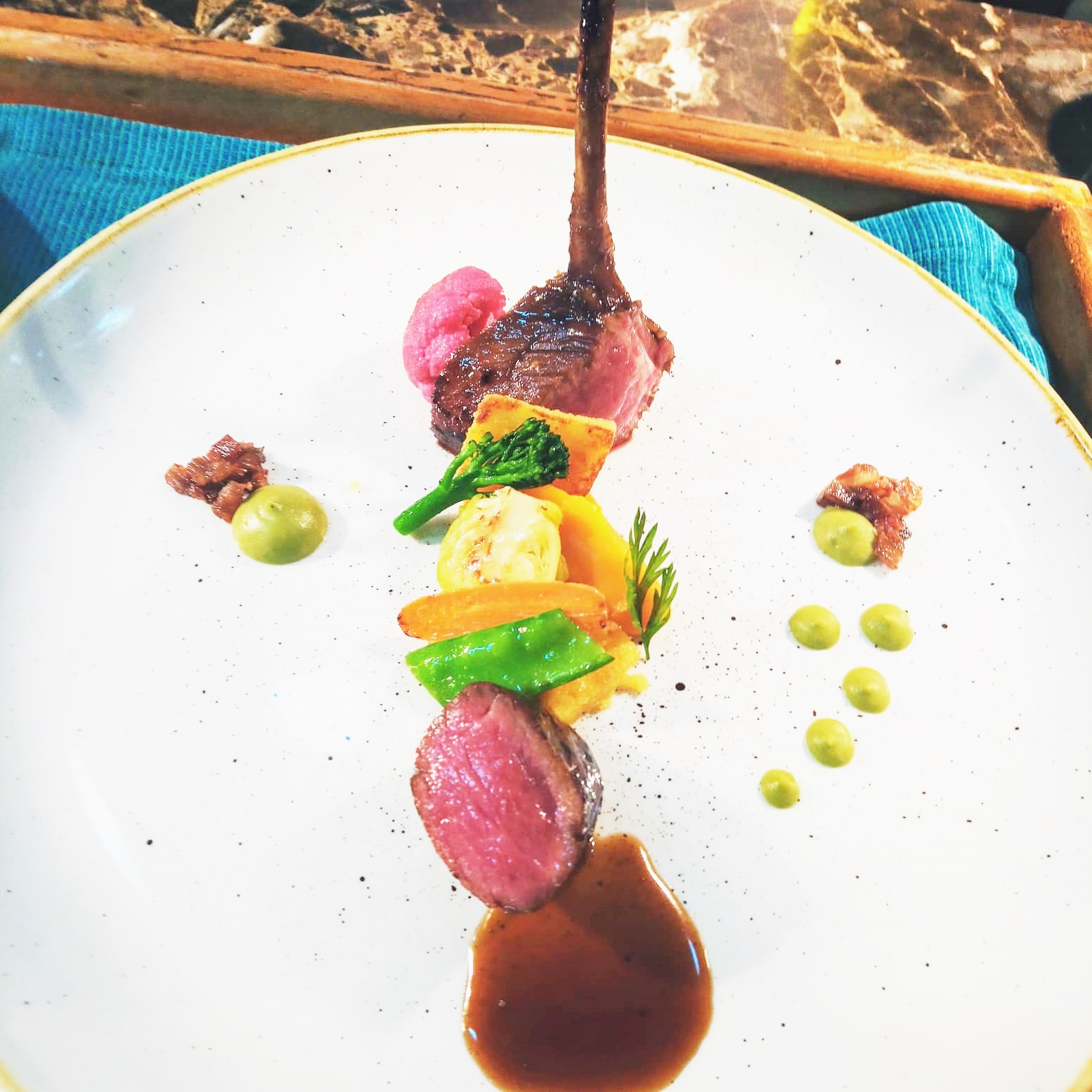 encouraging her to experiment with new ingredients. He was enamoured and his passion for cooking became evident well before he turned eight.
A heartfelt passion turned profession.
He went to school because that is what was expected of him, although he found regular studies not challenging enough for him. His rebellious nature and total boredom with the system played out in his teen years.
It was also at this time that his father died, but he managed to graduate with outstanding marks, even though his heart was not in it.
He yearned to cook.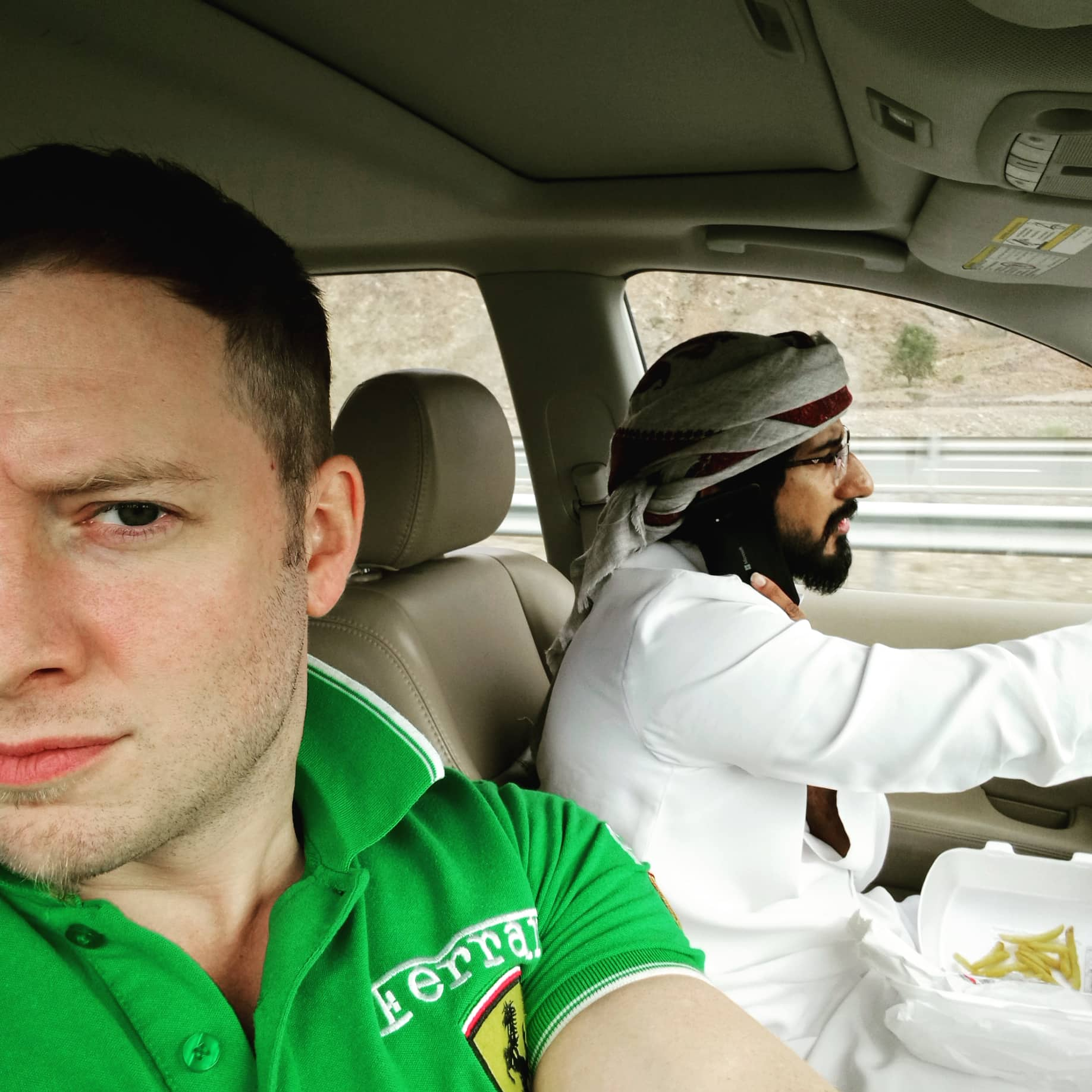 While working for many small restaurants as a line cook; he would do anything to be in the kitchen. His desire and ambition to be a chef was surmounting, so he enrolled himself in Montreal's Pius Culinary Institute.
He managed his cooking career, while at the same time putting himself through school. He graduated with top honors. After graduation he was very much in demand and hired on at a professional level.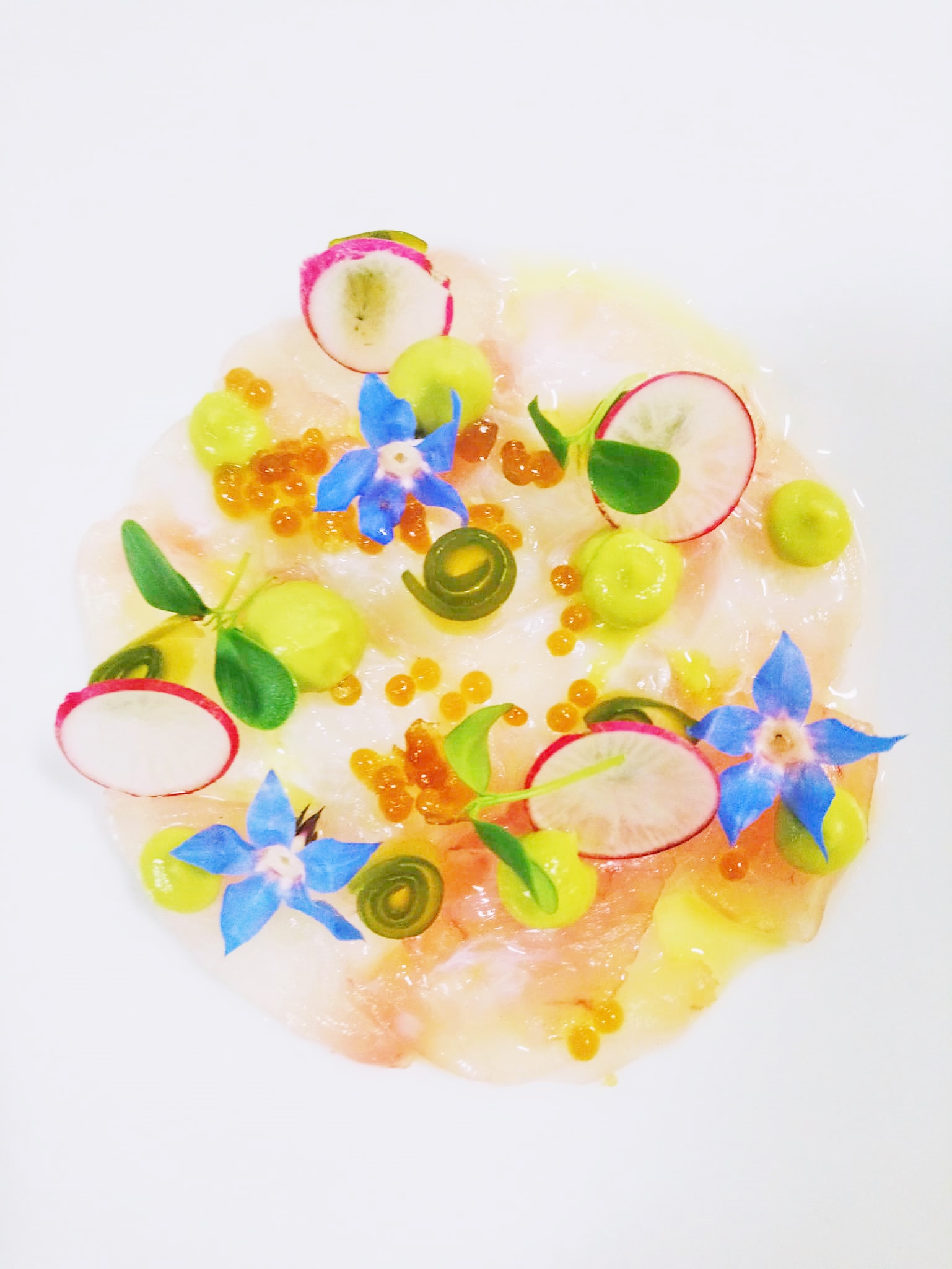 His skills have taken him to Executive Chef at some of Montreal's top hotels, and five-star restaurants but his yearning to travel and see the world would lead him on an adventure that some can only dream about.
A dream career that many can only dream of.
Leaving Montreal, he decided to take this journey to the high seas while working for a few of the largest cruise lines in the world. His talent and personable nature ranked him high amongst his superiors.
His creativity and artistic eye became evident as he developed and incorporated menus for the cruise ship's fine dining restaurants.
While travelling and seeing almost every country in the world Chef Derek has developed a taste and interest in the many cultures and cuisines.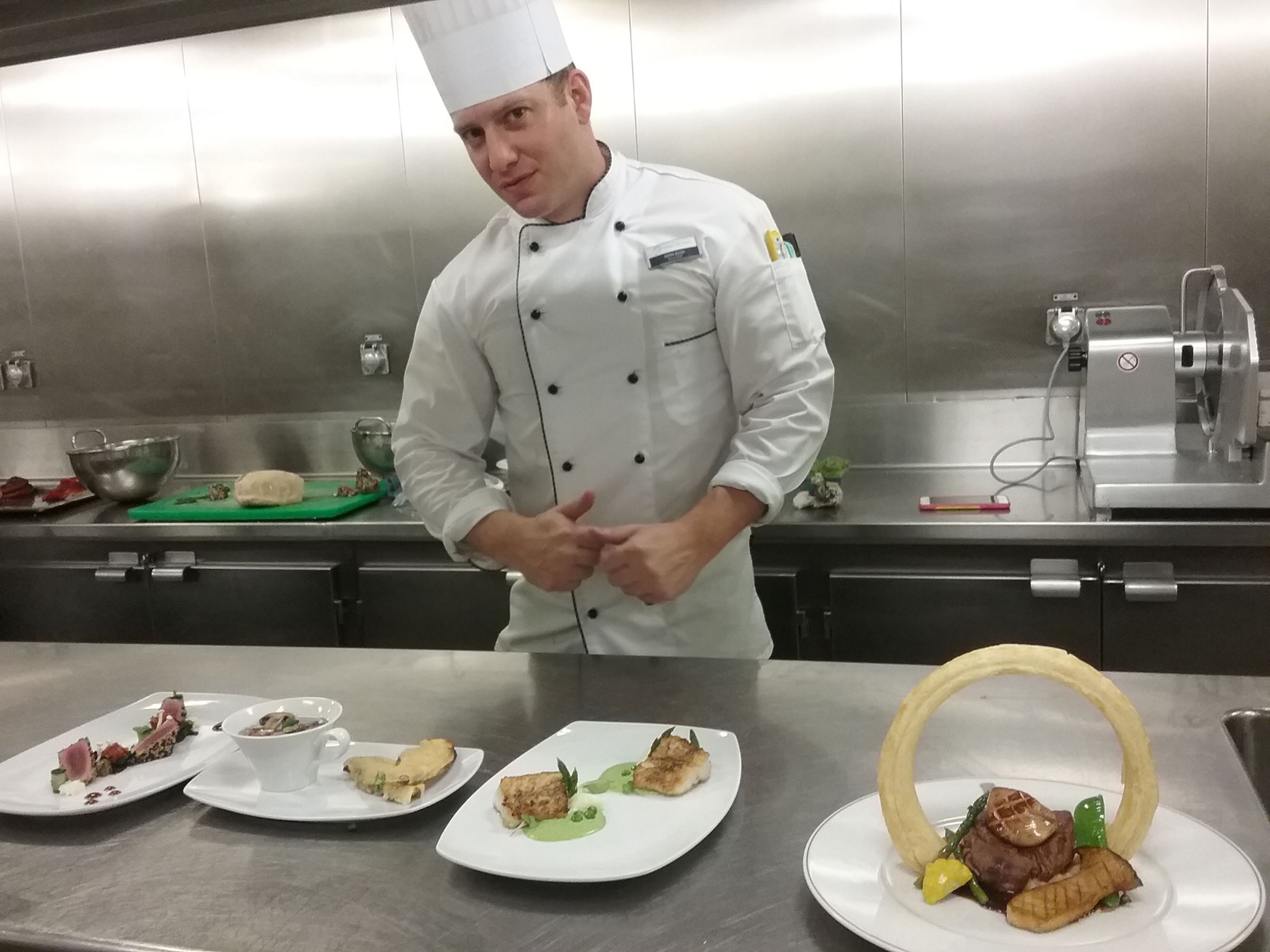 A well traveled celebrity chef
He has incorporated a vast amount of knowledge from his visits and many of his dishes have some hidden ingredient from his travels. He loves combining different flavours changing the taste and sometimes texture of a dish.
His favorite dish is Duck a l' Orange. Chef Derek has always aspired to be like Chef Marco Pierre White, a well know television personality (the godfather of modern cooking) also dubbed the first celebrity chef.
Chef Derek always says, "In order to stand out, you must be different."
Chef Derek has cooked for Royalty, many celebrities and sports figures around the world. And with his winning personality, some have remained in contact with him.
What aspiring chefs can learn from him
He would tell any young aspiring chef or child with a dream, never give up. Learn as must as you can because cooking is always evolving. Mix ingredients, don't follow someone else's recipes, develop your own. Be uniquely you.
When you meet Chef Derek you stop and pause. Is he really a chef? His muscular build would put many body builders to shame but Derek says that working out is what keeps his mind and body focused and in top performance mode.
A dedicated father
He loves to play the guitar and is an avid history buff.
On his free time, he travels back and forth between the Philippines and Quebec. He is the proud father of Atticus, his son who lives in the Philippines.
He one day hopes to call him Chef Atticus Allen. He likes to keep rooted and while visiting his mother in Quebec, he always smiles and says that she is his rock and keeps him in check.
An unparalled culinary innovator.
Chef Derek never stops learning. He loves travel and has been given the opportunity through this wonderful career to develop his art.
On any given day Chef Derek can be found with paper in hand creating menus and experimenting with news flavours, while developing an artistic presentation.
FOLLOW STORY ON INSTAGRAM :
YEET TALKS
I like cooking and I want to do it professionally and become a chef. Where do I start?
Nylamat Karp  Food is my life. I live, breathe, and sleep food. Aside from eating it.Sous Chef at North Carolina State University at Raleigh Studied at Truckee Meadows Community CollegeLives in Raleigh, NC170.
Passion, talent, skill, practice, sacrifice, and Luck.
You must be passionate about not only food, but those that make the food, serve the food, and grow the food. You must be passionate about every aspect of the industry. The food, the crews (as crazy as we all are), the books, the counting, and the cleaning.
You have to have grain of talent. It may Only be a grain at first, but if you burn water, you will never be a great chef. You may train up to be an adequate cook. That will be it. If you can't taste the difference between a seared ribeye and a pineapple, you will not ever become a great chef. One grain of talent can be trained up to become something great, but the seed must be there.
Skill comes with practice. Hours and hours, days and weeks, years of constant conscious practice of skills. Hours of eye-searing onion chopping. Hours of knuckle busting veg-peeling. Hours of face-steaming soup and sauce stirring. Hours of getting covered in fish scales and chicken blood. Hundreds of times dropping spoons and tongs, spilling soups and dropping trays of hot vegetables. 'The master fails more times than the apprentice has tried.'
Sacrifice. You sacrifice everything in this field. You sacrifice social time since everyone is out playing and relaxing while you are feeding the masses. Their relax time is your busy rush time. You work long hours and sacrifice your skin on the alter of your career. You sacrifice your love life and family and even pets to your job. If you don't put your career above all else, you won't make it.
If you have any attachments that require attention, you will either fail, or lose them. You can't be married, have children, or even have pets that require more than a sprinkling of food to stay alive in the beginnings of your career. Remember those long hours of practice? This is where you find them. You find them in the hours where self-care and relationship development should go. You can work on bringing these back into your life after your career is out of its infancy.
Luck. You can have everything going for you. You might have the passion, the skill, the practice, you can sacrifice everything on the alter of your career, but if you don't have things break your way, you will only be a good chef.
The Greats all admit to a good chunk of their success being due to luck. They met the right investor at a bar, they had the right critic come and eat at just the right time, they landed in just the right niche to skyrocket to the top and then held it through hard work and dedication. Chef Gordon Ramsey has said that you can do everything right in a restaurant, and still have it fail.
Same thing goes for a career. One bad kitchen can ruin you. You get caught in a bad illness-outbreak at a place you work and you won't be able to find work anymore, even if you had nothing to do with the cause. You can bounce back, but it becomes one more hurdle to success.
All of these things are needed to become one of the Greats. It is the same thing as becoming a sports legend. One in a million makes it to those ranks. You can be a very good chef and for many that is enough. But, to be a Great chef, you can't be missing any of these things.
Pinky Kumar, works at SHEROES (2016-present)
How to become a Chef:
There are a number of options available for those pursuing a career as a chef which include:
A course in hotel management from a reputed institution
There are approximately 20 government run institutes across the country, which offer the right infrastructure and faculty and are registered under (NCHM) National Council of Hotel Management
A number of hotel chains like Taj Group, Welcomgroup and Oberoi Group also run institutions that conduct courses in hotel management
Students can also enroll in private institutions that are endorsed by the (AICTE), All India council for Technical Education and affiliated with foreign institution of hotel.
Duration of the course
Institutes that come under NCHM proffer a three year diploma course in hotel management
Private institutions on the other hand conduct four year Bachelor's program
Top hotel management colleges in India:
Institute of Hotel Management (IHM)
Location: New Delhi
Admission Through: NCHMCT JEE
Institute of Hotel Management (IHM)
Location: Mumbai
Admission Through: NCHMCT JEE
Welcomgroup Graduate School of Hotel Administration (WGSHA)
Location: Manipal
Admission Through: Marks obtained in qualifying exam (Class XII)
Institute of Hotel Management (IHM)
Location: Chennai
Admission Through: NCHMCT JEE
Institute of Hotel Management, Catering Technology & Applied Nutrition
Location: Hyderabad
Admission Through: NCHMCT JEE
Department of Hotel Management, Christ University
Location: Bengaluru
Admission Through: Christ University Entrance Exam
Army Institute of Hotel Management and Catering Technology
Location: Bengaluru
Admission Through: AIHMCT WAT
Institute of Hotel Management, Gwalior
Location: Gwalior
Admission Through: NCHMCT JEE
Banarsidas Chandiwala Institute of Hotel Management and Catering Technology
Location: New Delhi
Admission Through: IPU CET
The role of a Chef is manifold. Chefs do the hiring, training, supervising, inventory, creating original dishes, determining portion sizes and deciding menus. With experience and perhaps a 2 or 4 year college degree in culinary arts, a chef may find work in restaurants, hotels, cruise ships, specialty food stores or private homes, among other locations.
FOOD & DRINKS
A collection of 3 posts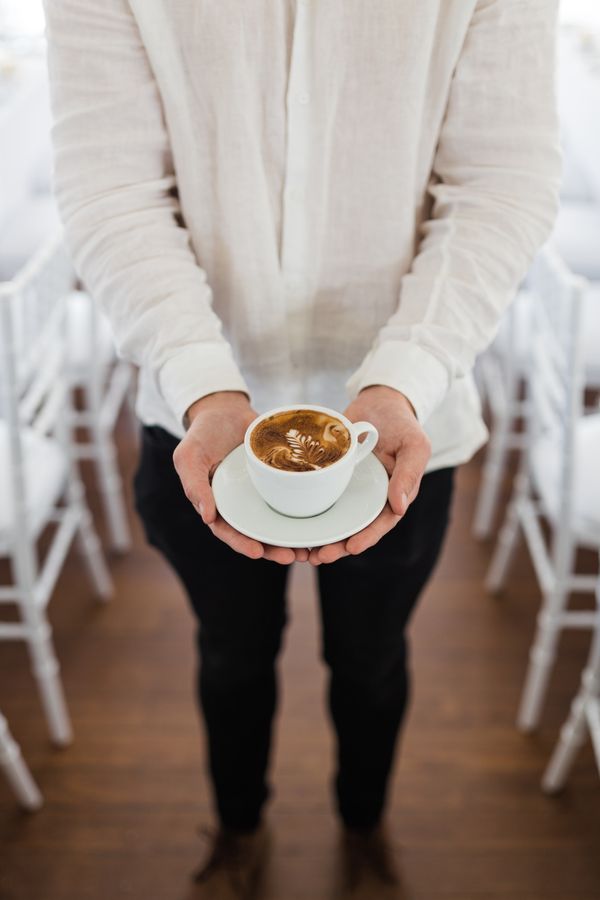 Short or long coffee? A tour of Europe of the different ways of drinking coffee
Do you drink your decaffeinated long coffee the same way in Italy, France and Norway? We investigated all over Europe to find out!

YEET MAGAZINE25 MAY 2021 • 22 MIN READ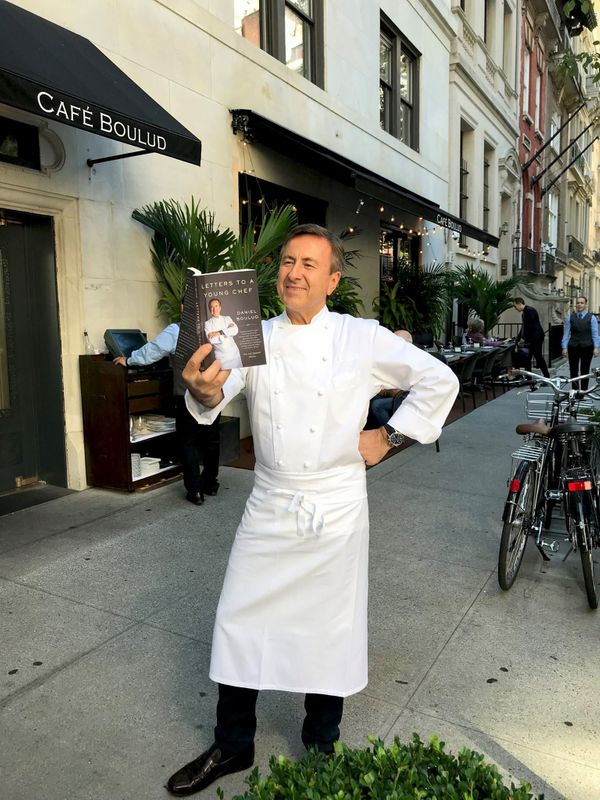 How Daniel Boulud Became The Widely Celebrated Chefs And Ones Of America's Leading Culinary Authorities.
Originally from Lyon, France, Chef Daniel Boulud is widely celebrated as one of America's leading culinary authorities. Since arriving in New York City in 1982, he has continually evolved

YEET MAGAZINE9 APR 2021 • 2 MIN READ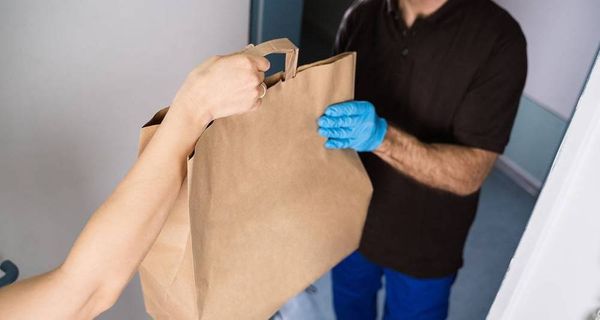 Miss Dining At Your Favourite Restaurants? How Pandemic Meal Delivery Is Slowly Becoming Long-Term Habit
Food delivery during lockdown : The Covid-19 epidemic and the long ban on dining room service for restaurants have saved the meal delivery industry two to three years in its development. This acceleration is part of an ongoing trend under the effect of new consumption patterns. By Lila Martinez

YEET MAGAZINE29 MAR 2021 • 2 MIN READ
HEALTH & FITNESS
A collection of 10 posts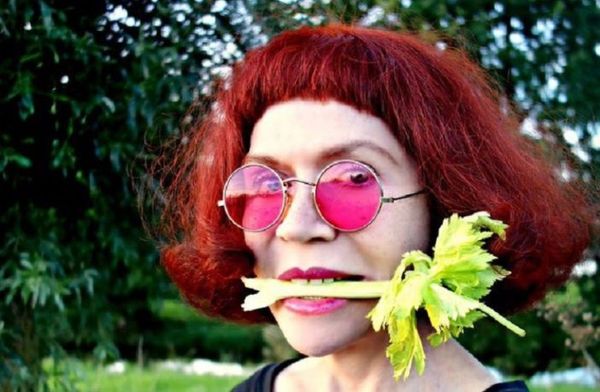 Danish doctor warns: Vegan food may lead to mental retardation
By YEET MAGAZINE |Updated 1818 GMT (0218 HKT) May 25, 2021 NORTHERN EUROPE Chief physician Allan M. Lund at Rigshospitalet in Copenhagen warns that vegan food can have severe consequences,

YEET MAGAZINE25 MAY 2021 • 24 MIN READ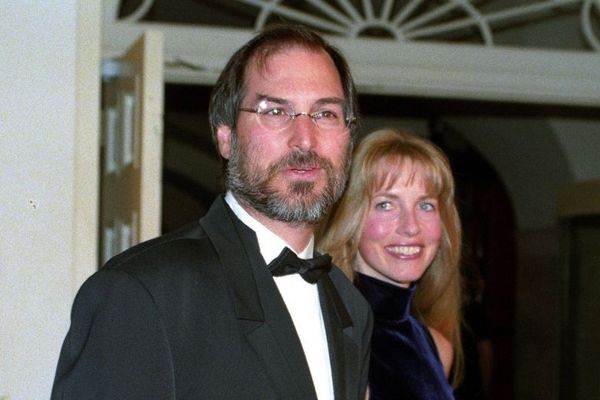 Did Steve Jobs Smell Bad? The Craziest Stories About A Mad Genious Who Had A Fruit Only Diet.
The fact that we spend half our time on our smartphones is not our fault, but that of Steve Jobs (1995-2011). Few people have had as much of an impact on our way of life as the Apple mogul.

YEET MAGAZINE22 MAY 2021 • 67 MIN READ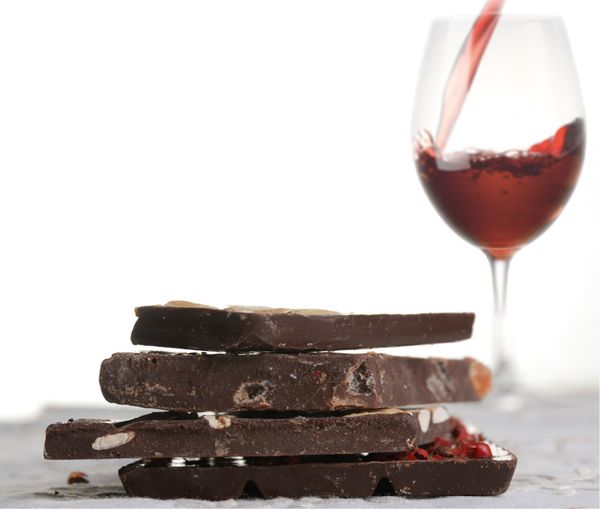 Lose weight on a diet of red wine and chocolate?
There are a few diets that allow a sprinkling of chocolate and a glass of Merlot here and there, but the latest weight-loss sensation allows so much more than a

YEET MAGAZINE30 APR 2021 • 3 MIN READ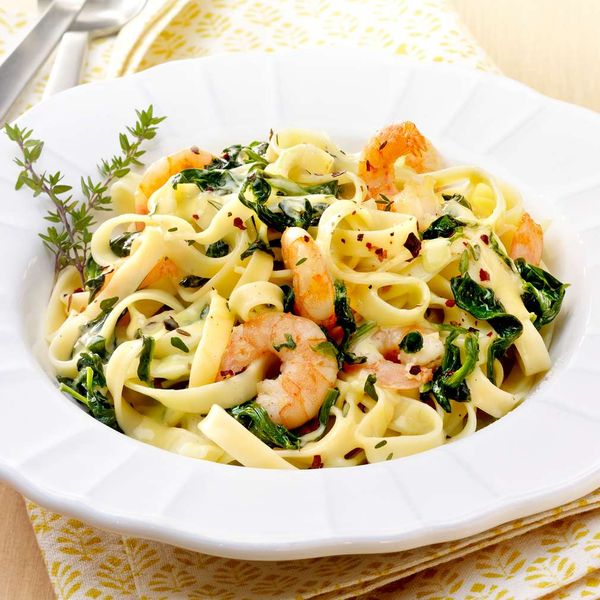 Eating pasta may help weight loss new study suggests.
"Eating pasta may help with weight loss," The Independent reports. But what the headline fails to make clear is that researchers were looking at pasta in the wider

YEET MAGAZINE30 APR 2021 • 6 MIN READ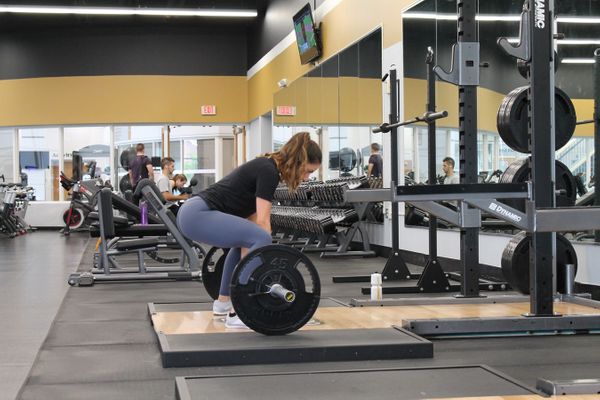 Strugling To Lose Weight After Age 40? A Few Tips To Help You Avoid The Common Mistakes -Personal Experience.
By Danielle Cerulo

YEET MAGAZINE28 APR 2021 • 47 MIN READ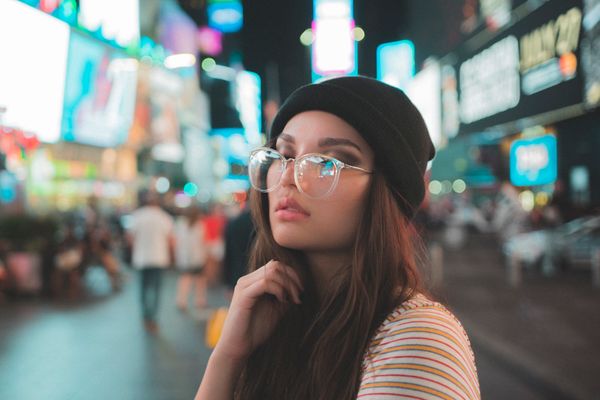 Coping With Depression: What People Think Versus What It Actually Is.
By Vibha Singh | Debunking myths about mental illness, and depression, to be more specific.

YEET MAGAZINE27 APR 2021 • 112 MIN READ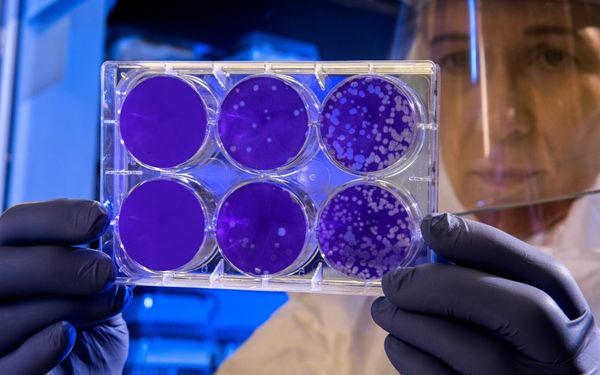 Understanding Coronavirus Threat And How It Compares To Past Pandemics Through History.
By Aditi Maheshwari | Started by eating pangolins, bats or consuming animals in some fashion.

YEET MAGAZINE12 APR 2021 • 4 MIN READ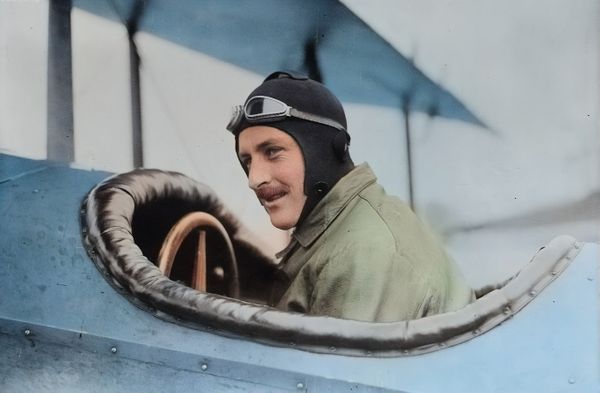 The Benefits Of Traveling: How Travel Help Generating Ideas and Learning.
By Aditi Maheshwari

YEET MAGAZINE28 MAR 2021 • 6 MIN READ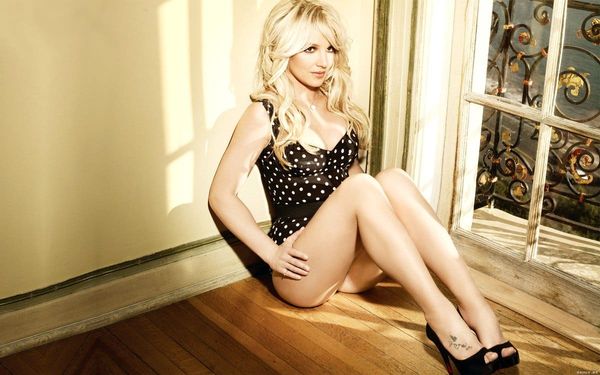 How to lose weight quickly? The Britney Spears Keto Diet Can Help
By Eugenia Smith

YEET MAGAZINE28 MAR 2021 • 3 MIN READ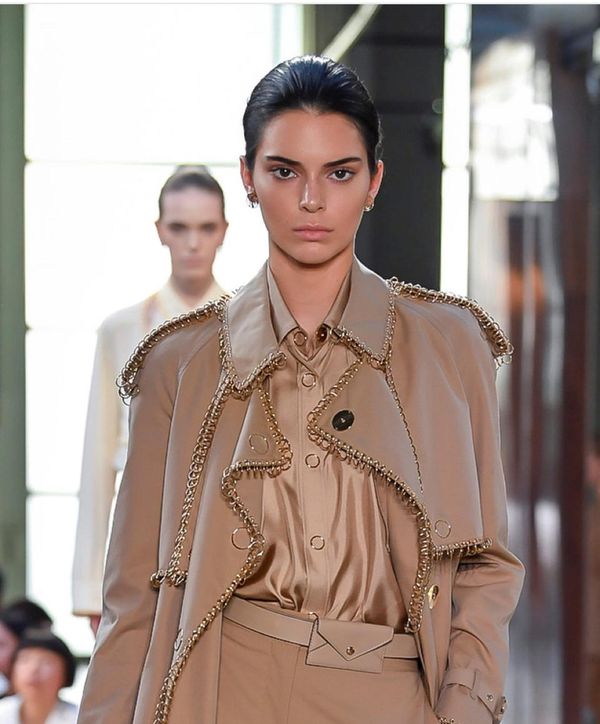 Making A Change! Burberry Reveals Plans To Go Plastic-Free By 2025
"Each year, we throw away enough plastic to circle the planet four times, 50 percent of which was only used once." Burberry plans to get rid of all

YEET MAGAZINE19 MAR 2019 • 1 MIN READ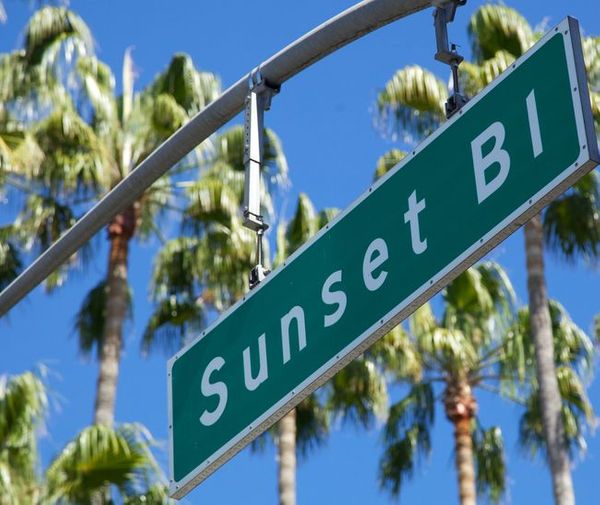 The Amazingly Varied Cultural Appeal Of Los Angeles, California
Relax on the beaches, be thrilled at the theme parks and experience culture in the museums and art galleries of this sprawling Southern California city. Los Angeles offers amazingly varied

YEET MAGAZINE15 MAR 2019 • 1 MIN READ