By YEET MAGAZINE |Updated on September 10, 2021 at 7:32 am
How Claudia Schiffer Successfully Launched A Makeup Collection With Artdeco Cosmetics (Update)
Update March 30, 2021 5:50 p.m. EST): A few years ago, we got wind that of the fact that Claudia Schiffer, the original supe, had quietly formulated her very own makeup line.

YEET MAGAZINE30 MAR 2021 • 8 MIN READ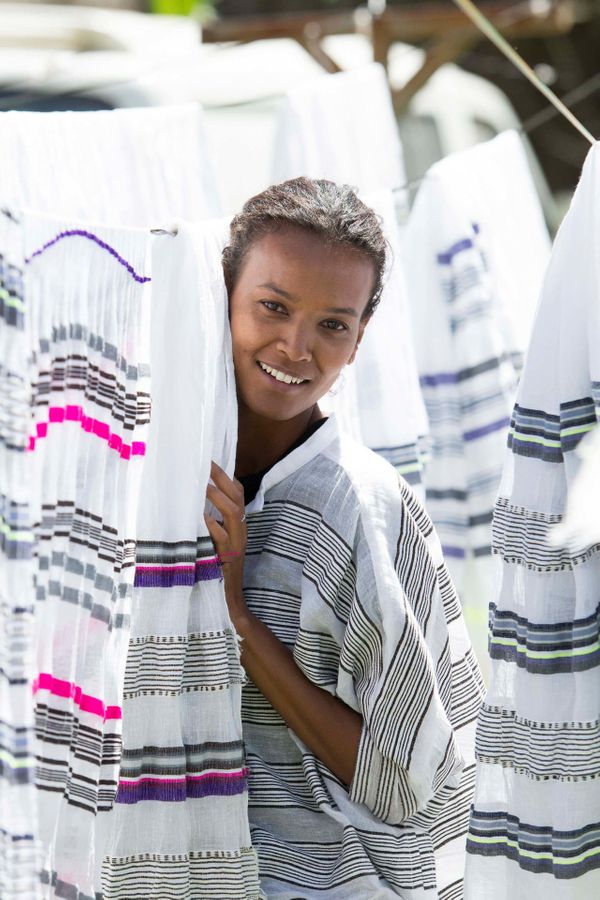 Africa: 2021 Looks Good As African-Made Luxury Fashion Is Making A Comeback.
Brother Knitwear Factory Nairobi Fashion Industry Africa

YEET MAGAZINE27 MAR 2021 • 5 MIN READ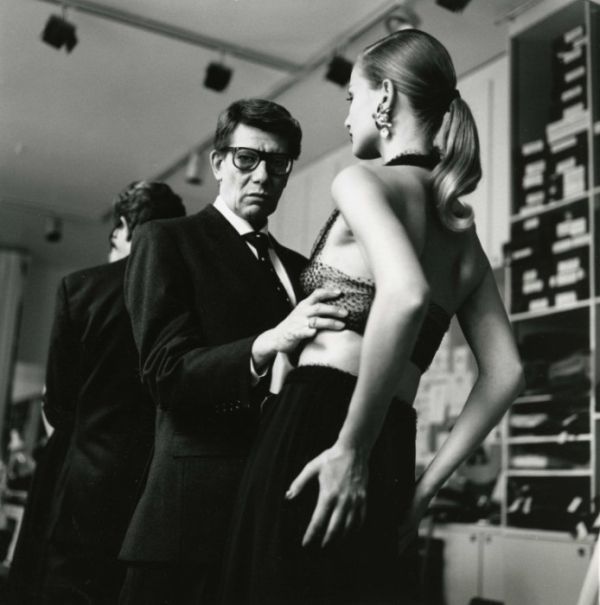 Yves Saint Paris :The Life & Work Of Iconic Fashion Designer Displayed At A Chic Museum In Paris.
By Jacqueline Lynch

YEET MAGAZINE25 MAR 2021 • 5 MIN READ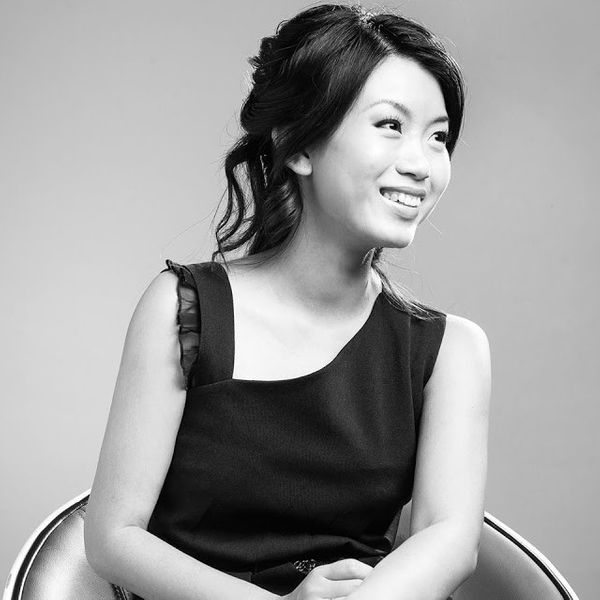 Singaporean Bridal Designer Peiru Teo, The Woman behind La Belle Couture Is Visionary Entrepreneur With A Strategic Mind
By Lina Molinari

YEET MAGAZINE25 MAR 2021 • 6 MIN READ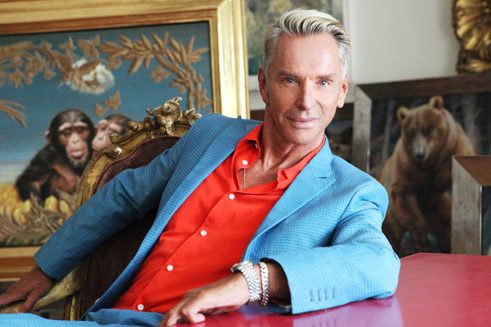 TOP TEN: The Best German Fashion Designers By Markus Ebner.
Lutz Huelle, Collection autumn/winter 2014/15 | Photo (detail): © Lutz Huelle Last year, Markus Ebner, editor-in-chief of the fashion magazine "Achtung",  selected ten favorite German fashion designers and presents them

YEET MAGAZINE5 JAN 2021 • 9 MIN READ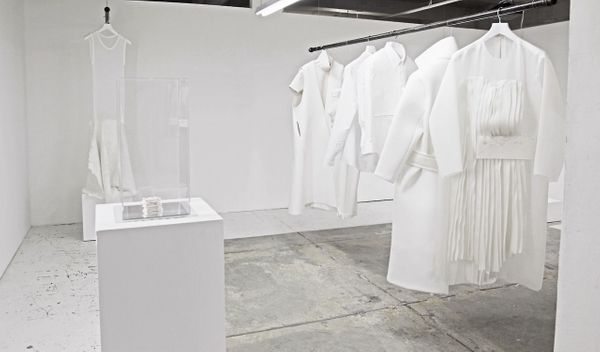 New talent: Discover 10 Young German Fashion Designers of The Future.
Young, original German designers are writing a fresh chapter for the country's fashion industry. We profile some of the key names to look out for. Philomena Zanetti spring/summer

YEET MAGAZINE5 JAN 2021 • 4 MIN READ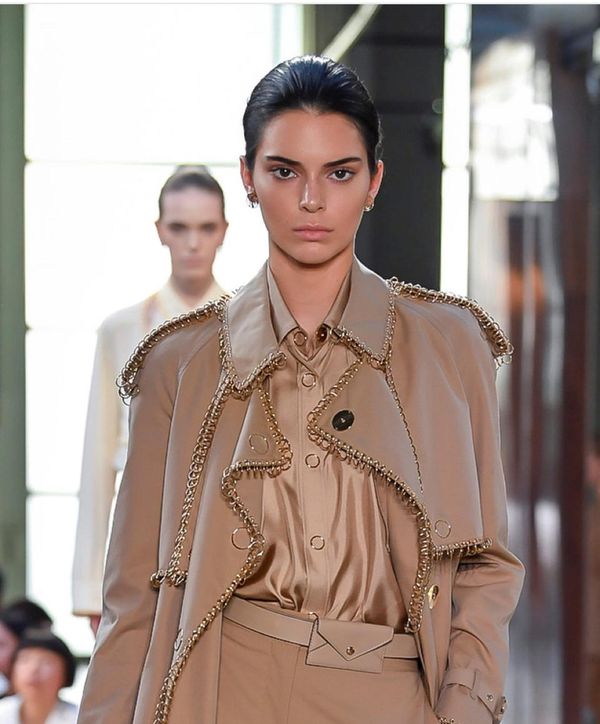 Making A Change! Burberry Reveals Plans To Go Plastic-Free By 2025
"Each year, we throw away enough plastic to circle the planet four times, 50 percent of which was only used once." Burberry plans to get rid of all

YEET MAGAZINE19 MAR 2019 • 1 MIN READ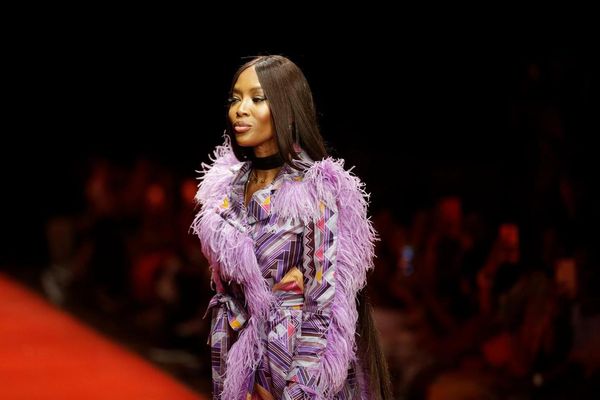 Supermodel Naomi Campbell urges 'Vogue' to launch African edition.
Campbell said there was a need for better representation of the continent. Supermodel Naomi Campbell said on Sunday that Vogue magazine should launch an African edition to recognise the continent's

YEET MAGAZINE4 APR 2018 • 2 MIN READ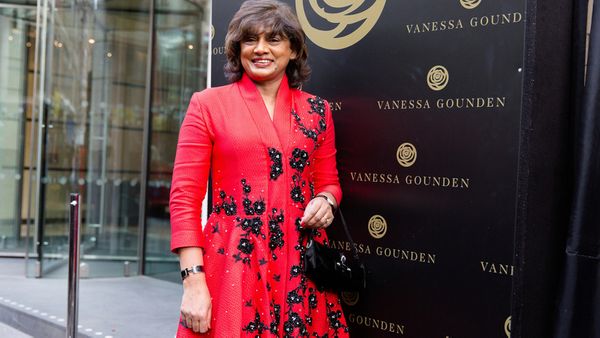 Q&A with CEO of Doré Fashion, Vanessa Gounden.
We sat down with CEO of South Africa's leading luxury fashion emporium DORÈ, Vanessa Gouden, talking about the creative journey of Doré, their latest designer addition and what makes this

YEET MAGAZINE2 APR 2018 • 4 MIN READ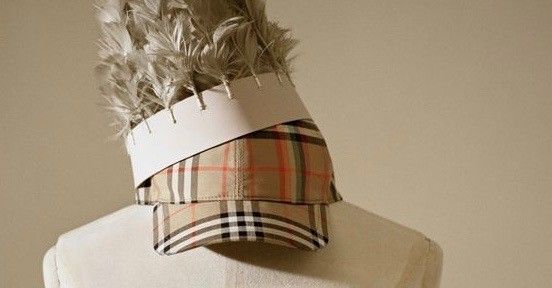 BURBERRY LAUNCHES PARTNERSHIP WITH FARFETCH
Global inventory available for first time on Farfetch.com Expands Burberry's reach to over 150 countries, reinforcing omnichannel leadership London, 15 February 2018 Burberry today announces a new global

YEET MAGAZINE26 FEB 2018 • 3 MIN READ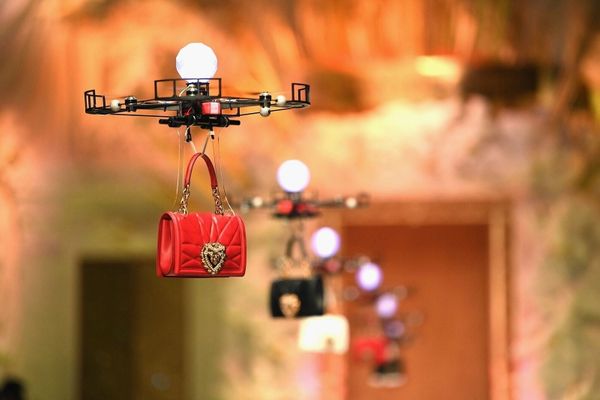 Dolce & Gabbana is using drones to model its handbags at Milan Fashion Week.
By Alexandra Ma Dolce & Gabbana used quadcopter drones to model handbags on the runway. You can see some footage of the hi-tech fashion show below. Dolce & Gabbana's latest

YEET MAGAZINE26 FEB 2018 • 1 MIN READ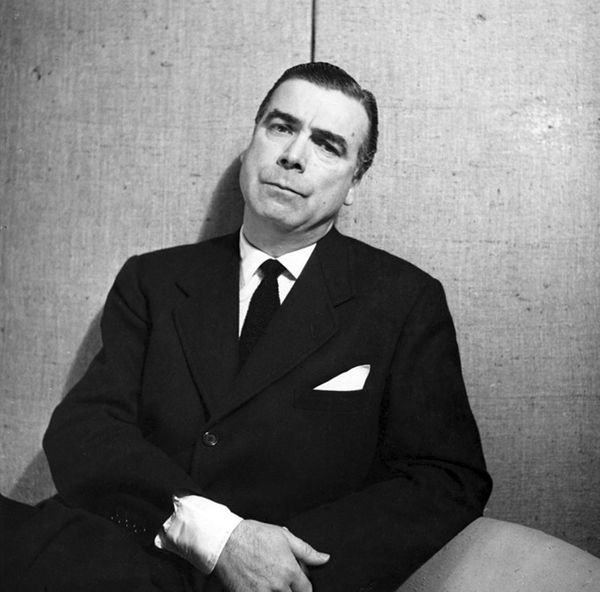 How Cristobal Balenciaga became a famous handbag designer.
It is hard for us to imagine a notable fashion empire was created by a 16-year-old, but Cristobal Balenciaga did it and did it very well. As early as 13,

YEET MAGAZINE19 NOV 2017 • 3 MIN READ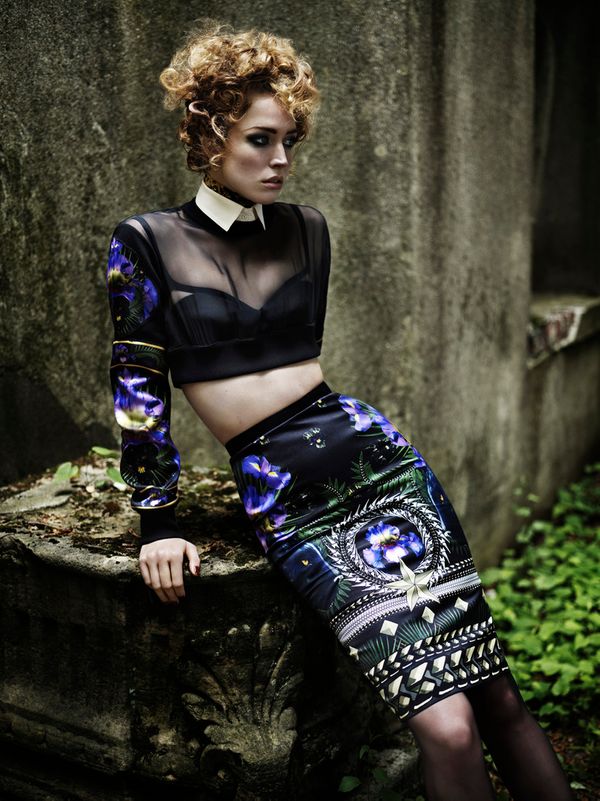 Givenchy - French Fashion Born Of Aristocracy.
Givenchy is known for high-quality and luxurious clothing, accessories and cosmetics, as well as their perfume division, Parfums Givenchy. Givenchy himself is a French aristocrat, with the full name of

YEET MAGAZINE17 NOV 2017 • 2 MIN READYEET MAGAZINE © 2021LATEST POSTS