By YEET MAGAZINE | Updated 1818 GMT (0218 HKT) May 25, 2021
[

](/why-we-loveEaster took us to Villa In the Sky, one of the few top restaurant Brussels has to offer and an unprecedented concept by Villa Lorraine and talented chef alexandre Dionisio.
Read our guide to best Michelin Star restaurants in Brussels and discover the best culinary experiences in the capital of Europe.ve-chef-al![alessandro_danusio_brussels_bruxelles_chef_micheli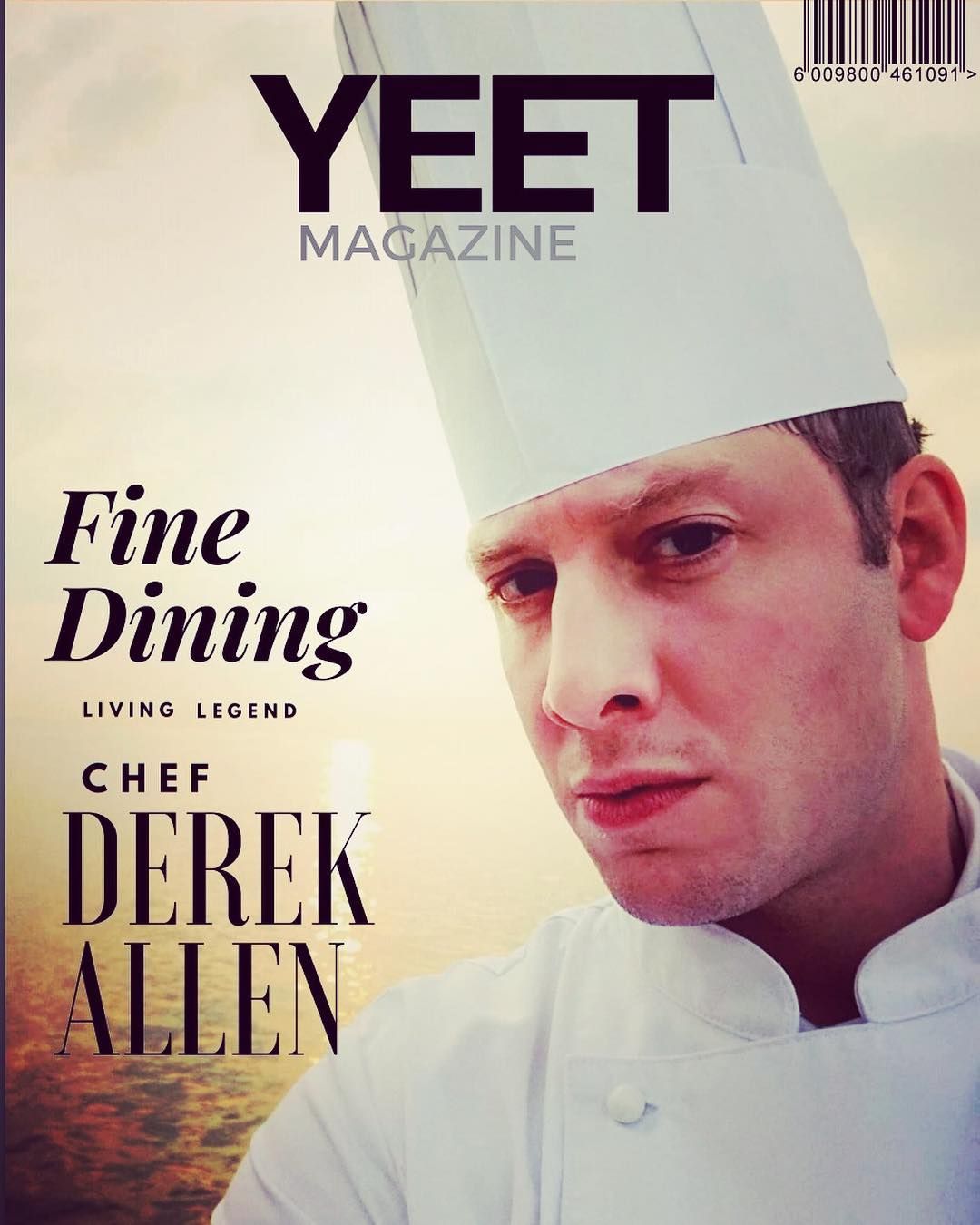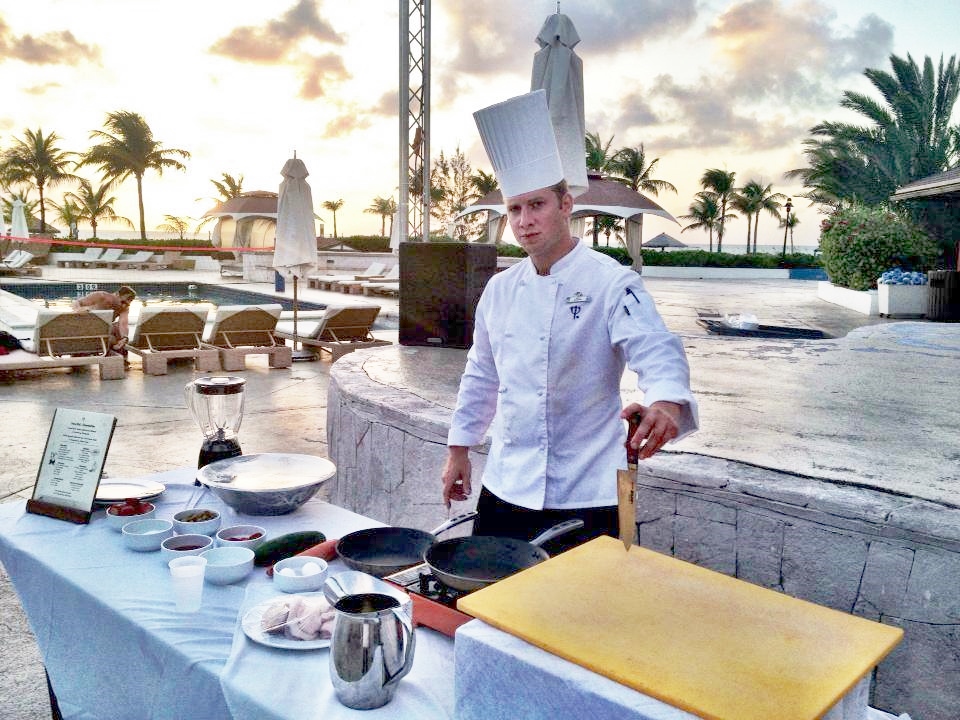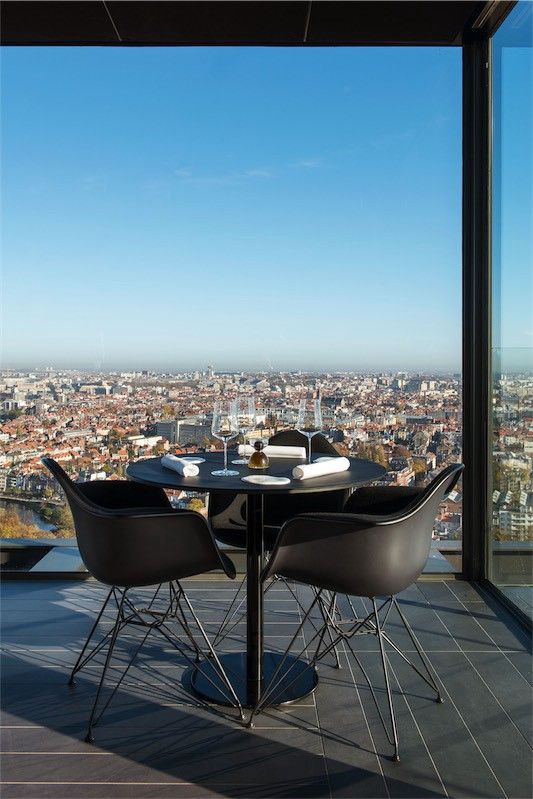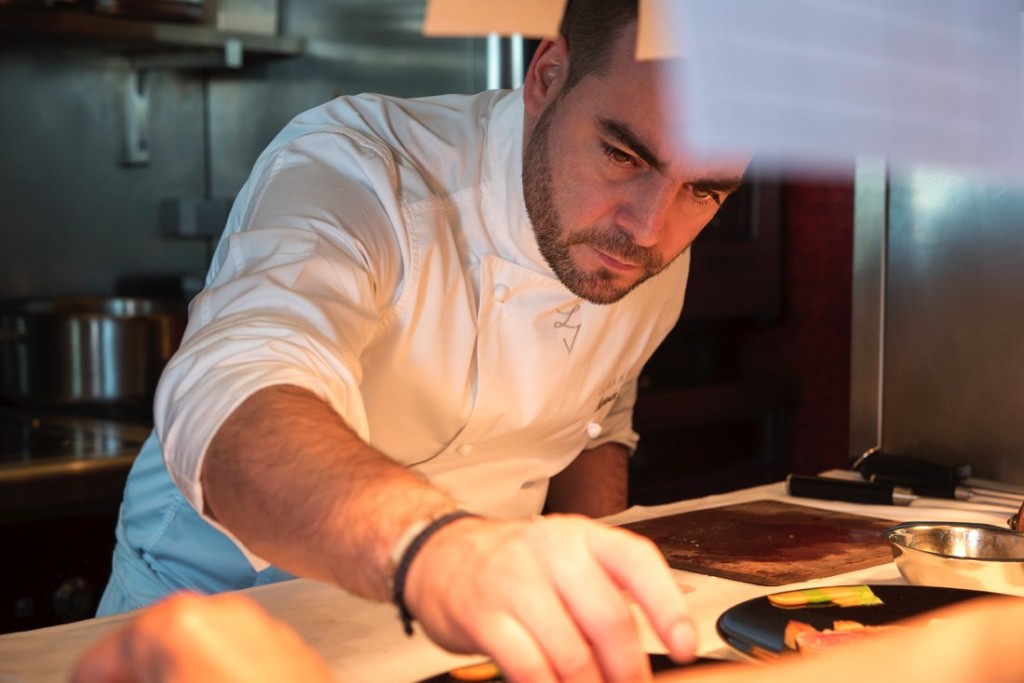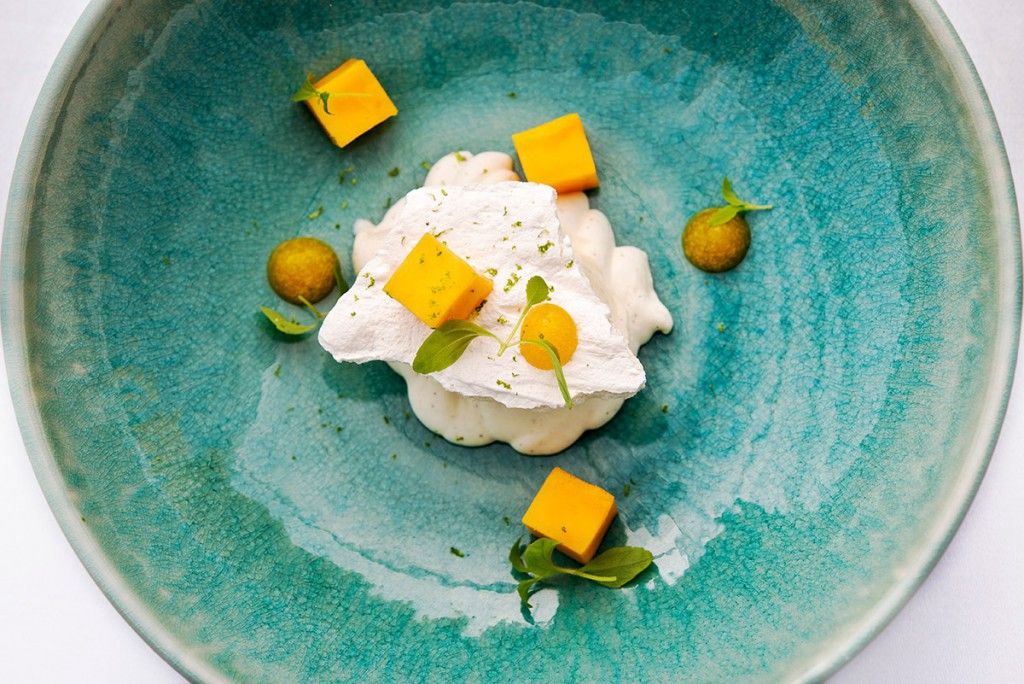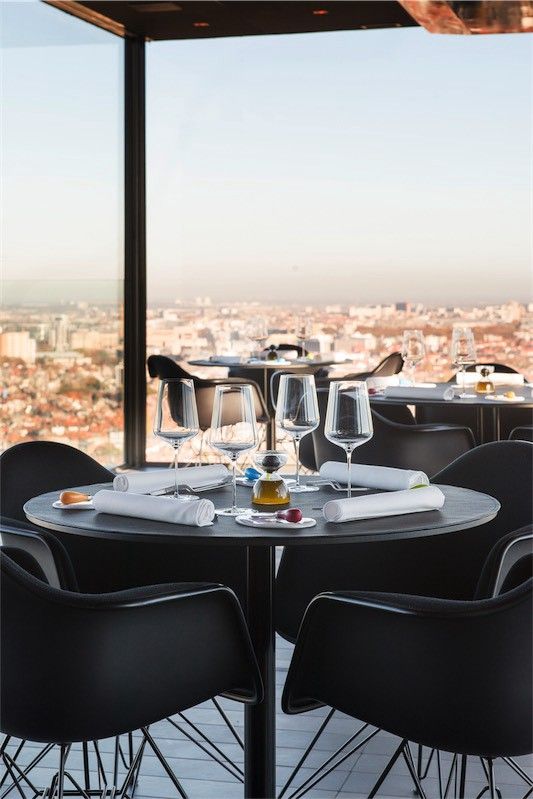 FOOD & DRINKS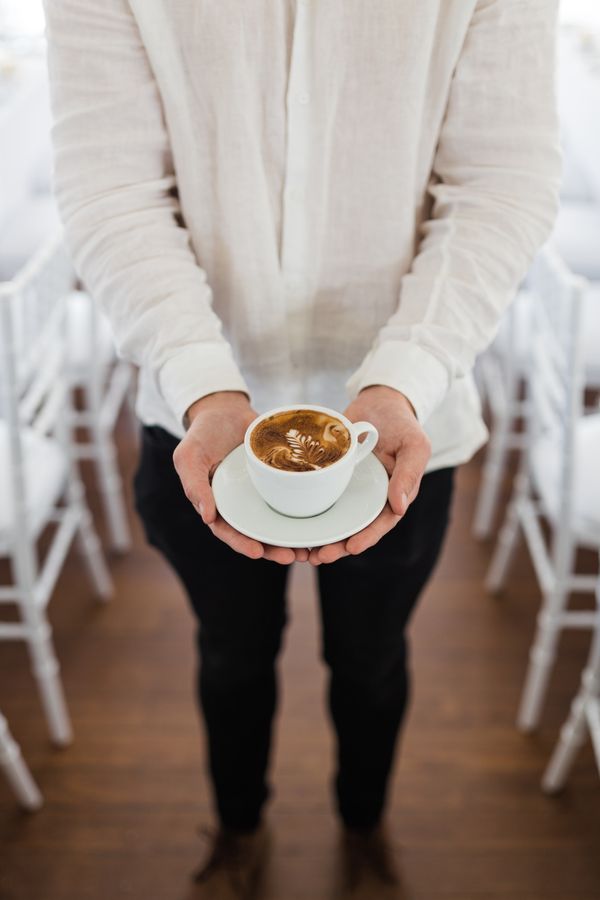 Short or long coffee? A tour of Europe of the different ways of drinking coffee
Do you drink your decaffeinated long coffee the same way in Italy, France and Norway? We investigated all over Europe to find out!

YEET MAGAZINE25 MAY 2021 • 22 MIN READ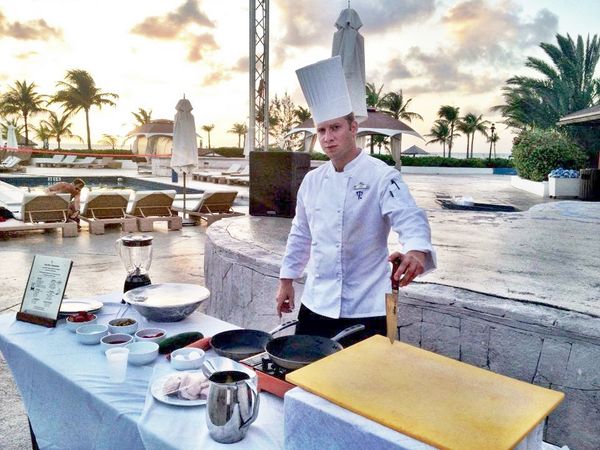 Fine Dinning : Canadian Chef Derek Allen is The True Star at Zighy Bay Resort & Oman Luxury Hotels
Born and raised in Montreal, Quebec, the third of five children, Chef Derek Allen found his calling at a very young age. He would sit on his mother's kitchen counter watching her knead bread, and as he got older, he would stand beside her cooking

YEET MAGAZINE25 MAY 2021 • 11 MIN READ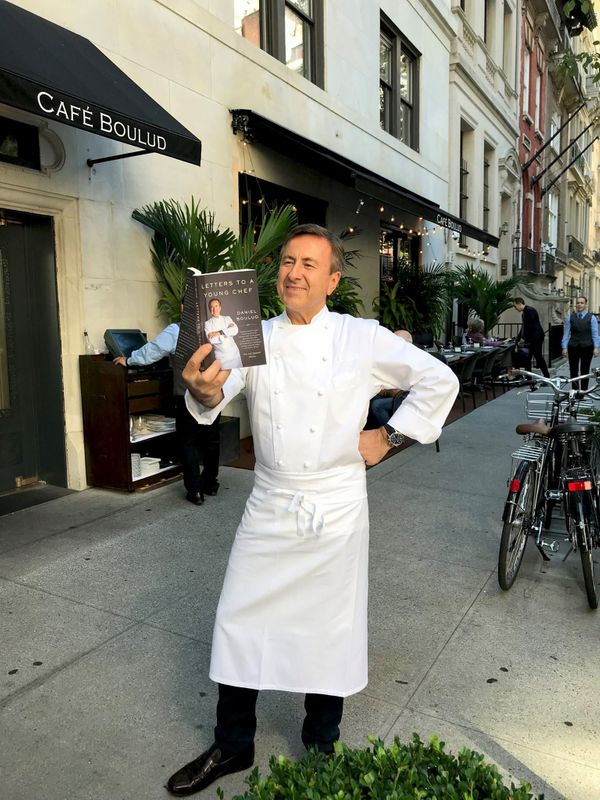 How Daniel Boulud Became The Widely Celebrated Chefs And Ones Of America's Leading Culinary Authorities.
Originally from Lyon, France, Chef Daniel Boulud is widely celebrated as one of America's leading culinary authorities. Since arriving in New York City in 1982, he has continually evolved

YEET MAGAZINE9 APR 2021 • 2 MIN READ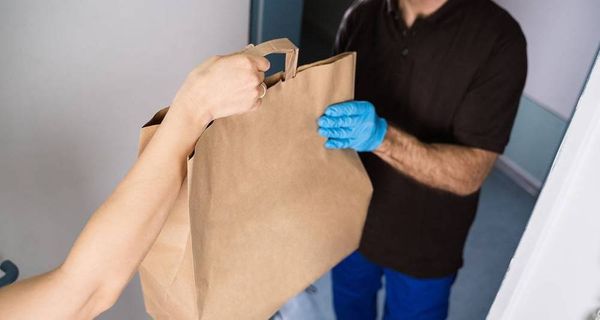 Miss Dining At Your Favourite Restaurants? How Pandemic Meal Delivery Is Slowly Becoming Long-Term Habit
Food delivery during lockdown : The Covid-19 epidemic and the long ban on dining room service for restaurants have saved the meal delivery industry two to three years in its development. This acceleration is part of an ongoing trend under the effect of new consumption patterns. By Lila Martinez

YEET MAGAZINE29 MAR 2021 • 2 MIN READ