Folk Dance In Tamilnadu : India's Best Cultural Extravaganza
By Nehasri Ravishenbagam | YEET MAGAZINE The art and entertainment part of Tamil Nadu has reached the zenith at a very early age. When it comes to dances cum drama, the traditional dances of Tamil Nadu have merit. Published 2:15 a.m. ET, July 20, 2021 -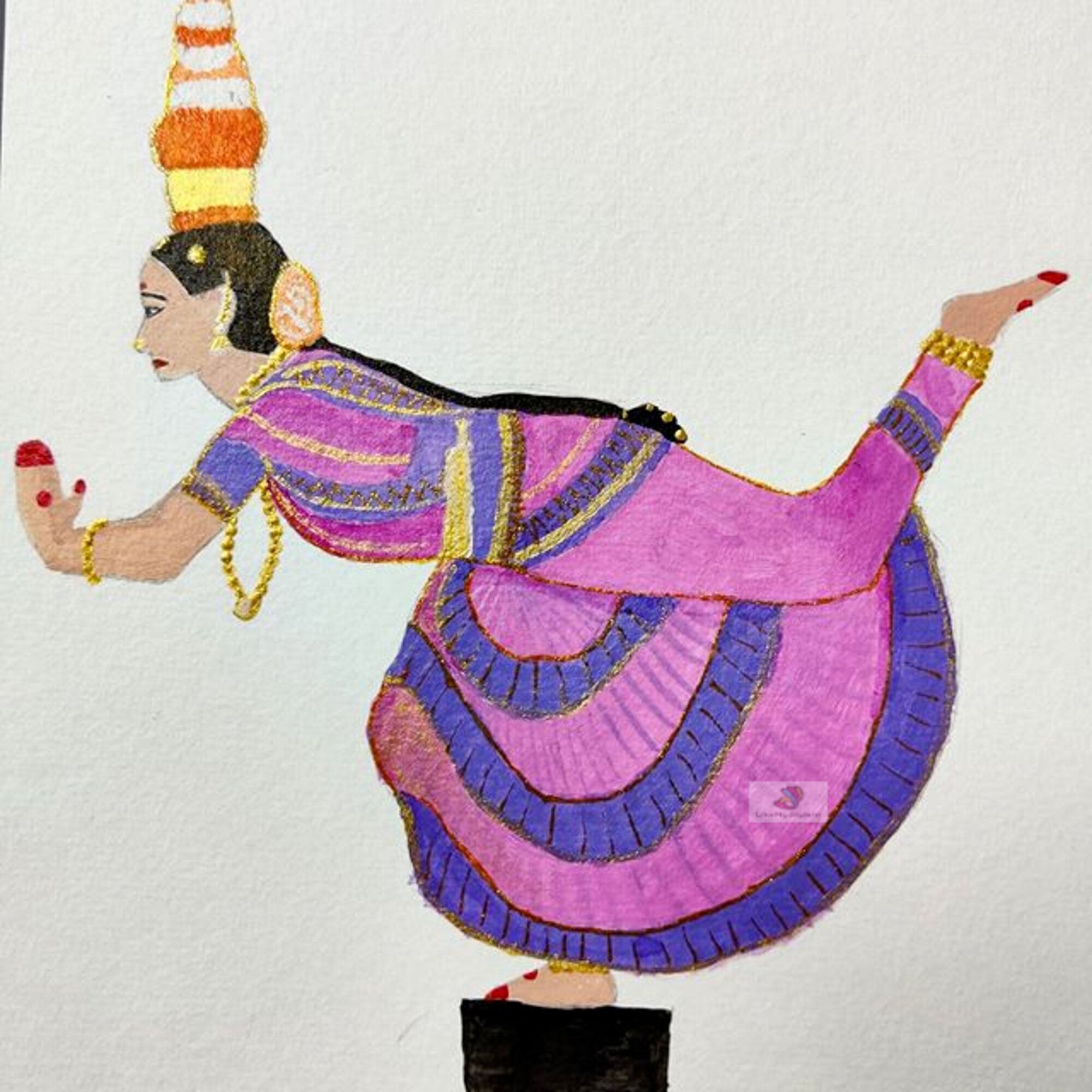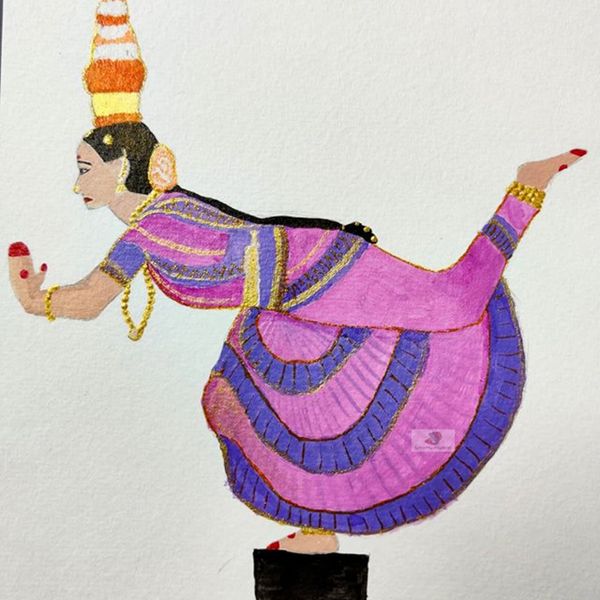 By Nehasri Ravishenbagam | YEET MAGAZINE  Published 2:15 a.m. ET, July 20, 2021
| | | | | | |
| --- | --- | --- | --- | --- | --- |
| 1. | most popular folk dance of tamilnadu | | | 0.00% | 14 |
| 2. | national dance of tamilnadu | | | 0.00% | 9.9 |
| 3. | famous folk dance of tamilnadu | | | 0.00% | 13 |
| 4. | folk dance of tamilnadu | | | 0.00% | 19 |
| 5. | traditional dance of tamil nadu | | | 0.00% | 27 |
| 6. | cultural dance of tamilnadu | | | 0.00% | 12 |
| 7. | classical dance of tamilnadu | | | 0.00% | 42 |
| 8. | tamil nadu dance | | | 0.00% | 41 |
| 9. | tamil nadu famous dance | | | 0.00% | 22 |
| 10. | famous dance of tamil nadu | | | 0.00% | 2 |

The art and entertainment part of Tamil Nadu has reached the zenith at a very early age. When it comes to dances cum drama, the traditional dances of Tamil Nadu have merit. Tamil Nadu, renowned for its rich culture, has three modes of entertainment based on the rural folk theatre Theru Koothu - Iyal (Literature), Isai (Music), and Nadagam (Drama).

Katha, the art of storytelling, is a popular performing art in India, where each region has developed its own style. All over India, folktales, myths, and epics provide great entertainment! Tamil Nadu is one of the few states in India with a rich and diverse heritage embedded in its music, dance, religion, and literature.
Each variety of the Tamil culture's dance requires a unique prop that encourages the visual effects of the art when performed. From decorated pots and cloth strips to dummy horses and puppets, the authentic dances of the state are well-versed in holding various props while dancing.
Tamil Nadu boasts a wide range of famous dance forms, among which I have highlighted three!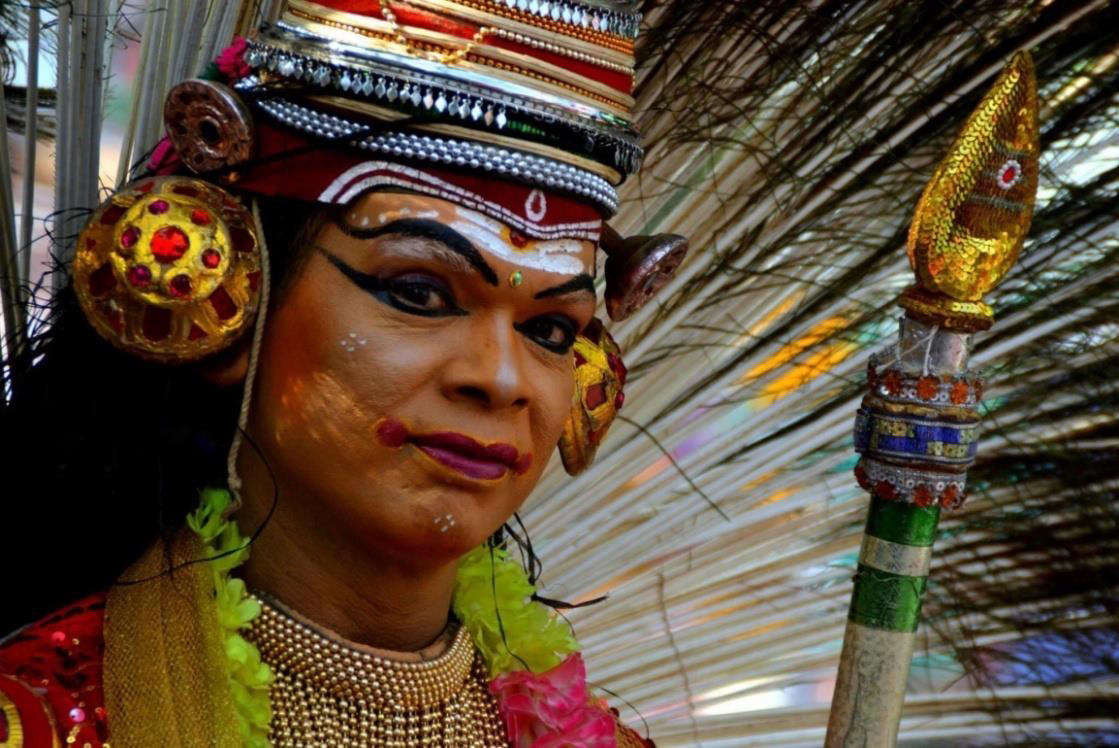 The famous dance forms of Tamil Nadu


Mayil Aattam 'Peacock dance' is a religious dance form performed in reverence to Lord Murugan at his temples. Also known as Mayilnrittam, it was initially performed by rural women of Tamil Nadu as a tradition during festivals.

The whole point of attraction, whilst watching Mayil Aattam is the shimmering costume. The performers dress up as a Peacock having its feathers attached to their back along with top-notch makeup. In addition, they also wear a tall piece of wood as a part of their foot accessories!

Typically, Mayil Aattam is executed by professionals as it requires tremendous skill and competence. The dancers even pretend to be a Peacock and depict how the bird cleans its feathers with its beak and legs. Accompanied by regional music, Mayil Aattam is celebrated by the people of the State!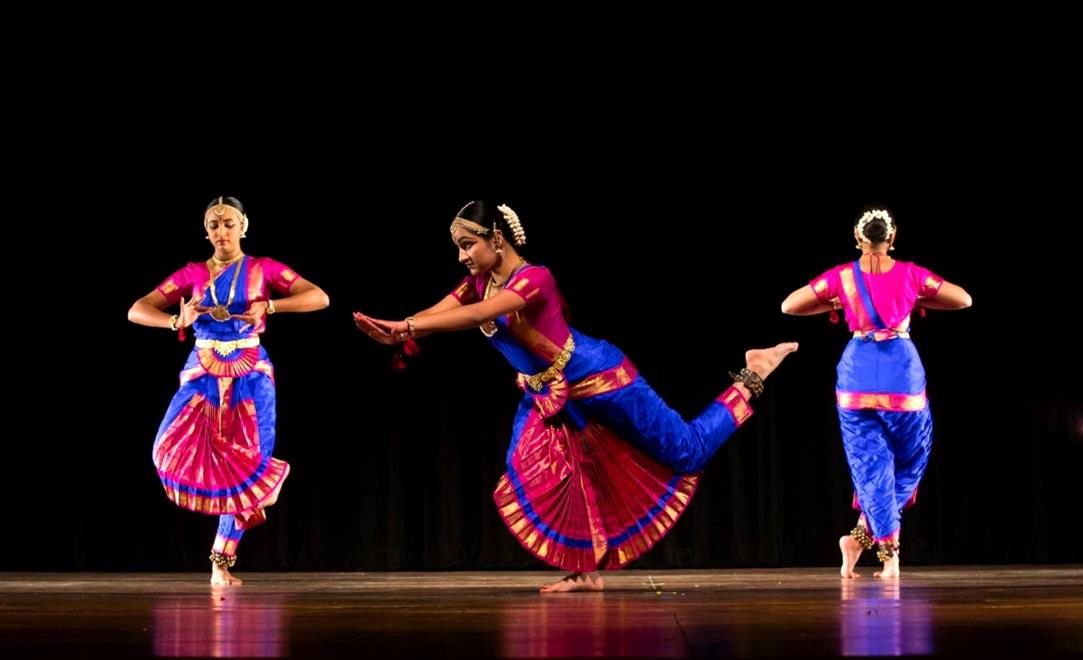 Being called the 'dance of mind and soul,' Bharathanatyam is one of the oldest classical dances that South India boasts. With its sculpturesque poses, Bharathanatyam is a pure embodiment of gracefulness and elegance. A traditional sari of bright color is worn with 'Salangai' (Ankle bells) and unique jewelry during the dance.

This devotional dance forms intricate hand gestures, rhythmic footwork, graceful body movements, hand gestures, and facial expressions that bring stories to life. Originated in the 10th century AD, Bharathanatyam depicts religious stories and Hindu myths. The powerful facial expressions and hand gestures make the audience watch one's performance in awe.

Arangetram in Bharathanatyam is the graduation ceremony and is a lifetime achievement for every Bharatham dancer. After years of rigorous practice and perfection, the guru proudly presents their student to the public as a Bharatham dancer. More than just being an art form, Bharathanatyam requires discipline, purity, and grace.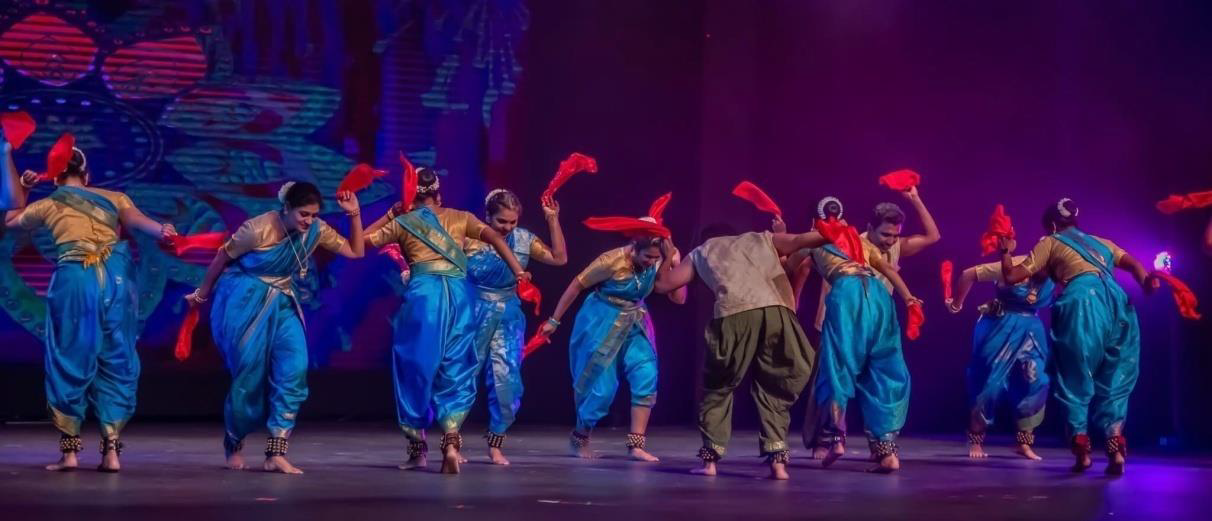 'Oyil' in Tamil directly translates to beauty and, Oyilatam is the dance of beauty and grace. Holding its roots in Madurai, a vibrant city in Tamil Nadu, Oyilatam was traditionally performed by men during temple festivals before women joined them. Dancers perform Oyilatam with a cloth around their forehead and the same color piece of cloth in their hands.
Viewers can enjoy a flashy experience while the dancers swing the bright-colored clothes to and fro. Interestingly, to change the dance's speed, the dancers use a special code from the Oyilatta ilakanam. The dancers must slow down when pronounced 'Thakku' and speed up when 'Kaalam' was said. While they whirl and twirl to traditional music, stories like Mahabharata and Ramayana get portrayed through their dance.
Tamil Nadu is home to many exotic dances that are constantly practiced for ages. Dances here are beyond being just local and have a regional flavor in them. Sometimes performed as praise for the gods, and on the other time as a part of the entertainment, Tamil Nadu celebrates a range of dance forms!
Keywords : Bharatanatyam history,bharatanatyam course,bharata natyam,indian dancers,indian bharata natyam dance,Indian classical dance,indian religious dancebharatanatyam  
About the author   Nehasri Ravishenbagam
---
Get YEET MAGAZINE first thing in the morning in your inbox  / Wake up to the day's most important news.
Posts By Nehasri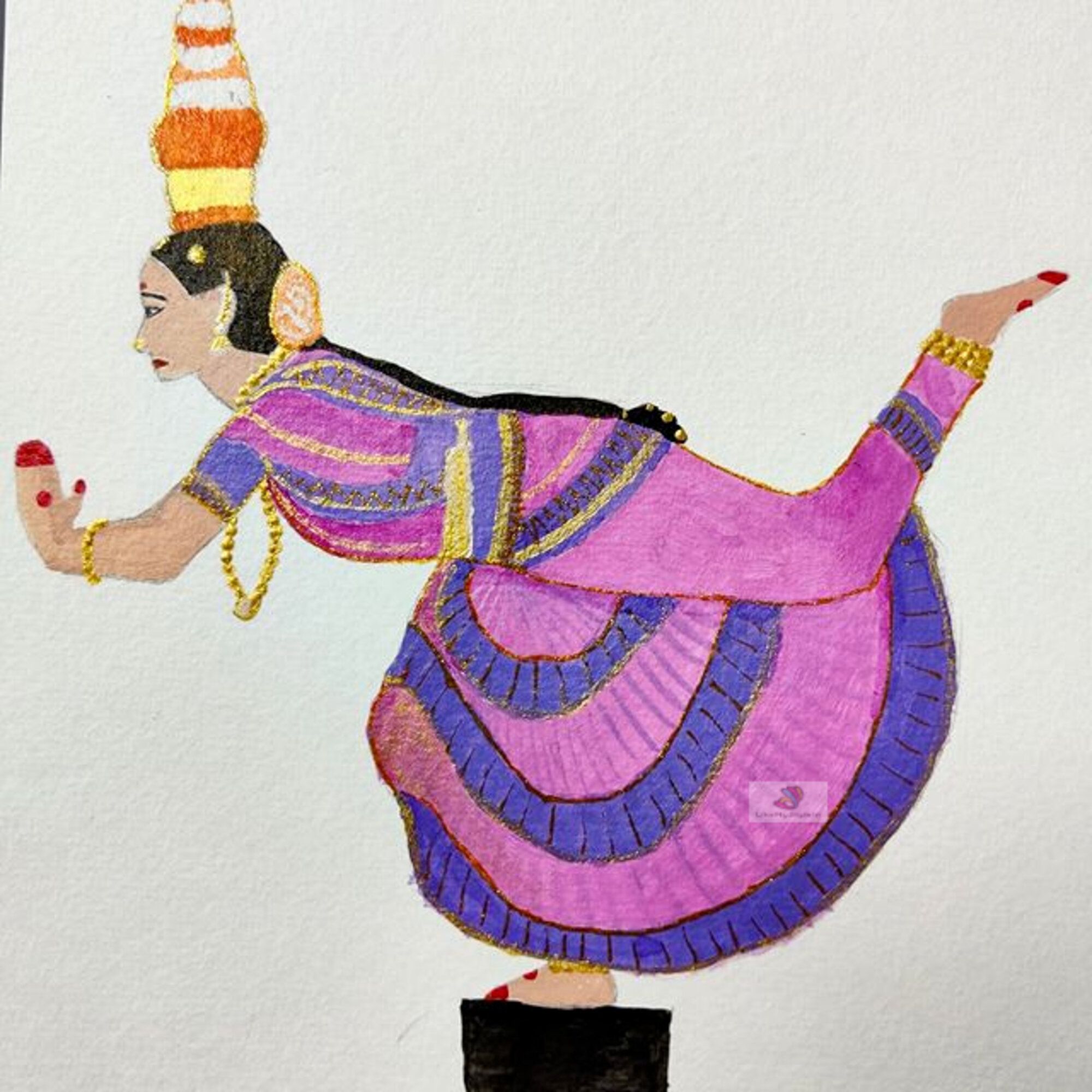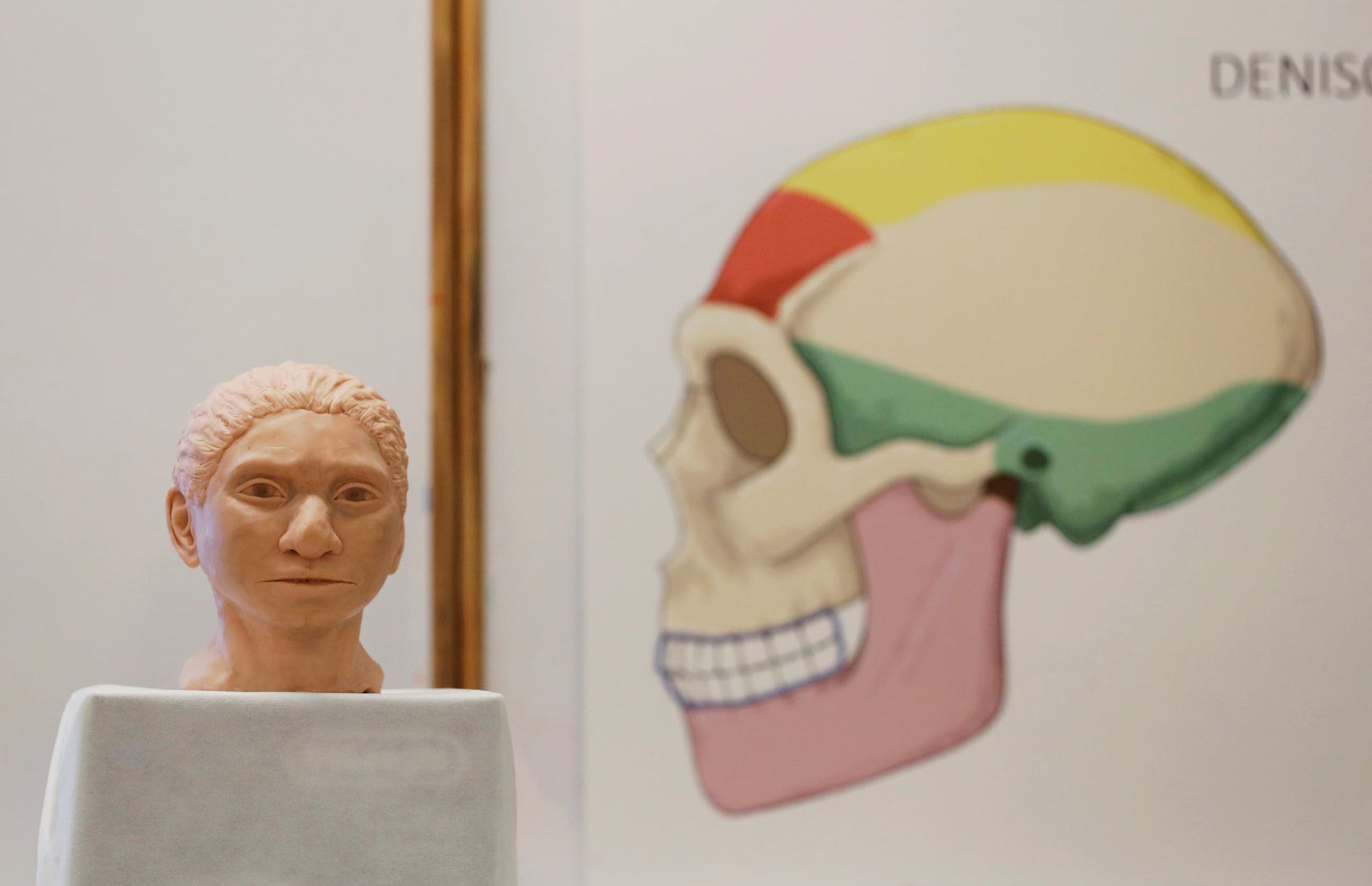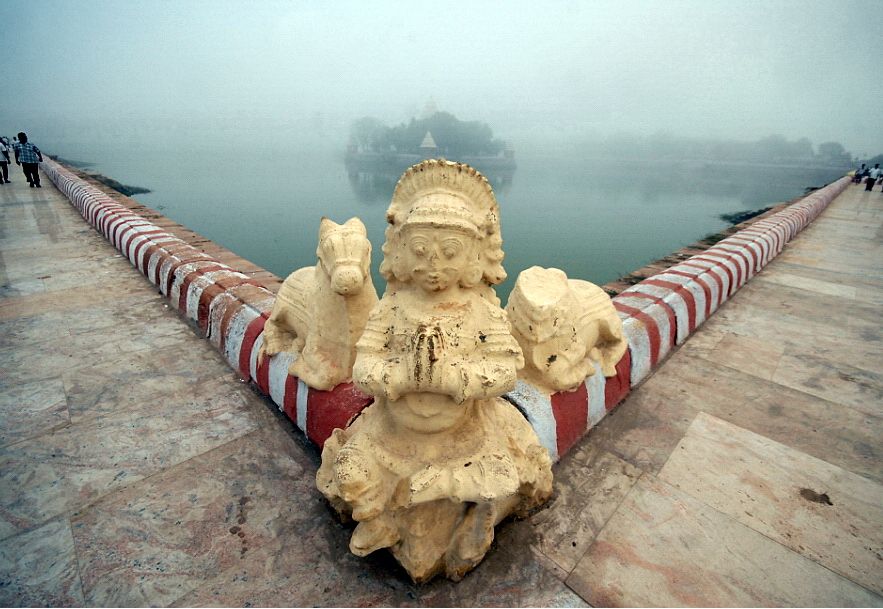 READ MORE ON YEET MAGAZINE