A Trip In Madurai, India : The City That Never Sleeps
Whilst traveling to South India, one gets a chance to discover the city that never sleeps. Nestled on the banks of the Vaigai river is this 2500-year-old city. By Nehasri Ravishenbagam | YEET MAGAZINE Published 2:15 a.m. ET, July 7, 2021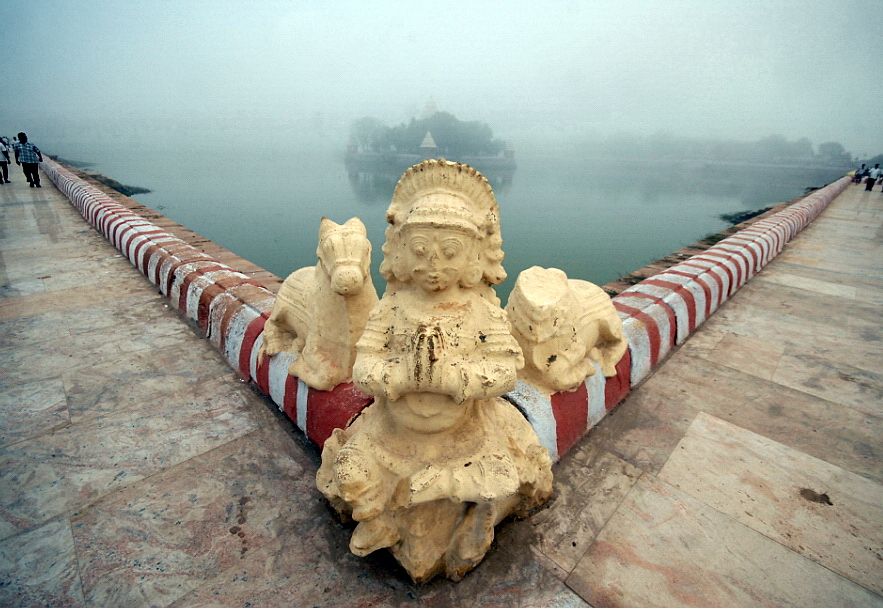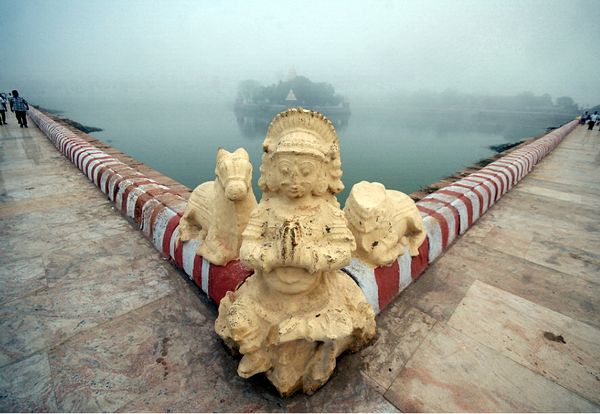 India- Madurai -Things to do in Madurai Metropolitan Area  - Temple - Vandiyur Mariamman -Minakshi Temple - Meenakshi Amman Temple
By Nehasri Ravishenbagam|YEET MAGAZINE  Updated 0200 GMT (1000 HKT) July 20, 2021


Whilst traveling to South India, one gets a chance to discover the city that never sleeps. Nestled on the banks of the Vaigai river is this 2500-year-old city.
With a combo of stunning Dravidian architecture and the fresh scent of jasmine flowers, the vibrant city of Madurai, enters the scene! Scattered with bright-colored temples over the landscape, it is identified as the 'Temple city.'
Madurai or Madura is the second most important city and the cultural capital of the State of Tamil Nadu, located on the banks of the Vaigai River in South India; it is known to house many temples.
Its population exceeds 1.293 million inhabitants and it is known among other things for the temple of Mînâkshî, located in the heart of the city, which attracts thousands of tourists and pilgrims.
Capital of the Pandya, Madurai has a history of some 2,500 years and was a trading center known to the Romans.

Legend has it that on the day the city was to receive its name, while the god Shiva blessed its land and its people , the divine nectar began to rain from his hair, which made that the city received the name of Madhurapuri.
In fact, Madurai is more likely the deformation of the Tamil word marudhai which means "fertile agricultural region with alluvial soil". Some inhabitants of the city still call it Marudhai.
It is also sometimes called the Athens of the East because of its architectural richness in temples. She is also famous for her jasmine flowers that Tamil women intertwine in their hairstyle.

Madurai enjoyed a glorious past as a thriving commercial and cultural center. The local traders engaged in trading with Greece and Rome even before 550 AD! Surrounded by a bunch of small villages, Madurai is still the nearest city where villagers buy and sell goods. Also known as the 'Pandya Nadu,' it was ruled by the great Pandya kings as their capital.

Madurai played a prominent role in the 3rd Tamil Sangam with 449 famous poets who held hands to preserve the Tamil language. As the oldest continuously inhabited city, Madurai today is a bustling metropolis attracting multitudinous pilgrims and tourists. Adding up an interesting fact, Madurai is constructed in a lotus form around the glorious Meenakshi Amman temple.

Does The City Really  Never Sleep?

Madurai with its nickname 'Thoonga Nagaram' (The city that never sleeps) is truly a city with people that stay up all night. As the South Indian city that never sleeps, there is luscious food available around the clock at Madurai! The 24/7 busy city is celebrated for its rich taste and spice in the foods it serves. It is no surprise that Madurai is a foodie's paradise when you consider the incredible array of street foods.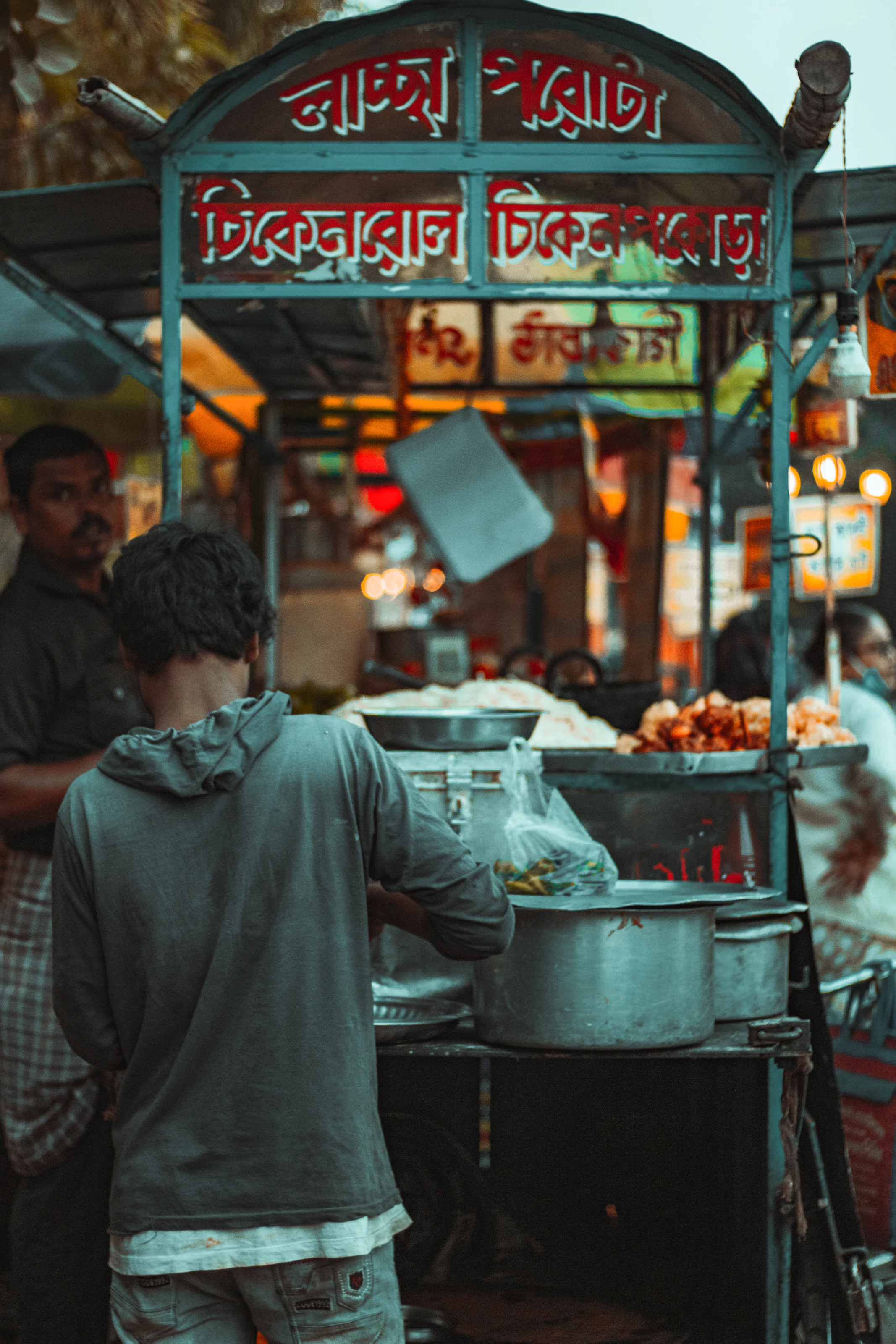 The locals here are cordial and put up a smile on their faces every time they talk to you. From suggesting places to eat to getting you a comfortable place to stay in, the locals are of much help. Having a glass of the famous 'Madurai Kaapi' on a breezy night at Theppakulam for just 10 INR is nothing but tranquility. Walking through the streets of Madurai gives you chance to connect with the locals and get to know their routine.
To satisfy your mid-night cravings, Madurai always has a solution for you!

TIPS TO HAVE FUN LIKE A LOCAL

The predominant languages spoken in Madurai are Tamil and English. The locals wander around the city 24/7 munching on their favorite foods in this food paradise. You can never fail to fall in love with the people and the city of Madurai when you pay a visit.
Here, I have listed down some activities that the locals enjoy so that you can use these tips while you stroll around Madurai!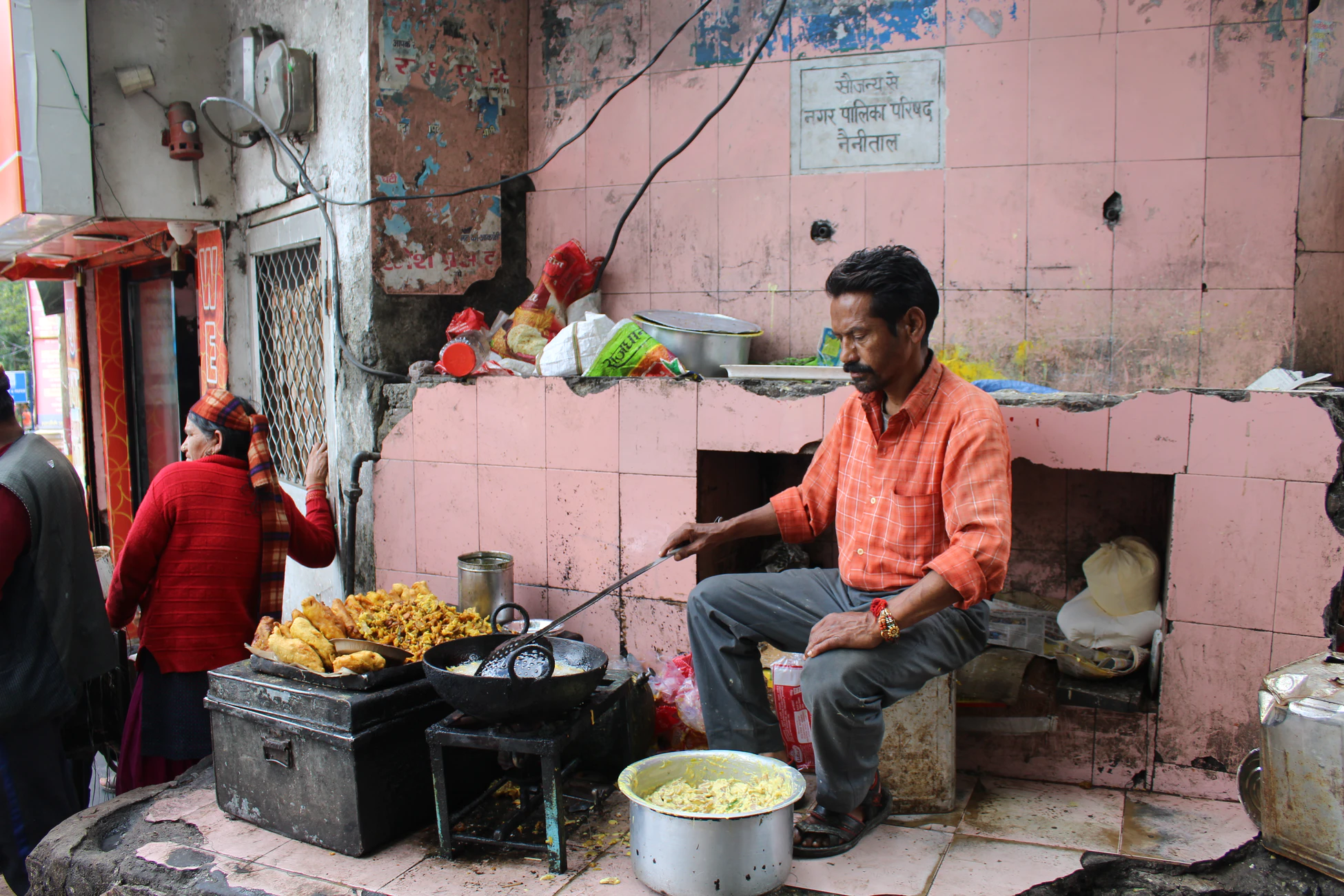 1.Enjoy the drool-worthy flavors

Madurai is celebrated for its rich flavors in every food and drink it serves. In Madurai homes, food is cooked with an extra portion of love bursting with flavors. They always hold the habit of offering food to the guests and are hands down the best hosts. I have listed down my suggestions of the best places to eat specific foods while making a trip to Madurai.

With their 'Kai-Pakkuvam' (Traditional style), most hotels in Madurai prepare food using a traditional handmade masala. They ensure in following their legacy and produce an exquisite quality of South Indian meals.

• Arumugam mess and Amma mess

'Madurai Paratha' is a dish served all over India but has its authentic flavor, only at Madurai! When placed on your table, paratha with Mutton salna (Mutton gravy) get you immersed in its taste, making you want more! Many hotels provide the best Parathas but, Arumugam mess and Amma mess, deserve a special mention. Located in Tallakulam, both the hotels provide the best flavors in every meal they cook.

Known for their bone-marrow omelet, Pepper chicken salna, Mudhal mariyadhai meen kulambu (fish curry), and much more dishes, Amma mess and Kumar mess are must-go hotels to give your tummies a feast!

• Murugan Idli Kadai

As the local saying goes, 'Madurai idli, Malliga poo maadri,' (Madurai idli is as soft as a Jasmine flower) it truly is. Serving the fluffiest cloud-like Idlis, Madurai takes the tastes of food to the next level. Murugan Idli Kadai, celebrated for its 'Podi idlis' teamed with four different types of lip-smacking Chutneys along with Sambar is what drives you and the crowd to this shop!

• Famous Jigardhanda

Since 1977, Madurai got blessed with a cold sugary drink, Jigardhanda! Because all the craze for the drink began with the 'Famous Jigardhanda' shop at the Keelavasal junction. Madurai and Jigardhanda go hand in hand. One's visit to Madurai will never get satisfied without them running towards this shop.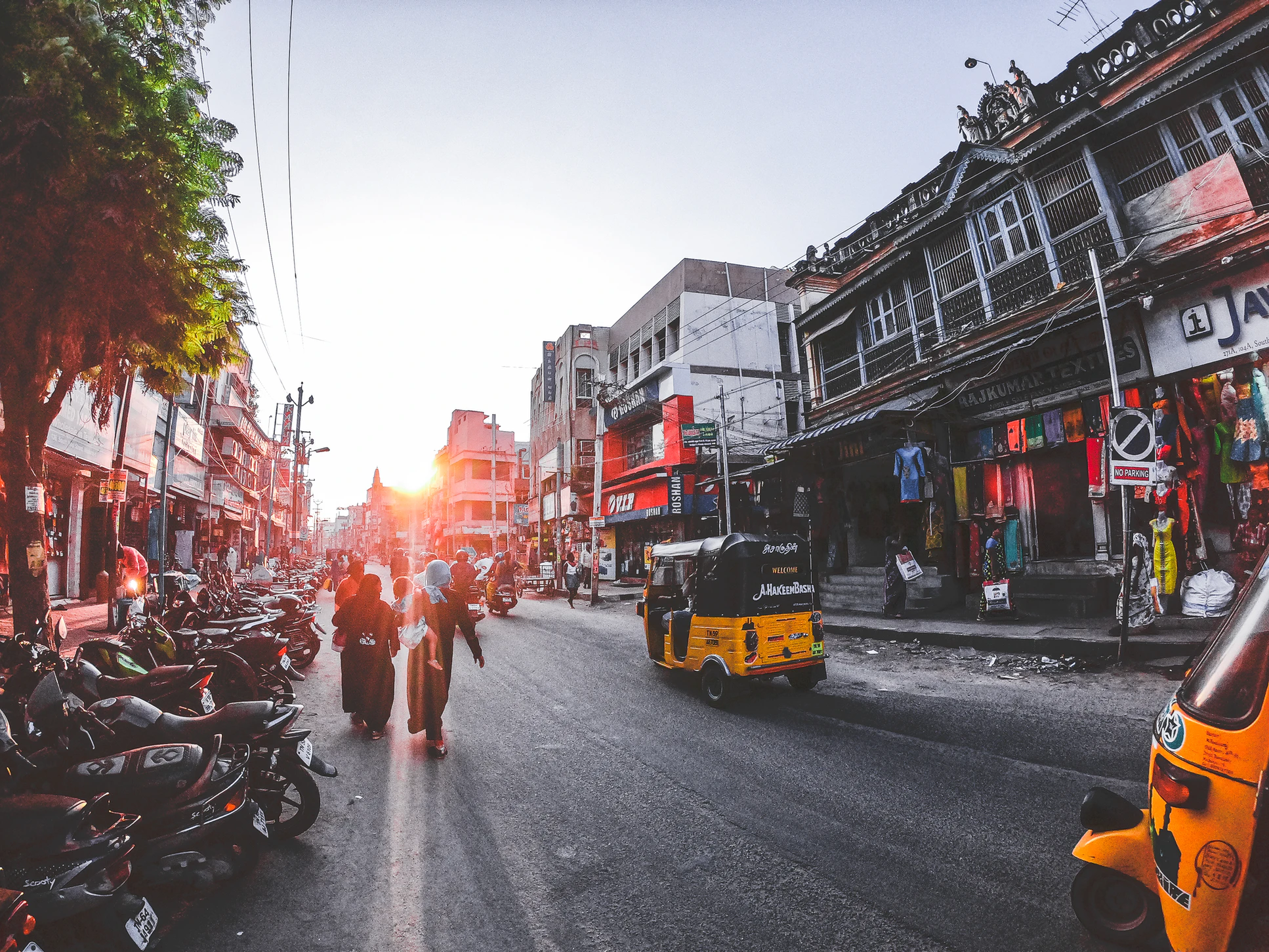 Apart from Paratha, Jigardhanda has become Madurai's identity and is today served in many outlets in and around Madurai.
Prepared by adding layers of Basundi to a glass of chilled milk and finishing off with the Nannari syrup spread over like a sauce, Jigardhanda is the most famous roadside drink of the locals and the tourists who visit Madurai.
2 . Explore Sri Meenakshi Amman temple

With exquisite craftsmanship that reflects the Dravidian architecture, Sri Meenakshi Amman Kovil (Temple) stars as the heart of Madurai. Standing majestically with four different entrances (North, South, East, West gates), the temple is dedicated to the Hindu gods, Lord Shiva (Sundareshwar), and his consort Parvati (Meenakshi). Once you enter the temple, get ready to be marveled by the brightly colored roofs and hand-carved motifs and deities.
Ornamented with over 33,000 sculptures, the prayer chants and the conch shells blowing leave you with a positive vibration. Glancing at the aesthetically pleasing murals that celebrate the ethereal beauty of Meenakshi and her wedding with Lord Shiva is sure to amaze anyone!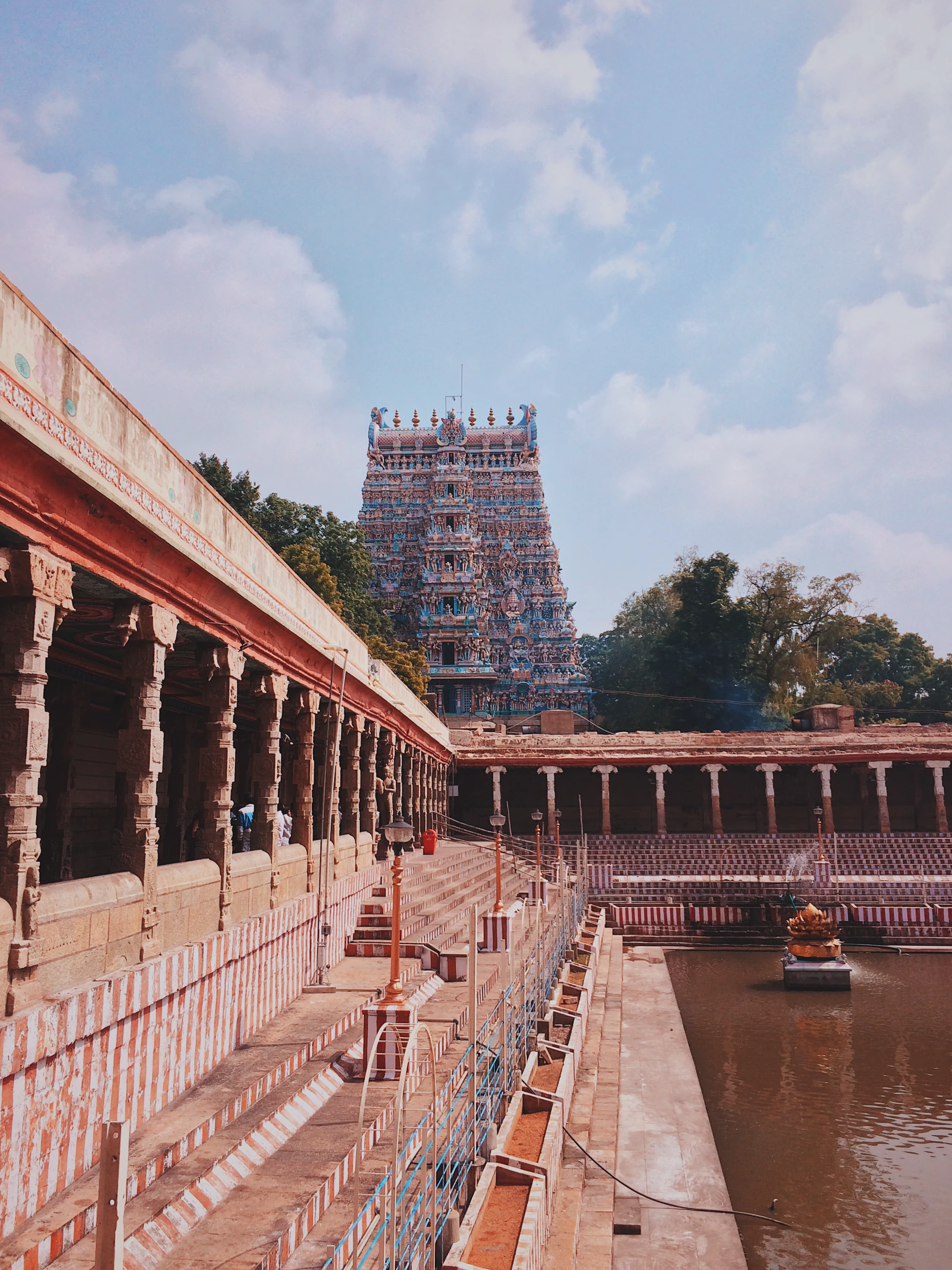 After enjoying the tranquility offered by the temple premises, try visiting, "the hall of thousand pillars." All the pillars bear the carving of a mythical animal with an elephant's head and lion's body!
Adding up to this, outside the hall are the musical pillars. An interesting fact to flabbergast you is that each pillar produces a different musical tone when struck! These various artifacts show how beautifully the temple was built even before 1190 CE.
3. Souvenir shopping in Madurai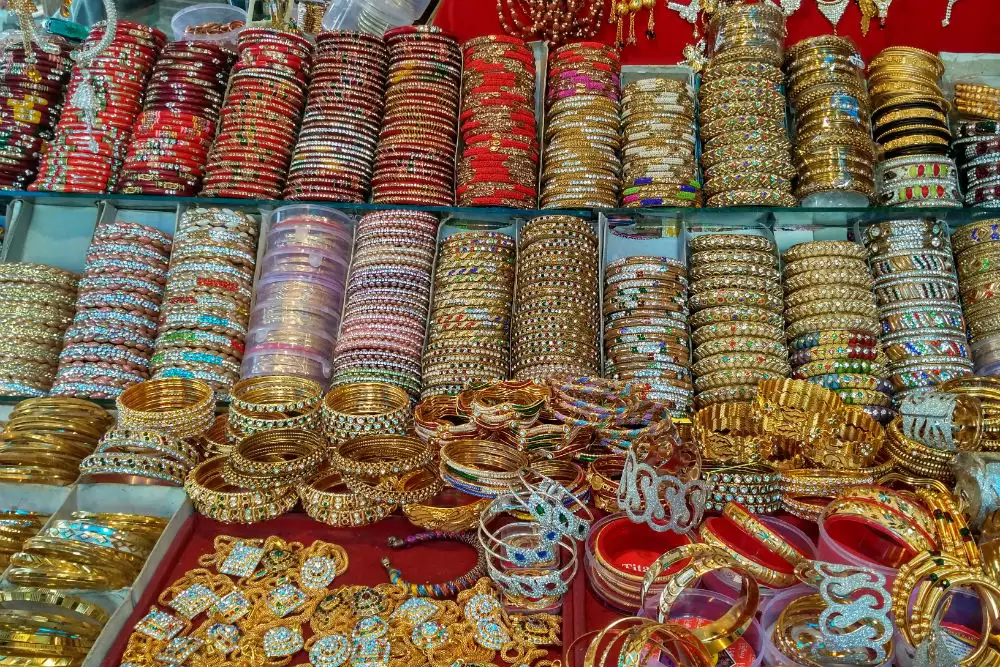 At the eastern entrance of the Meenakshi Amman temple, you will find an old pillared hall called the 'Pudhu Mandapam.' The shopkeepers here are so friendly that they even tell you the myths and folklores related to the temple.
While interacting, you will also experience the unique 'Madurai slang' that stands apart from the other Tamil-speaking cities.
No matter where they go, Maduraikaars can be easily recognized by their slang!

Taking a walk around Meenakshi Amman temple in the evening is overwhelming that you will find many small shops. From hair clips to dresses, utensils to tools, everything is found. While you enjoy street shopping at Madurai, you can also collect souvenirs for your loved ones and as a memory for you too!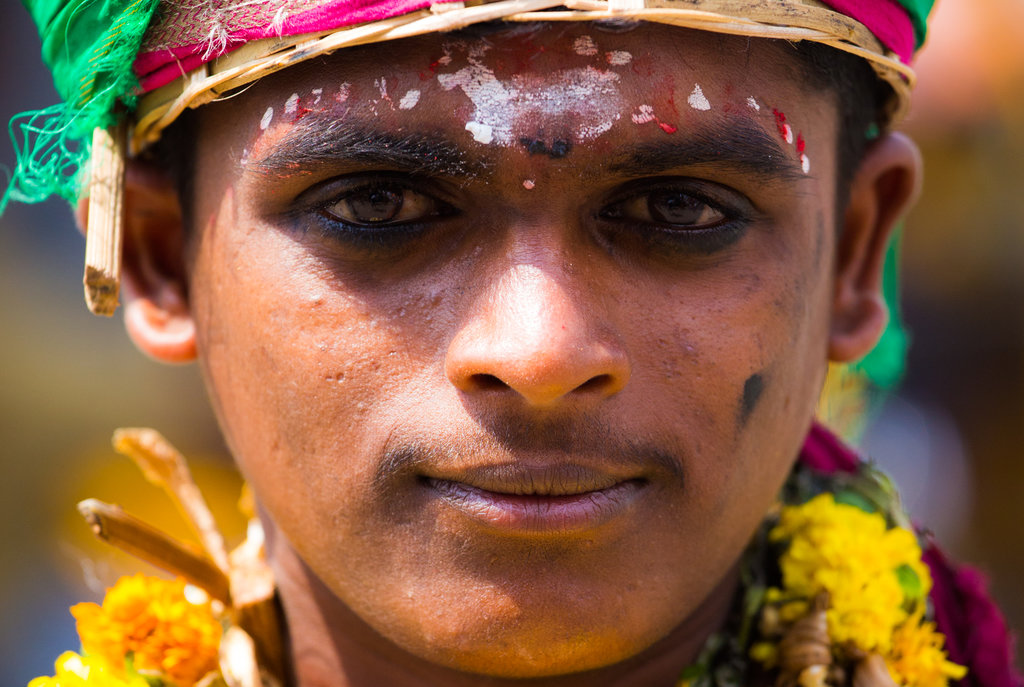 4.Celebrate the Chithirai festival with locals

The month of April is what excites every single Maduraikaran! 'Chithirai Thiruvizha' (April festival) is celebrated lavishly by people in and around Madurai during April. Lord Kal Alagar, the brother of Goddess Meenakshi (by myths), steals the show.
As the festival's back story goes, Lord Alagar gets upset by Goddess Meenakshi's marriage to Lord Shiva before his arrival. An offended Alagar visits the people of Madurai and rests at the Vaigai river before going back to his place, 'Alagar Kovil' (temple).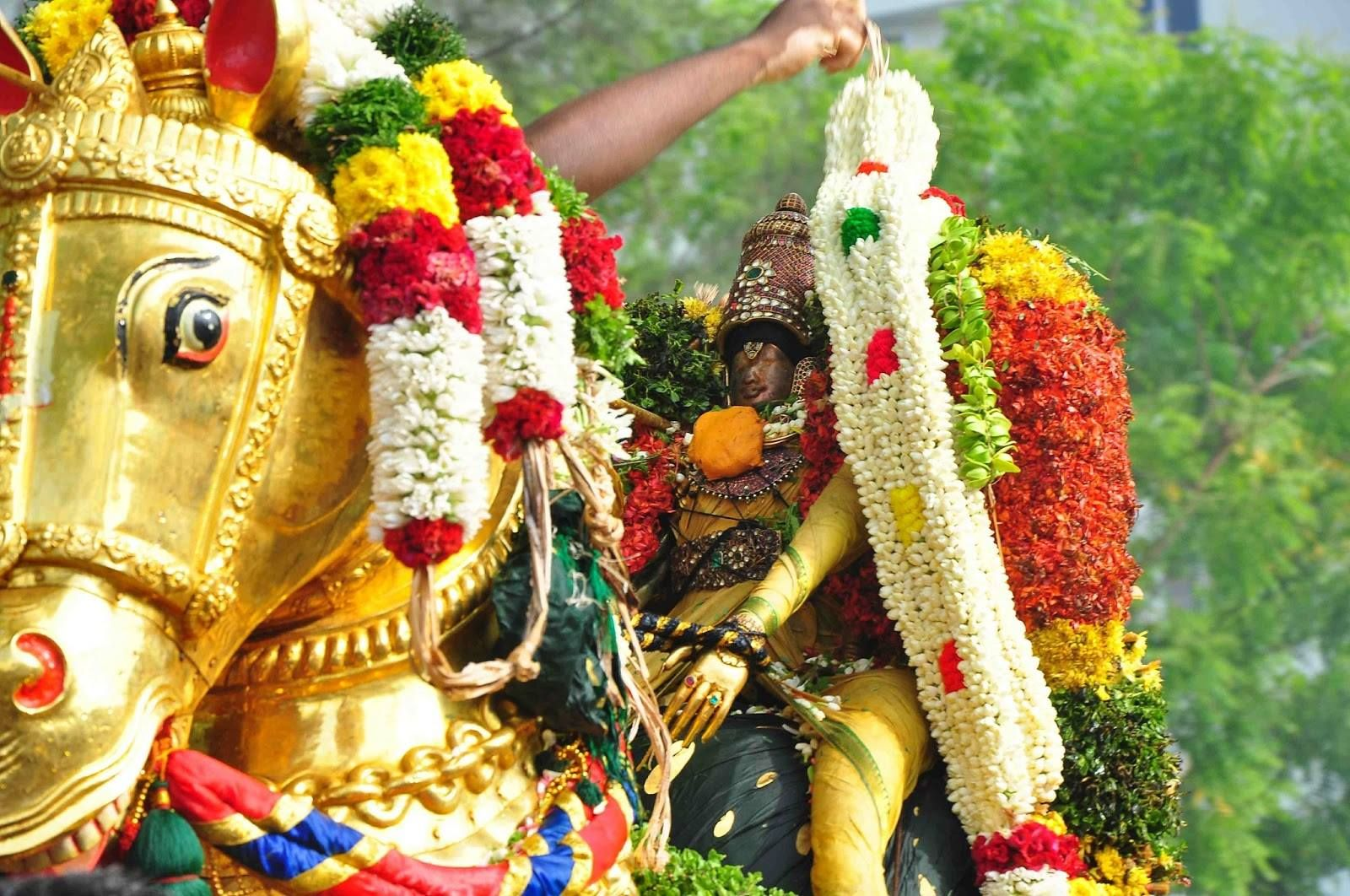 5. Kal Alagar in his golden horse chariot

At the end of 'Thiru kalyanam' (Marriage of Meenakshi and Shiva) celebrations that last up to 10 days, Lord Alagar visits Madurai. An idol of Lord Alagar is brought around in a golden chariot for the people to worship. Alagar visits many parts of Madurai wherein you could see millions of people shouting 'Govindho!' out of pure excitement. Interestingly, people share 'Prasadham' (Sacred food) as a form of love, with complete strangers beside them in the crowd.

The 5-day-long festival of Alagar visiting Madurai ends when he is taken to the river Vaigai to get a dip.
You will find millions of his devotees in the water taking a holy dip beside the Lord. Encountering the events of how the devotees shout their hearts out being fans of the divine lord, gives chills for the first-timers. Amusingly, when Alagar gets in the Vaigai River every year, it rains cats and dogs, a total miracle!

Madurai and its rich cultural heritage are now evolving into a modern city with a proud history. 'Madura Malli' (Jasmine flowers) export happens between Madurai and the Gulf countries.
The jasmine flowers from Madurai have a separate fan base in the production of perfumes! People of Madurai always hold their heads high while speaking about their city and shower immense love towards it. Madurai welcomes every tourist who comes to visit it and guarantees that they regret it while leaving Madurai behind!

Keywords : meenakshi, amman temple , city, hotel, madurai, veeran, meenakshi temple,india,tamilnadu,oldest,ancient,mathurai,veeran,tourist,madurai india,architecture,madurai,veeran,madurai district , modi
---
About the author  Nehasri Ravishenbagam
Get YEET MAGAZINE first thing in the morning in your inbox  / Wake up to the day's most important news.
Posts By Nehasri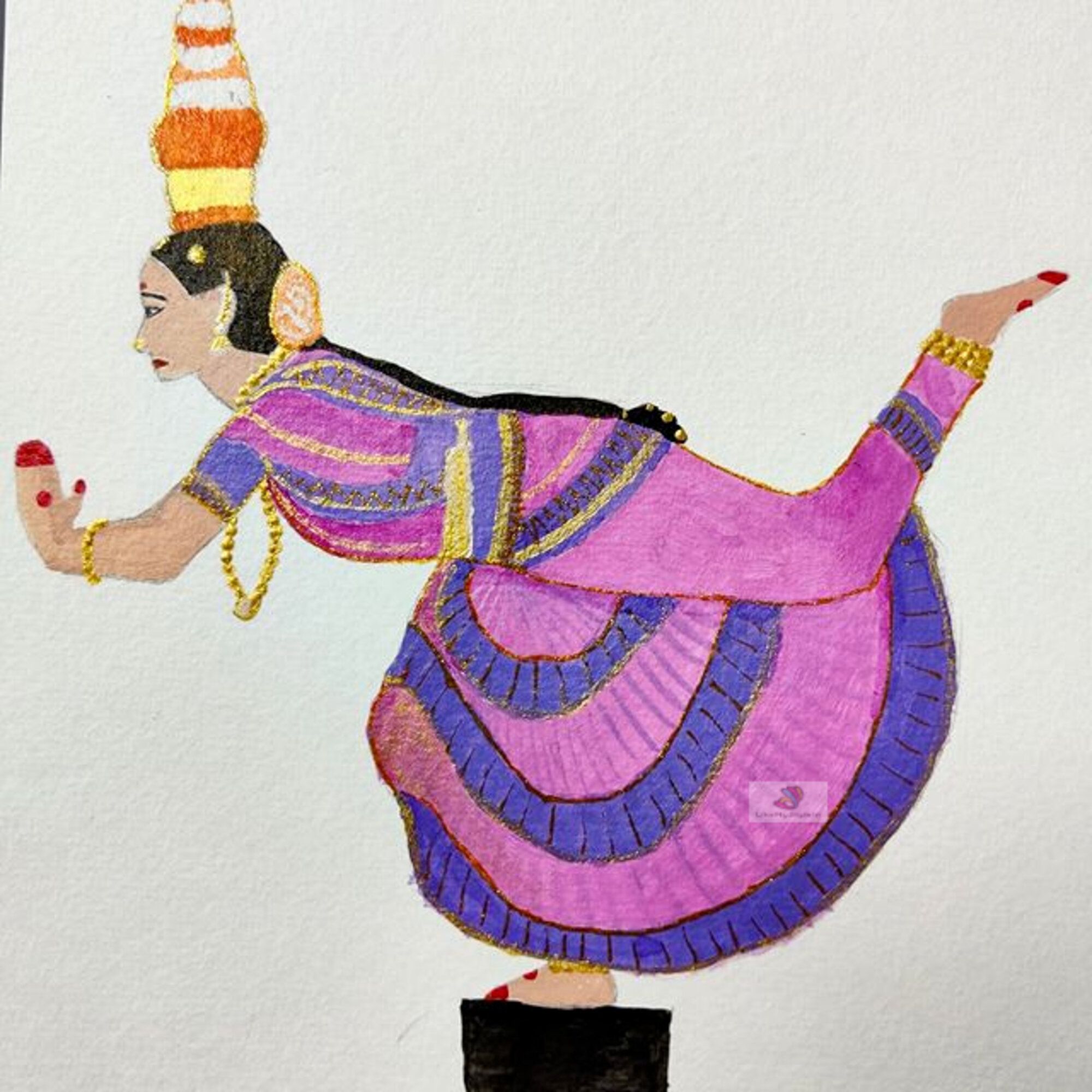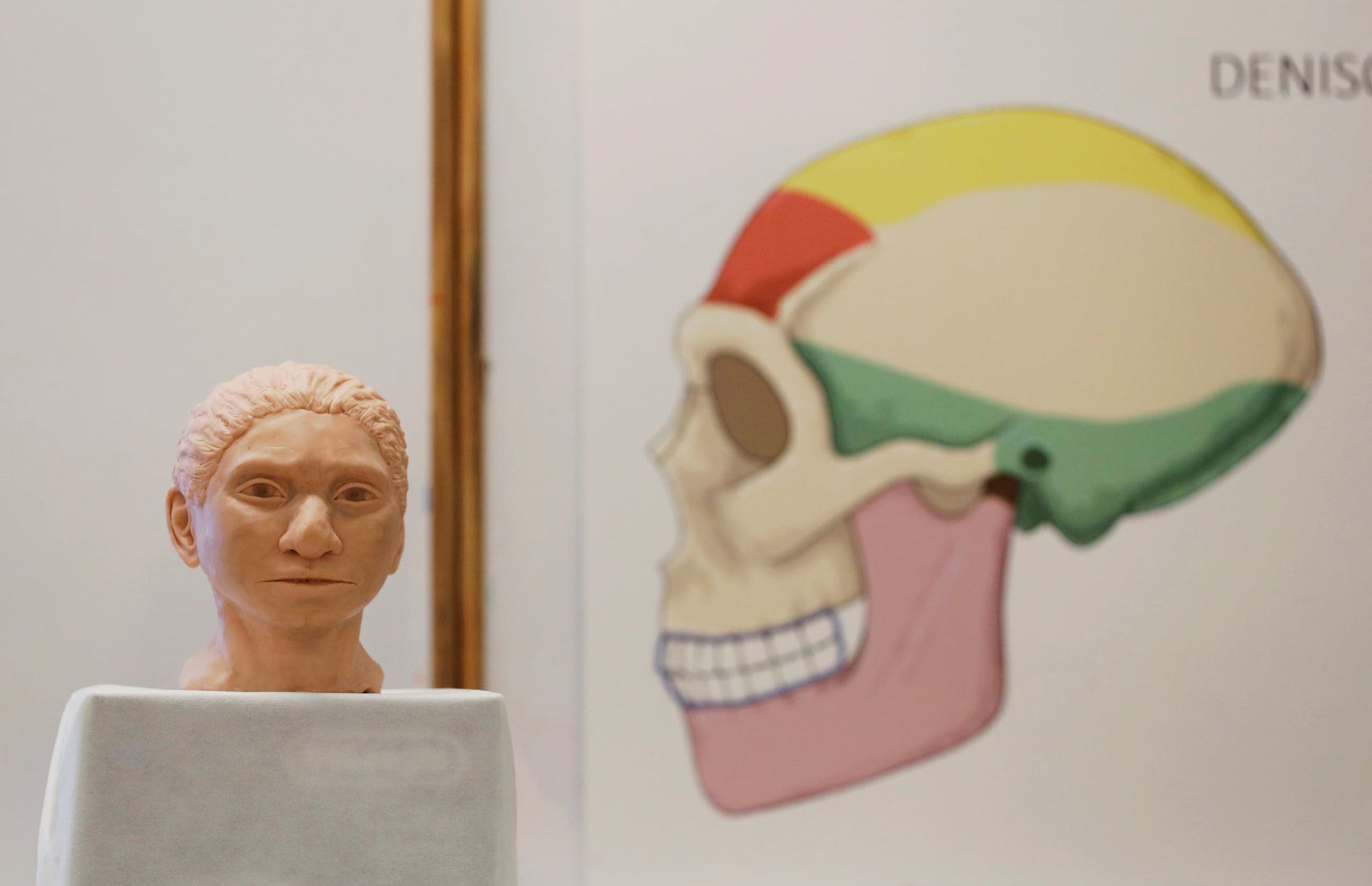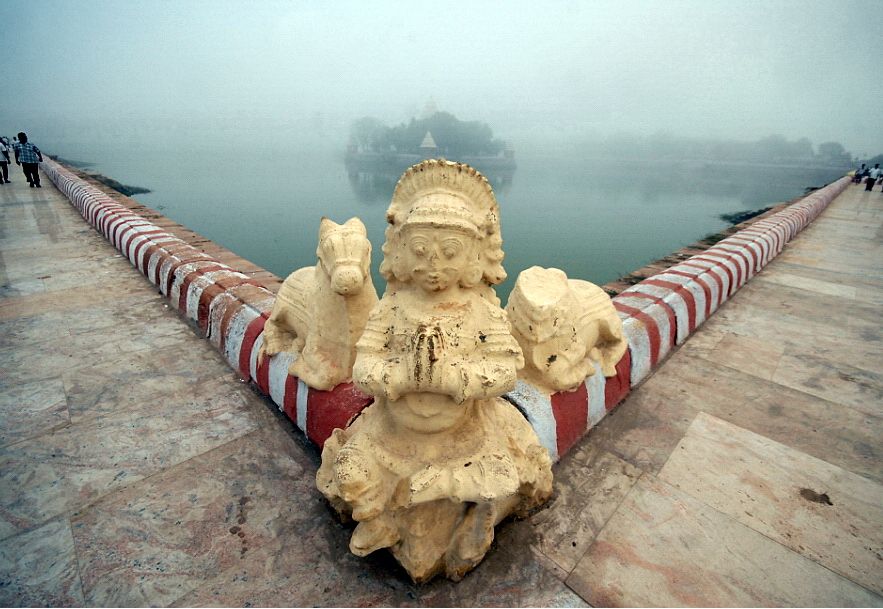 READ MORE ON YEET MAGAZINE  
READ MORE TRAVEL STORIES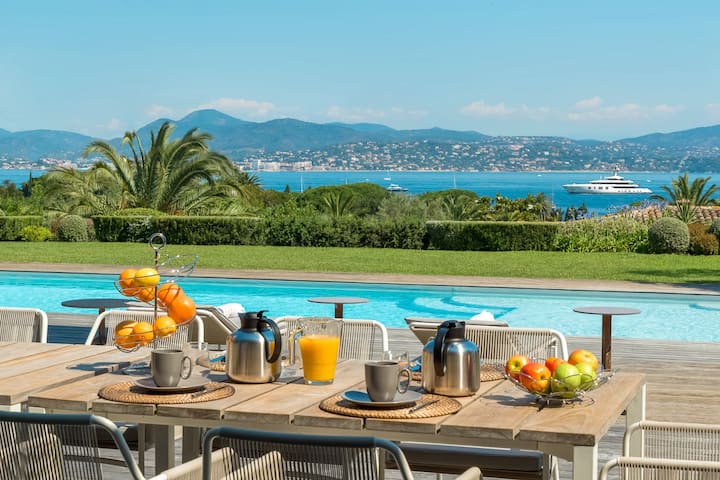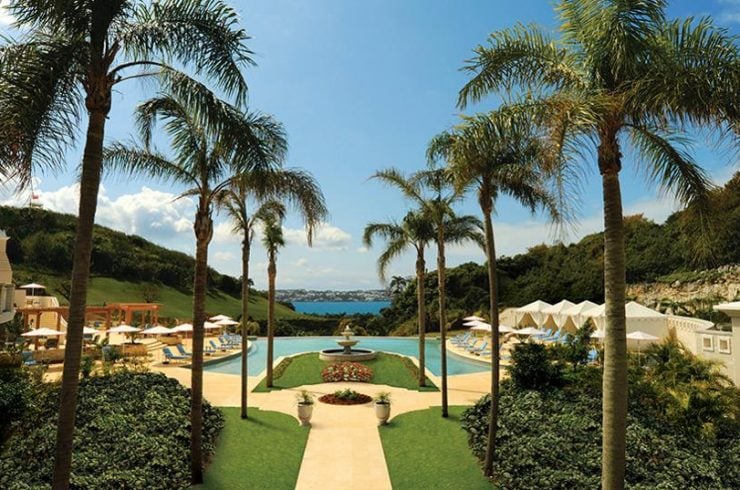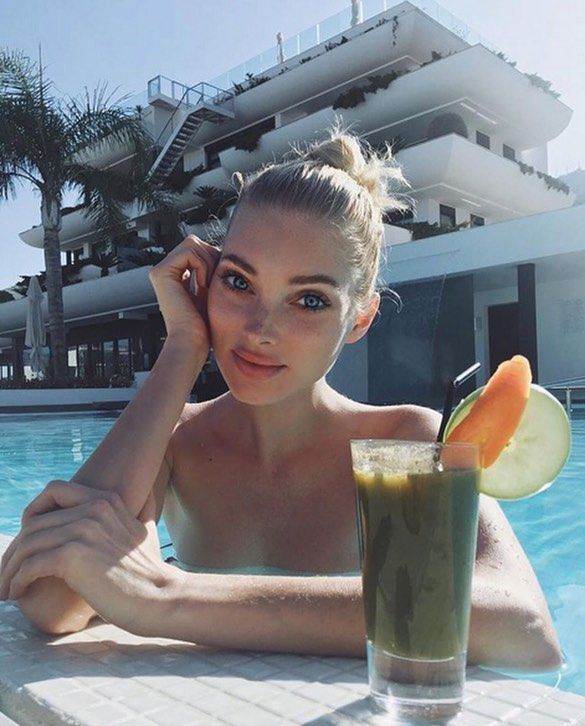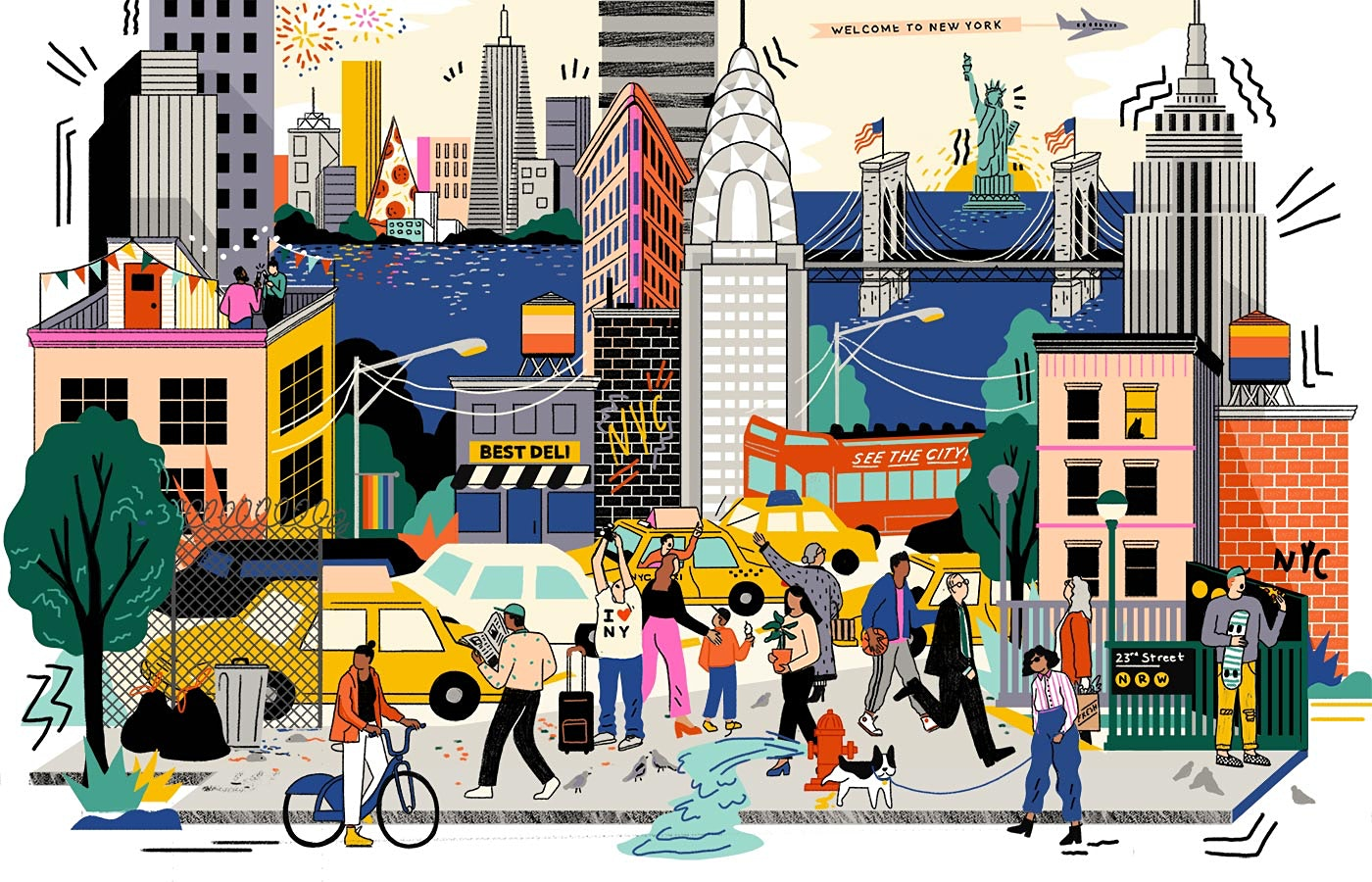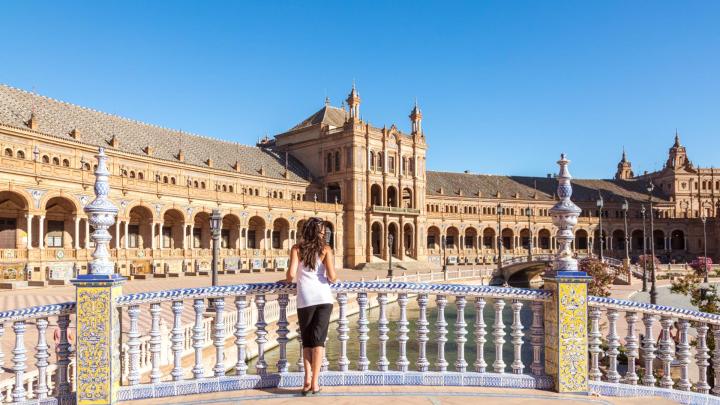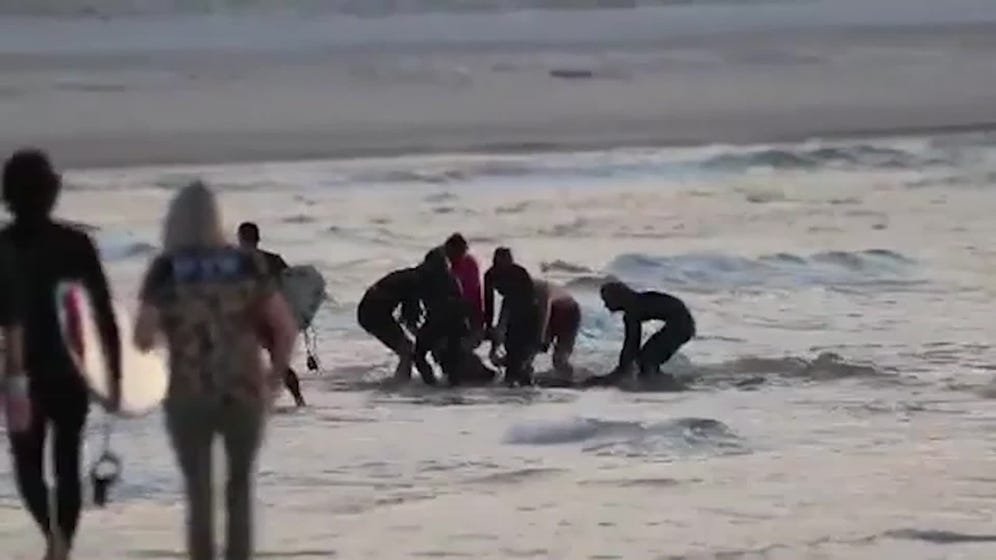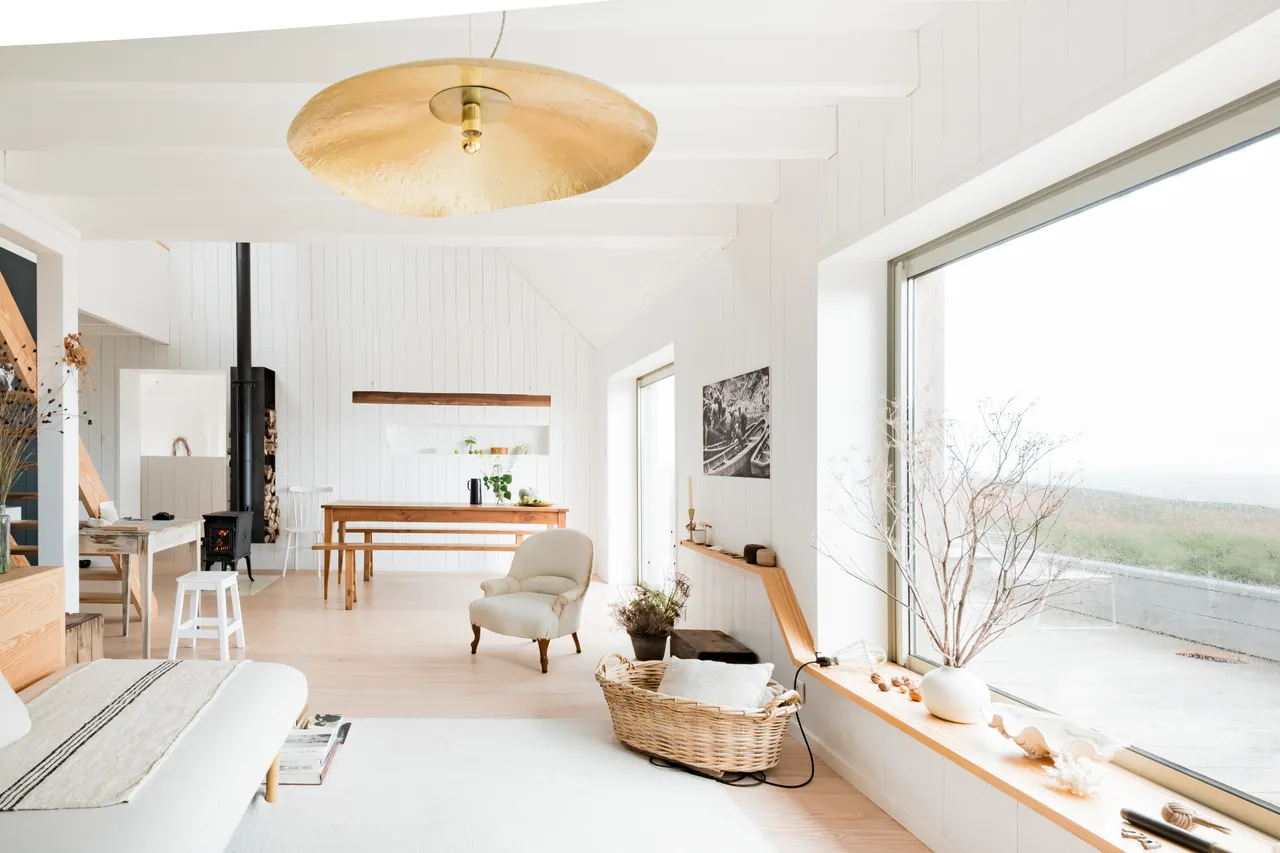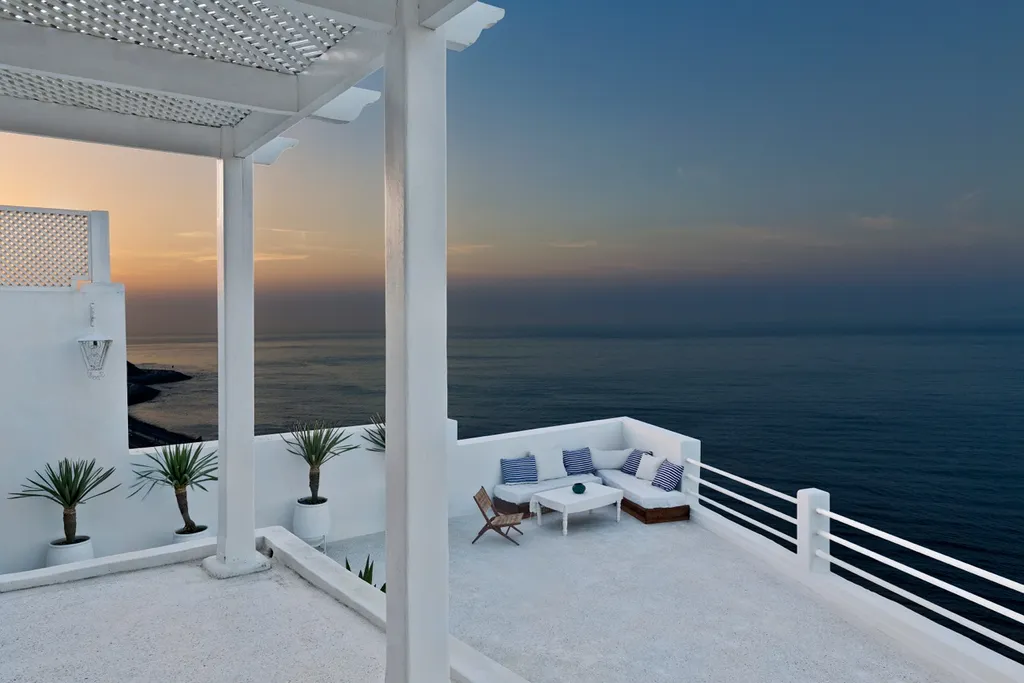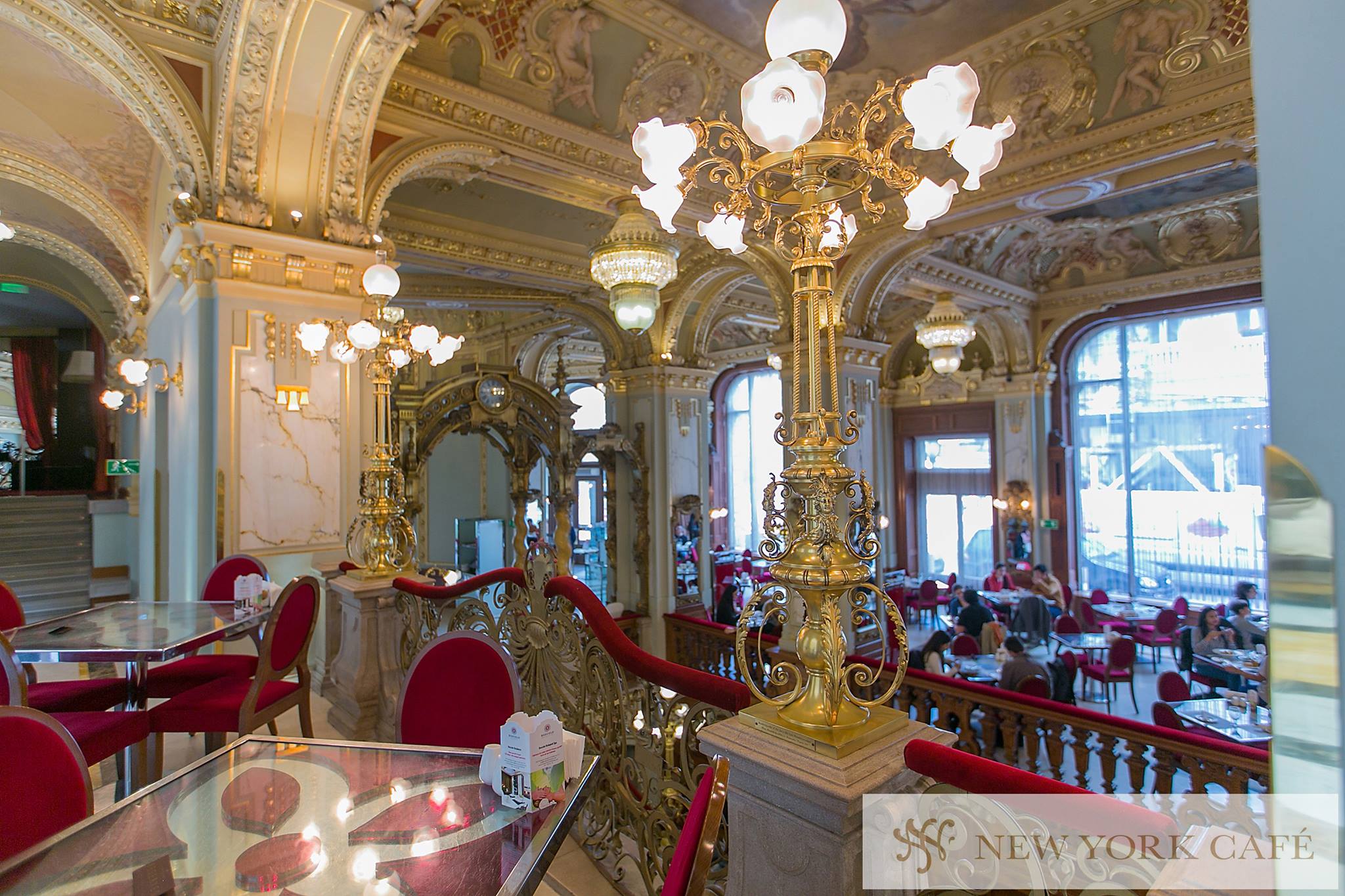 Are you looking for help in planning your trip?

Yes! A romantic trip
Yes! For a family trip
Yes! A honeymoon trip
Yes! For a trip with my friends
For a group trip
For a solo trip