Human Ancestry Changed By Dragon Man : An Ancient Skull From China Believed To Be New Human Species And The Closest To Homo Sapiens.
By Nehasri Ravishenbagam | YEET MAGAZINE Published 2:15 a.m. ET, July 20, 2021 - A 146000-Year-Old Fossil Dubbed 'Dragon Man' Might Be One of Our Closest Relatives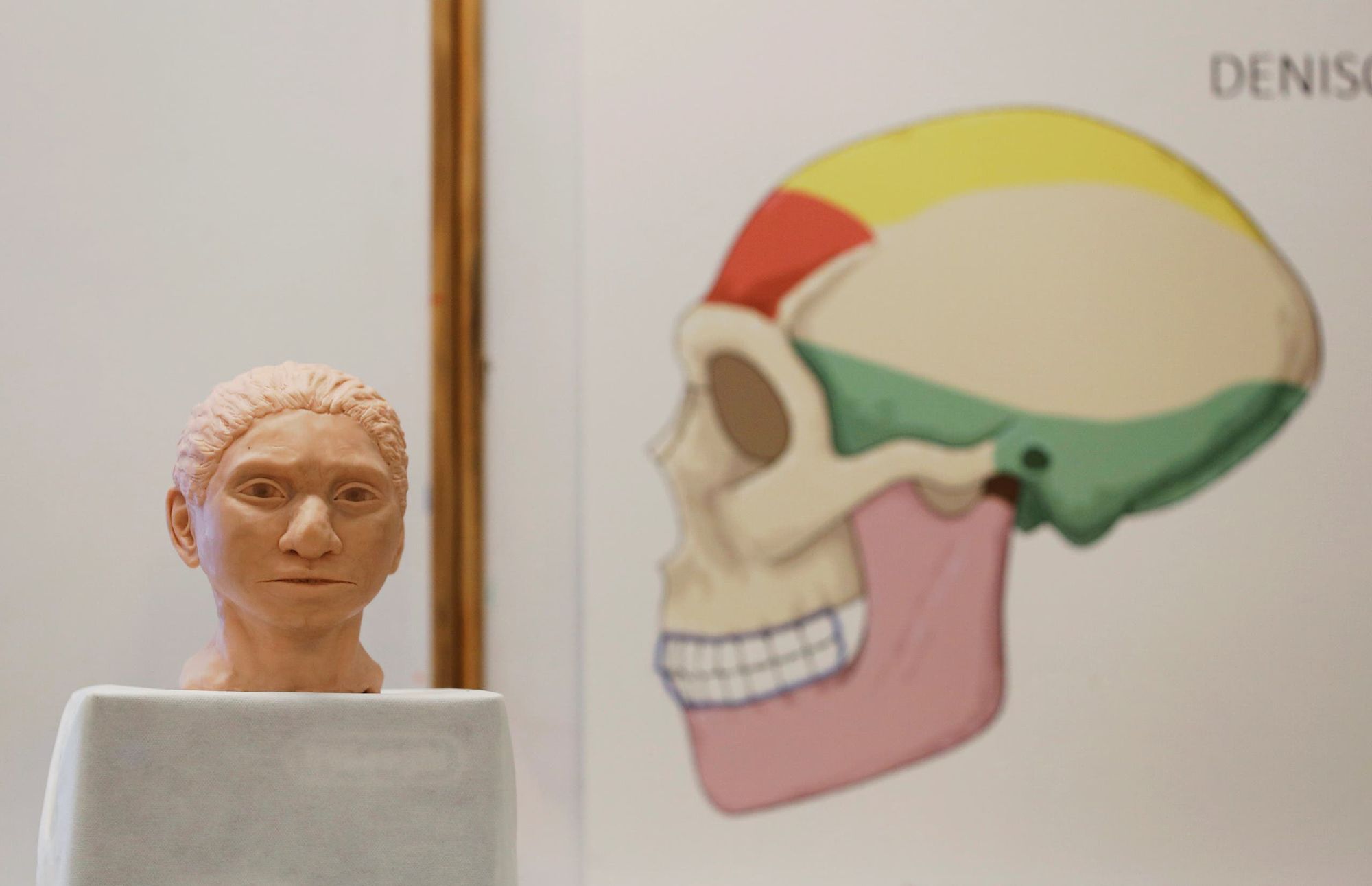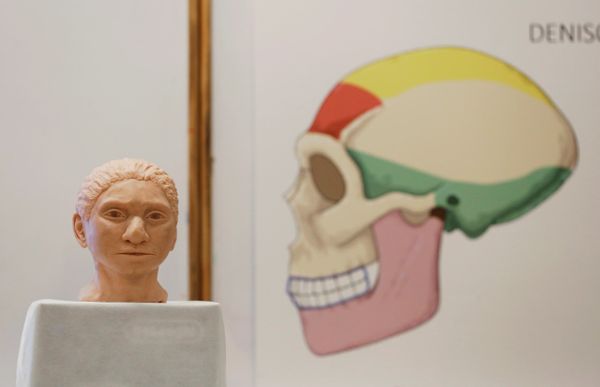 SCIENCE -EVOLUTION -HOMO SAPIENS - DRAGON MAN -SKULL
By Nehasri Ravishenbagam | YEET MAGAZINE  Published 2:15 a.m. ET, July 20, 2021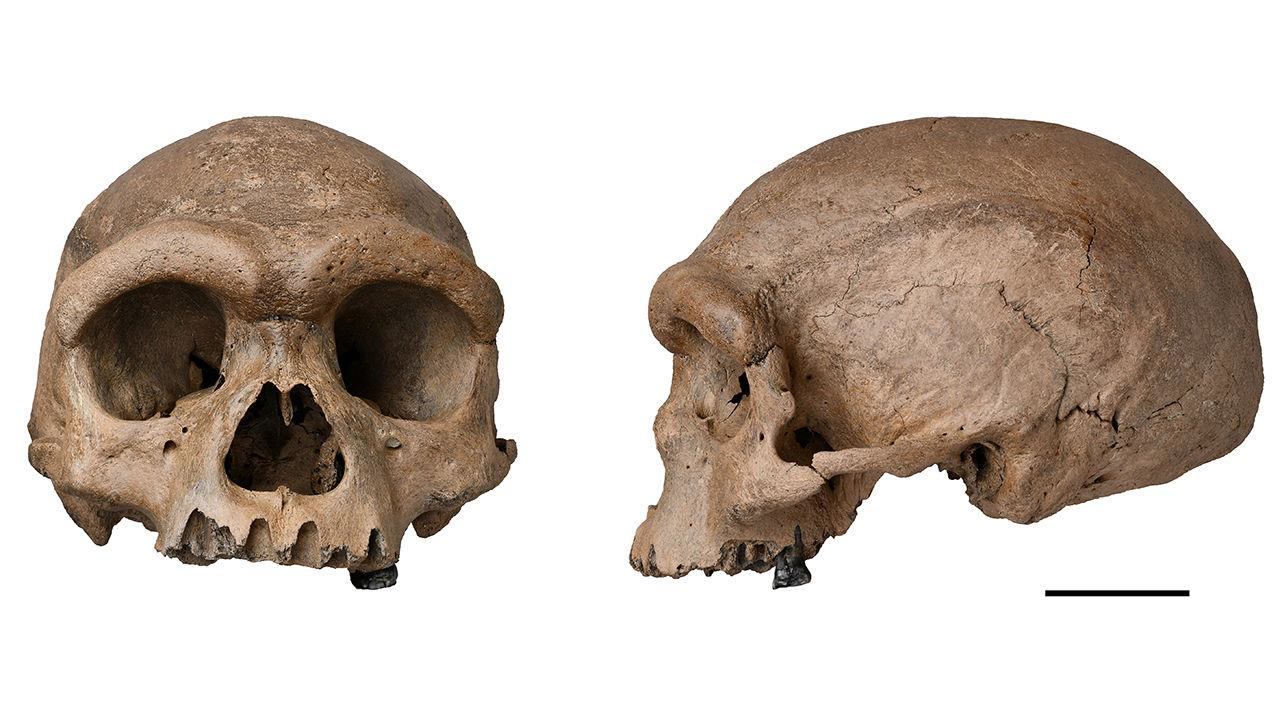 A 146000-Year-Old Fossil Dubbed 'Dragon Man' Might Be One of Our Closest Relatives


The Harbin Cranium

As China surprises the world with peculiar facts of late dragon man skull dumbfounds, digging up doubts about human evolution skull of 1, 46,000 years ! Found in 1933 near Harbin city, it was hidden by a Chinese laborer from his Japanese boss. When none at that period figured it out, in June 2021, a team of Chinese, Australian, and British researchers have finally solved the puzzle.
It is a newly discovered species that co-existed along with the Homo sapiens centuries ago. Scientists have hailed the stunning 'Dragon Man' discovery, as it may be the  Homo sapiens' closest relative.
Nicknamed the "Dragon man," his Cranium is found in northeastern China. By shocking the science world, this finding has debunked the prevailing views of humankind to a whole new level  in fact, 'dragon man, may be the latest addition to the human family tree.
A cranium hidden at the bottom of a well in northeastern China for more than 80 years may belong to a new species of early human that
When scientists came face to face with China's Dragon Man for the first time
In 1933, bridge construction workers in Harbin, a city in Northeastern China, discovered a large and nearly intact skull.
Ni Xijun says he knew something was different as soon as he held the skull in his hands.

How was it named?

As the Cranium gets found, in Heilongjiang, the new species was named "Homo longi." It translates to 'black dragon river' in English that gives it the nickname Dragon man.

The back story

The mysterious fossil skull was found in 1933 by a laborer during a bridge-building project over the Songhua River at Harbin. As Japan governed the region during the time, the Chinese laborer hid it wrapped in an abandoned well for almost 85 years! The secret was disclosed to his grandson by 2018, who donated it to the Geoscience Museum of Hebei GEO University.
The researchers kept it under constant observation till 2021 due to the confusing history since its discovery! "Instead of passing the cranium to his Japanese boss, he buried it in an abandoned well, a traditional Chinese method of concealing treasures," according to the study.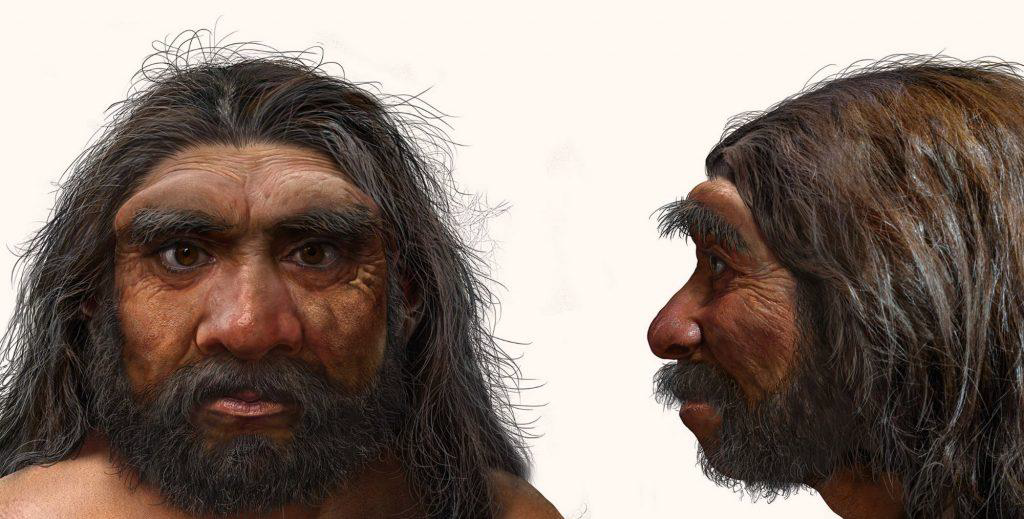 Artist's view of Dragon man's face

Analyzing the chemical composition, the scientists determined that the man lived 146,000 years back in the middle Pleistocene era a.k.a Ice age. The skull is 23 cm long and 15 cm wide and must have had a brain 7% larger than the modern man. The features include a deep set of eyes, bulbous nose, broad mouth, missing lower jaw, and flat cheeks. The man is believed to be a large framed one and must have died around 50 years of age.

The skull has a combination of features previously unknown to Paleoanthropologists! Three studies published in the journal 'The Innovation,' suggests this is the closest relative of present humans and not the Neanderthals. To date, the Neanderthals were considered our close relative, but the new discovery distances us one step away from them!

"It has a mosaic combination of primitive and more modern features, setting it apart from all other species of human," says paleoanthropologist Xijun Ni of the Chinese Academy of Sciences, who is also an author of all three studies.

Part of the research team thought that the skull was much different from the other Hominin fossils that it should be categorized under a whole new species. Though not all scientists and experts believe Dragon man to be a whole new species, constant researches are going on about this marvelous discovery!
About the author   Nehasri Ravishenbagam
---
Get YEET MAGAZINE first thing in the morning in your inbox  / Wake up to the day's most important news.
Posts By Nehasri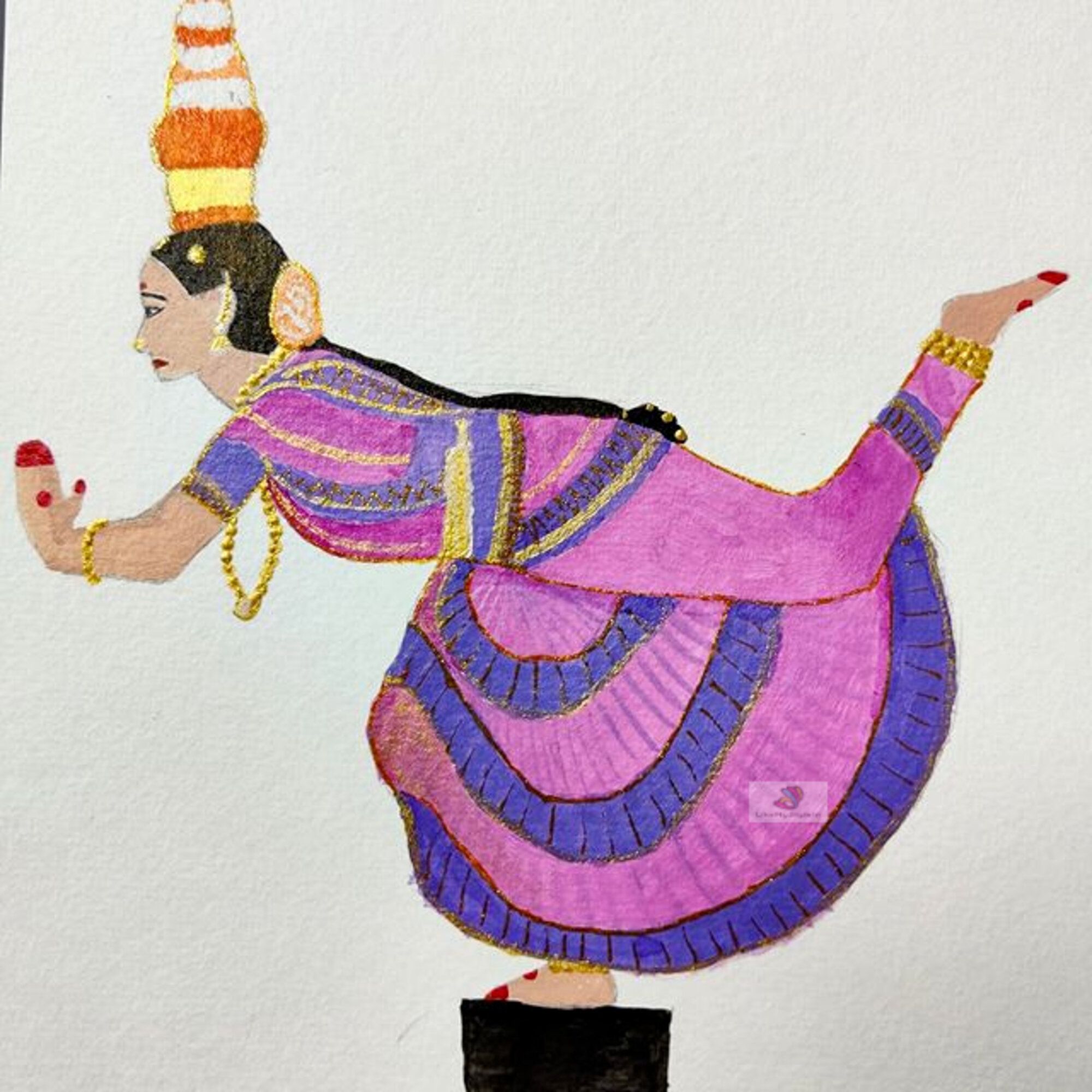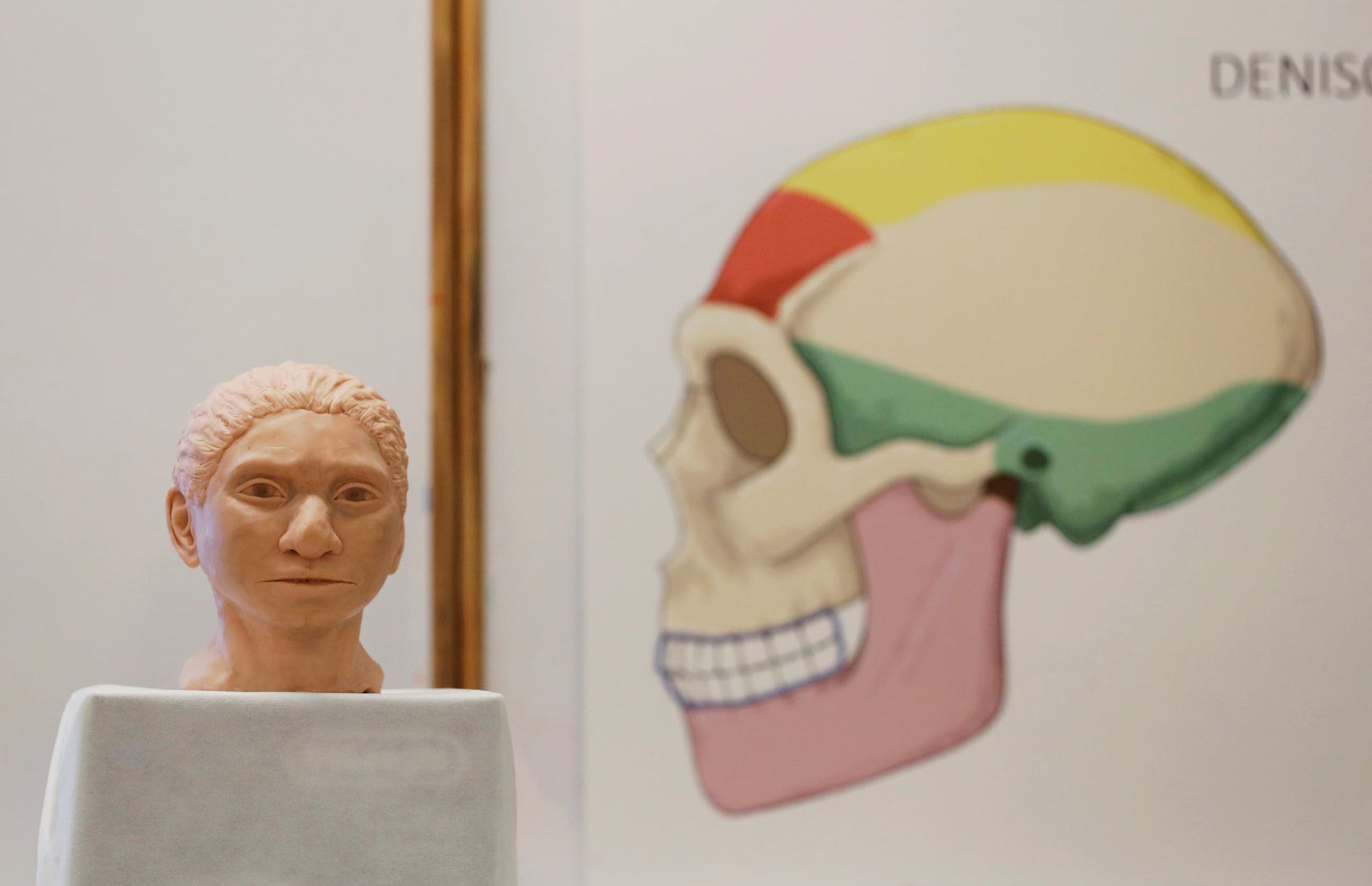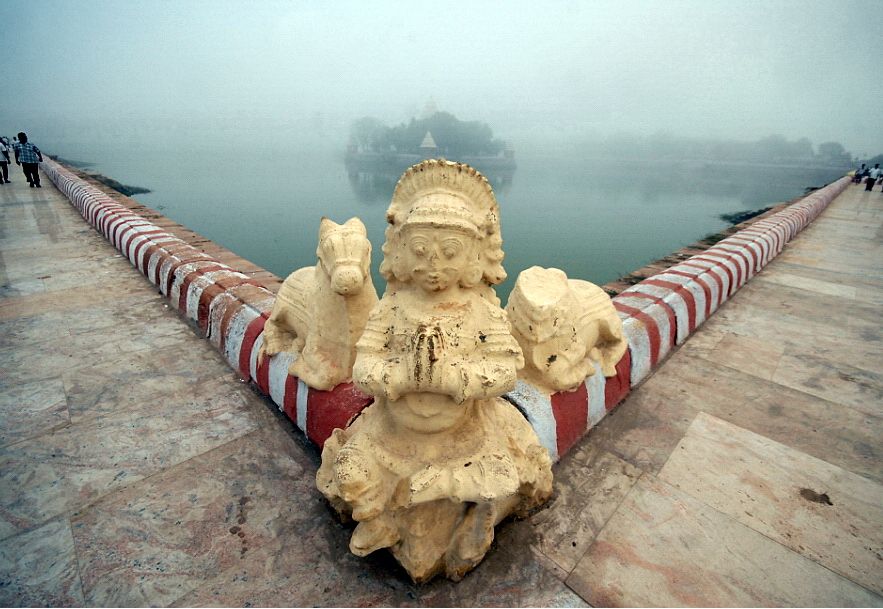 READ MORE ON YEET MAGAZINE