YEET -Money - Finance News  
By YEET MAGAZINE | Updated 0024 GMT (0824 HKT) October 13, 2021
Corporate Finance News - All financial news - YEET MAGAZINE FINANCE - The benchmark for M&A, Private Equity, Cap-dev, Financing news . Corporate Finance and Private Equity.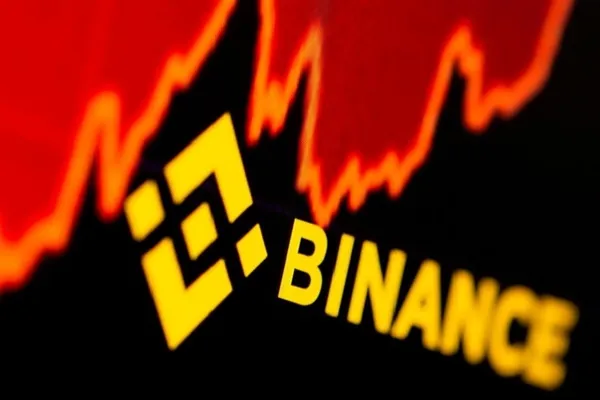 YEET MAGAZINE.COM - Binance Coin (BNB) is in the spotlight on Wednesday, with the best performing cryptocurrency of the top 100 crypto at the time of writing, gaining 15.6% over 24 hours, causing Bitcoin to lose 3.5%.

YEET MAGAZINE13 OCT 2021 • 5 MIN READ
No matter how much money is invested in technological wonders or how many brains there are to work on a project for companies like United Airlines , there is always a risk that something will go wrong.

YEET MAGAZINE30 SEP 2021 • 9 MIN READ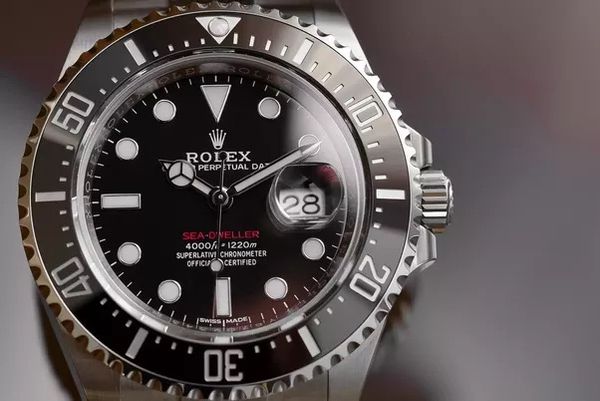 Here are the most affordable Rolex you can find on the market: Everyone would love to have a Rolex watch, but maybe not everyone is ready to invest that much money. Still, some Rolex models are more accessible than you might think. By YEET MAGAZINE | Posted on September 01, 2021

YEET MAGAZINE1 SEP 2021 • 50 MIN READ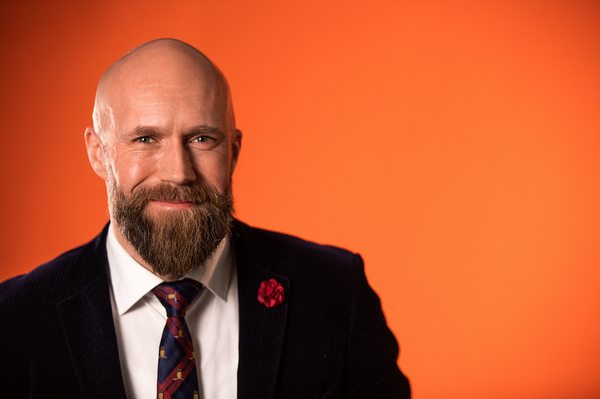 Lately, Cardano has ranked #3 of CoinMarketCap. With its value still growing, we assume you might be interested in details regarding the organization and founder of the project.By Steve Huguenin-Elie | YEET MAGAZINE Posted 0435 GMT (1235 HKT) August 30, 2021

YEET MAGAZINE30 AUG 2021 • 6 MIN READ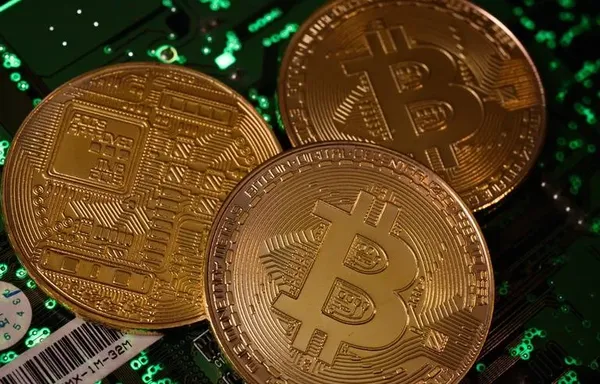 Poly Network reported the record-breaking theft on Tuesday, the largest ever in the industry.

YEET MAGAZINE11 AUG 2021 • 1 MIN READ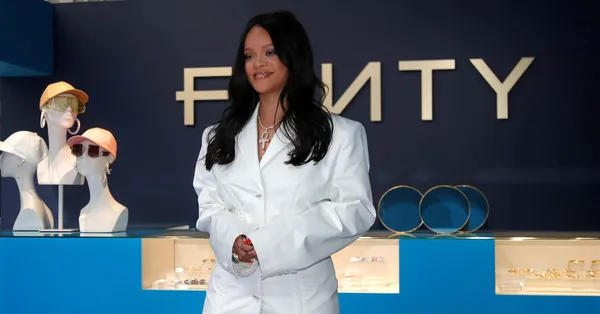 Pop star Rihanna's net worth is estimated at $1.7 billion, making her the richest woman musician in the world, but her music is not the primary source of her wealth, Forbes magazine said on Wednesday.

YEET MAGAZINE5 AUG 2021 • 1 MIN READ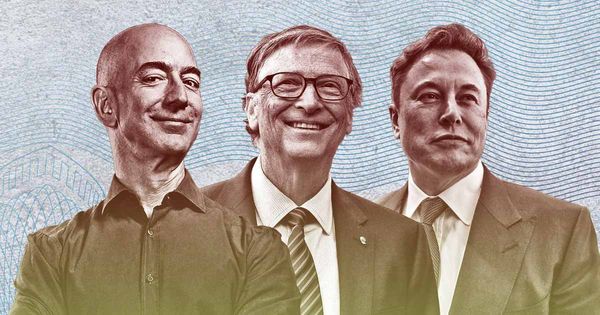 By YEET MAGAZINE | Updated 0650 GMT (1450 HKT) July 21, 2021 In the 2021 edition of the Forbes ranking of richest men, the founder of Amazon remains in the lead. However, he is closely followed by his pursuer who, this year, is called Elon Musk. Frenchman Bernard Arnault completes the podium.

YEET MAGAZINE5 AUG 2021 • 8 MIN READ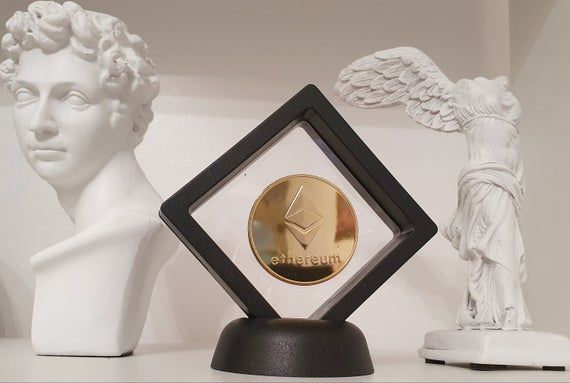 After the tweet of Elon Musk concerning Dogecoin, this virtual currency witness a massive volatile period. As per the Trading reports, the crypto markets are likely to trade lower this week. After Bitcoin, Ether (ETH) holds the mark of $2000.

YEET MAGAZINE6 JUL 2021 • 6 MIN READ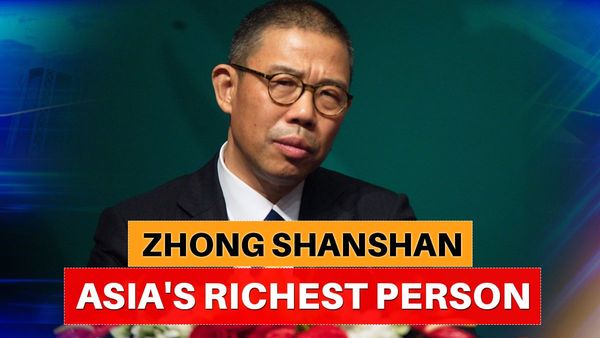 By Eric Yang | YEET MAGAZINE | Published 1135 GMT (1935 HKT) June 25, 2021 Not only does China have more billionaires than ever, but its richest have bigger fortunes. The collective net worth of China's 626 billionaires, which stands at $ 2.5 trillion.

YEET MAGAZINE25 JUN 2021 • 12 MIN READ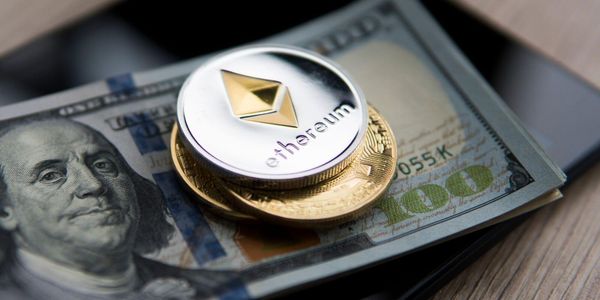 By Supreet Kaur Gujral | YEET MAGAZINE | Published 2:15 a.m. ET, June 25, 2021 Investment in a Bitcoin is itself an accomplishment if you follow the right track with proper knowledge.

YEET MAGAZINE25 JUN 2021 • 15 MIN READ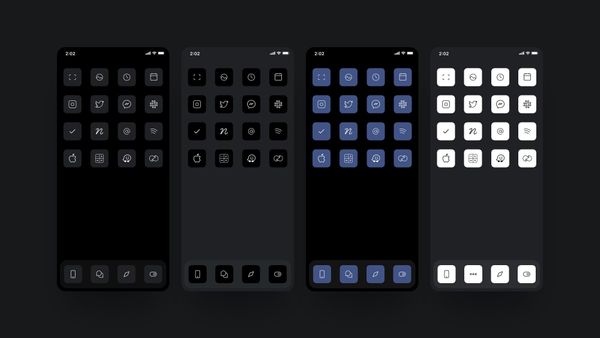 Welcome to the internetTraf is a designer who has made over $100,000 in six days from selling iPhone icons. A process which, as he admits, barely took him two

YEET MAGAZINE20 APR 2021 • 55 MIN READ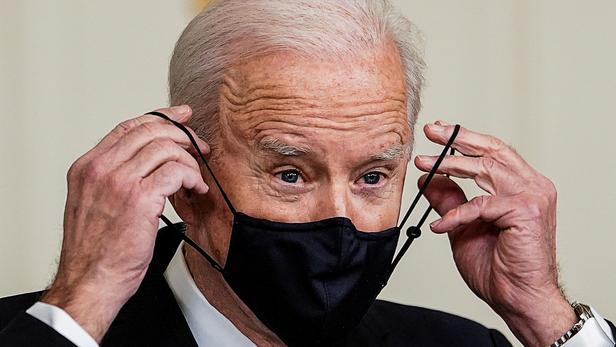 YEET MAGAZINE20 MAR 2021 • 3 MIN READ