Follow YEET on  FACEBOOK   INSTAGRAM   TWITTER
Join the conversation about the business world and the major players, from trailblazing start-up's through to household names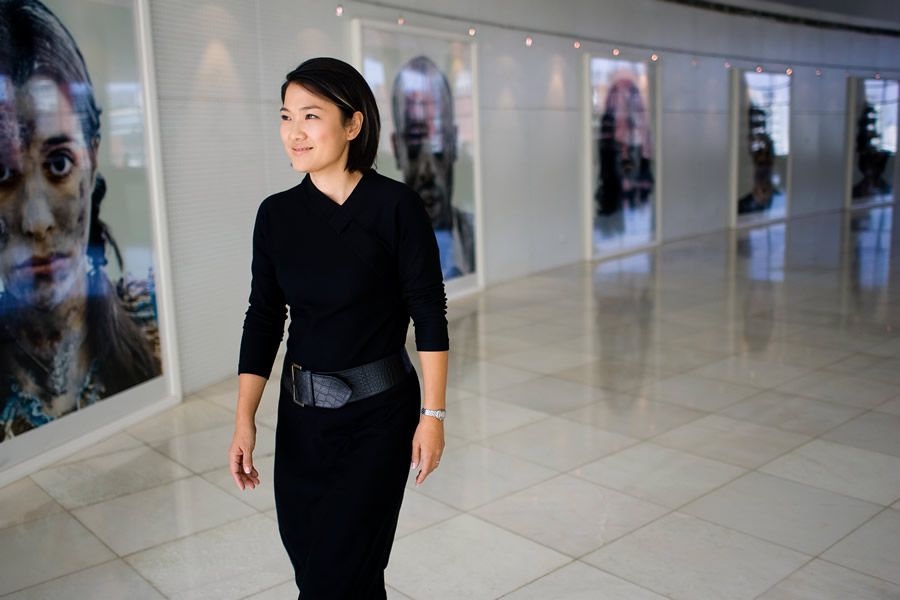 So who's the Top 10 richest women in China? According to Forbes? These are these smart , successful and powerful Chinese Women who made it to the top.

YEET MAGAZINE22 FEB 2022 • 21 MIN READ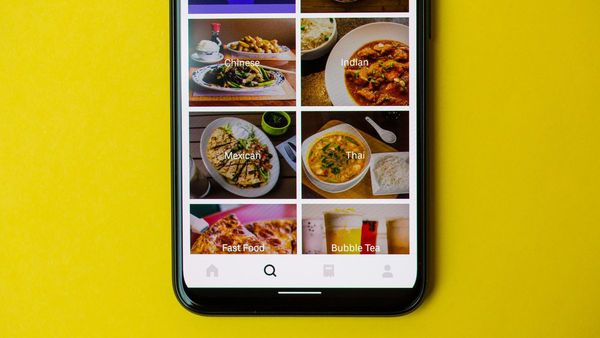 Today's diners expect to be able to eat restaurant-quality meals in the comfort of their home. To meet consumer demands, restaurants must offer a delivery service . But it's not always a straightforward process, hence the growing need for a guide to opening restaurants online.

YEET MAGAZINE23 JAN 2022 • 16 MIN READ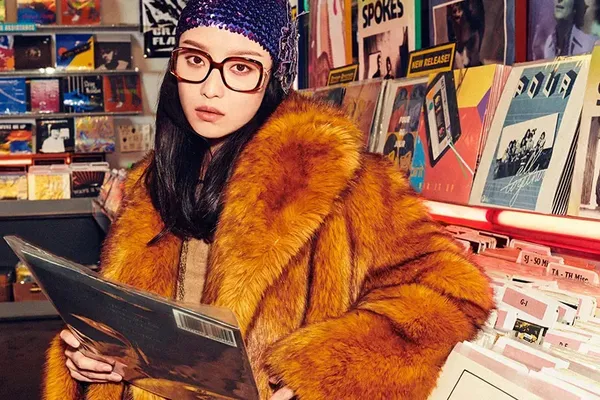 The luxury industry is above all a brand industry. People buy luxury products and services because they trust and appreciate the brand. More than any other category, premium products and services are determined by the perception and popularity of their brand.

YEET MAGAZINE  11 JAN 2022 • 8 MIN READ
Luxury brands and high-end retailers need to identify new ways to interact with affluent consumers online. It is especially important to avoid cannibalizing the performance of their offline retail stores.

YEET MAGAZINE  10 JAN 2022 • 7 MIN READ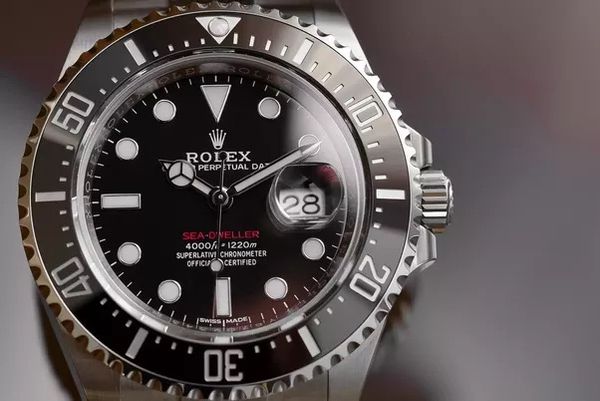 Here are the most affordable Rolex you can find on the market: Everyone would love to have a Rolex watch, but maybe not everyone is ready to invest that much money. Still, some Rolex models are more accessible than you might think. By YEET MAGAZINE |  

YEET MAGAZINE  1 SEP 2021 • 50 MIN READ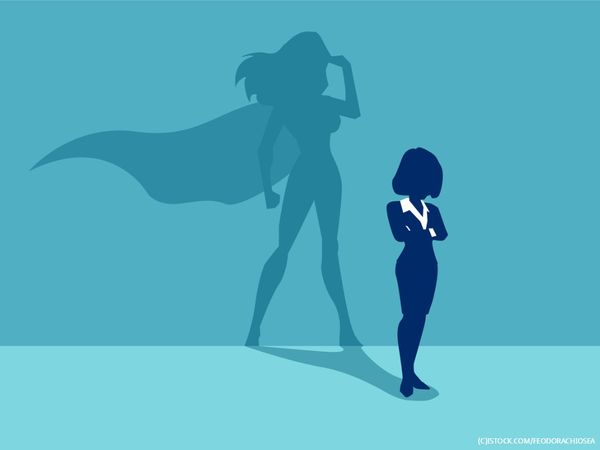 Elevate your standards and learn why having a name, a logo or website is not enough; if thoughtful leadership is not exercised. People usually like to associate with people and places where By Aditi Maheshwari | YEET MAGAZINE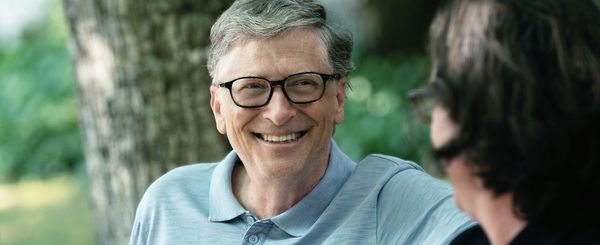 In 1975, Bill Gates changed the world by creating Microsoft. He has been one of the richest men on the planet ever since. Zoom on the fortune of the most famous computer scientist.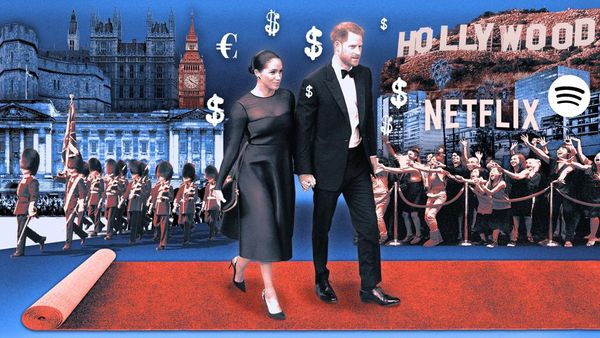 Find Out The Networth Of The Sussexes. The couple Was Surprisingly Nearly Broke, At Least The Until Sunday's Interview.
Now that they have left the royal cocoon, the Duke and Duchess of Sussex are using their celebrity status to earn.

YEET MAGAZINE9 MAR 2021 • 5 MIN READ
The travel and tourism industry is badly hit by the COVID-19 crisis. It's impossible to predict when it will recover fully from the pandemic and travel will return to pre-COVID