The American Movie Star Took Social Media To Thank Her Congolese Friends.
YEET Exclusive:  Inside Actress Ashley Judd's Hospitalization In RD-Congo After Serious Car Accident In The Forest.

Love of travel, love of risk. Ashley Judd never expected to live long, trying and agonizing hours in the Democratic Republic of Congo (DRC).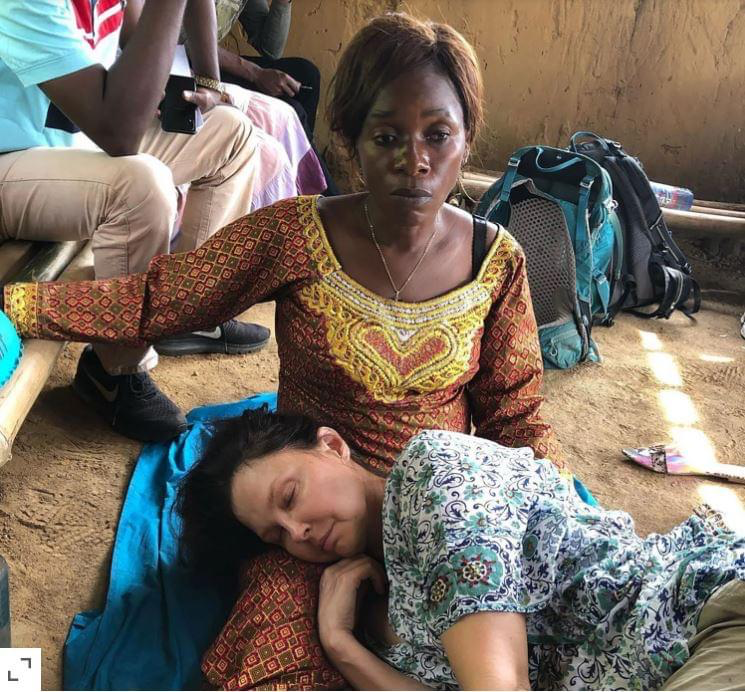 While reporting on bonobos in the rainforest, the actress was the victim of a terrible accident.

A real nightmare she told in the columns of the New York Times this Saturday, February 13. From an "intensive care trauma unit," the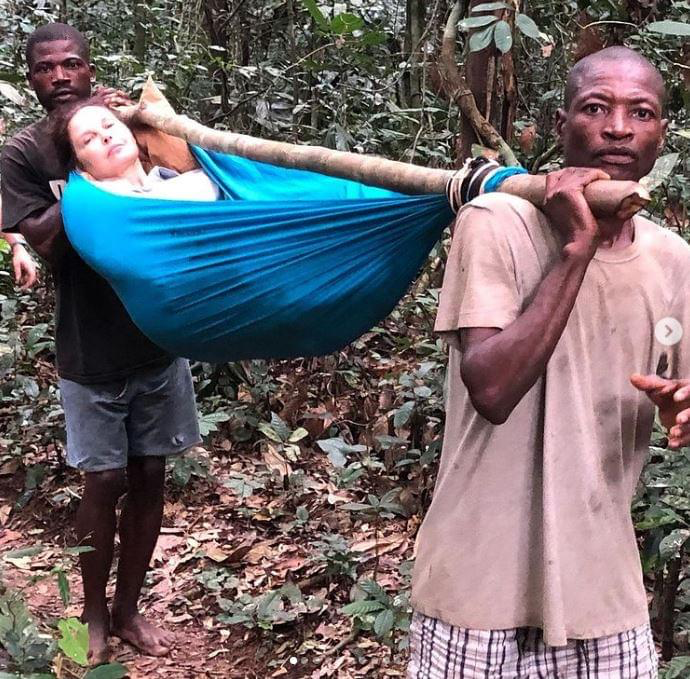 Double Play filmmaker Libby Parsons said she tripped: "I hit something in the dark and fell." In her fall, the activist broke her leg. The beginning of an almost endless ordeal.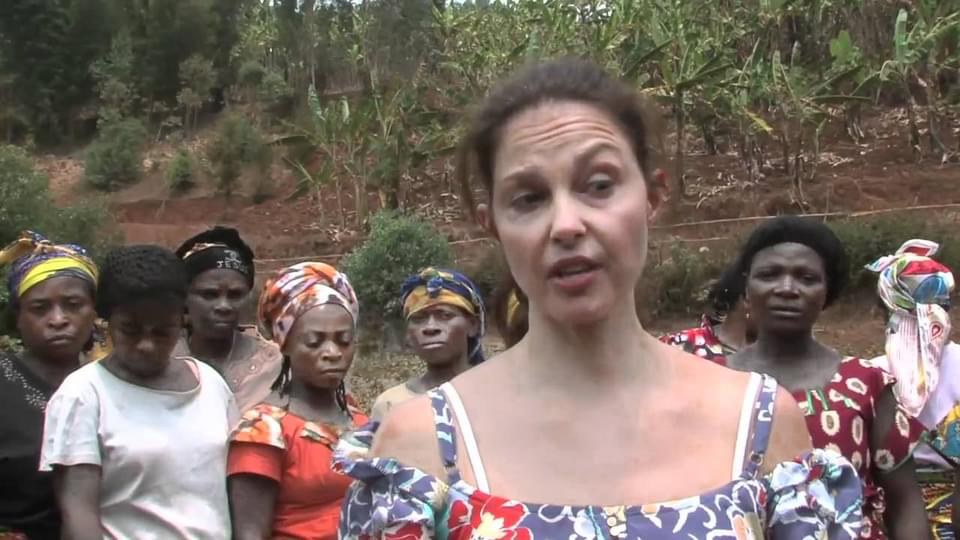 Pinned to the ground, Ashley Judd could not get up. His broken leg prevented it. In the middle of the rainforest, the one who filed a complaint against Harvey Weinstein for sexual harassment had no choice: the actress had to stay "five hours lying on the ground" until help intervened.

As she patiently waited, a friend held her completely "deformed" leg. But that support didn't ease the pain either.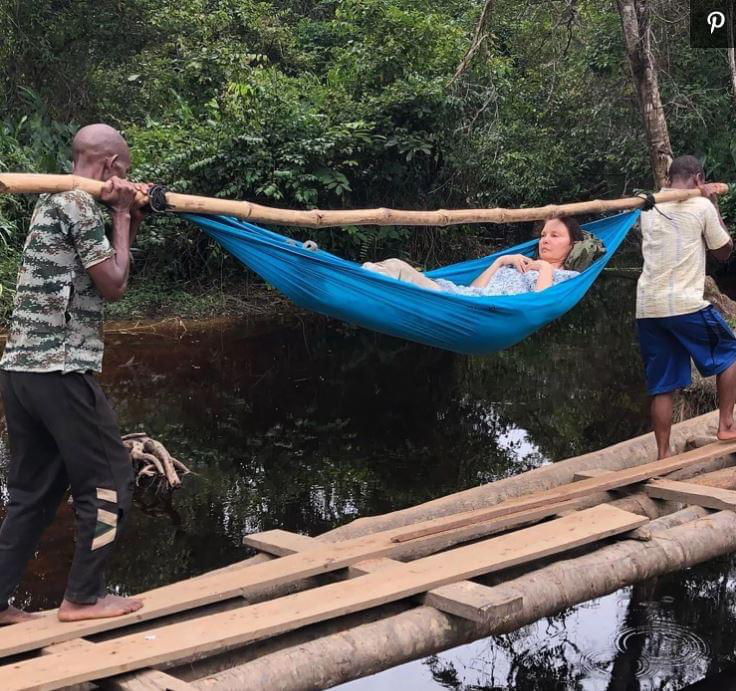 The star, who has struggled to hold on by biting "a stick" and screaming "like a wild animal," has passed out more than once.
In the end, it was the inhabitants who came to his aid.

If Ashley Judd thought she would be taken care of quickly for treatment, she was ultimately not at the end of her sentences.