Roxette singer and vocal powerhouse Marie Fredriksson has passed away. The Swedish star is survived by her husband Mikael Bolyos and their two children – daughter Josefin (26) and son Oscar (23). A statement from her family published in the Swedish paper Expressen read: 'It is with great sadness that we have to announce that one of our biggest and most beloved artists is gone.
'Marie Fredriksson passed away in the morning of December 9th due to complications from her illness.' What was Marie Fredriksson's cause of death? A statement from Dimberg Jernberg Management confirmed that Fredriksson, 61, passed away on 9 December after a '17 year long battle with cancer'.
The agency wrote: 'Marie leaves us a grand musical legacy. Her amazing voice – both strong and sensitive – and her magical live performances will be remembered by all of us who was lucky enough to witness them. 'But we also remember a wonderful person with a huge appetite for life, and woman with a very big heart who cared for everybody she met.'
Marie Fredriksson had previously battled a brain tumour which was discovered in 2002. At the time, the It Must Have Been Love singer was told she had a 25% chance of survival. However, in 2005 – after Fredriksson had surgery to remove the tumour and completed months of chemotherapy and radiation therapy – she said: 'It's been three very difficult years, [but] I'm healthy. I'm not receiving treatment any more.'
Fredriksson was unable to speak for months after her treatment, and the tumour left her blind in one eye and with limited hearing. Marie Fredriksson during a live performance in San Francisco (Picture: Steve Jennings/WireImage) Since the news of her passing, Marie's Roxette bandmate Per Gessle has said: 'Time goes by so quickly. It's not that long ago we spent days and nights in my tiny apartment in Halmstad, listening to music we loved, sharing impossible dreams. And what a dream we eventually got to share!
'Thank you, Marie, thanks for everything. You were an outstanding musician, a master of the voice, an amazing performer. Thanks for painting my black and white songs in the most beautiful colours. 'You were the most wonderful friend for over 40 years. I'm proud, honoured and happy to have been able to share so much of your time, talent, warmth, generosity and sense of humour.
All my love goes out to you and your family. Things will never be the same.' Marie Fredriksson and Per Gessle performing in 1991 (Picture: Gary Null/NBCU Photo Bank/NBCUniversal via Getty Images via Getty Images) Marie and Per found massive success performing as Roxette in the 80s and 90s. During their time together, they gave us songs such as It Must Have Been Love, which featured on the Pretty Woman soundtrack, Joyride, Listen To Your Heart, Fading Like A Flower and The Look. Their last album, Good Karma, came out in 2016 and reached number two in the Swedish charts.
Roxette were meant to support this release with a 30th-anniversary tour; however, Marie announced she would no longer be touring. She explained in a Facebook post at the time: 'It's been an amazing 30 years! I feel nothing but joy and happiness when I look back on the Roxette world tours. All our shows and memories over the years will forever be a big part of my life.
I'm particularly proud and grateful for coming back in 2009 after my severe illness and to have been able to take Roxette around the globe a couple of more times. 'Sadly, now my touring days are over and I want to take this opportunity to thank our wonderful fans that has followed us on our long and winding journey.
I look forward to the release of our album Good Karma in June — for me it's our best album ever!' Marie performing in 2009 (Picture: Most Wanted/REX/Shutterstock) In her 2015 autobiography, The Love Of Life, Marie wrote on the subject of accepting her health: 'At last, it feels like I have reconciled myself to having a radiation injury to live with. That this is how it turned out.
'I have lost many years through the disease. And it is also a sadness to age. But every day I think I'm grateful to be sitting here. And that I can still sing.' MORE: WATCH: Old Britpop rivals Noel Gallagher and Damon Albarn got together to play Gorillaz songs MORE: Harry Styles afraid of making 'fun music' after leaving One Direction
More Entertainment Posts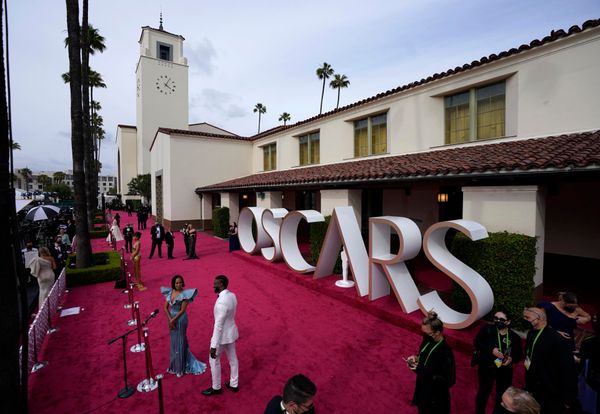 Oscars 2021: behind the triumph of "Nomadland", a ceremony under the sign of diversity
Top stories The  Oscars 2021: behind the triumph of "Nomadland", a ceremony under the sign of diversity Chinese director Chloé Zhao's feature film won the award for best film, best

YEET MAGAZINE26 APR 2021 • 7 MIN READ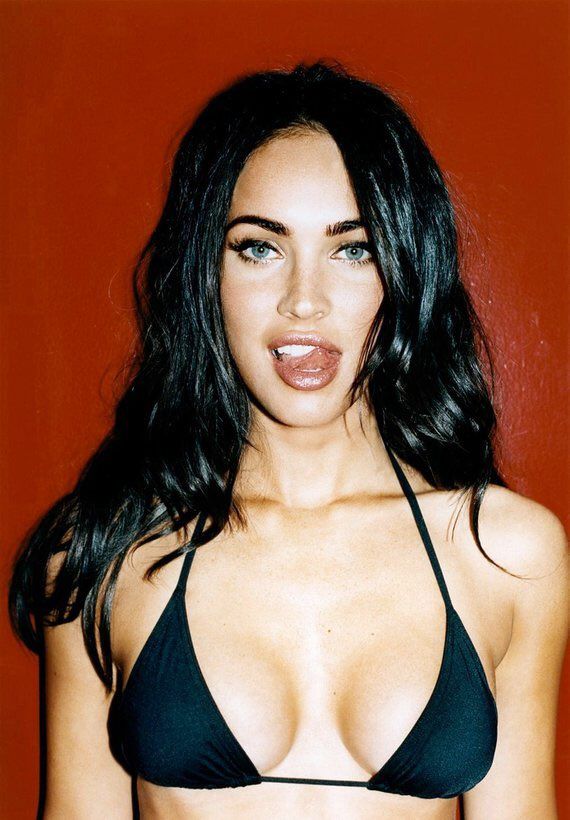 How Megan Fox Practically Career Practically Overnight.
After starring in two Transformers films, Megan Fox, in an interview, said of Micheal Bay :

YEET MAGAZINE20 APR 2021 • 4 MIN READ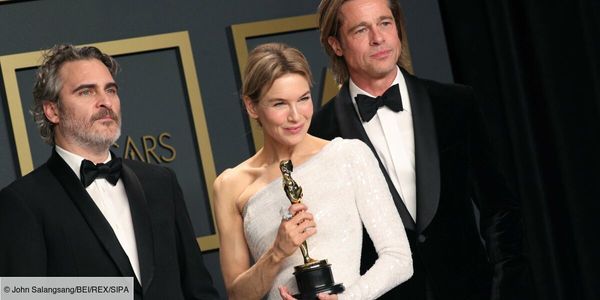 Oscars 2021: The Complete Nominations List
Source : Variety After the many delays of this pandemic year, the Oscar nominations are finally here.

YEET MAGAZINE5 APR 2021 • 5 MIN READ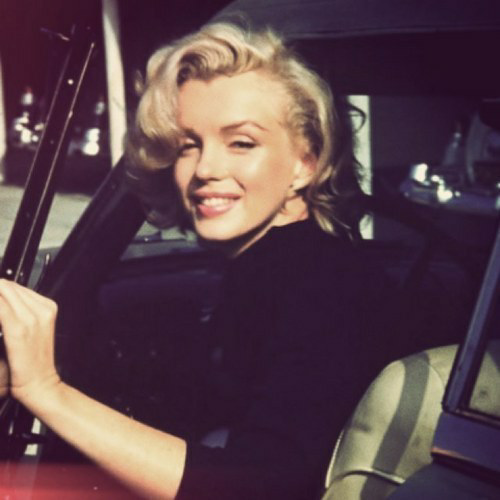 The Biggest Scandals of Hollywood: What We Could Not Know Behind Oscars And Grammys
By Lola Andrews . The hippie dream received a rude awakening in 1969 when Charles Manson, a failed musician, used psychedelics and "free love" (orgies, rape, that kind of thing) " ...

YEET MAGAZINE4 APR 2021 • 16 MIN READ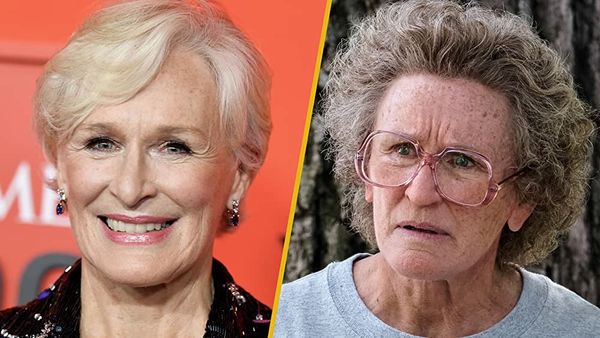 The Front Row: Most Extreme Movie Performances So Far, From The Scariest To The Non-Scary.
By Martha Grey. How Glenn Close Became Mamaw in 'Hillbilly Elegy'. We take a look at about Glenn's remarkable transformation into her character in 'Hillbilly Elegy.' Ron shares what it was like working with Glenn a second time, and why she was the best person to take on this role.

YEET MAGAZINE4 APR 2021 • 14 MIN READ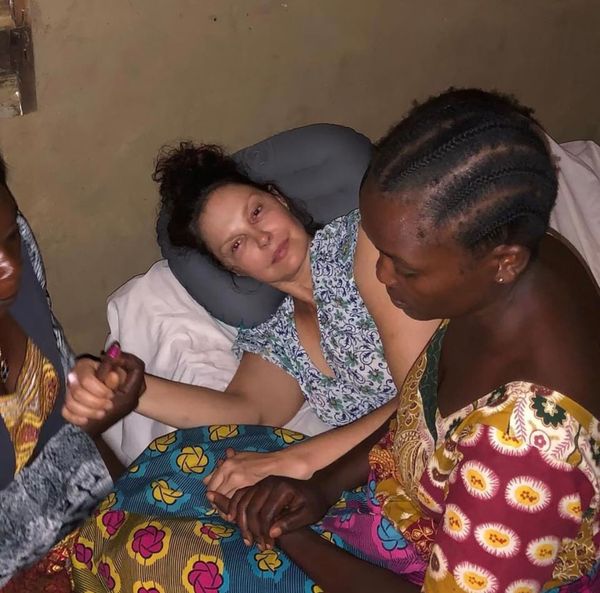 YEET Exclusive: Inside Actress Ashley Judd's Hospitalization In RD-Congo After Serious Car Accident In The Forest.
The American Movie Star Took Social Media To Thank Her Congolese Friends. YEET Exclusive:  Inside Actress Ashley Judd's Hospitalization In RD-Congo After Serious Car Accident In The Forest. Love

YEET MAGAZINE27 FEB 2021 • 2 MIN READ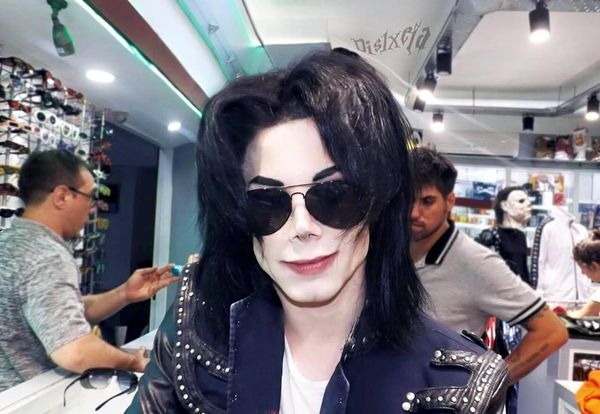 Man Spent $30000 to look like MichaelJackson, Still Not Happy With The Outcome.
At only 22 years old, Leo Blanco is far from going unnoticed. This Argentinian, originally from Buenos Aires, spent nearly $ 30,000, or about 26,000 euros, to look like

YEET MAGAZINE23 FEB 2021 • 1 MIN READ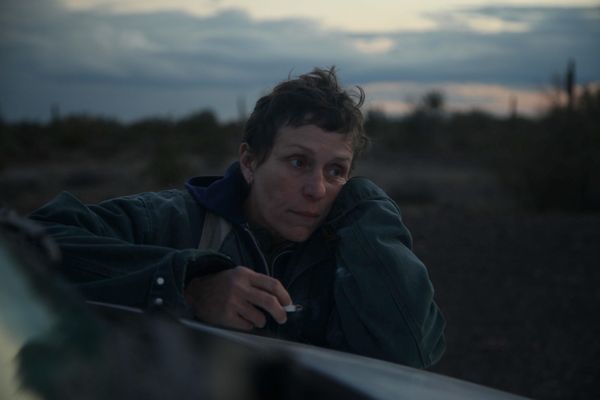 #Nomadland with Frances McDormand Might Just Be The Winner At The #Oscars This Year.
"Nomadland" is the recipient of the Golden Lion from the Venice Film Festival and the People's Choice Award from the Toronto Film Festival. Reason ? The  film  just seems  to appeal

YEET MAGAZINE19 FEB 2021 • 1 MIN READ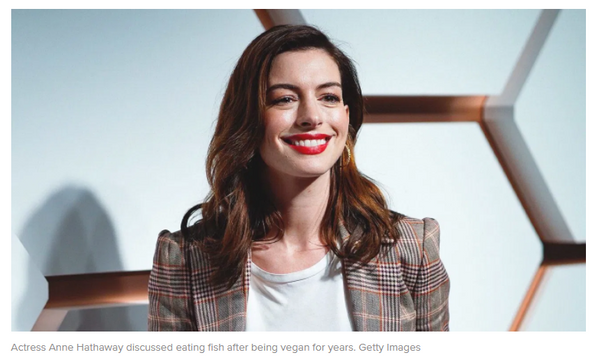 Why Did Actress Anne Hathaway Gives Up Veganism?Veganism Pros and Cons, Learn Veganism benefits.
veganism pros and cons veganism benefits veganism definition veganism meaning veganism articles vegan lifestyle veganism essay vegan celebrities

YEET MAGAZINE23 OCT 2020 • 6 MIN READ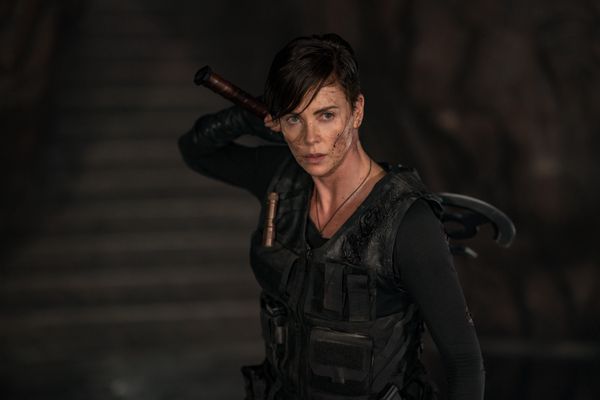 YEET MAGAZINE MOVIE REVIEW: "The Old Guard"
Image courtesy of Netflix When it comes to the myth of immortality, the sweeping sentiments of Queen from the Highlander soundtrack say it best. Their song poses it as a

YEET MAGAZINE11 JUL 2020 • 5 MIN READ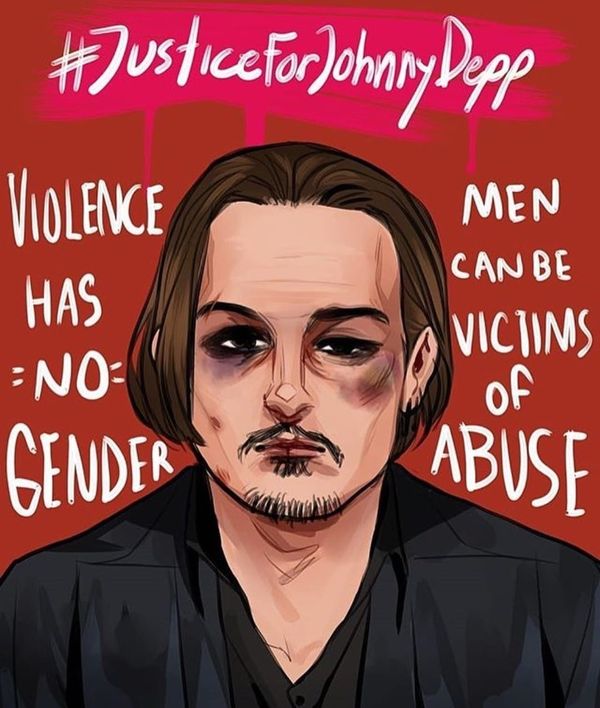 Johnny Depp: Actor reveals proof of domestic violence by former wife Amber Heard , the internet lost it.
i a very moving twitter comment, a fan wrote: When a lie takes the elevator, the truth takes the stairs. It takes more time but don't worry, it always ends

YEET MAGAZINE2 FEB 2020 • 1 MIN READ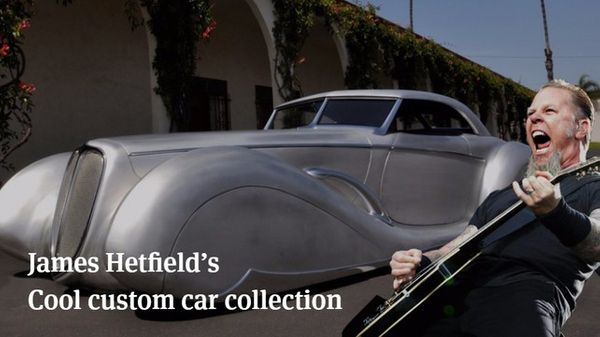 James Hetfield, lead singer of Metallica just released his entire car collection for fans to enjoy - Pick your favourite!

YEET MAGAZINE28 JAN 2020 • 1 MIN READ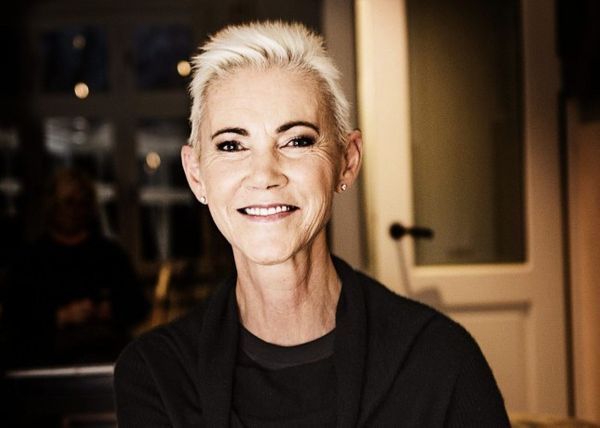 How old was Roxette's Marie Fredriksson and how did the singer die?
Roxette singer and vocal powerhouse Marie Fredriksson has passed away. The Swedish star is survived by her husband Mikael Bolyos and their two children – daughter Josefin (26) and son Oscar

YEET MAGAZINE10 DEC 2019 • 3 MIN READ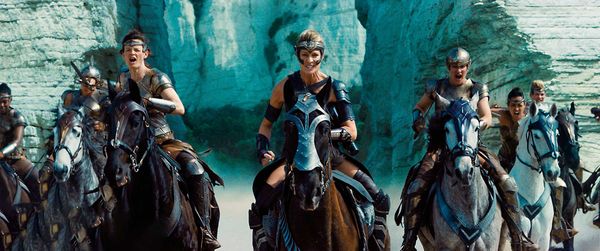 Wonder Woman Amazon Spin-Off Movie In The Works, Confirms Patty Jenkins
Warner Bros. is holding a panel for Wonder Woman 1984 at CCXP 2019. While we all await the launch of the official trailer which should be any minute now, Patty

YEET MAGAZINE8 DEC 2019 • 1 MIN READ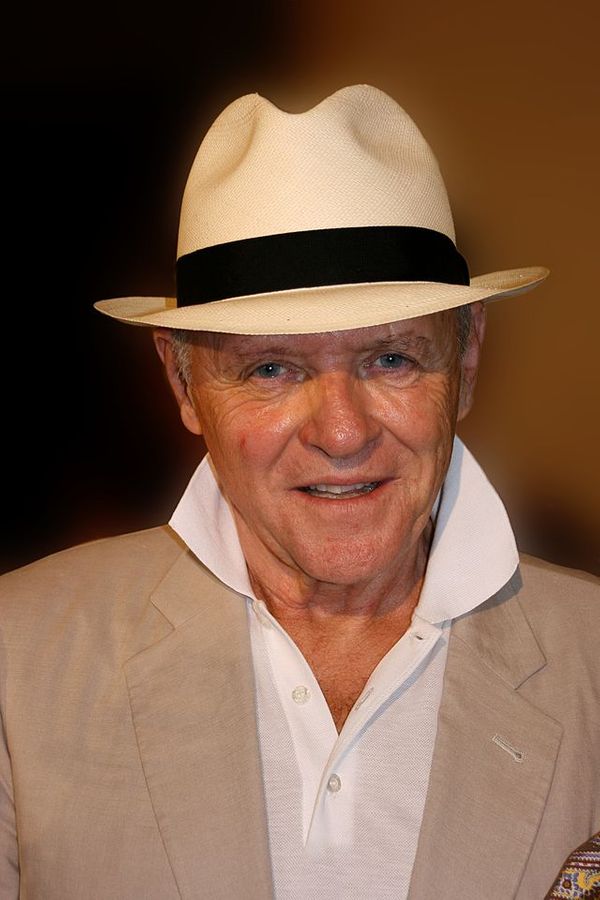 Anthony Hopkins on Why He Doesn't Talk About Politics: 'Actors Are Pretty Stupid'
In a conversation with fellow actor Brad Pitt for a lengthy chat for Interview magazine, Anthony Hopkins explained why he seldom -- actually: never -- talks about politics... and why

YEET MAGAZINE8 DEC 2019 • 1 MIN READ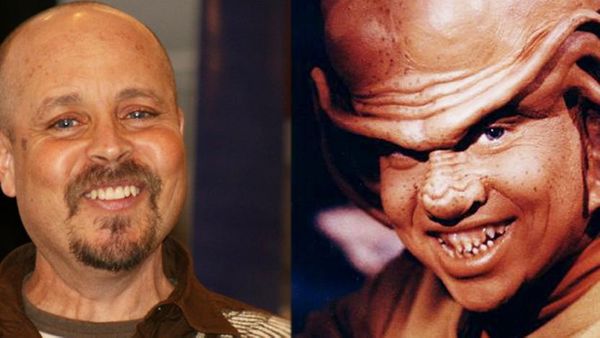 Aron Eisenberg: Star Trek actor born with one kidney died at age 50. Here's everything you need to know.
Aron Eisenberg, an actor best known for portraying Nog on Star Trek: Deep Space Nine, has died at age 50. Eisenberg's cause of death is not yet known. Here'

YEET MAGAZINE22 SEP 2019 • 3 MIN READ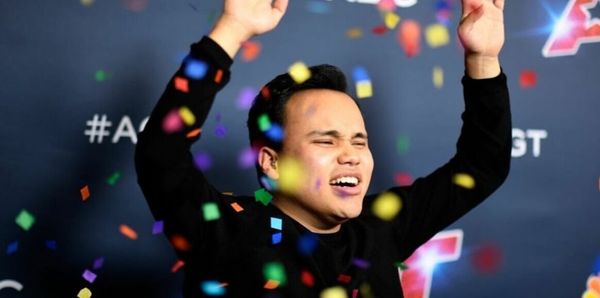 22-Year-Old Singer Kodi Lee, Who Is Blind and Has Autism, Wins 'America's Got Talent'.
Since Kodi Lee first came onto the "America's Got Talent" scene, he's stolen hearts with both his impressive natural talent and his touching story of determination and positivity.

YEET MAGAZINE21 SEP 2019 • 1 MIN READ