Paris : Still The City Of Love?
By Nehasri Ravishenbagam | YEET MAGAZINE Published 2:15 a.m. ET, July 27, 2021 Capital of fashion, Paris is a city which exerts a major influence on the world throughout the world.
By Nehasri Ravishenbagam | YEET MAGAZINE  Updated 0518 GMT (1318 HKT) August 2, 2021
Capital of fashion, Paris is a city which exerts a major influence on the world throughout the world. But Paris is also known for being the city of lovers and where we find the most beautiful monuments in the world such as the famous Eiffel Tower !

It is the artistic city of Paris that greets you with an aroma of love once you step in! Nestled along the breezy river of the Seine, the French Capital is also the center of the French economy, traffic, politics, and culture.
Though Paris has a long list of things to boast about, its nickname holds the kingpin. As the 'City of love,' Paris driving millions of visitors each year makes it one of the busiest cities in the world. With its romantic vibes, Paris is still the alluring destination for the people celebrating love! From an outstanding architecture to a home of most romantic novels, the city is to date adorned by masses.
Paris, capital of love: the explanations
In the 19th century, the Romantic movement spread throughout Europe and Paris was not exempt from this phenomenon.

Romantic novelists and poets with their lyrical flights appear. We think of Hugo, Lamartine, Chateaubriand and so many others.
Years later, towards the end of the century, Paris retains its romantic halo thanks to its architecture, its artistic pieces, its way of life.

To evoke Paris is to think of lovers kissing on a public bench, it is to admire the picturesque gardens, it is to discover French elegance and distinction.


It's all about romance

Romanticism deserves a special mention while talking about the city of love! This art style glorifies nature, and the Romanticists fell in love with the nature around them mainly due to Paris. Painting put up in the museums around Paris showcases the scenic beauty of Paris! Out of the world's famous art museums, some of them are present in Paris. Among the 130 museums, Louvre Museum, Paris Museum of art, and Mu See d'Orsay Museum are the most noted. The 518-year-old "Mona Lisa" painting by Leonardo da Vinci is to date preserved at the Louvre museum of Paris.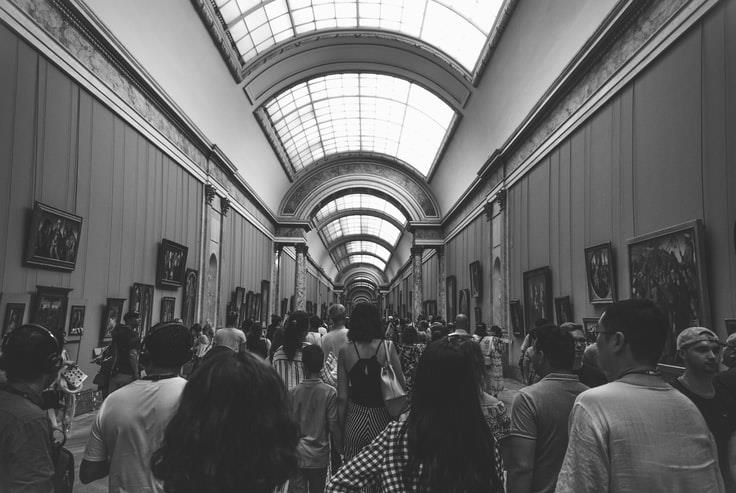 There is certainly something about this Parisian romance that appeals to your every sense, from tastes, sights, and even sounds! As a known fact, many Romantic novels get set in Paris. Even several films with a Romance genre capture the essence beautifully in Paris. Some classic Romantic movies include Two days in Paris, Midnight in Paris, An American in Paris, etc. As the 'Art capital of the world,' Paris has reached heights with its world-renowned art schools and practicing artists.

Alluring architecture.

Undoubtedly, one of the most distinctive aspects of Paris is its marvelous architecture. No matter where you are in Paris, you will surely find Museums, monuments, etc. Filled with sites dedicated to love, the Parisian architecture is a charming blend of various classic architectural styles. Having given you all romantic and aesthetic feels, Paris continues to surprise you even in its residential areas filled with subtle but striking colors that enchant you!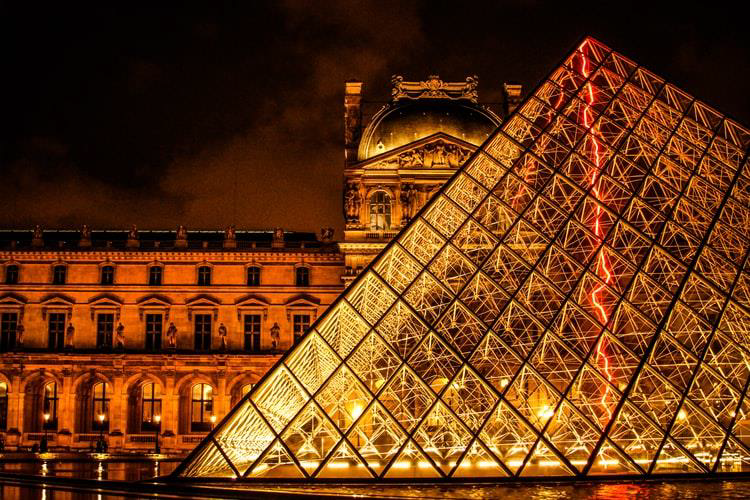 Bright Louvre pyramid, Paris, France

During a romantic walk, you will suddenly you'll be in a place full of restaurants and shops selling souvenirs, cafes, and lots much more. Interestingly, the city even holds up a wall of love that goes by the name, 'le mur des je taime,' placed at the lively hill-top village of Montmartre and the wall is covered with the phrase 'I love you' in 250 languages!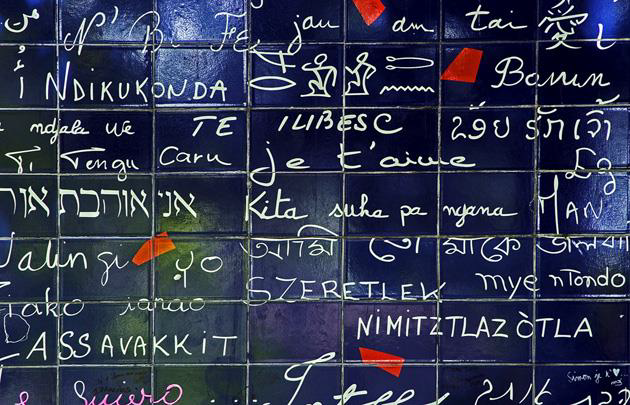 The lovely locals.

The cordial locals with their Parisian charm welcome massive tourists to the city of love every year. As a visitor, you could effortlessly connect with them as they are friendly and well-mannered. While interacting with the locals, you get to know more about the hidden gems and the city's glorious past. You would also notice their dress colors differ in summer and winter! Local Parisians during winter go with neutral colors, black, beige, grey, and so on contrasting, to the summers where you will find them with vibrant colored clothes.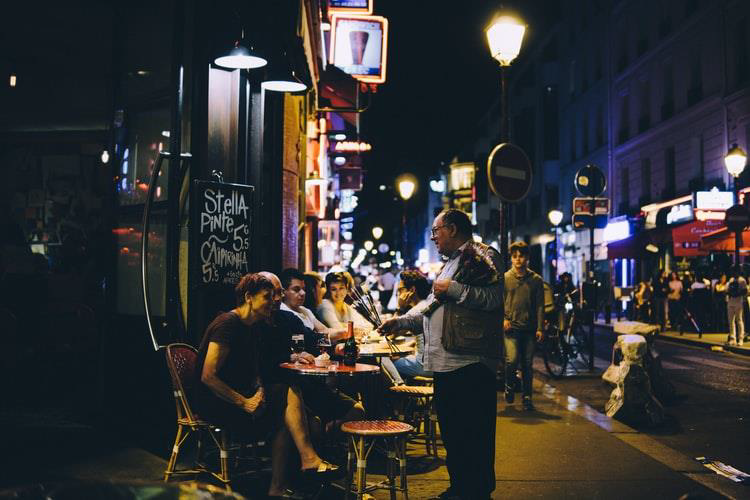 Even the local language French is considered the official romantic language by many. It's is because French is soft-spoken and sounds poetic to first-time listeners. This expressive language, when spoke, is a beautiful sight to witness as the speakers make attractive facial expressions teamed with hand gestures!

The place of fairy-tale weddings.

Imagine your partner pulling out a ring beneath the Eiffel Tower, the symbol of love? It would certainly be a yes! I can bet on that! Numerous fairytale-like marriage proposals are made by tourists who drive to Paris to get hitched. Adding up to this, weddings in Paris are undoubtedly magical. Thanks to the romantic aura of the city of love!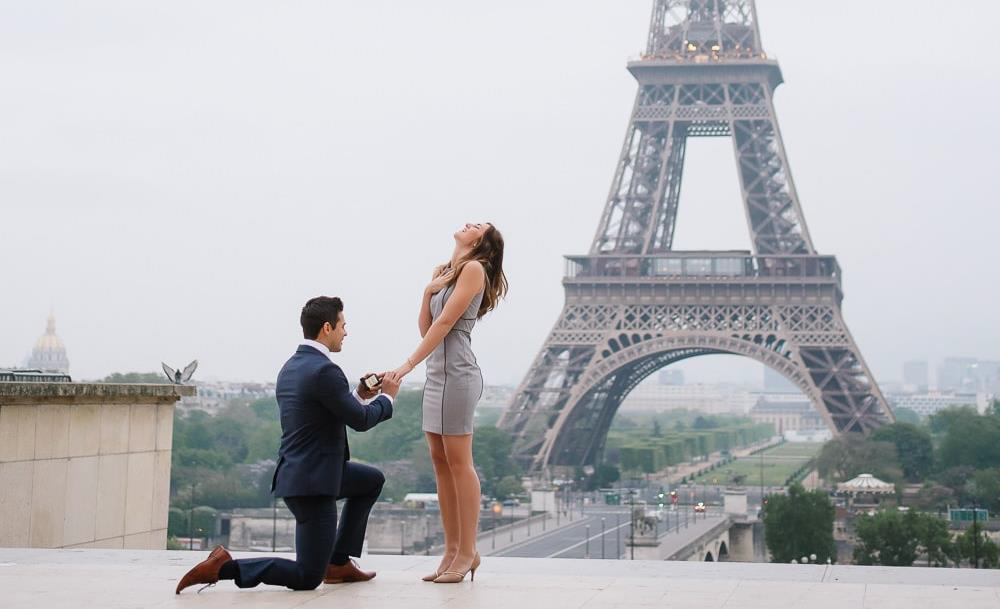 Credits: The Paris Photographer This popular destination also helps you personalize your dream wedding. Along with the traditional Church setting, there are also many heavenly spots to pick for your wedding day. Popular ones include royal palaces, beautiful gardens, and marriages done on the water too. Paris surely is packed with immense love and surprises making your visit worth its while!
Few more reasons to consider  Paris as best destination for couples to celebrate their love.
Ask around you which city represents love in the world and you will discover that Paris is frequently on the lips.
Whether you are passing through the capital, whether you are a die- hard Parisian or whether you are a foreign tourist, this city has an incredible effect on our vision of romanticism.
Its monuments, its lights, fashion, gastronomy and many more, here are some of the reasons that make Paris the city of love .

An indisputable ranking
According to a recent ranking, 24% of singles in Europe come to acclaim Paris as the city of romance and romantics.
The second city on the podium remains Rome for 23% of them. Moreover, even for the Romans - for 33% of them - are ready to exchange their spaghetti and their prosecco for a glass of red wine on the Parisian docks.
For the Romans, Rome remains crushed by its sacred aspect to be considered as the romantic city par excellence.

Finally, the last step of the podium goes to London for 12% of the vote. The city remains associated with football, beer and… the English.


Its mysterious places
The charm and romanticism of Paris are expressed first of all in its monuments, in its mysterious and so romantic places where life is good, where people like to enjoy a glass of red wine or laugh and chat with friends.

Of course, the Eiffel Tower seduces, but other less mainstream places attract lovers from all over the planet.
For example, there is the Museum of Romantic Life in the 9th arrondissement. The Pont des arts , also called the "lovers' bridge, is a place where it is customary to come and make a wish with your lover and kiss.


In Montmartre , known to be one of the most romantic places in Paris , there is the "je t'aime wall" at rue des Abbesses, in Jehan-Rictus park.

Even if Robert Doisneau immortalized lovers with his famous photograph "The kiss of the Hôtel de Ville" in 1950, Paris is full of picturesque places that instantly project you into an ambient romanticism.
The Haussmann buildings, the small cobbled streets of the Marais or Montmartre , the changing landscape at every street corner mean that there is always something to discover and to marvel at for two.


The movie theatres in  Paris
The 7th art has always been interested in Paris and offers a romantic vision of the French capital.
We think, for example, of films like Amélie Poulain, French Kiss, Midnight in Paris or even Paris by Cédric Klapisch which incorporate a certain image of Paris .

For Hollywood, Paris is synonymous with chic and elegance, it is the capital of fashion , art and jewelry.
Everything here seems glamor and beauty.


The restaurants
What would Paris and its romanticism be without its thousands of small restaurants?

The attraction of its food, its wine, its champagne, its atmospheres on the terrace make Paris a first choice destination for lovers.
About the author   Nehasri Ravishenbagam
Keywords:
---
Get YEET MAGAZINE first thing in the morning in your inbox  / Wake up to the day's most important news.
Posts By Nehasri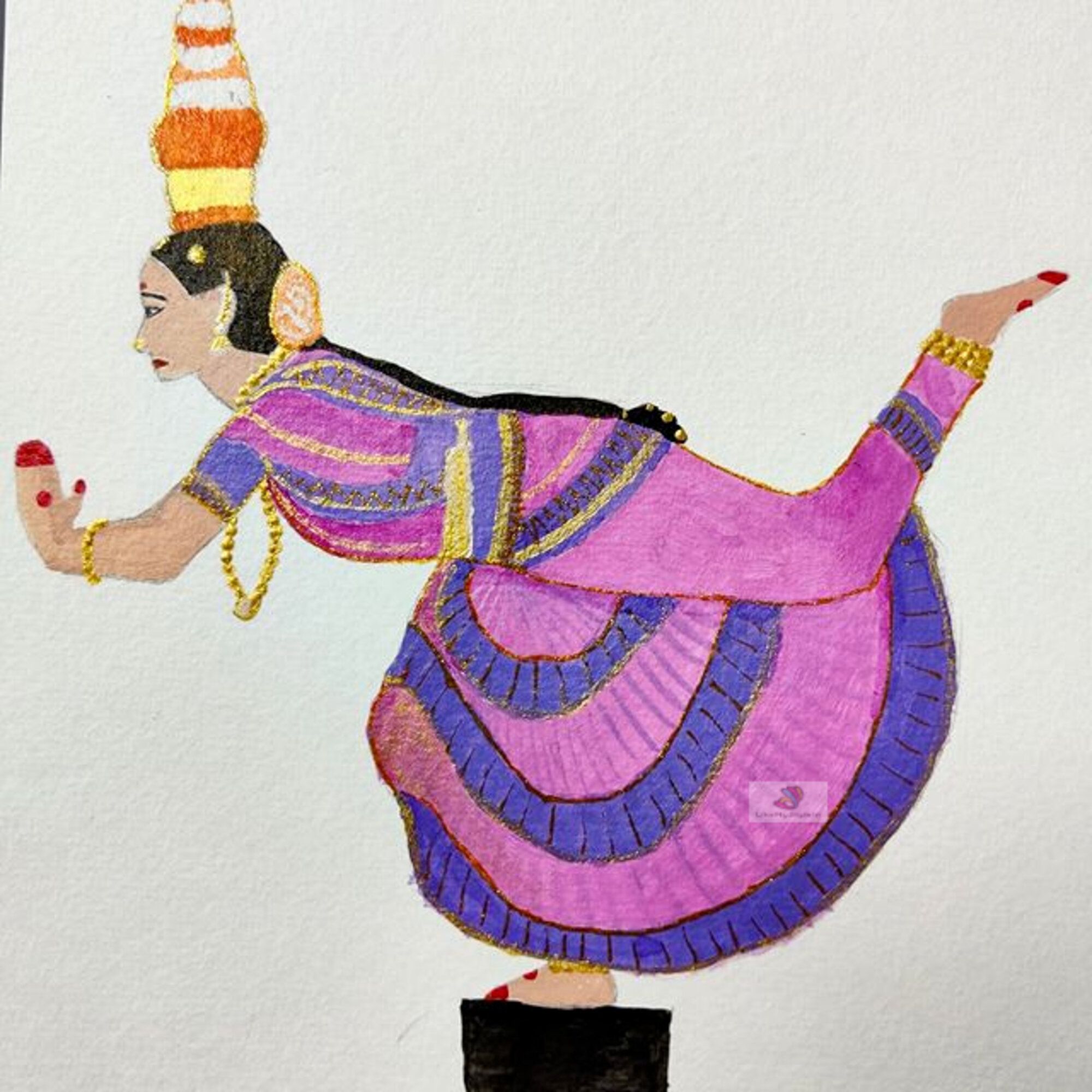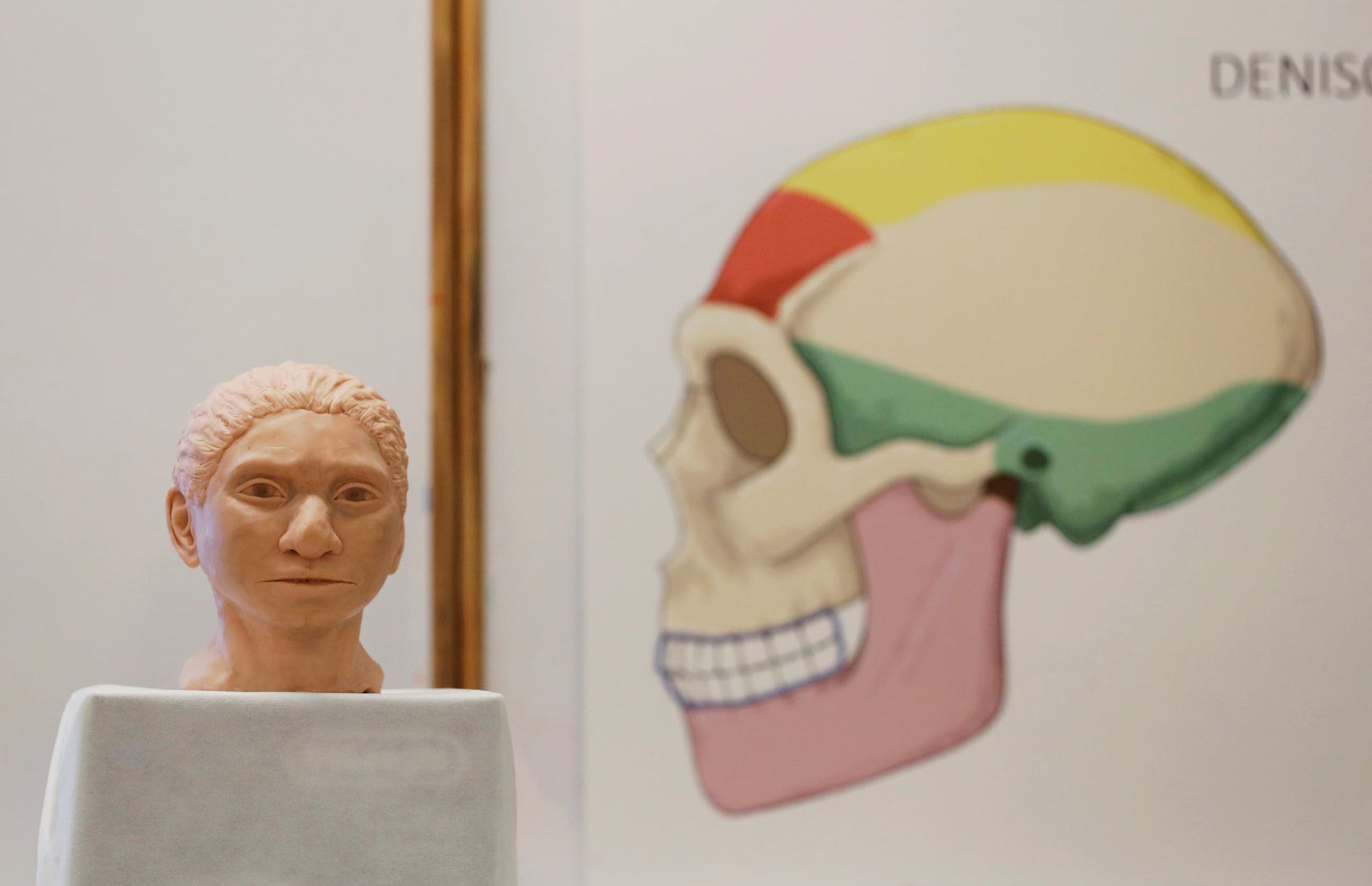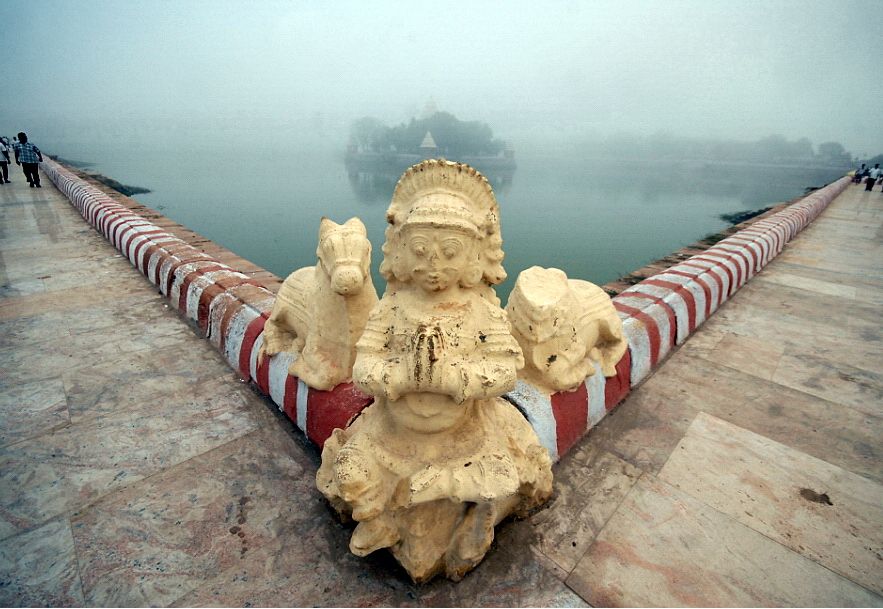 READ MORE ON YEET MAGAZINE