The latest #news from Kpop singer # The singer Chen and member of the group #@Kpop, boy band #Exo, announced this #Monday #morning, via his agency SM Entertainement, that he is getting #married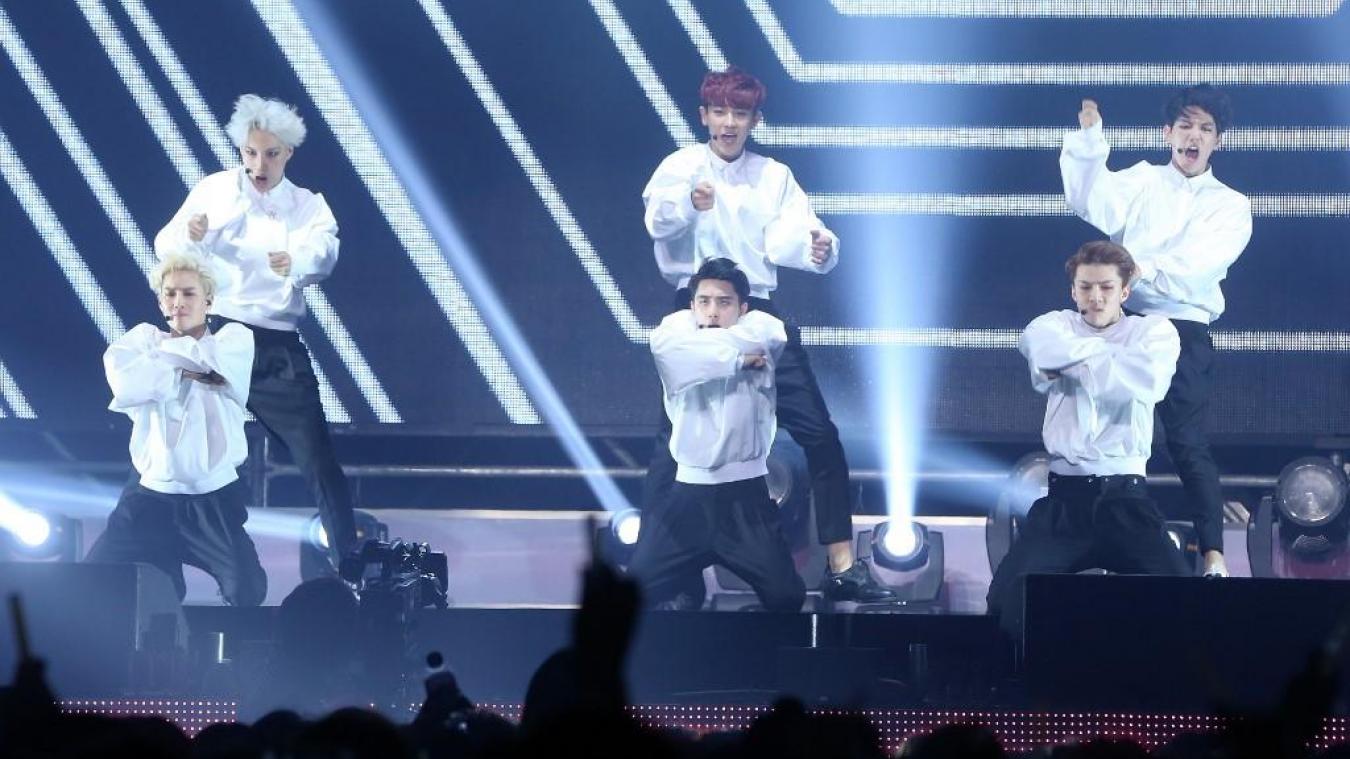 Chen, singer and boy band member "
Exo
"Made an announcement that did not leave his fans indifferent this Monday morning. PHOTO AFPChen, singer and member of the boy band "Exo" made an announcement that did not leave his fans indifferent this Monday morning.
The young man published a handwritten letter on the platform of the community of the fans of the group, "Lysn", in which he explains having "a girlfriend with whom he wants to share his life".
On Twitter, his name became very trendy this Monday morning, his fans rejoicing at the news.
His fiancée is not an artist and the wedding will take place only in the presence of members of the two families, said the agency's agency SM Entertainment.
Chen said he was waiting for the right time to tell his fans. No doubt another news also precipitated the announcement: his fiancée is pregnant, according to a source close to SM Entertainment, taken up by the media specialized in Kpop.
But fans will hardly know more: "To respect the opinions of their families, marriage and everything related to it will take place in private, so we ask fans and journalists to please understand them. Chen will continue to work hard as an artist, "said Yonhap news agency.
The Korean group Exo, for "exoplanet", has established itself in recent years as the symbol of K-pop. Their title "Monster" had hit the headlines on Youtube with more than 25 million views in two weeks.
Then their album, "Ex'act" had established itself on the charts all over Asia, and rose to the top 10 in countries like Denmark, Turkey, Mexico, and the top 15 in the USA. The group is working on an entire artistic concept in which the singers come from an exoplanet and are endowed with superpowers ...
More Entertainment Posts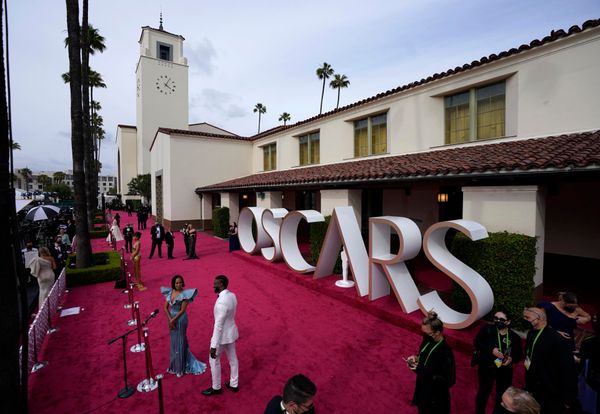 Oscars 2021: behind the triumph of "Nomadland", a ceremony under the sign of diversity
Top stories The  Oscars 2021: behind the triumph of "Nomadland", a ceremony under the sign of diversity Chinese director Chloé Zhao's feature film won the award for best film, best

YEET MAGAZINE26 APR 2021 • 7 MIN READ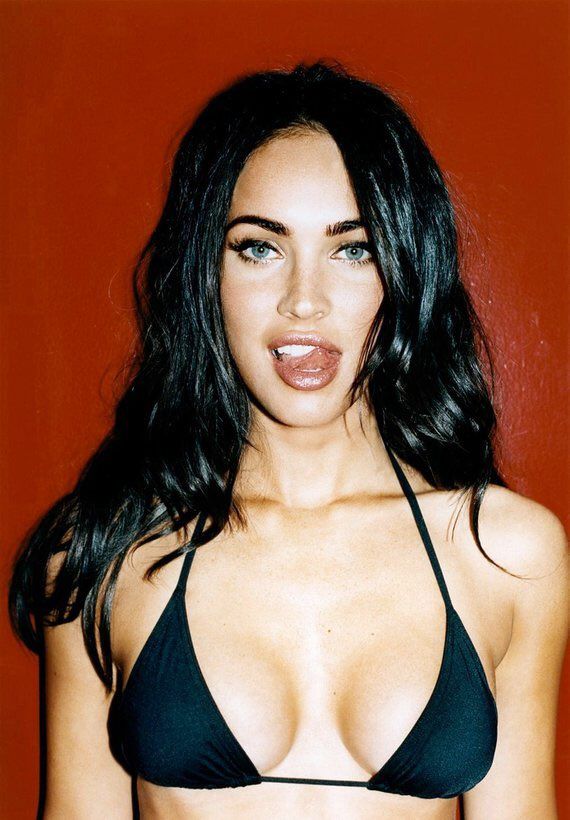 How Megan Fox Practically Career Practically Overnight.
After starring in two Transformers films, Megan Fox, in an interview, said of Micheal Bay :

YEET MAGAZINE20 APR 2021 • 4 MIN READ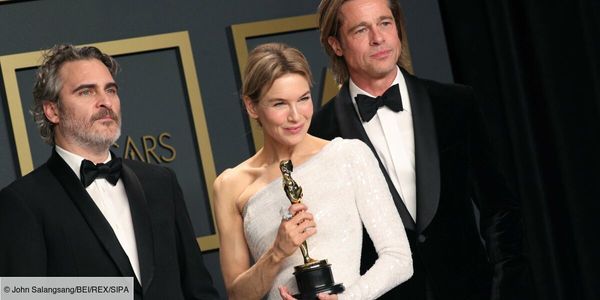 Oscars 2021: The Complete Nominations List
Source : Variety After the many delays of this pandemic year, the Oscar nominations are finally here.

YEET MAGAZINE5 APR 2021 • 5 MIN READ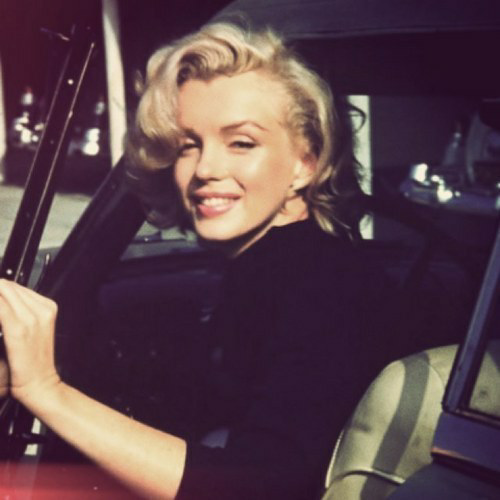 The Biggest Scandals of Hollywood: What We Could Not Know Behind Oscars And Grammys
By Lola Andrews . The hippie dream received a rude awakening in 1969 when Charles Manson, a failed musician, used psychedelics and "free love" (orgies, rape, that kind of thing) " ...

YEET MAGAZINE4 APR 2021 • 16 MIN READ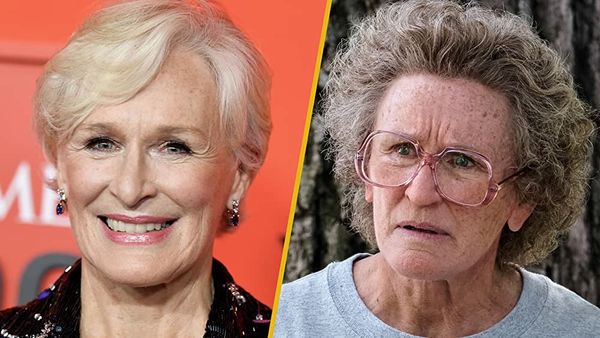 The Front Row: Most Extreme Movie Performances So Far, From The Scariest To The Non-Scary.
By Martha Grey. How Glenn Close Became Mamaw in 'Hillbilly Elegy'. We take a look at about Glenn's remarkable transformation into her character in 'Hillbilly Elegy.' Ron shares what it was like working with Glenn a second time, and why she was the best person to take on this role.

YEET MAGAZINE4 APR 2021 • 14 MIN READ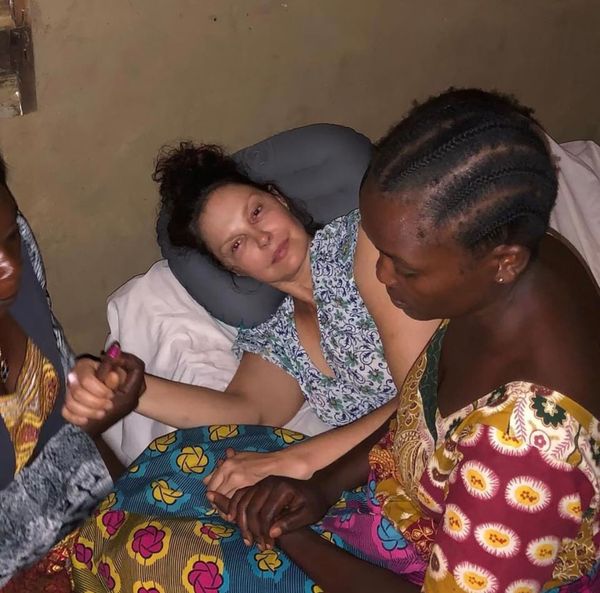 YEET Exclusive: Inside Actress Ashley Judd's Hospitalization In RD-Congo After Serious Car Accident In The Forest.
The American Movie Star Took Social Media To Thank Her Congolese Friends. YEET Exclusive:  Inside Actress Ashley Judd's Hospitalization In RD-Congo After Serious Car Accident In The Forest. Love

YEET MAGAZINE27 FEB 2021 • 2 MIN READ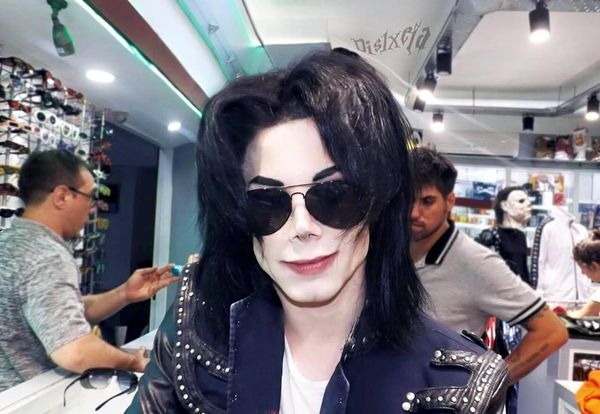 Man Spent $30000 to look like MichaelJackson, Still Not Happy With The Outcome.
At only 22 years old, Leo Blanco is far from going unnoticed. This Argentinian, originally from Buenos Aires, spent nearly $ 30,000, or about 26,000 euros, to look like

YEET MAGAZINE23 FEB 2021 • 1 MIN READ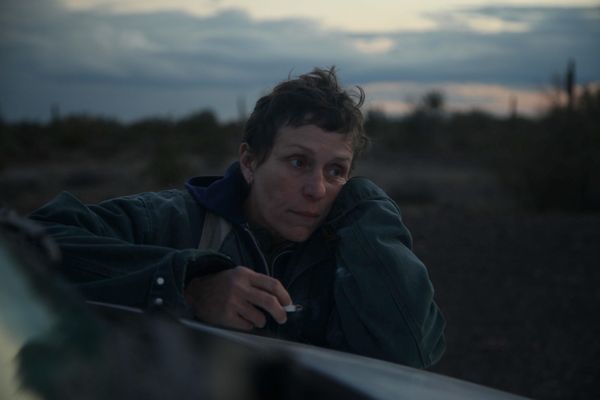 #Nomadland with Frances McDormand Might Just Be The Winner At The #Oscars This Year.
"Nomadland" is the recipient of the Golden Lion from the Venice Film Festival and the People's Choice Award from the Toronto Film Festival. Reason ? The  film  just seems  to appeal

YEET MAGAZINE19 FEB 2021 • 1 MIN READ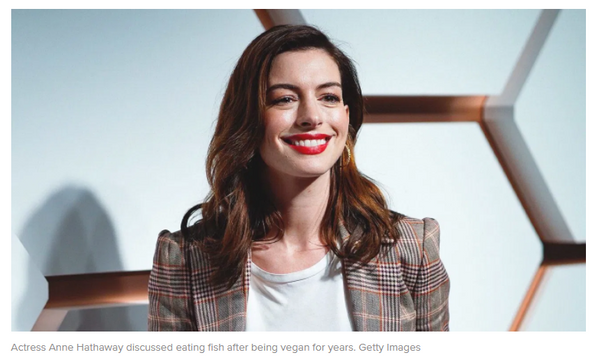 Why Did Actress Anne Hathaway Gives Up Veganism?Veganism Pros and Cons, Learn Veganism benefits.
veganism pros and cons veganism benefits veganism definition veganism meaning veganism articles vegan lifestyle veganism essay vegan celebrities

YEET MAGAZINE23 OCT 2020 • 6 MIN READ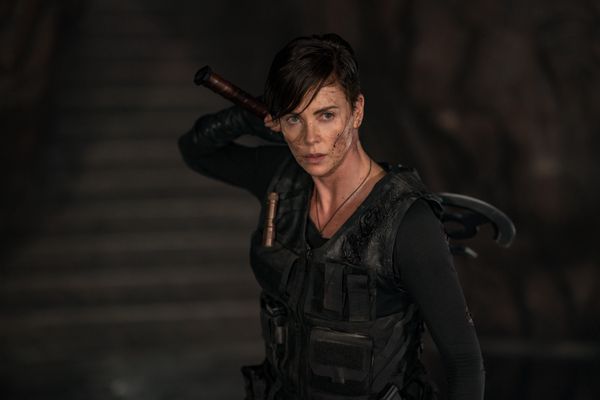 YEET MAGAZINE MOVIE REVIEW: "The Old Guard"
Image courtesy of Netflix When it comes to the myth of immortality, the sweeping sentiments of Queen from the Highlander soundtrack say it best. Their song poses it as a

YEET MAGAZINE11 JUL 2020 • 5 MIN READ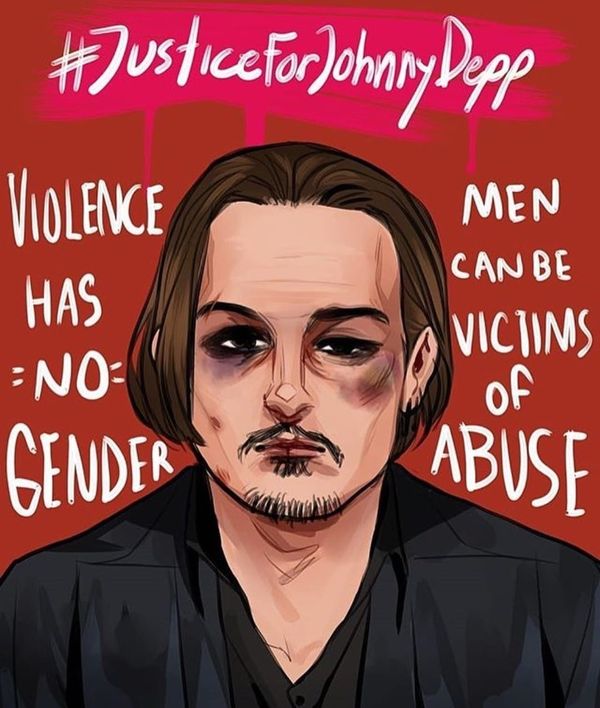 Johnny Depp: Actor reveals proof of domestic violence by former wife Amber Heard , the internet lost it.
i a very moving twitter comment, a fan wrote: When a lie takes the elevator, the truth takes the stairs. It takes more time but don't worry, it always ends

YEET MAGAZINE2 FEB 2020 • 1 MIN READ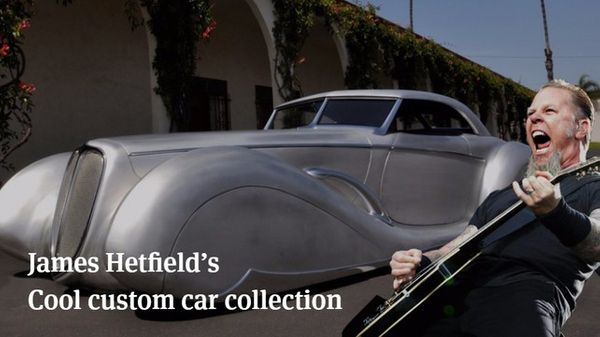 James Hetfield, lead singer of Metallica just released his entire car collection for fans to enjoy - Pick your favourite!

YEET MAGAZINE28 JAN 2020 • 1 MIN READ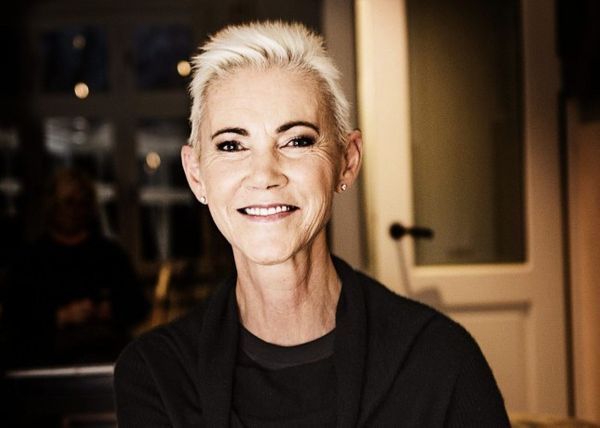 How old was Roxette's Marie Fredriksson and how did the singer die?
Roxette singer and vocal powerhouse Marie Fredriksson has passed away. The Swedish star is survived by her husband Mikael Bolyos and their two children – daughter Josefin (26) and son Oscar

YEET MAGAZINE10 DEC 2019 • 3 MIN READ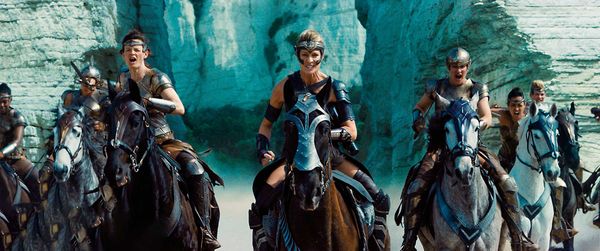 Wonder Woman Amazon Spin-Off Movie In The Works, Confirms Patty Jenkins
Warner Bros. is holding a panel for Wonder Woman 1984 at CCXP 2019. While we all await the launch of the official trailer which should be any minute now, Patty

YEET MAGAZINE8 DEC 2019 • 1 MIN READ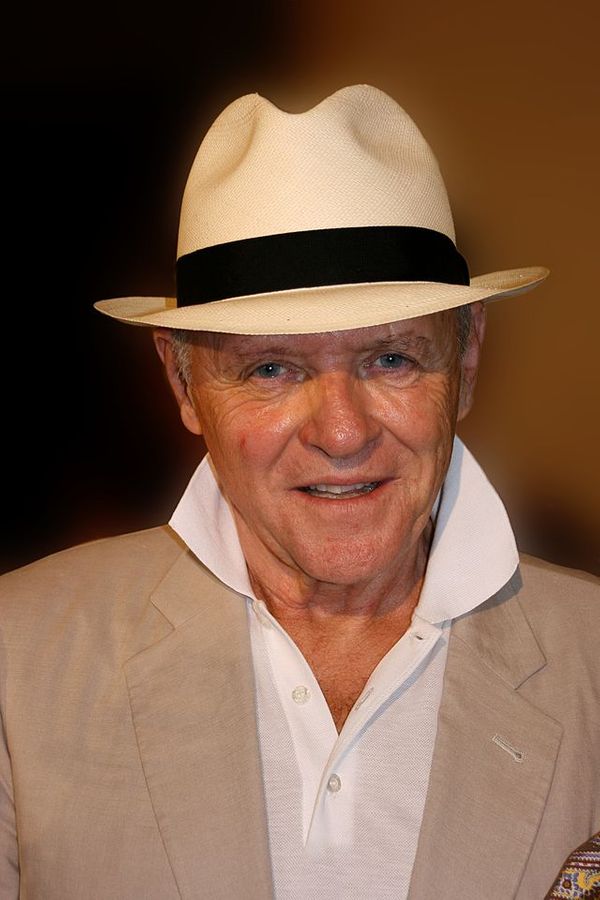 Anthony Hopkins on Why He Doesn't Talk About Politics: 'Actors Are Pretty Stupid'
In a conversation with fellow actor Brad Pitt for a lengthy chat for Interview magazine, Anthony Hopkins explained why he seldom -- actually: never -- talks about politics... and why

YEET MAGAZINE8 DEC 2019 • 1 MIN READ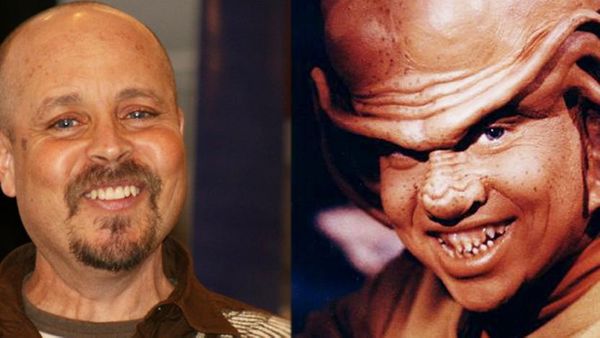 Aron Eisenberg: Star Trek actor born with one kidney died at age 50. Here's everything you need to know.
Aron Eisenberg, an actor best known for portraying Nog on Star Trek: Deep Space Nine, has died at age 50. Eisenberg's cause of death is not yet known. Here'

YEET MAGAZINE22 SEP 2019 • 3 MIN READ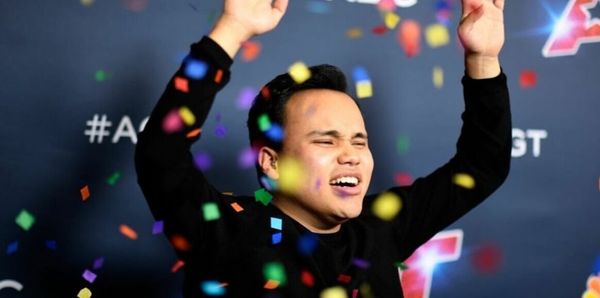 22-Year-Old Singer Kodi Lee, Who Is Blind and Has Autism, Wins 'America's Got Talent'.
Since Kodi Lee first came onto the "America's Got Talent" scene, he's stolen hearts with both his impressive natural talent and his touching story of determination and positivity.

YEET MAGAZINE21 SEP 2019 • 1 MIN READ