Stuck With A Locked Or Frozen PC? These Tricks Can Help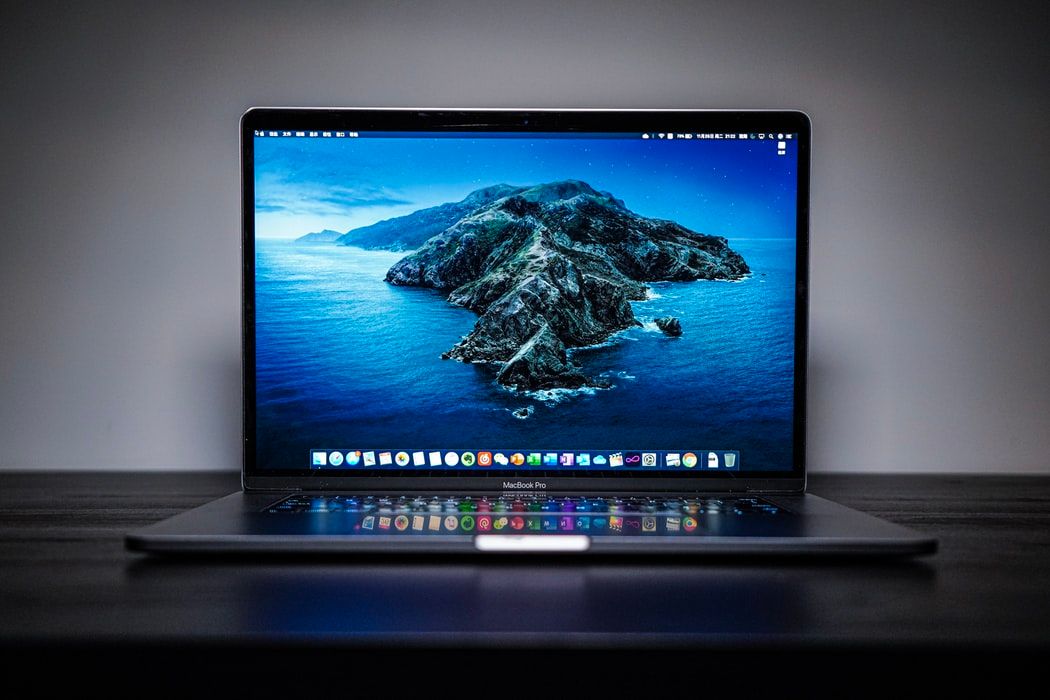 What to do when a PC is blocked or frozen?
The convenient YEET GUIDE
By YEET MAGAZINE | Published 0004 GMT (0804 HKT) May 24, 2021
The editorial staff of YEET MAGAZINE  did not participate in the production of this article.
Unlock the PC
You are working on your computer, and the screen freezes. Don't panic: a few simple solutions can help you restart it. As long as your PC screen is frozen, it is impossible to act. The first step is to regain control in order to identify the problem.

Unplug

Unplug the network cables from the computer (Ethernet), eject the disks and peripherals. If the system wakes up, the problem is with one of these devices . Reconnect your cables one by one until you identify it.

Exit
Simultaneously press the Alt and F4 keys to close the open software. If the system wakes up again, this software is the root cause of the problem.

The task manager
If nothing happens, combine the Ctrl, Alt and Delete keys . If the task manager opens, it indicates the status of the open applications: select those which no longer respond, then click on "end of task".

Restart
No success? Restart. Press the on / off button on your PC until it turns off. Then wait 5 seconds before turning it on again.

Safe restart and restore
If your PC freezes on startup, try the operation again. Immediately after turning it back on, press the F8 key several times, until an options menu appears with "safe mode". Select and confirm. Once the PC has started, type "system restore" in the search bar of the "Start" menu. Follow the steps indicated, selecting a restore point that is older than the date of the block.
Prevent a PC from freezing again
If your computer has restarted without a problem, the problem may remain isolated. If, on the other hand, you have identified an error during the previous steps, it is time to correct it!

Viruses
The presence of viruses or malware is a common cause of blocking. If you don't have an antivirus, install one. Otherwise, run a full scan of your system. Also check that you only have one! Two antiviruses on the same PC can conflict.

Peripherals and software
Better to reinstall faulty drivers or software from your PC. Type in the search bar of the "Start" menu "Uninstall a program". Uninstall the culprit, then reinstall it from your installation CD. In the case of a peripheral, download the latest version of the driver from the Internet, from the manufacturer's site.

The components
Is your PC getting old? Motherboard, memory modules or graphics card are the components most frequently changed or supplemented. This manipulation requires the opening of the computer.
Tips in case of blocked PC
Maintain your PC! Dust it regularly with a can of compressed air.
Do not block the air vents: an overheating computer is most likely to crash.
Do some research on the Internet. On the forums or the sites of the manufacturers, you will be able to find solutions adapted to your material or particular case of figure.
Need a PC  GADGET?
Find it  at Parioli

Read also :
What is piracy?
How to connect a computer / device to a network?
Top 10 2-in-1 hybrid PCs to take anywhere
Students: which laptop to choose?Some links are tracked and may generate a commission for Le Parisien. The prices are given for information only and are subject to change.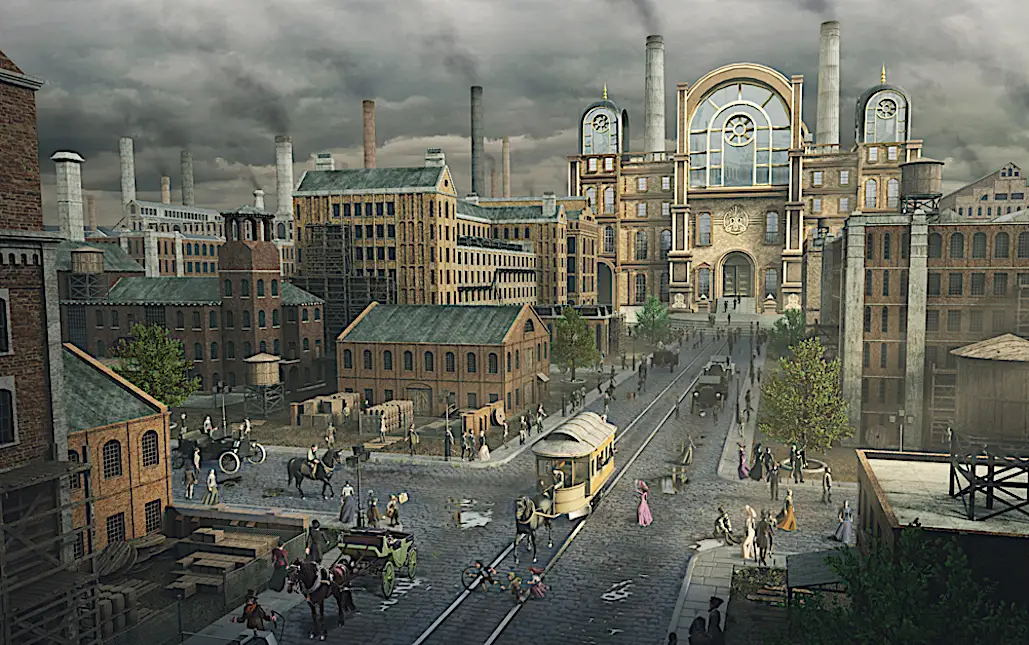 If you have to kill time on your computer, this Civilization game is a must. No installation
From YEET MAGAZINE Tech desk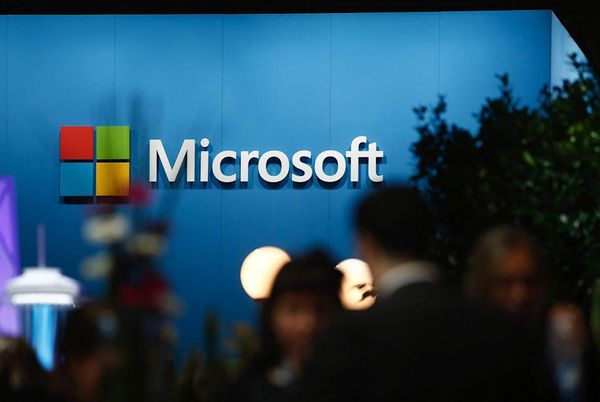 Artificial Intelligence: Microsoft Ready To Buy The Artificial Intelligence And Voice Technology Company Nuance Communications Inc. For $ 16 Billion
Microsoft is said to be on the verge of signing its largest acquisition since that of Linkedln in 2016. The transaction could be announced this week.

YEET MAGAZINE12 APR 2021 • 6 MIN READ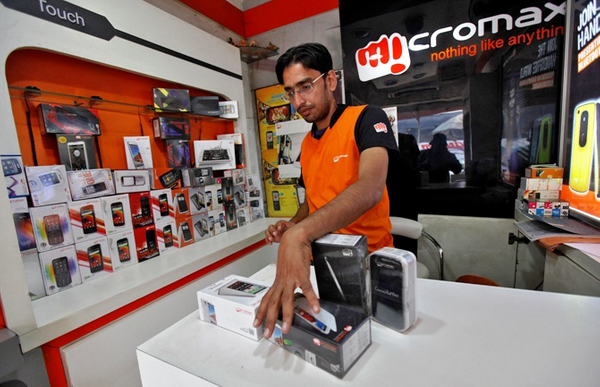 Smartphone Business During The Pandemic: How Table turns For Micromax In India, As Chinese Manufacturers Get Axed By The Popular Indian Cell Phone Brand.
By Salil Trivedi

YEET MAGAZINE25 MAR 2021 • 4 MIN READ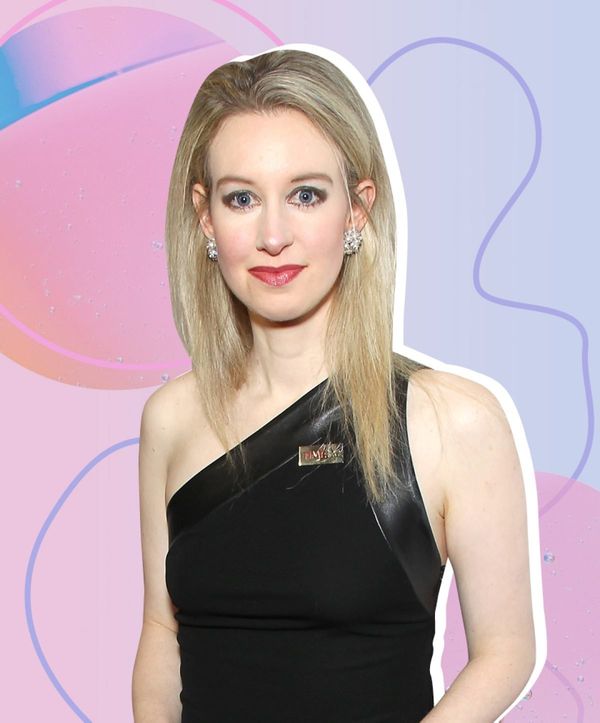 Elizabeth Holmes and Theranos, Silicon Valley's biggest scam.
She was the youngest self-made billionaire in history. She was to become the next Steve Jobs - she had borrowed his turtlenecks from him. At just 30 years old, Elizabeth

YEET MAGAZINE14 MAR 2021 • 5 MIN READ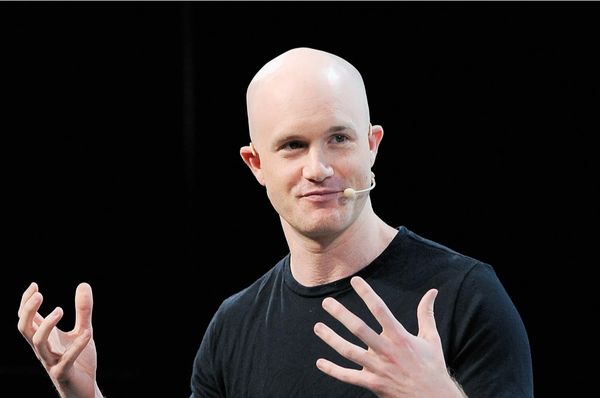 Tech News: Coinbase CEO Brian Armstrong received $1.78 million to cover "personal security" expenses in FY2020.
Coinbase CEO Brian Armstrong received $1.78 million to cover "personal security" expenses in FY2020 as the 38-year-old tech CEO  prepared to take the cryptocurrency exchange operator public. Armstrong, who

YEET MAGAZINE27 FEB 2021 • 2 MIN READ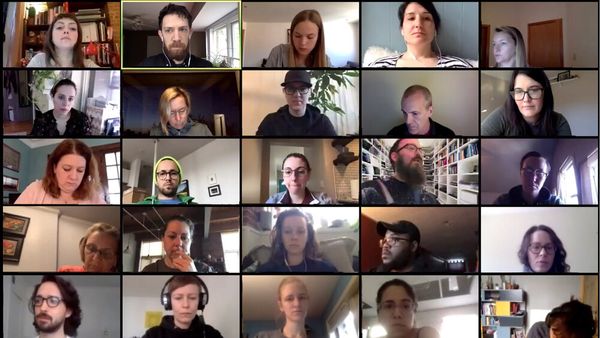 Trending: Could A Call With A Stranger Help You Concentrate? These App Makers Think So.
Apps that can make you money? It sounds too good to be true, but moneymaking apps do actually exist. While these apps won't make you rich, they can make an

YEET MAGAZINE27 FEB 2021 • 6 MIN READ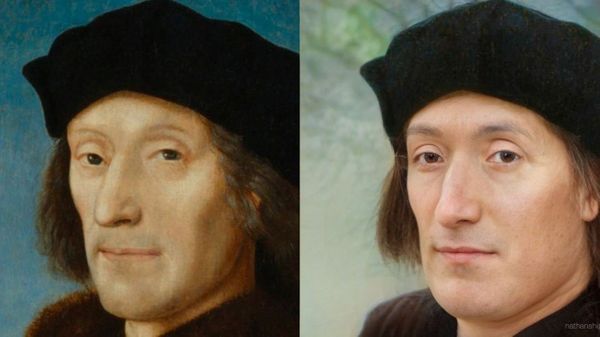 An artificial intelligence imagines the "real" traits of historical figures
An artificial intelligence uses deep fake to recreate  the "real" traits of historical paintings.When artificial intelligence brings great historical figures to life. When artificial intelligence brings great historical figures

YEET MAGAZINE25 FEB 2021 • 1 MIN READ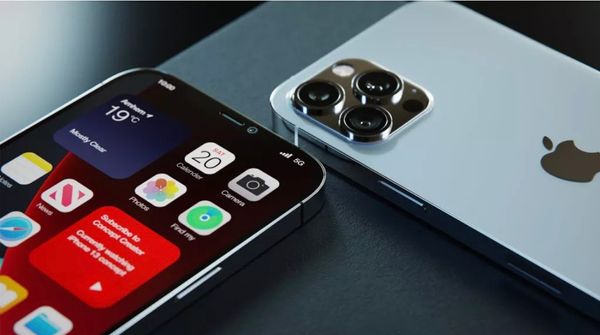 Apple's new iPhone and iPad designs are like nothing we've seen before
At present, the iPhone's rear camera is much more powerful than the front lens, but an extra screen could make it possible to use the back camera instead.

YEET MAGAZINE19 FEB 2021 • 6 MIN READ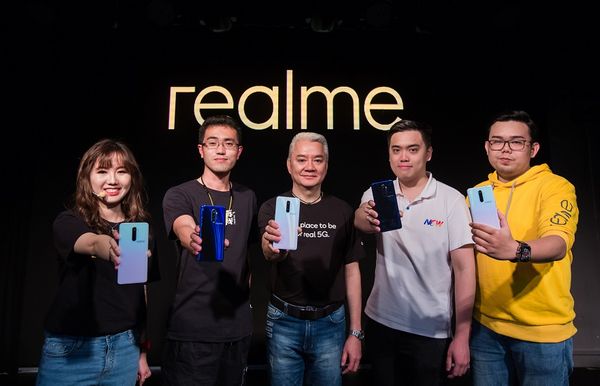 REALME GETS REAL, LAUNCHES FLAGSHIP X2 PRO SMARTPHONE IN MALAYSIA
Snapdragon 855 Plus processor, quad-camera setup for RM2,399 Flagship smartphone also includes 50W super-fast charge (From left) realme Malaysia brand manager Tiffany Teh; realme Malaysia CEO Hunter Wang; Qualcomm

YEET MAGAZINE10 DEC 2019 • 7 MIN READ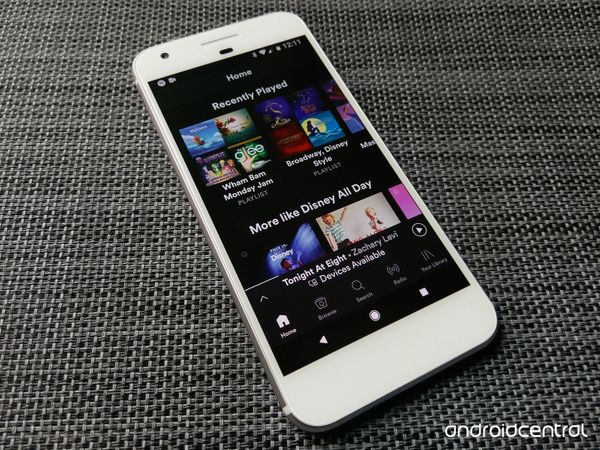 Spotify goes to war with Apple
On March 13, Spotify filed a complaint with the European Commission that accused Apple of violating antitrust laws. Spotify CEO Daniel Ek summarizes the critique in a blog post, writing:

YEET MAGAZINE14 MAR 2019 • 6 MIN READ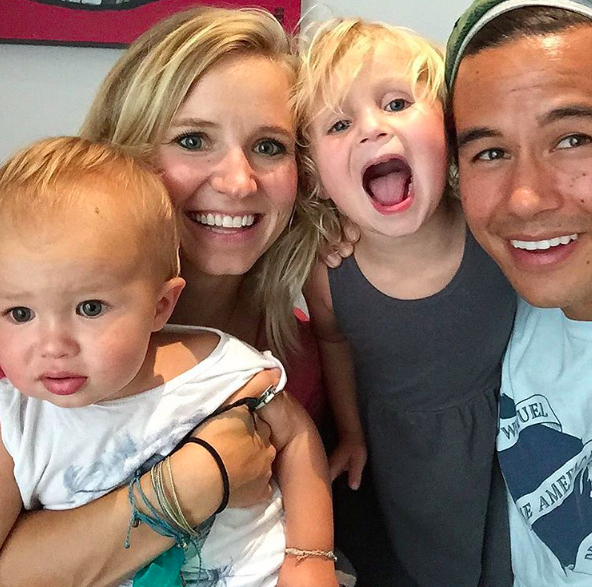 This Dad Sold His App For $54 Million and Went Around The World!
What would you do if you became a multi-millionaire overnight? How about sell all your belongings and set off on an incredible adventure with your family in tow? That's

YEET MAGAZINE22 JUN 2018 • 2 MIN READ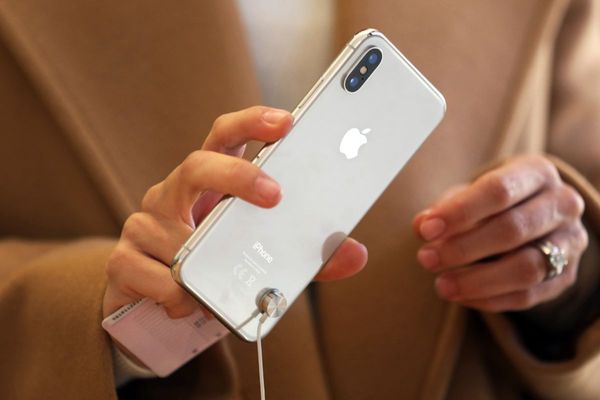 Apple to release three phones: Report
Apple to release three phones: Report In the increasingly competitive market for smartphones, Apple is working on releasing three new iPhones later this year, Bloomberg reported. One, code-named D33, will

YEET MAGAZINE27 FEB 2018 • 6 MIN READ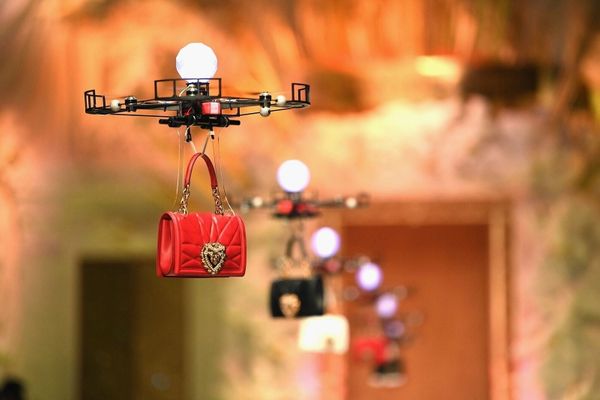 Dolce & Gabbana is using drones to model its handbags at Milan Fashion Week.
By Alexandra Ma Dolce & Gabbana used quadcopter drones to model handbags on the runway. You can see some footage of the hi-tech fashion show below. Dolce & Gabbana's latest

YEET MAGAZINE26 FEB 2018 • 1 MIN READ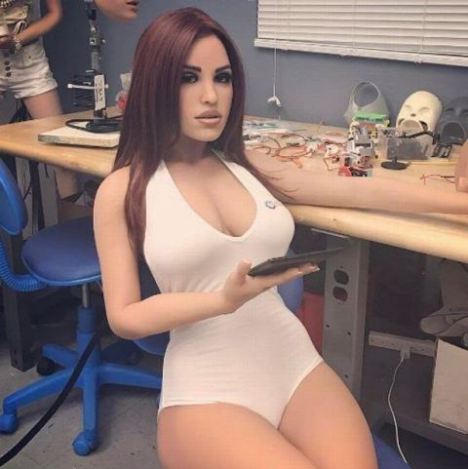 Meet Harmony, the sexy sex robot that can snatch your boyfriend from you.
As experts believe that by 2050 men might be getting married to sex robots, here is Harmony, the frontrunner in the race to become the first commercial sexbot who has

YEET MAGAZINE5 DEC 2017 • 2 MIN READYEET MAGAZINE © 2021LATEST POSTS