Worried About Hair Loss? Here Are The Top 7 Ingredients Ingredients To Avoid In Your Shampoo And Conditioner (Beyond Amla & Shikakai)
There are many people who are basically working to majorly decrease their exposure to these harmful chemicals and other different toxic ingredients at the same time.

By Vandana Bhatia   | YEET MAGAZINE Posted  0435 GMT (1235 HKT) August 30, 2021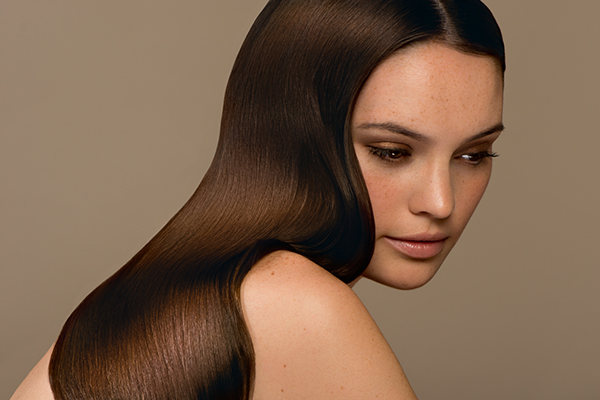 There are many people who are basically working to majorly decrease their exposure to these harmful chemicals and other different toxic ingredients at the same time. There are basically some of the industries that usually face more criticism for their ingredients than any other beauty products or industry. The shampoos and the conditioners usually contain a lot of toxic ingredients, but there are some of the consumers that have an experience to make their own hair care products and there are some other different options as well.
Natural hair basically has an oval shaped, cuticle and a loose cuticle layer as well. It can create a lot of trouble in retaining the moisture than the rest hair types in specific. This eventually results in some the ingredients that are quite dangerous to the hair because they can get damaged.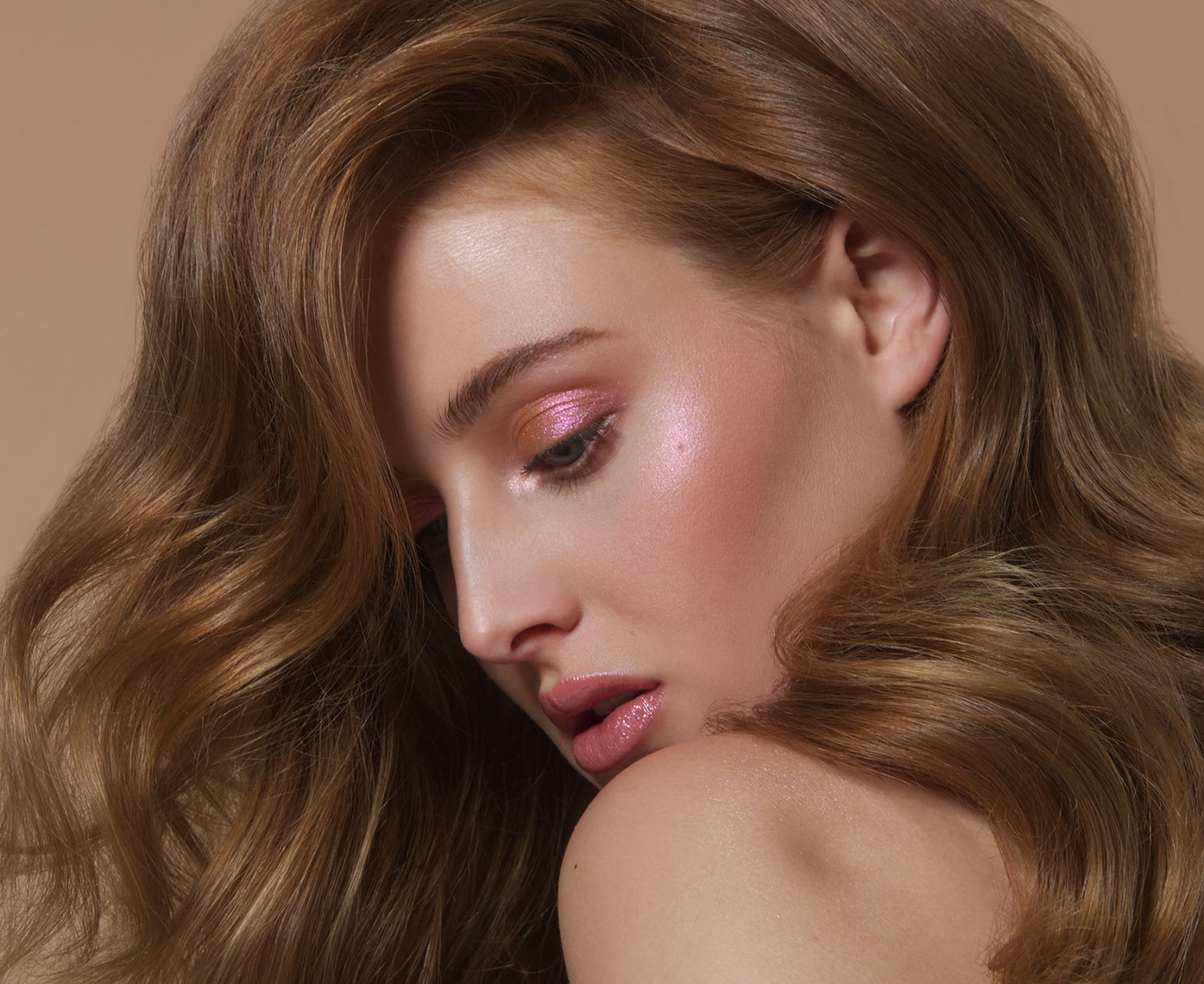 Here are some of the most toxics ingredients that you might avoid:-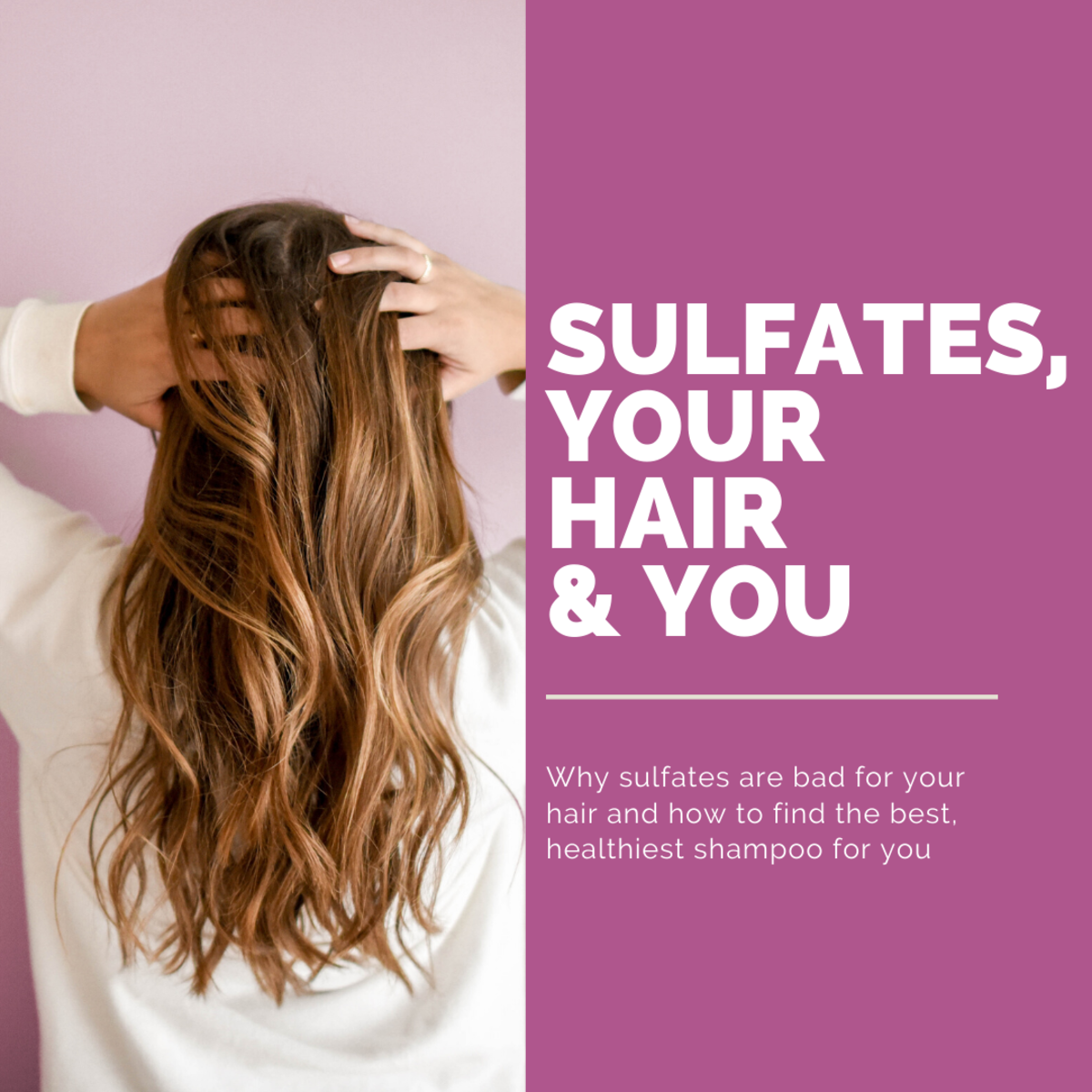 Sulfate – Sulfate strip oil and the dirt out of your hair completely well, they will deplete the natural production of sebum that further moisturizes your hair. Sulfate can be quite helpful for your hair that gets oily, but they are not considered to be good for the natural curly hair. There is some of the Sulfate and they are - Sodium lauryl Sulfate, sodium laureth Sulfate, ammonium lauryl Sulfate. Sulfates are quite harsh on the scalp and the hair so they can easily strip away that natural moisture that keeps your hair shiny and soft. But according the natural community there are many Sulfates might contain small traces of dioxin also known as Carcinogen. The major cause of Dioxin is that it basically disrupts the kidney function.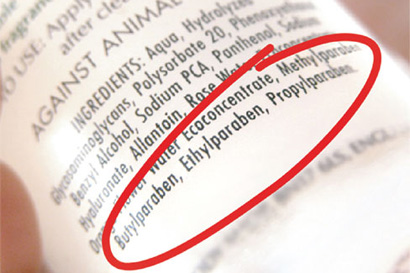 Parabens - They are another hated group of chemicals that one has probably been avoided in the beauty and other personal care products. These are also known as the Xenoestrogens that means they eventually have a similar kind of composition to the hormones that are basically found in the human body. Xenoestrogens are basically known to disrupt hormones that could also cause cancer. According to the British scientist it was found that the parabens in the samples of breast cancer tissue. It doesn't usually mean that the parables basically cause cancer, but prevention is better than cure. As Parabens are Xenoestrogens involved in the shampoos as one of the preservative they can further disrupt the hormones and at the same time pose for the cancer risk.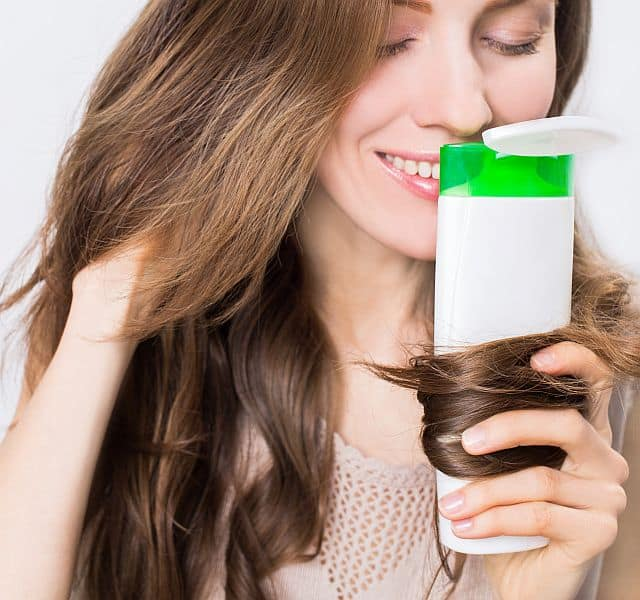 Fragrance - They are bad and if there is a fragrance in your product from natural oil then it is quite bad. According to the manufacturers if any ingredient involves fragrance, then this means it's a bad news. Fragrance basically allow the manufacturers to further opt out involving the list of the ingredients that is used to further create that fragrance as one of the terms that is eventually not regulated through the FDA. There are around 3100 chemicals involved with the fragrance industry in the fragrance in the shampoo and conditions that can cause damage to your hair.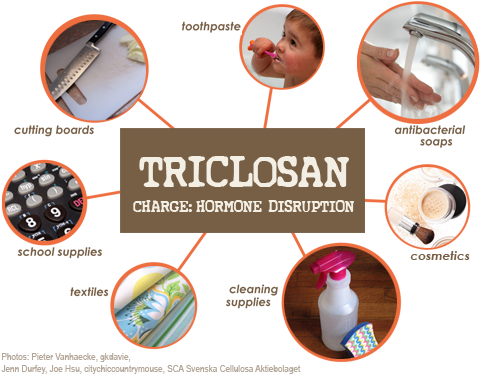 Triclosan - It is an antibacterial agent that basically is added to the personal care products as one of the preservative. But Dr. Ben Kim doesn't have any kind of evidence to say whether the Triclosan is safe or not because there are some of the warning signs used in order to make people about the same. It is basically thought to be an endocrine disruptor that actually means that it can be quite dangerous too. It has further been linked to the main immune system issues and involves a common antimicrobial chemical that is further used in the personal care products too.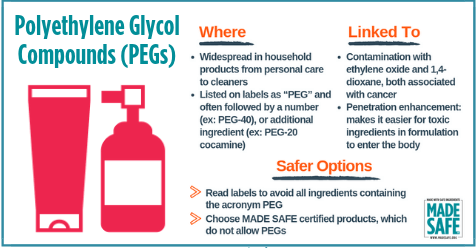 Polyethylene Glycol - It is basically thought of having an interference with the body. According to the natural society, it basically involves a chemical known as the developmental toxicant that might interfere with the human development. It is basically known to contaminate and cause cancer as well. As it has a power to dissolve oil and is basically used in the oven cleaners too. You basically don't want this on your hair or skin because then it will basically take away the moisture and the nutrients as well.
Retinal Palpitate - It is considered to be a gentler version of retinol but again, it is usually added to all the hair and personal care products in greater concentrations than retinol in order to be effective. It's usually associated with the reproductive and the developmental toxicity and has been found in order to enhance.
Phthalates - However, a group of different chemicals that are further used in the hundreds of different products to further improvises the main flexibility and the softness of the plastics. One of the main phthalates in the cosmetics and the hair care products involves dibutyl phthalate, diethyl phthalate and dimethyl phthalate. They are further known in order to be the endocrine disrupts, who have been linked to further increase the basic risk of breast cancer. Although, it is still not disclosed that each and every product is added to the fragrances and one can be found in the hair products or any other beauty products as well.
Therefore, it is great to have a hair product you can trust instead having toxic ingredients involve that further damage your hair and cause other diseases as well. The above mentioned things are some of the most toxic ingredients that should be avoided because it can otherwise risk your life too.

MORE BEAUTY TIPS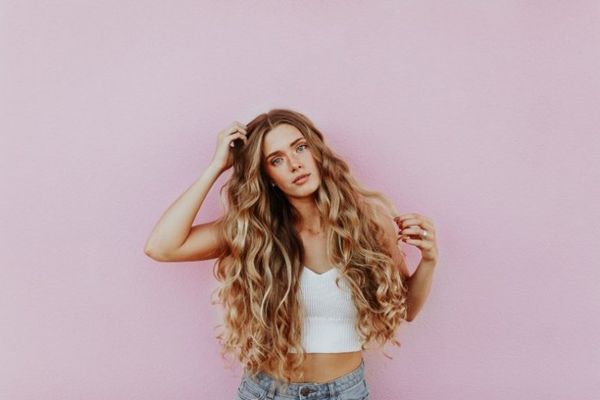 Bangs, Curls Or Bob Cut: Different Haircuts To Find The Best Suited To Your Face Shape
Before choosing a brand new haircut, it is important to determine your face shape. For example, you can have a round, heart-shaped, oval, or square face. Unsure of your shape? So you can always ask your hairdresser. Hairdressers are often trained to provide advice on this.

YEET MAGAZINE27 JUL 2021 • 3 MIN READ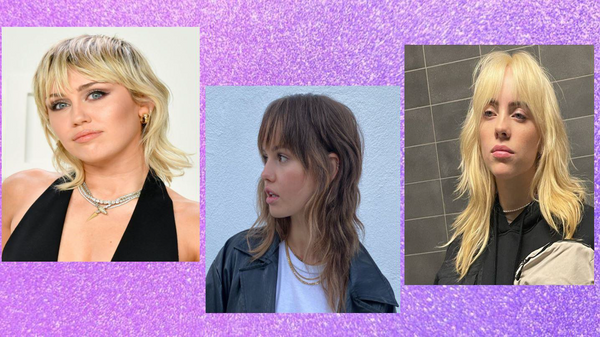 Good Hair Days Came And Trendy Good Hair Days Are Yet To Come. How These Instagram Celebrities Are Pulling Of The Modern Mullet
One common thing we've seen this past year is people resorting to cutting their own hair at home aka the DIY trend. Several haircut trends poured into 2021 like mullets and wolf cut. By Mariam Glonti| YEET MAGAZINE Posted 0105 GMT (0905 HKT) July 13, 2021

YEET MAGAZINE13 JUL 2021 • 8 MIN READ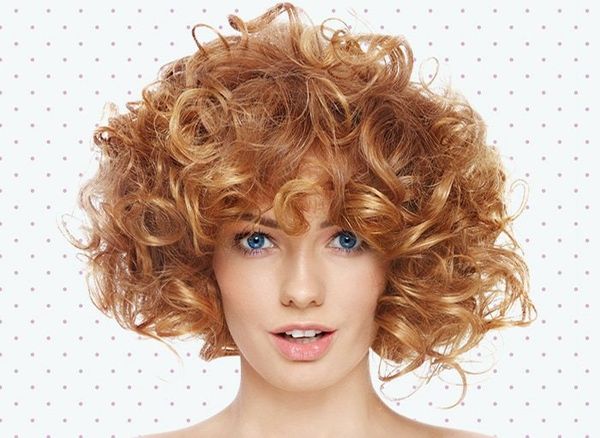 Hair Care: How To Define Your Curls After Swimming For Perfect Beach Waves? Tips And Products
For many, summer is synonymous with endless seawater baths. One of the advantages? The ocean is known for making beautiful curls! Here are our tips for keeping them well without damaging them.

YEET MAGAZINE4 JUL 2021 • 13 MIN READ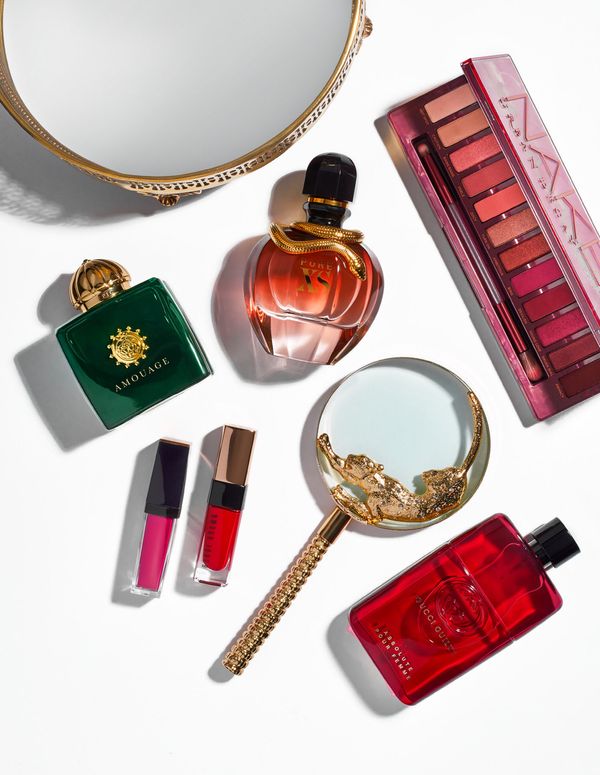 The French Touch: 4 Beauty Ideas Of Made In France, Vegan, And Luxury Beauty Products, By Our Beauty Expert Based In Paris.
What if you were given ideas for your beauty ritual with a selection of non-animal products and without containing any ingredient of it (because you love them and for other reasons too), made in France? By Graziella Rossi | YEET MAGAZINE Posted 0105 GMT (0905 HKT) July 2, 2021

YEET MAGAZINE2 JUL 2021 • 9 MIN READ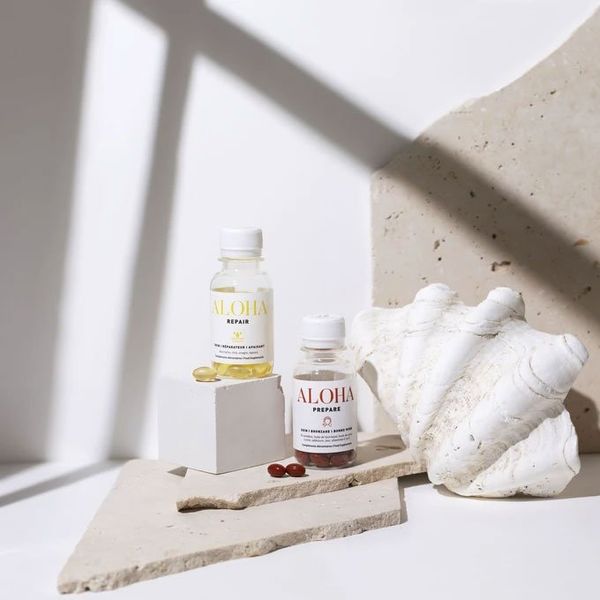 Beauty Trends: Tanning Capsules And Other Cures To Prepare Your Skin For Summer
They promise us to tan faster, more harmoniously, without spots , without sunburn or allergy of the lucite type . Every spring, solar capsules invade the food supplement department . What do they contain? Do they really do what they say?

YEET MAGAZINE2 JUN 2021 • 16 MIN READ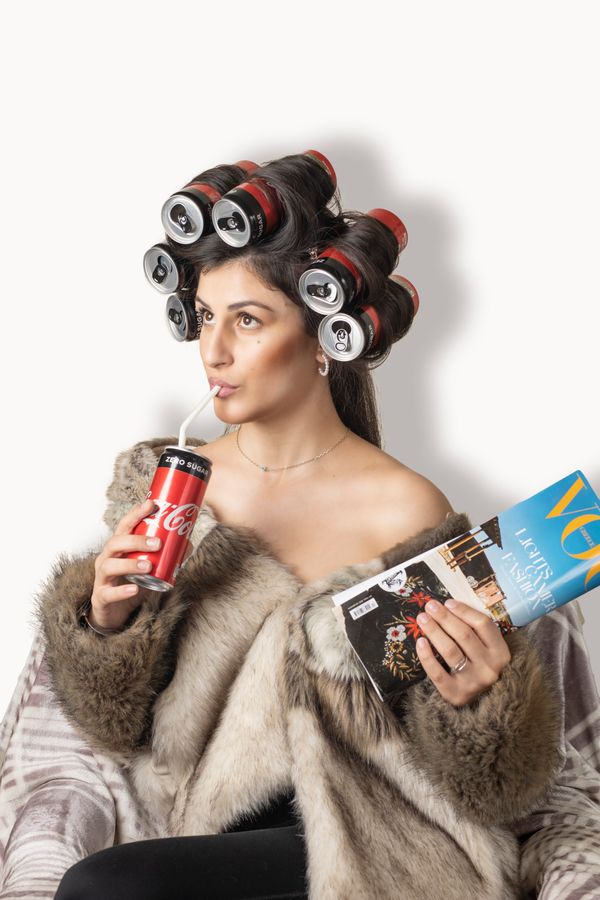 Bangs, curls or bob cut: these haircuts best suited to your face shape
Fashion and Beauty By  YEET MAGAZINE | Published 0029 GMT (0829 HKT) May 24, 2021 These haircuts will look great on you!"How do you want to style your hair?" This

YEET MAGAZINE23 MAY 2021 • 4 MIN READ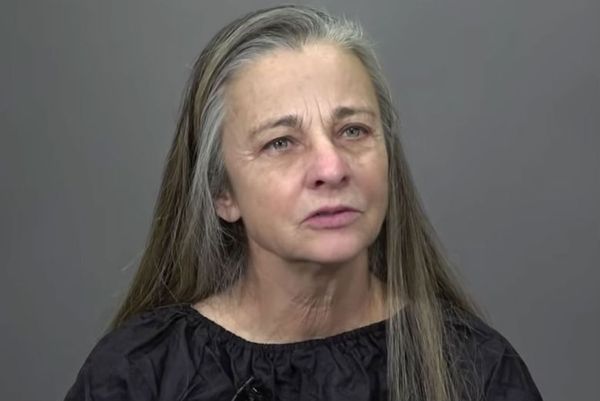 Woman Looks Much Younger After Impressive Makeover [ video]
"I'm getting older and want to make the most of myself," Molly says in a Makeoverguy video when asked why she wants this makeover.

YEET MAGAZINE23 MAY 2021 • 21 MIN READ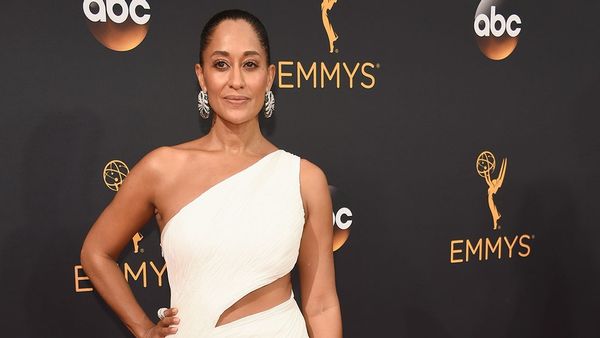 Tracee Ellis Ross, 46, Poses Nude On Instagram To Introduce New Natural Hair Care Line.
The Black-ish star shared a photo on Tuesday with her 6.8 million Instagram followers. Tracee Ross Nude Tracee Ellis Ross Naked Tracee Ellis Ross Nude.

YEET MAGAZINE22 MAY 2021 • 27 MIN READ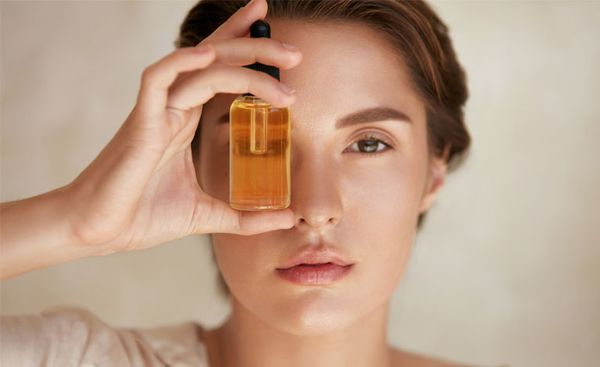 Trends : Why Retinol Is Increasingly Considered The Miracle Weapon In Beauty Sphere
The anti-aging vitamin. Promotes cell renewal, stimulates collagen formation and has an antioxidant effect. The hype around retinol continues. No wonder that this powerful ingredient has long been considered the

YEET MAGAZINE17 MAY 2021 • 6 MIN READ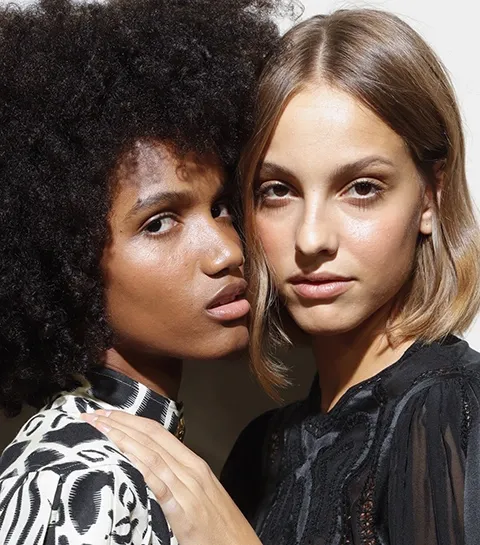 Tired Of Searching For The Best Pore Tightening Treatments? We've Spotted The Top Products And Treatments To Help You Shrink Large Pores.
By Mylene Gauthier. Are the pores on your face enlarged? The internet is full of grandma's recipes to reduce them, but what products and treatments really work?

YEET MAGAZINE2 APR 2021 • 4 MIN READ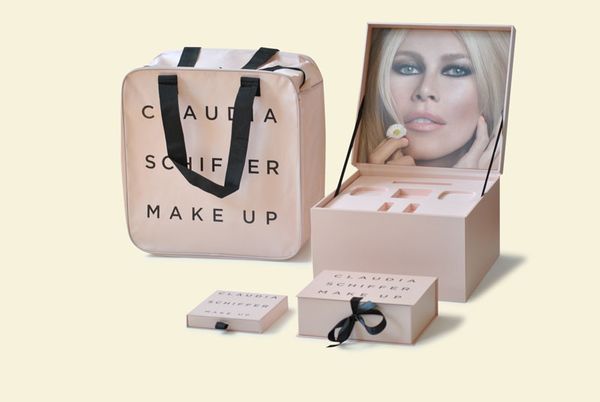 How Claudia Schiffer Successfully Launched A Makeup Collection With Artdeco Cosmetics (Update)
Update March 30, 2021 5:50 p.m. EST): A few years ago, we got wind that of the fact that Claudia Schiffer, the original supe, had quietly formulated her very own makeup line.

YEET MAGAZINE30 MAR 2021 • 8 MIN READ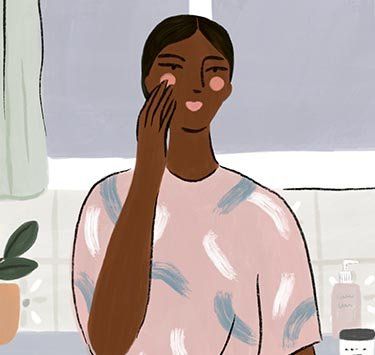 Beauty Trends: The Art Of Self-Care.
Whatever trends or habits we adopt this year, there's one must-have that unites them all: a feel-good factor. This is no different in the world of beauty. Over the

YEET MAGAZINE24 MAR 2021 • 5 MIN READYEET MAGAZINE © 2021LATEST POSTS