Nicole Kidman Stars As A Former CEO Turned Personal Development Guru, In New David E. Kelley's Tv Show"Nine Perfect Strangers".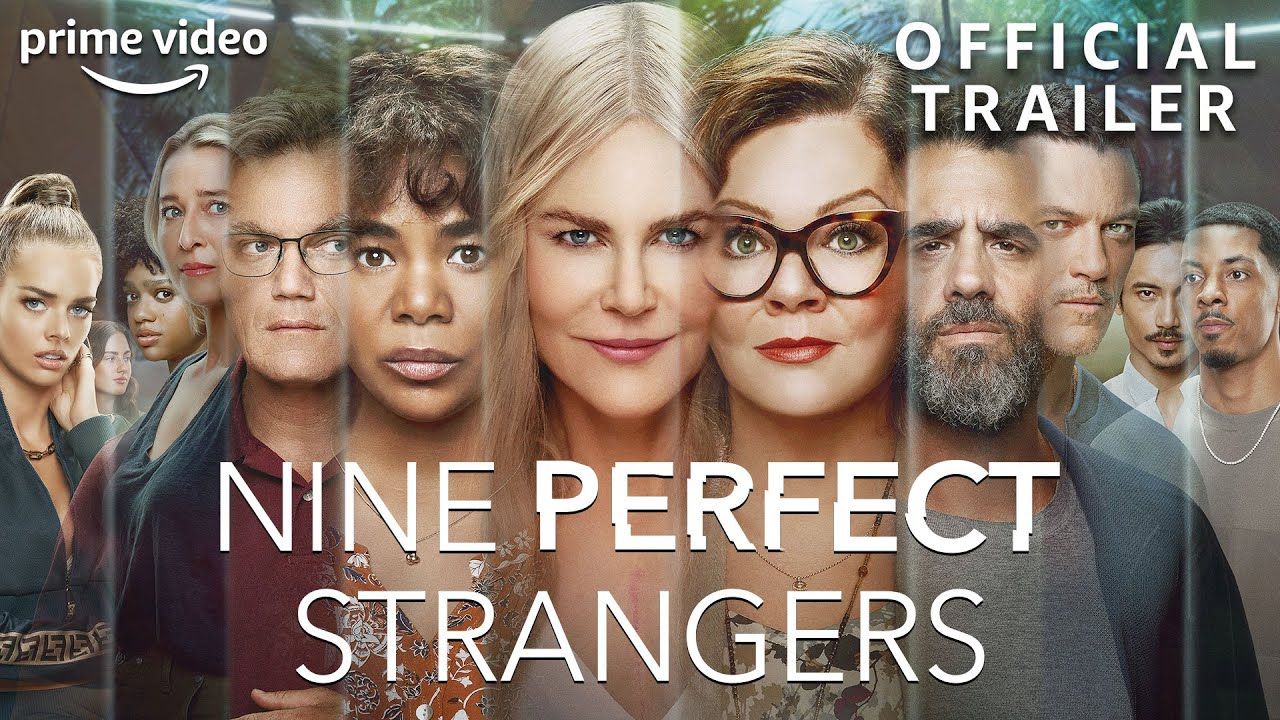 By | YEET MAGAZINE  Updated 0200 GMT (1000 HKT) August 25, 2021
When the current trends for personal development meets the new psychedelic wave… A series full of promise, taken from a novel by Australian Liane Moriarty, which turns out to be a wet firecracker.
The prolific television duo formed by creator David E. Kelley and actress Nicole Kidman strikes again. After " Big Little Lies" and " The Undoing" , where the Australian shared the poster with Reese Witherspoon and Hugh Grant respectively, here is "Nine Perfect Strangers", a series produced by Hulu taken from a novel by Liane Moriarty, author already from "Big Little Lies".
This time, again, it will be a question of secrets: those of nine people who do not know each other - well not all. Among them is a family that does not recover from the suicide of a son (Michael Shannon, Asher Keddie, Grace Van Patten) as well as a couple in difficulty (Melvin Gregg, Samara Weaving). In the grip of their neuroses and their sorrows, all have paid dearly for a cure of well-being at Tranquillum, a renowned, isolated and mysterious center.
Other attendees at this luxury seminar include an overweight, inspirational writer (Melissa McCarthy), ex-soccer fame turned drug addict (Bobby Cannavale) and an angry divorced mother (Regina Hall). As for Lars (Luke Evans), a gay journalist, he came to investigate the unorthodox methods of Masha (Nicole Kidman), the hostess, ex-CEO converted into a guru after being the victim of an assassination attempt.
Lack of causticity
Indeed, this elven blond woman not only administers cures of silence, fasting, grave digging or even sack racing but also magic potions in the form of smoothies ... The first episodes do not let us know. learn little more about the motivations of this apprentice demiurge, capable of bringing out the best and the worst of clients whom she watches behind her computer screens with enigmatic gluttony.
The 12 most anticipated TV SHOWS of the summer
If darkness and dissension gradually darken the idyllic and zen setting, "Nine Perfect Strangers" is not really a suspense series. Frozen in her hieratic beauty, Nicole Kidman hardly lets any emotion slip. Stuck in their archetypes, her partners have a hard time making the whole thing believable, with the exception of Samara Weaving, an astonishing instagrammer suffering from dysmorphophobia.
Flayed, but rather sane, these characters too easily accept to play guinea pigs and swallow psychotropic drugs. This is undoubtedly the subject of the series: the desperate quest for well-being which makes the heyday of more or less attentive gurus. But the lack of causticity of the scenario is not enough to reach this target despite the quality of the production.
"NINE PERFECT STRANGERS"
tv show
Created by David E. Kelley
With Nicole Kidman, Melissa McCarthy, Bobby Cannavale and Michael Shannon
On Amazon Prime from August 20
MOST READ
Entertainment
A collection of 19 posts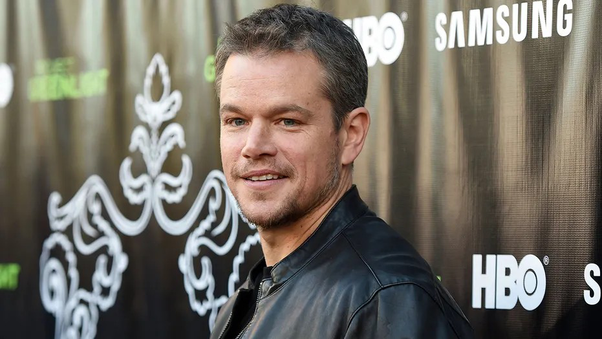 Matt Damon: Actor Under Fire For Using Homophobic Slurs
By YEET MAGAZINE Published on 12/11/21 AT 5:57 AM Matt Damon has decided to shoot himself in the foot by revealing information that turns his fans and

YEET MAGAZINE12 AUG 2021 • 1 MIN READ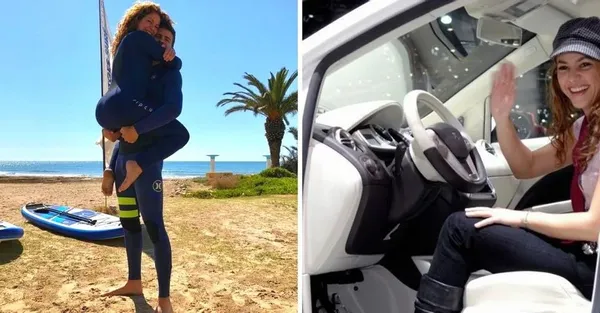 Spain: Accused Of Lying To Tax Authorities, Singer Shakira Could Soon Be Sent To Jail.
The Colombian singer, married to an FC Barcelona player, allegedly claimed to live in the Bahamas while she lived in Catalonia, "Liberation" reports.

YEET MAGAZINE8 AUG 2021 • 2 MIN READ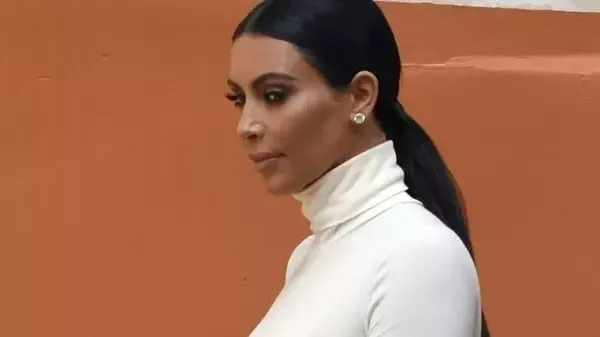 What are dirty truths about Hollywood?
To those of us on the outside, Hollywood often seems like a magical place full of beautiful people with fairytale lives. In reality, it can be as seedy some of the movies it produces. Here are some secrets Tinseltown doesn't like to talk about.

YEET MAGAZINE28 MAY 2021 • 12 MIN READ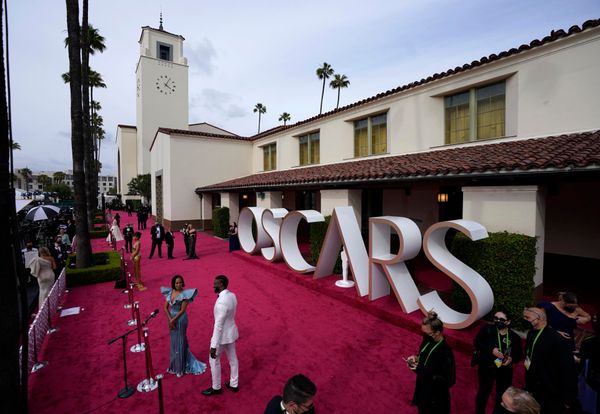 Oscars 2021: behind the triumph of "Nomadland", a ceremony under the sign of diversity
Top stories The  Oscars 2021: behind the triumph of "Nomadland", a ceremony under the sign of diversity Chinese director Chloé Zhao's feature film won the award for best film, best

YEET MAGAZINE26 APR 2021 • 7 MIN READ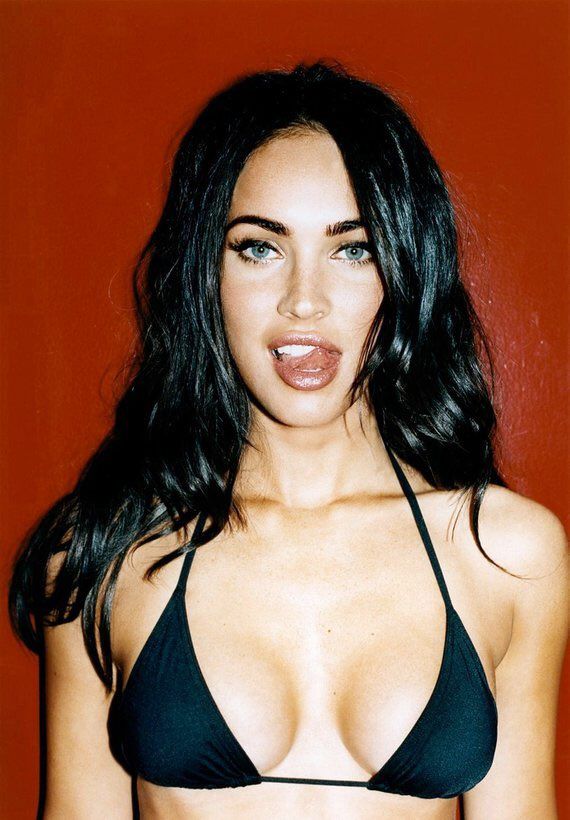 How Megan Fox Practically Career Practically Overnight.
After starring in two Transformers films, Megan Fox, in an interview, said of Micheal Bay :

YEET MAGAZINE20 APR 2021 • 4 MIN READ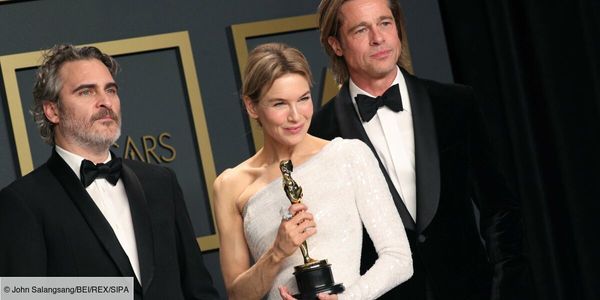 Oscars 2021: The Complete Nominations List
Source : Variety After the many delays of this pandemic year, the Oscar nominations are finally here.

YEET MAGAZINE5 APR 2021 • 5 MIN READ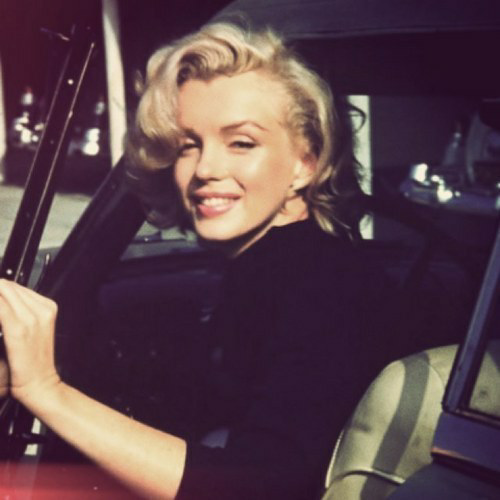 The Biggest Scandals of Hollywood: What We Could Not Know Behind Oscars And Grammys
By Lola Andrews . The hippie dream received a rude awakening in 1969 when Charles Manson, a failed musician, used psychedelics and "free love" (orgies, rape, that kind of thing) " ...

YEET MAGAZINE4 APR 2021 • 16 MIN READ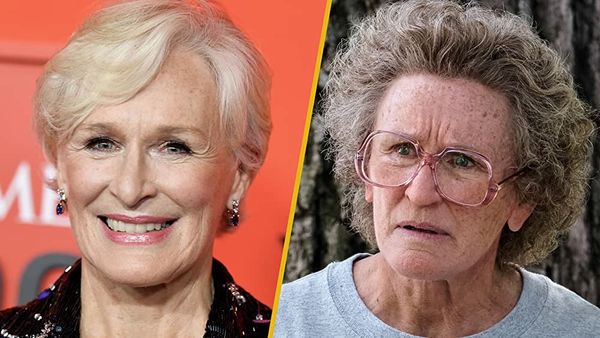 The Front Row: Most Extreme Movie Performances So Far, From The Scariest To The Non-Scary.
By Martha Grey. How Glenn Close Became Mamaw in 'Hillbilly Elegy'. We take a look at about Glenn's remarkable transformation into her character in 'Hillbilly Elegy.' Ron shares what it was like working with Glenn a second time, and why she was the best person to take on this role.

YEET MAGAZINE4 APR 2021 • 14 MIN READ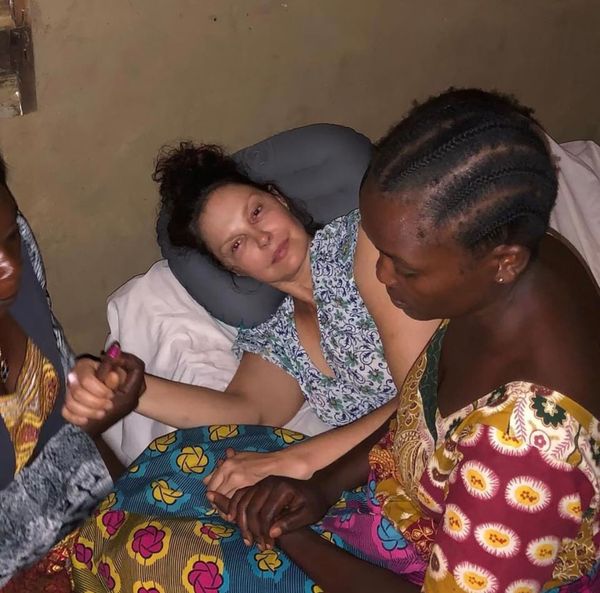 YEET Exclusive: Inside Actress Ashley Judd's Hospitalization In RD-Congo After Serious Car Accident In The Forest.
The American Movie Star Took Social Media To Thank Her Congolese Friends. YEET Exclusive:  Inside Actress Ashley Judd's Hospitalization In RD-Congo After Serious Car Accident In The Forest. Love

YEET MAGAZINE27 FEB 2021 • 7 MIN READ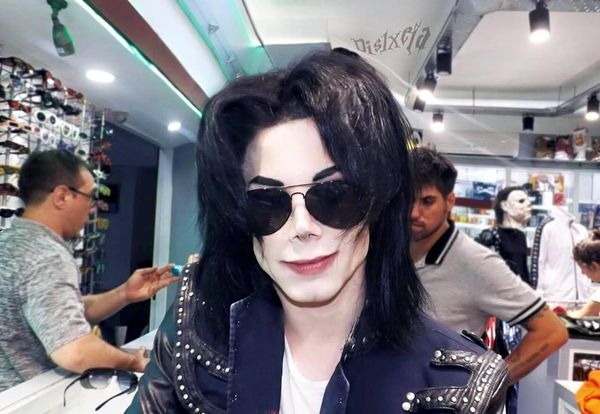 Man Spent $30000 to look like MichaelJackson, Still Not Happy With The Outcome.
At only 22 years old, Leo Blanco is far from going unnoticed. This Argentinian, originally from Buenos Aires, spent nearly $ 30,000, or about 26,000 euros, to look like

YEET MAGAZINE23 FEB 2021 • 1 MIN READ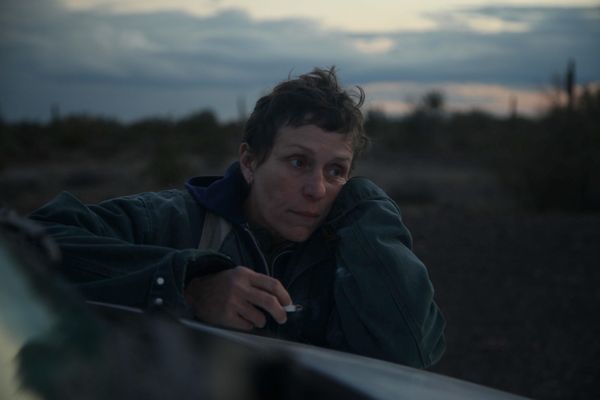 #Nomadland with Frances McDormand Might Just Be The Winner At The #Oscars This Year.
"Nomadland" is the recipient of the Golden Lion from the Venice Film Festival and the People's Choice Award from the Toronto Film Festival. Reason ? The  film  just seems  to appeal

YEET MAGAZINE19 FEB 2021 • 1 MIN READ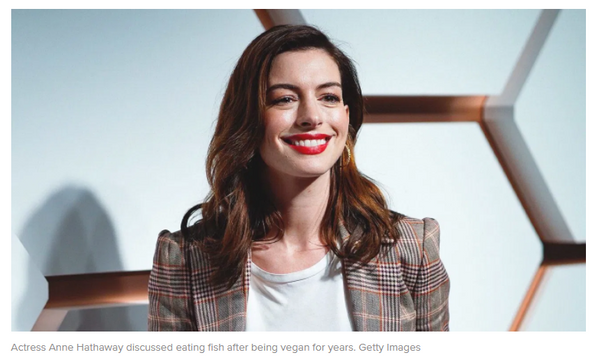 Why Did Actress Anne Hathaway Gives Up Veganism?Veganism Pros and Cons, Learn Veganism benefits.
veganism pros and cons veganism benefits veganism definition veganism meaning veganism articles vegan lifestyle veganism essay vegan celebrities

YEET MAGAZINE23 OCT 2020 • 11 MIN READ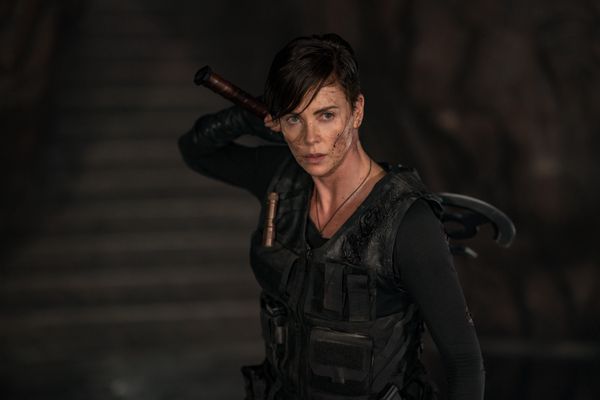 YEET MAGAZINE MOVIE REVIEW: "The Old Guard"
Image courtesy of Netflix When it comes to the myth of immortality, the sweeping sentiments of Queen from the Highlander soundtrack say it best. Their song poses it as a

YEET MAGAZINE11 JUL 2020 • 5 MIN READ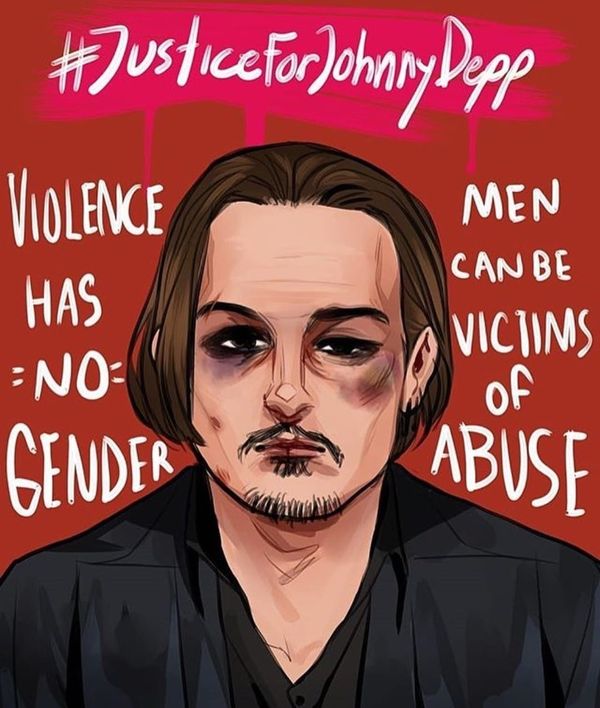 Johnny Depp: Actor reveals proof of domestic violence by former wife Amber Heard , the internet lost it.
i a very moving twitter comment, a fan wrote: When a lie takes the elevator, the truth takes the stairs. It takes more time but don't worry, it always ends

YEET MAGAZINE2 FEB 2020 • 6 MIN READ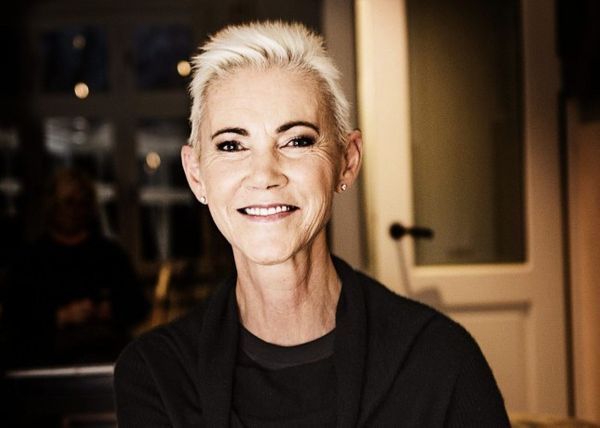 How old was Roxette's Marie Fredriksson and how did the singer die?
Roxette singer and vocal powerhouse Marie Fredriksson has passed away. The Swedish star is survived by her husband Mikael Bolyos and their two children – daughter Josefin (26) and son Oscar

YEET MAGAZINE10 DEC 2019 • 9 MIN READ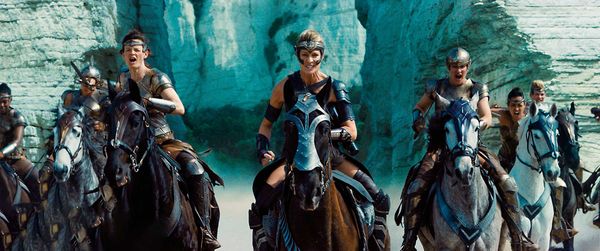 Wonder Woman Amazon Spin-Off Movie In The Works, Confirms Patty Jenkins
Warner Bros. is holding a panel for Wonder Woman 1984 at CCXP 2019. While we all await the launch of the official trailer which should be any minute now, Patty

YEET MAGAZINE8 DEC 2019 • 1 MIN READ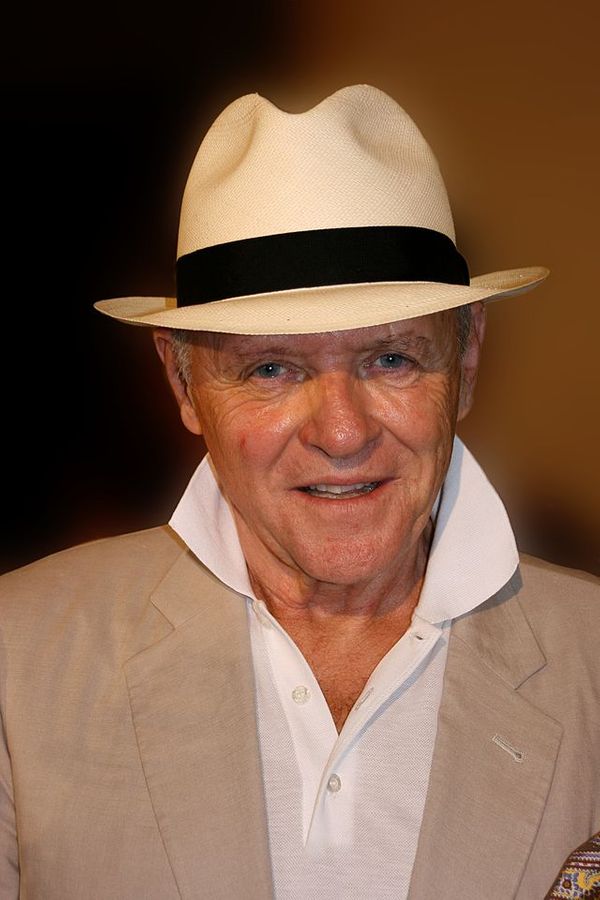 Anthony Hopkins on Why He Doesn't Talk About Politics: 'Actors Are Pretty Stupid'
In a conversation with fellow actor Brad Pitt for a lengthy chat for Interview magazine, Anthony Hopkins explained why he seldom -- actually: never -- talks about politics... and why

YEET MAGAZINE8 DEC 2019 • 6 MIN READ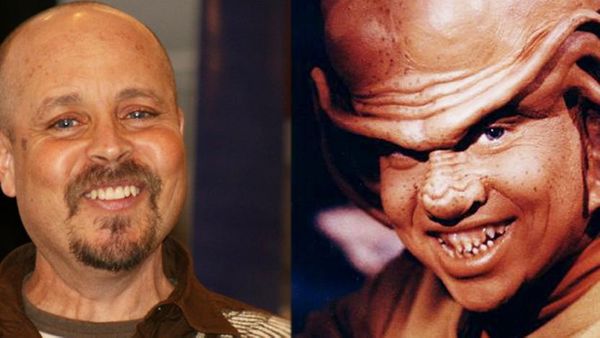 Aron Eisenberg: Star Trek actor born with one kidney died at age 50. Here's everything you need to know.
Aron Eisenberg, an actor best known for portraying Nog on Star Trek: Deep Space Nine, has died at age 50. Eisenberg's cause of death is not yet known. Here'

YEET MAGAZINE22 SEP 2019 • 8 MIN READ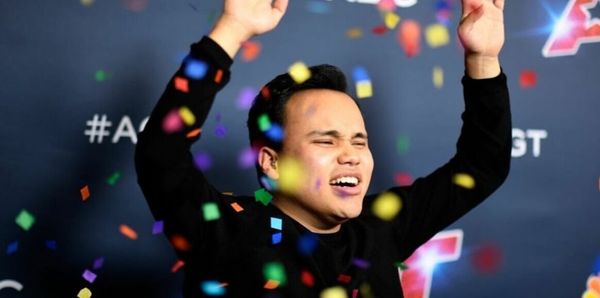 Kodi Lee : Blind And Autist Singer Wins 'America's Got Talent'
Since 22-Year-Old Singe Kodi Lee first came onto the "America's Got Talent" scene, he's stolen hearts with both his impressive natural talent and his touching story of determination

YEET MAGAZINE21 SEP 2019 • 6 MIN READ