By | YEET MAGAZINE  Updated 0200 GMT (1000 HKT) August 25, 2021
The most viewed article on Facebook in the first quarter made a link between the vaccination against Covid-19 and a suspicious death, according to an internal report buried by the group, according to the "New York Times". Facebook feared bad publicity, as Joe Biden publicly questioned the role of social media.
In an effort to be transparent, Facebook has published in recent days the first edition of an unprecedented report, the "Widely Viewed Content Report" , in which information is compiled on the main content viewed by users of the social network in the United States. . In this first version, Facebook details the types and origin of the most viewed content in the second quarter of 2021, the links most often displayed, the best performing pages, etc.
All these figures support an essential plea by Mark Zuckerberg's group. The one according to which flammable political content and disinformation are marginal on the platform, contrary to what its detractors claim. According to the report, 87% of the content posted in the US Facebook users' news feed is unrelated. And most of the most viewed links or the most viewed pages are those of Unicef, cooking sites or cat photos .
Disinformation vector
This transparency effort was however put into perspective on Saturday by the revelations of the " New York Times ". The American daily discovered that Facebook, worried about the possible repercussions on its image, had not published a first report dating from the previous quarter. The link most viewed by American users in the first three months of the year was indeed to an article suggesting that the coronavirus vaccine was involved in the death of a doctor in Florida.
"We considered making this report public earlier," said a spokesperson for the group. But as we knew the attention it was going to get - as we saw this week - there were fixes we wanted to make to the system. "
In recent weeks, US authorities have singled out Facebook as a key vehicle for disinformation on Covid-19 and vaccines. Joe Biden bluntly accused the company of "killing people" by letting false information circulate so widely. Mark Zuckerberg himself sharply refuted the White House accusations. The group insists on the colossal efforts put in place to fight against disinformation.
MORE TECH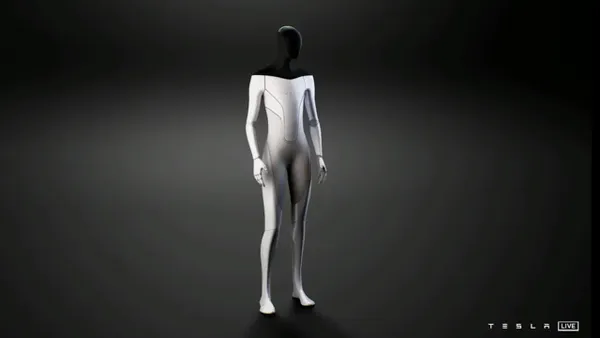 Elon Musk Introduces Humanoid Robot That Will Use Tesla Technologies
Called "Tesla Bot", it will have five fingers on its hands, a black and white androgynous silhouette. The launch of a first prototype will probably take place next year, assures the boss of Tesla.Because for the time being, only synthetic images have been unveiled.

YEET MAGAZINE21 AUG 2021 • 9 MIN READ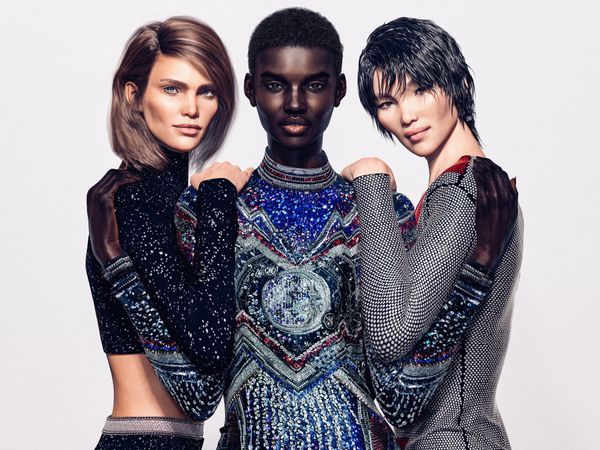 Instagram: Are Virtual Influencers Slowly Replacing Humans?
For some time now, social media and Instagram in particular, have seen the growth of accounts by strange half-human, half-robot avatars: virtual influencers. A trend that fascinates as much as it worries.

YEET MAGAZINE13 JUL 2021 • 9 MIN READ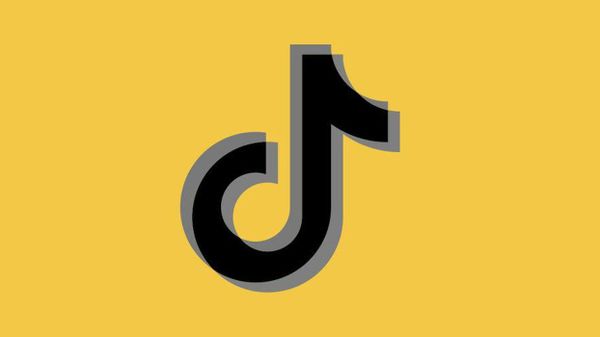 Joe Biden Cancels Trump-Era Measures Against TikTok, Opens Investigation
The threat to ban TikTok in the United States is over. Joe Biden has revoked Donald Trump's executive orders to ban TikTok, WeChat and eight other apps from the United State

YEET MAGAZINE7 JUL 2021 • 2 MIN READ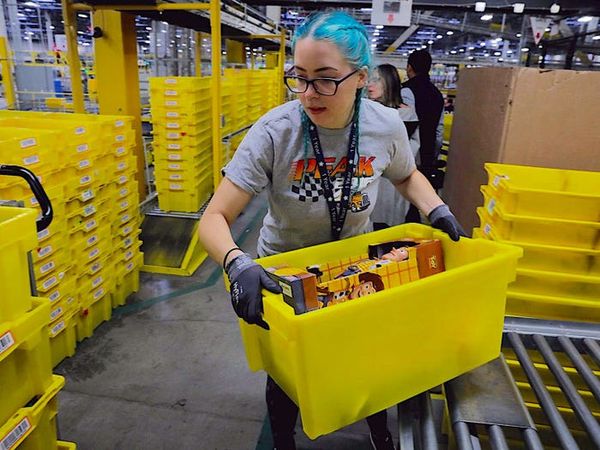 At Amazon, Employees Are Now Fired By Artificial Intelligence
A striking survey by the Bloomberg agency on the automation of human resources within Amazon's Flex delivery program highlights certain drifts of management by artificial intelligence.

YEET MAGAZINE3 JUL 2021 • 9 MIN READ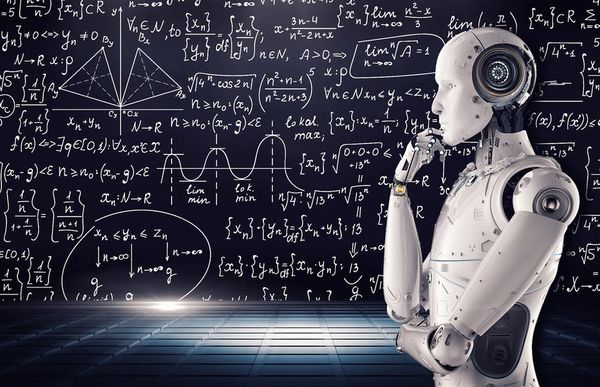 Artificial Intelligence: An Aid Or A Substitute Of Homo Sapiens
Artificial Intelligence transforms the science and technology for the betterment of Humans at large. As time passes, technology and innovation reshaped their functions as per the permutation in the human sphere. By Supreet Kaur Gujral | YEET MAGAZINE | Published 0456 GMT (1256 HKT) July 3, 2021

YEET MAGAZINE3 JUL 2021 • 7 MIN READ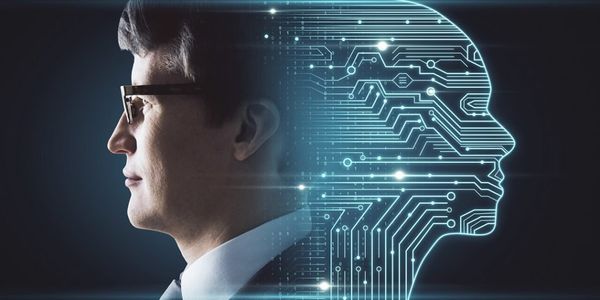 Is The next step in artificial intelligence will be artificial consciousness? Yes, According To Ray Kurzweil, Director Of engineering At Google
"Machines will take the same path as the evolution of human beings, until they become conscious and be able to develop on their own without man being able to understand them or to keep control of them".

YEET MAGAZINE31 MAY 2021 • 86 MIN READ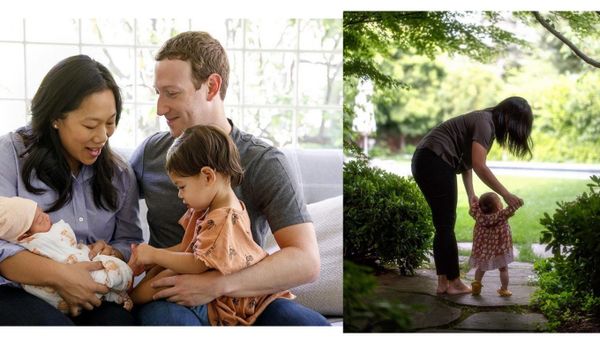 10 photos of Facebook CEO, Mark Zuckerberg's California Home
When you think of Mark Zuckerberg (and his wealth and global status), how do you imagine his home to be? An OTT space, robots for house help, possibly a helipad at home? Well...that visual isn't entirely true.

YEET MAGAZINE19 MAY 2021 • 296 MIN READ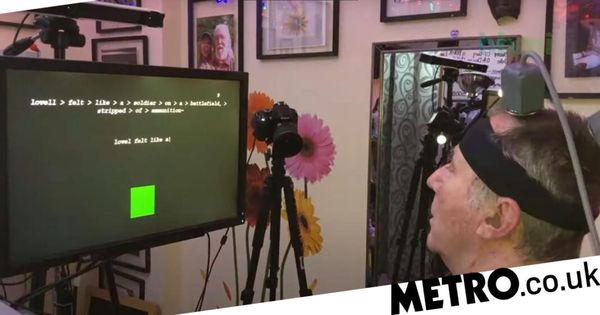 News -US - Brain implants allow you to " taper " with your mind
Scientists at Stanford University in the United States have developed a «brain-computer interface» (BCI) which converts mental writing into words on a screen.

YEET MAGAZINE10 MAY 2021 • 30 MIN READ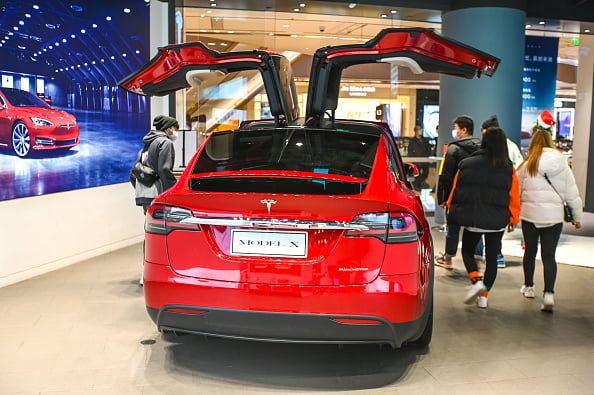 Technology /#Drone #IA #Artificial Intelligence : How This Tesla Was Hacked By A Drone In Minutes! Demonstration.
Hacking cars from the sky might sound like something out of a sci-fi movie like Fast & Furious , but researchers have shown how close this technique is to reality. They

YEET MAGAZINE10 MAY 2021 • 78 MIN READ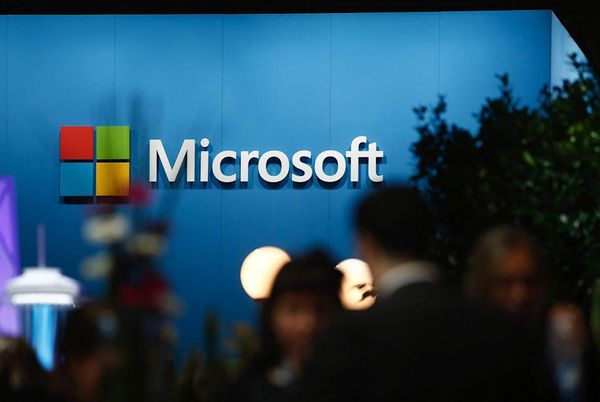 Artificial Intelligence: Microsoft Ready To Buy The Artificial Intelligence And Voice Technology Company Nuance Communications Inc. For $ 16 Billion
Microsoft is said to be on the verge of signing its largest acquisition since that of Linkedln in 2016. The transaction could be announced this week.

YEET MAGAZINE12 APR 2021 • 6 MIN READ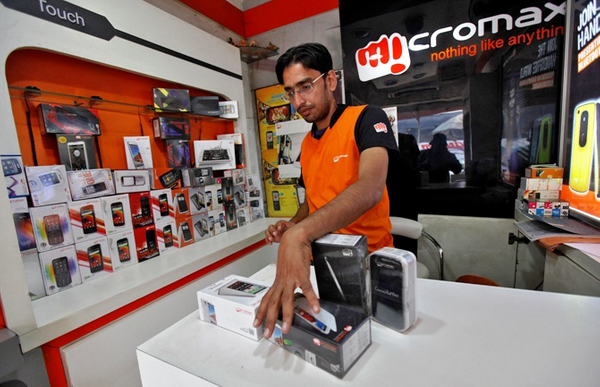 Smartphone Business During The Pandemic: How Table turns For Micromax In India, As Chinese Manufacturers Get Axed By The Popular Indian Cell Phone Brand.
By Salil Trivedi

YEET MAGAZINE25 MAR 2021 • 4 MIN READ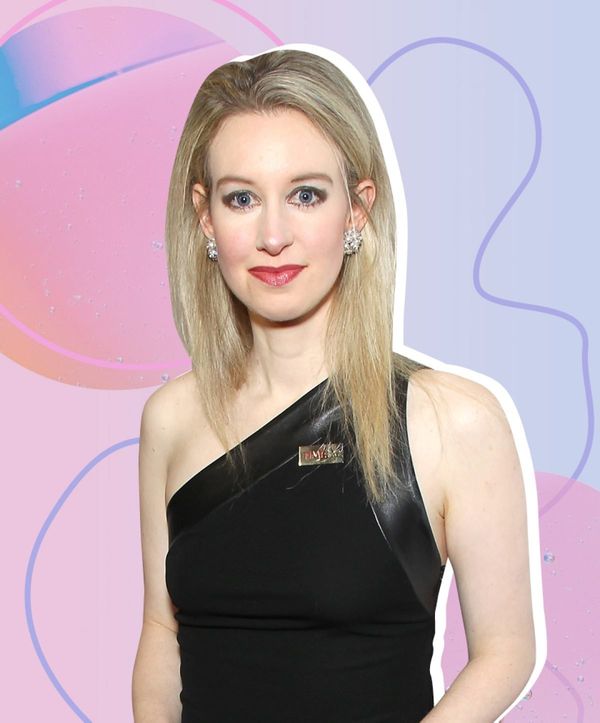 Elizabeth Holmes and Theranos, Silicon Valley's biggest scam.
She was the youngest self-made billionaire in history. She was to become the next Steve Jobs - she had borrowed his turtlenecks from him. At just 30 years old, Elizabeth

YEET MAGAZINE14 MAR 2021 • 5 MIN READ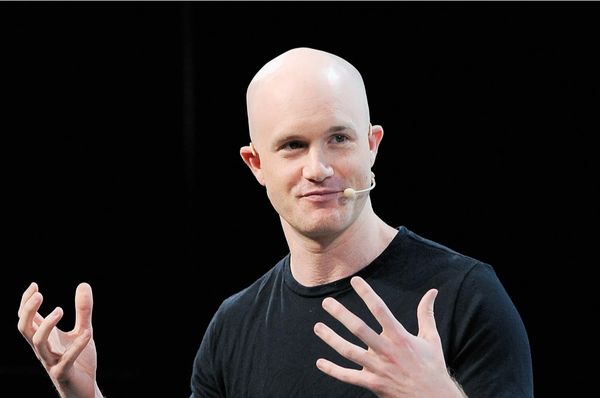 Tech News: Coinbase CEO Brian Armstrong received $1.78 million to cover "personal security" expenses in FY2020.
Coinbase CEO Brian Armstrong received $1.78 million to cover "personal security" expenses in FY2020 as the 38-year-old tech CEO  prepared to take the cryptocurrency exchange operator public. Armstrong, who

YEET MAGAZINE27 FEB 2021 • 2 MIN READ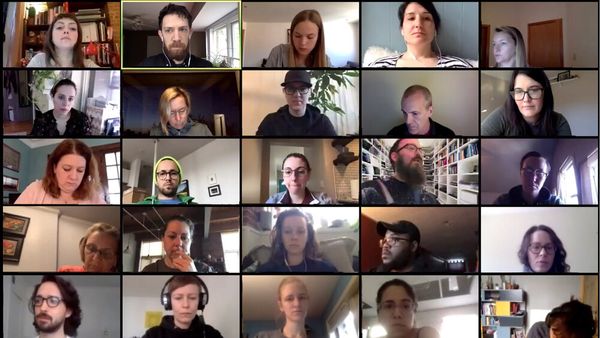 Trending: Could A Call With A Stranger Help You Concentrate? These App Makers Think So.
Apps that can make you money? It sounds too good to be true, but moneymaking apps do actually exist. While these apps won't make you rich, they can make an

YEET MAGAZINE27 FEB 2021 • 6 MIN READ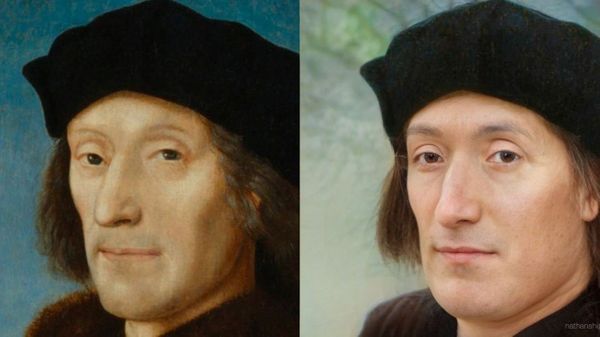 An artificial intelligence imagines the "real" traits of historical figures
An artificial intelligence uses deep fake to recreate  the "real" traits of historical paintings.When artificial intelligence brings great historical figures to life. When artificial intelligence brings great historical figures

YEET MAGAZINE25 FEB 2021 • 1 MIN READ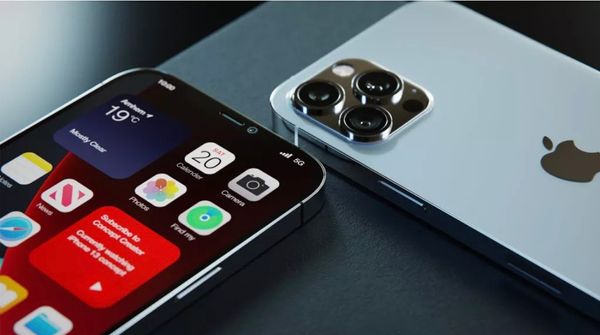 Apple's new iPhone and iPad designs are like nothing we've seen before
At present, the iPhone's rear camera is much more powerful than the front lens, but an extra screen could make it possible to use the back camera instead.

YEET MAGAZINE19 FEB 2021 • 6 MIN READ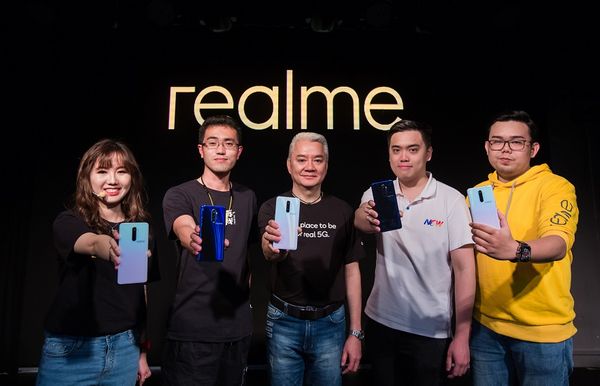 REALME GETS REAL, LAUNCHES FLAGSHIP X2 PRO SMARTPHONE IN MALAYSIA
Snapdragon 855 Plus processor, quad-camera setup for RM2,399 Flagship smartphone also includes 50W super-fast charge (From left) realme Malaysia brand manager Tiffany Teh; realme Malaysia CEO Hunter Wang; Qualcomm

YEET MAGAZINE10 DEC 2019 • 7 MIN READ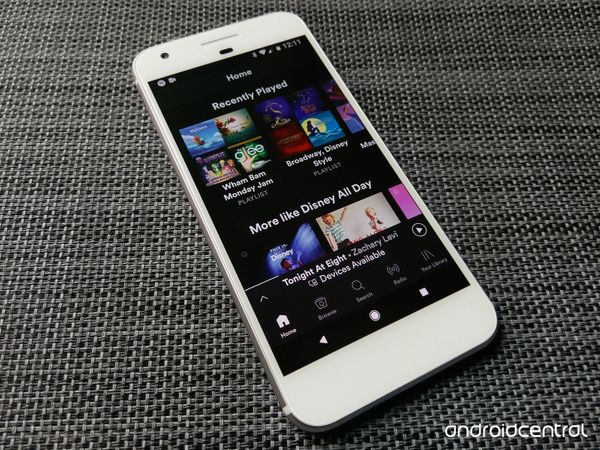 Spotify goes to war with Apple
On March 13, Spotify filed a complaint with the European Commission that accused Apple of violating antitrust laws. Spotify CEO Daniel Ek summarizes the critique in a blog post, writing:

YEET MAGAZINE14 MAR 2019 • 6 MIN READ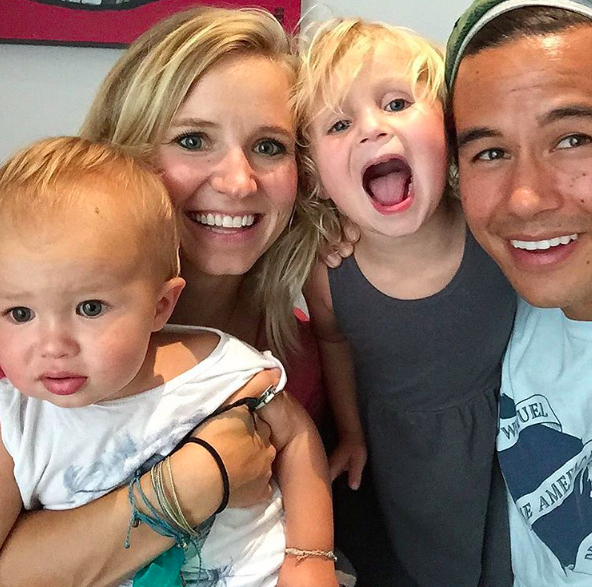 This Dad Sold His App For $54 Million and Went Around The World!
What would you do if you became a multi-millionaire overnight? How about sell all your belongings and set off on an incredible adventure with your family in tow? That's

YEET MAGAZINE22 JUN 2018 • 2 MIN READ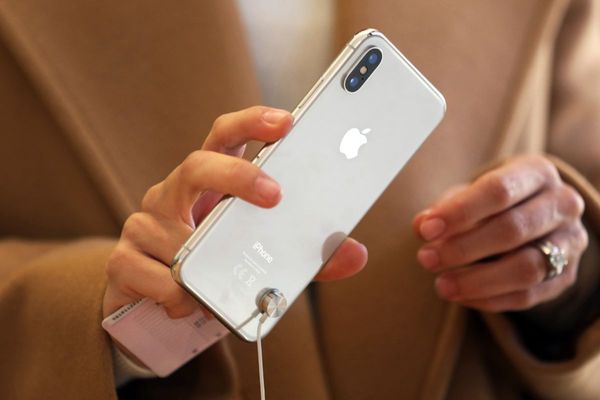 Apple to release three phones: Report
Apple to release three phones: Report In the increasingly competitive market for smartphones, Apple is working on releasing three new iPhones later this year, Bloomberg reported. One, code-named D33, will

YEET MAGAZINE27 FEB 2018 • 6 MIN READ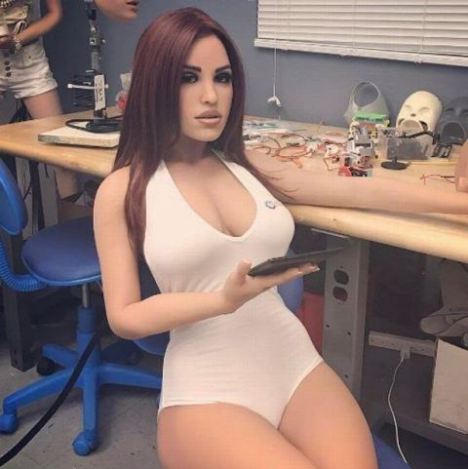 Meet Harmony, the sexy sex robot that can snatch your boyfriend from you.
As experts believe that by 2050 men might be getting married to sex robots, here is Harmony, the frontrunner in the race to become the first commercial sexbot who has

YEET MAGAZINE5 DEC 2017 • 2 MIN READYEET MAGAZINE © 2021