India. Welcome To The Real Man Academy, The school Of Professional Heart Robbers
By YEET MAGAZINE Posted 0833 GMT (1633 HKT) June 28, 2021 - This Bombay-based school, which teaches men the art of seducing women, advertised to hire two coaches who can help students transition from hand-kissing to real-kissing.
ASIA  - CULTURE - INDIA
By  YEET MAGAZINE  Posted 0833 GMT (1633 HKT) June 28, 2021
More and more young Indians want to flirt before marriage. The less resourceful call on coaches specializing in the art of flirting.
"Are you great kisser? Are you ready to show young men who know nothing about it how to do it? " Ladies, if you answer yes to these questions, you just might be the kissing specialists that the Real Man Academy is looking for.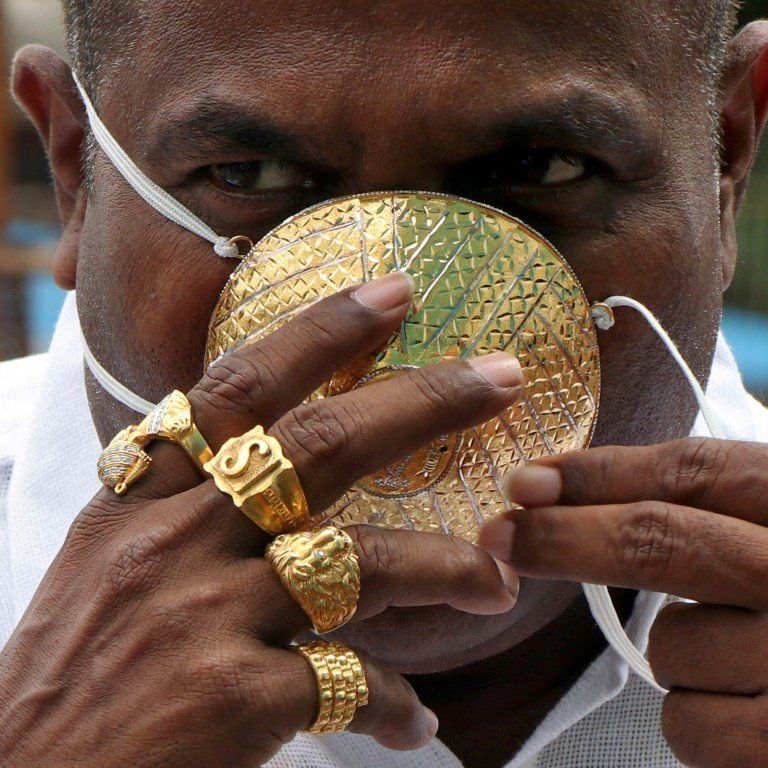 This Bombay-based school, which teaches men the art of seducing women, advertised to hire two coaches who can help students transition from hand-kissing to real-kissing. To complete the training, the founder of the school, Shiva, has developed a very comprehensive manual with multimedia presentations, anatomical models and interactive role-playing games.
Judging by the number of students enrolled in the school (500 in total, most of them between 22 and 32 years old), the time is no longer at the rendezvous of Valentine's Day we were going to, left and intimidated, far from the inquisitive eyes of parents.
Today, online dating portals make it possible to find a soul mate, and mobile dating is done by means of a simple text message - for example, thanks to a service like mobiDate, which offers all messages. ready and has up to one million users. The young Indian seducer now has something to tell. And, for souls still lonely, specialist consultants are eager to come to the rescue.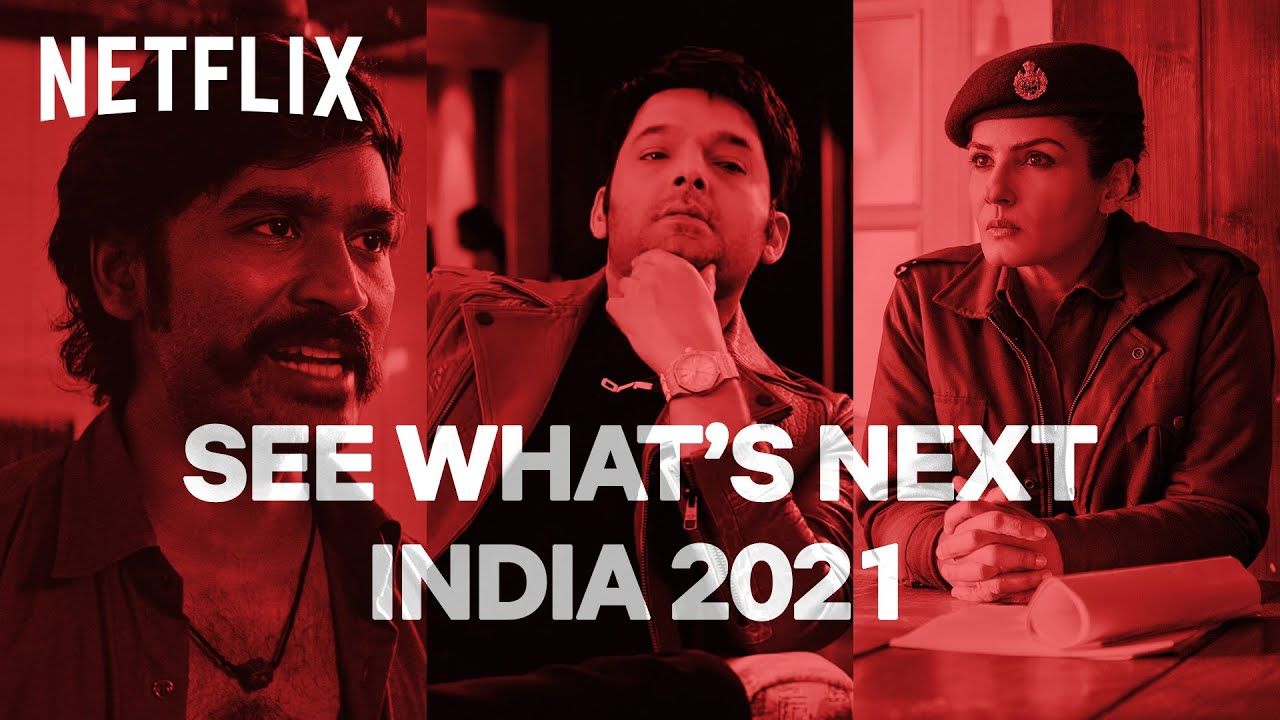 At the Real Man Academy seduction workshop, students learn to approach others through scenarios with assistants. The latter then comment on the performance of the young men, from tone of voice to body language. Once well trained, they are put in a real situation and accost women shopping or drinking coffee.
Not to mention the training workshop entitled "Making love", which transforms, with the help of life-size mannequins, the average Indian into don Juan. The bill for attending a workshop is 8,800 rupees [128 euros]. Nitin (a pseudonym), a 32-year-old businessman, explains: "I couldn't ask my friends for advice because they would have laughed at me."Thanks to the internship, he overcame his inhibitions and experienced his first real flirtation.

The Real Man Academy is not the only school of seduction that is running at full speed. Vicky Kalwani, a financial consultant who moved from London to Mumbai in 2010, has been working as a "dating guru" for eight months. His appointment book is already full.
At home, one in ten clients is a woman, sometimes even a bride-to-be, willing to pay 10,000 rupees [146 euros] for a week of theory lessons and 30,000 rupees [437 euros] for a month of practical training.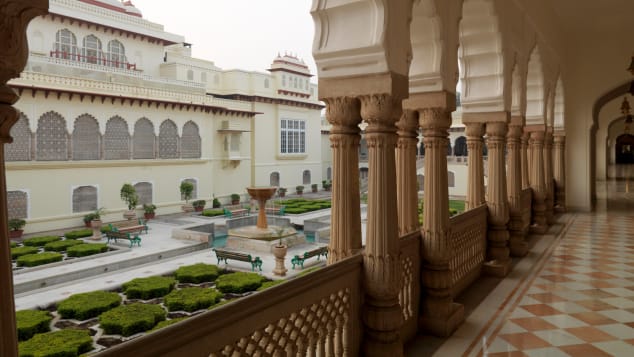 Charm is now a skill that can be acquired, as shown by Superstud [SuperStallion], a reality TV show on the Hindiphone UTV Bindass. In this "school of flirtation", 13 competitors try to seduce a woman by means of exercises and discussions.
Their seasoned instructor, actor Ashmit Patel, even gave the three finalists a short guide to the secrets of flirting , the Superstud Blackbook , which has a mobile phone app available. Karan Chhabra, the winner, is an expert on the subject. "The best way to get the attention of women on the first date is to use the 'shock and awe' technique." Chhabra explains:"I said to him, 'I'm arresting you because you killed someone.' Stunned, she waits for the rest, so I continue: 'I am the first person you killed with your beauty'. " It's disarming, indeed - he's the "SuperStallion" champion, let's not forget.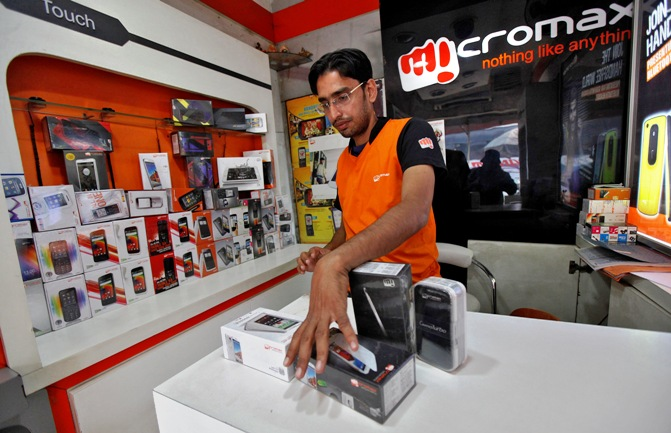 On the set, actor Ashmit Patel continues: "Young people no longer fear displays of affection in public, even in small towns, where we now see them kissing in the street." Cruising is no longer a phenomenon limited to Bombay or New Delhi. Ludhiana, Bhopal, Bénarès, Vellore, Haridwar, Tumkur: so many small or medium-sized towns where more and more young people want to go out with someone "so as not to be a looser", explains Tarun Davda, director of the Indian branch of online dating site Ignighter. "We postpone the wedding until later," he comments. More women are working and love marriages are more accepted. Also, people get used to the idea of ​​dating before they get married. "

But, despite his desire to no longer be alone, the Indian charmer remains hesitant, according to VJ Andy, presenter of television shows devoted to flirting. "It's still new to him, so he's looking for information all over the place." And, of course, he first draws his inspiration from Bollywood cinema. Andy calls this "the bollywoodization of love, which hardly corresponds to reality".
In short
With the modernization of lifestyles and Western influence, many predicted that arranged marriage would lose its influence in favor of loving marriage. It is not so. Today, it is estimated that around 90% of marriages in India are marriages decided by the parents, where the criteria of caste and religion are met.
Even upper-middle-class urban Indians continue to accept this traditional practice. At university, some young students still agree to put an end to their love affair when they get married, leaving parents to choose the "right" person.
HEALTH & FITNESS
A collection of 16 posts
Psychology : How to outsmart a Manipulator Using The Quilt Technique
This article follows my first post on how to recognize a manipulator . Now that you know how to spot the actions of a manipulator, the challenge is to know how to thwart him . How to get out of its clutches?

YEET MAGAZINE13 JUN 2021 • 14 MIN READHEALTH & FITNESS
Psychology: Popular Techniques Used By Manipulators and How To Fight Them
Manipulators are people we come across in our ordinary daily routine settings like offices, colleges, businesses, classes, workshops, etc. They carry narcissist traits but we often fail to notice them for a long time.

YEET MAGAZINE13 JUN 2021 • 11 MIN READHEALTH & FITNESS
Psychology: Mental Manipulation:How To Overcome The Traps Of The Manipulators?
A manipulator insidiously leads one or more people to the behavior he wants. It can lead to violence, depression or suicide and like a vampire, it feeds on the other. He directs others as he pleases.

YEET MAGAZINE13 JUN 2021 • 24 MIN READ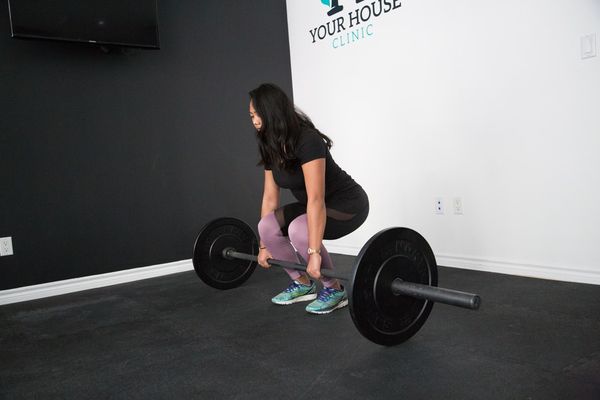 Heading Back To The Gym? Here's How To Get Back In Shape After Months Of Sedentary Lifestyle.
The desire to move comes back with the beautiful days. Especially this year when teleworking, repeated lockdowns and curfews have forced us into a sedentary lifestyle. Do not rush ball in mind. To avoid injury, it's best to get back to it gradually.

YEET MAGAZINE5 JUN 2021 • 14 MIN READHEALTH & FITNESS
The 3 Core Exercises For A Flat Stomach: How Lose Belly Fat Fast and Build Muscles.
The sheathing solicits and strengthens the entire abdominal strap. The key: a flat, muscular stomach. But be careful, if this exercise is poorly performed, it can quickly damage our back.

YEET MAGAZINE5 JUN 2021 • 5 MIN READ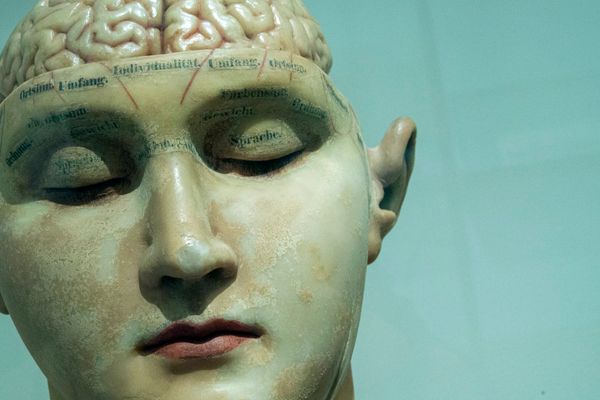 Ways To Beat Brain Fog And Get Over That Afternoon Slump.
By Aditi Maheshwari    |  YEET MAGAZINE | Posted 0432 GMT (1232 HKT) May 26 2021 We all experience a lack of drive occasionally but brain fog is much more than that, it'

YEET MAGAZINE26 MAY 2021 • 10 MIN READ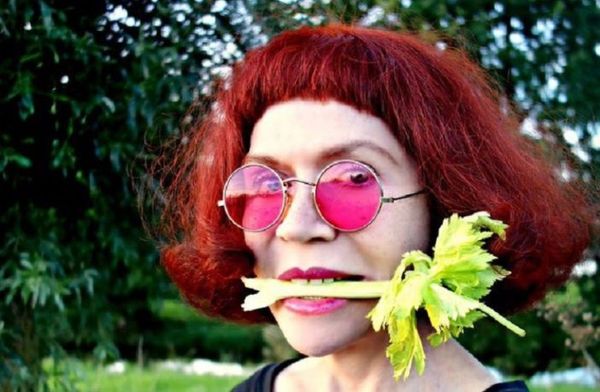 Danish doctor warns: Vegan food may lead to mental retardation
By YEET MAGAZINE |Updated 1818 GMT (0218 HKT) May 25, 2021 NORTHERN EUROPE Chief physician Allan M. Lund at Rigshospitalet in Copenhagen warns that vegan food can have severe consequences,

YEET MAGAZINE25 MAY 2021 • 24 MIN READ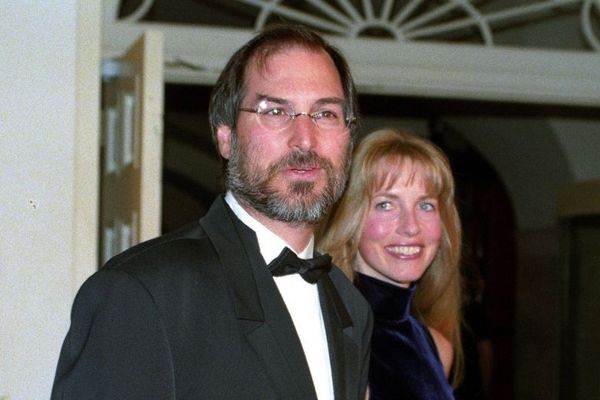 Did Steve Jobs Smell Bad? The Craziest Stories About A Mad Genious Who Had A Fruit Only Diet.
The fact that we spend half our time on our smartphones is not our fault, but that of Steve Jobs (1995-2011). Few people have had as much of an impact on our way of life as the Apple mogul.

YEET MAGAZINE22 MAY 2021 • 67 MIN READ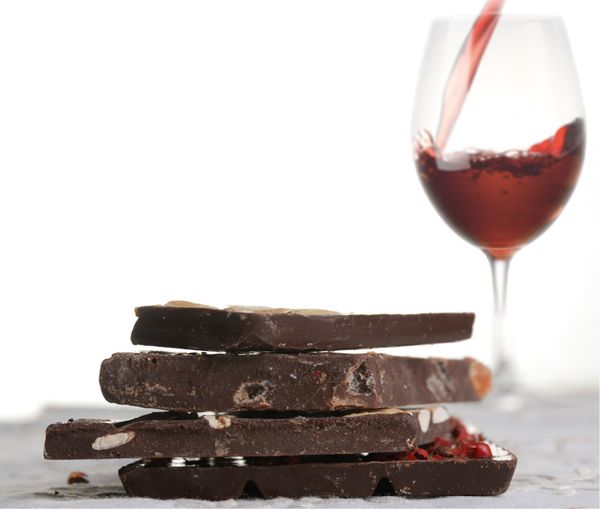 Lose weight on a diet of red wine and chocolate?
There are a few diets that allow a sprinkling of chocolate and a glass of Merlot here and there, but the latest weight-loss sensation allows so much more than a

YEET MAGAZINE30 APR 2021 • 3 MIN READ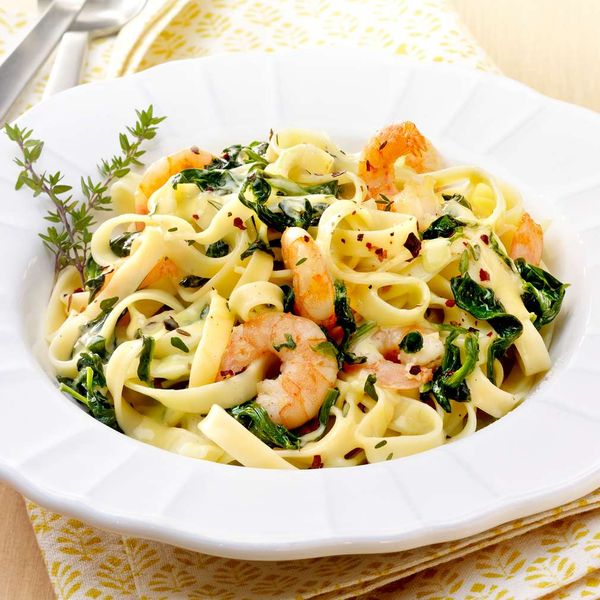 Eating pasta may help weight loss new study suggests.
"Eating pasta may help with weight loss," The Independent reports. But what the headline fails to make clear is that researchers were looking at pasta in the wider

YEET MAGAZINE30 APR 2021 • 6 MIN READ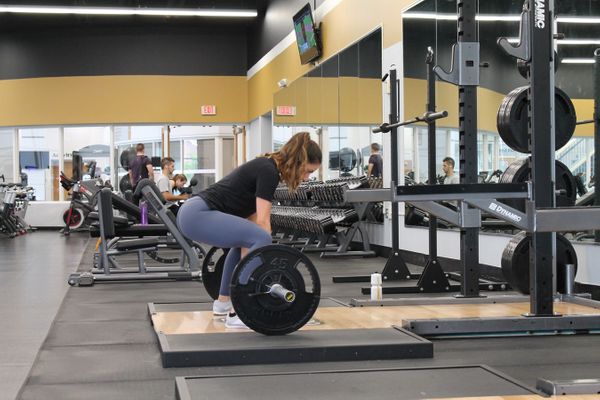 Strugling To Lose Weight After Age 40? A Few Tips To Help You Avoid The Common Mistakes -Personal Experience.
By Danielle Cerulo

YEET MAGAZINE28 APR 2021 • 47 MIN READ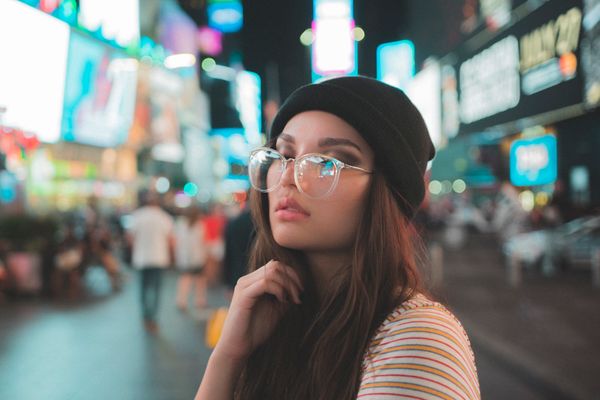 Coping With Depression: What People Think Versus What It Actually Is.
By Vibha Singh | Debunking myths about mental illness, and depression, to be more specific.

YEET MAGAZINE27 APR 2021 • 112 MIN READ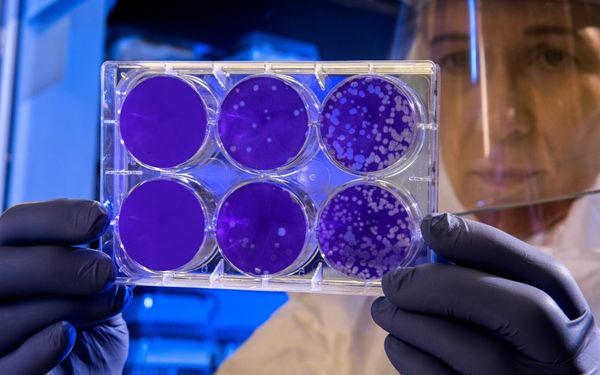 Understanding Coronavirus Threat And How It Compares To Past Pandemics Through History.
By Aditi Maheshwari | Started by eating pangolins, bats or consuming animals in some fashion.

YEET MAGAZINE12 APR 2021 • 4 MIN READ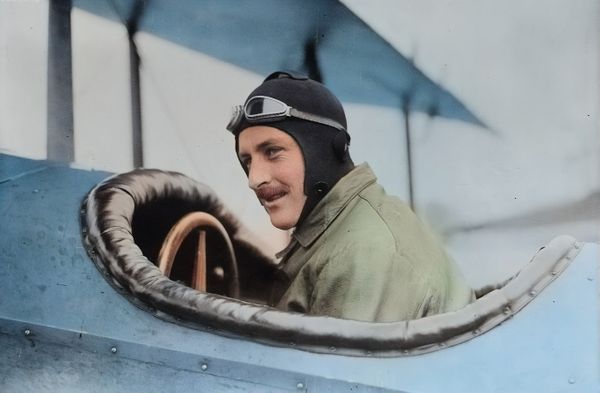 The Benefits Of Traveling: How Travel Help Generating Ideas and Learning.
By Aditi Maheshwari

YEET MAGAZINE28 MAR 2021 • 6 MIN READ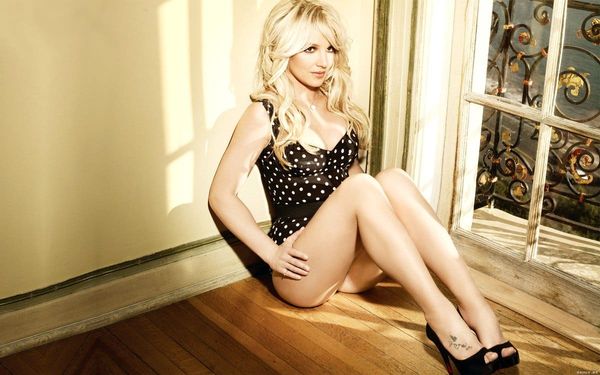 How to lose weight quickly? The Britney Spears Keto Diet Can Help
By Eugenia Smith

YEET MAGAZINE28 MAR 2021 • 3 MIN READ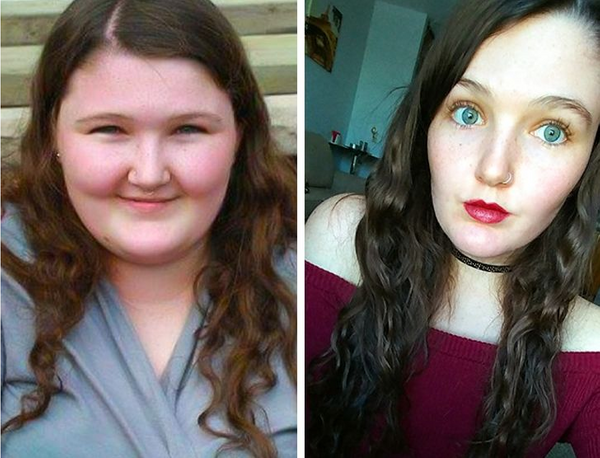 Weight-based Teasing and Bullying : How I Lost 30 Pounds In One Year.
What do you do when you are bullied for your weight right through your teenage years, not able to play your favourite sport and can't fit into the dresses

YEET MAGAZINE19 NOV 2020 • 5 MIN READ