Japan : Yeet's Backpackers Guide For An Extraordinary Trip, Even After The Coronavirus Pandemic
Between countryside and megalopolis, discover the different facets of the land of the rising sun. From Tokyo to Kyoto, see the best Japan has to offer in this exclusive guide. By Nina Sarin | YEET MAGAZINE - Updated 0222 GMT (1022 HKT) July 9, 2021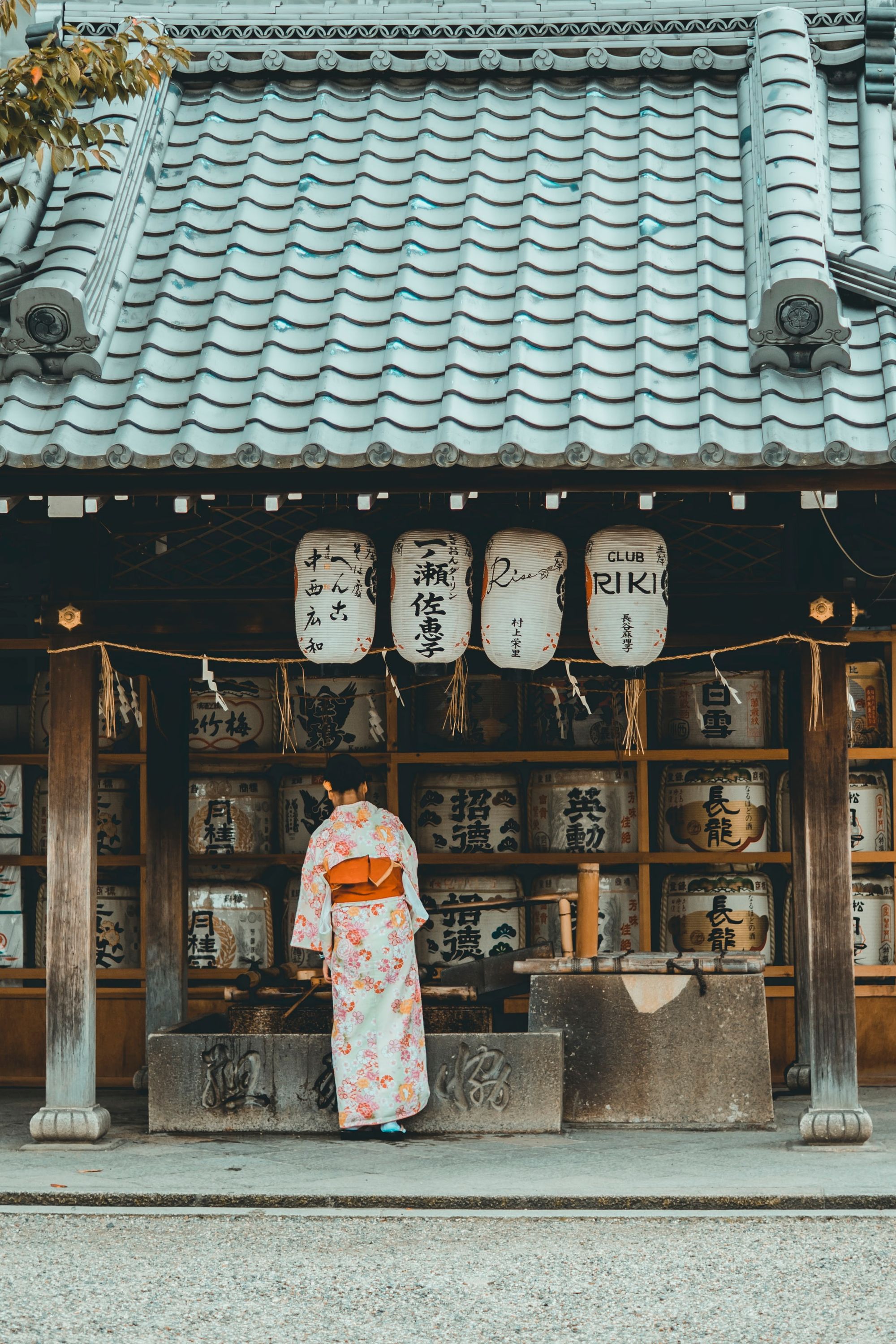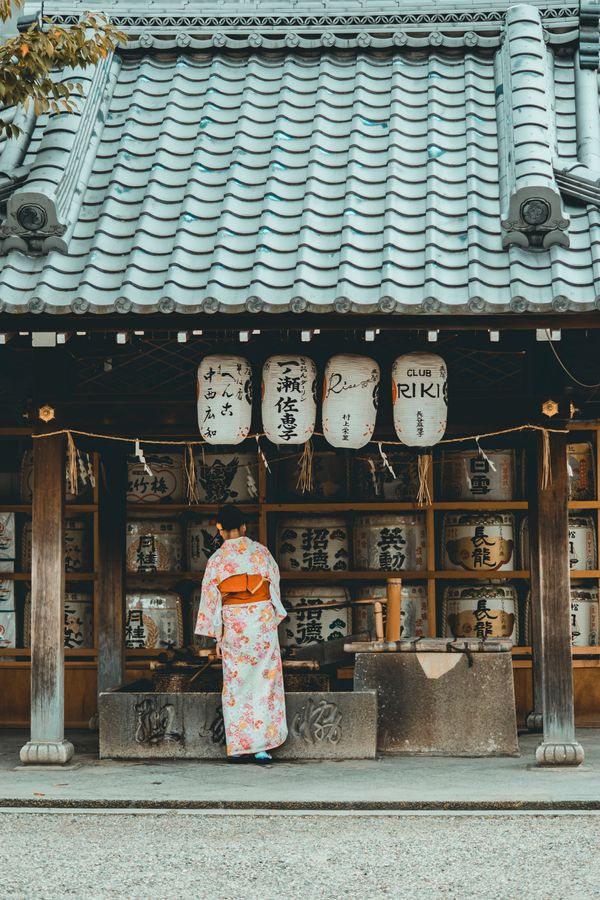 TRAVEL - DESTINATIONS - ASIA - JAPAN - TOKYO -KYOTO
By Nina Sarin |YEET MAGAZINE  Updated 0200 GMT (1000 HKT) July 20, 2021
Follow Yeet's travel guide which covers the basic must-dos in Tokyo and Kyoto, both rich in culture and each demonstrating contrasting sides of life within Japan.
Disclaimer :
With millions of tourists planning to travel to Japan, all must travelers stay up to date with the latest news regarding travel restrictions in Japan linked to the COVID-19 pandemic .
Below is information on whether the country is currently safe and on essential security measures as well as the Japanese government's response to the coronavirus.
The lifting of the state of emergency is still in place in Japan
The Japanese government announced that the state of emergency would be lifted on June 20 in 10 prefectures where the measures are currently in force, including Aichi, Fukuoka, Hokkaido, Hyogo, Gifu, Kyoto and Mie.
As of the end of the state of emergency in these areas, restrictions on the opening hours of bars and restaurants serving alcohol will be lifted.
Your tour in Japan - An unforgettable experience.
Between countryside and megalopolis, discover the different facets of the land of the rising sun. From Tokyo to Kyoto, see the best  Japan has to offer in this exclusive guide.  
With western influences having such an impact around the world, it is surprising that Japan has managed to preserve so much of its culture. In fact, it is known to be one of the most culture orientated countries in the world.
Tokyo
The Meiji Shrine is located within a forest covering 175 acres in Shibuya, Tokyo. The Shinto shrine is dedicated to the sacred spirits of Emperor Meiji and his wife, Empress Shōken. The torii gate you pass through to enter the grounds to the temple is one of the largest in Japan, and is made from a tree over 1,500 years old.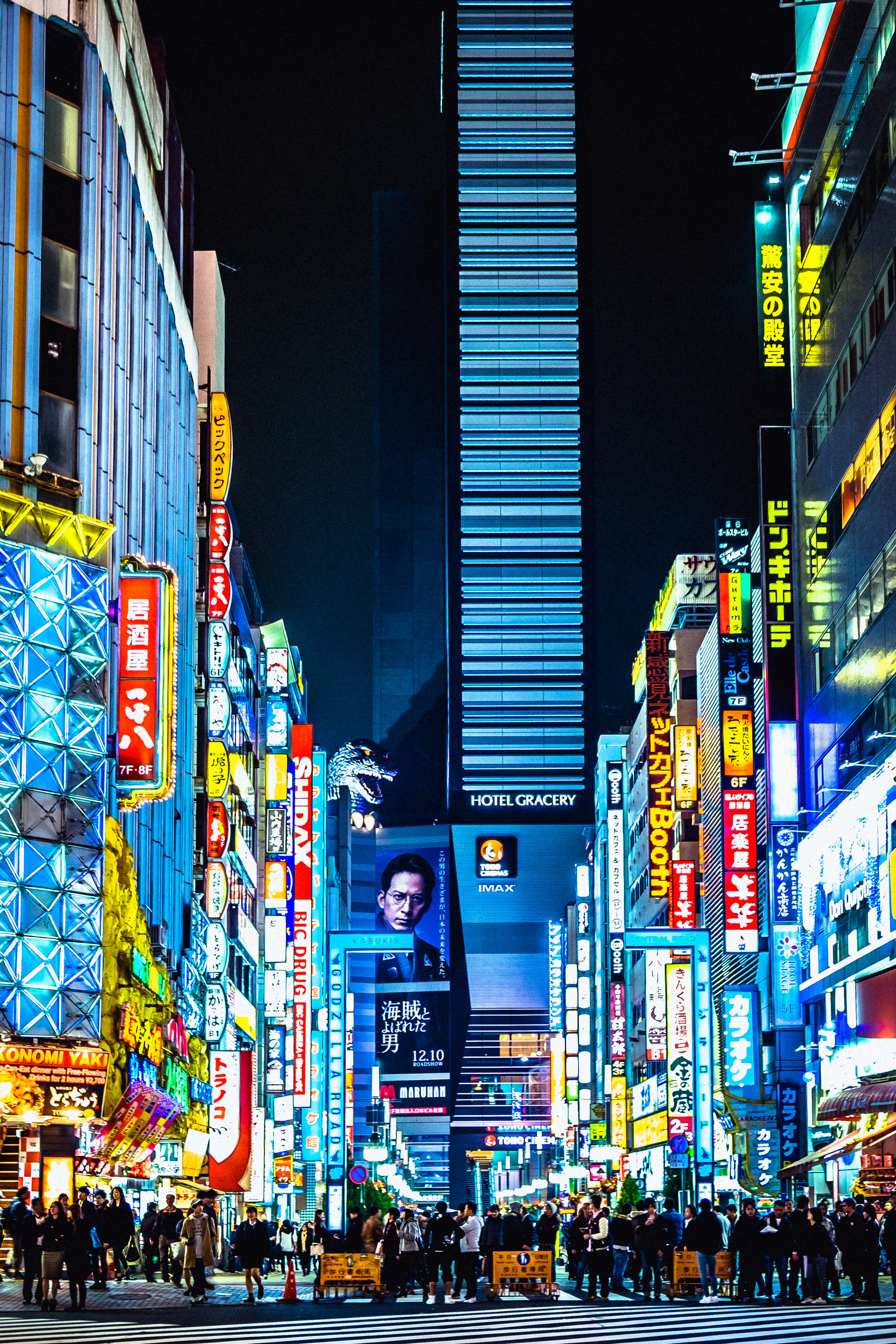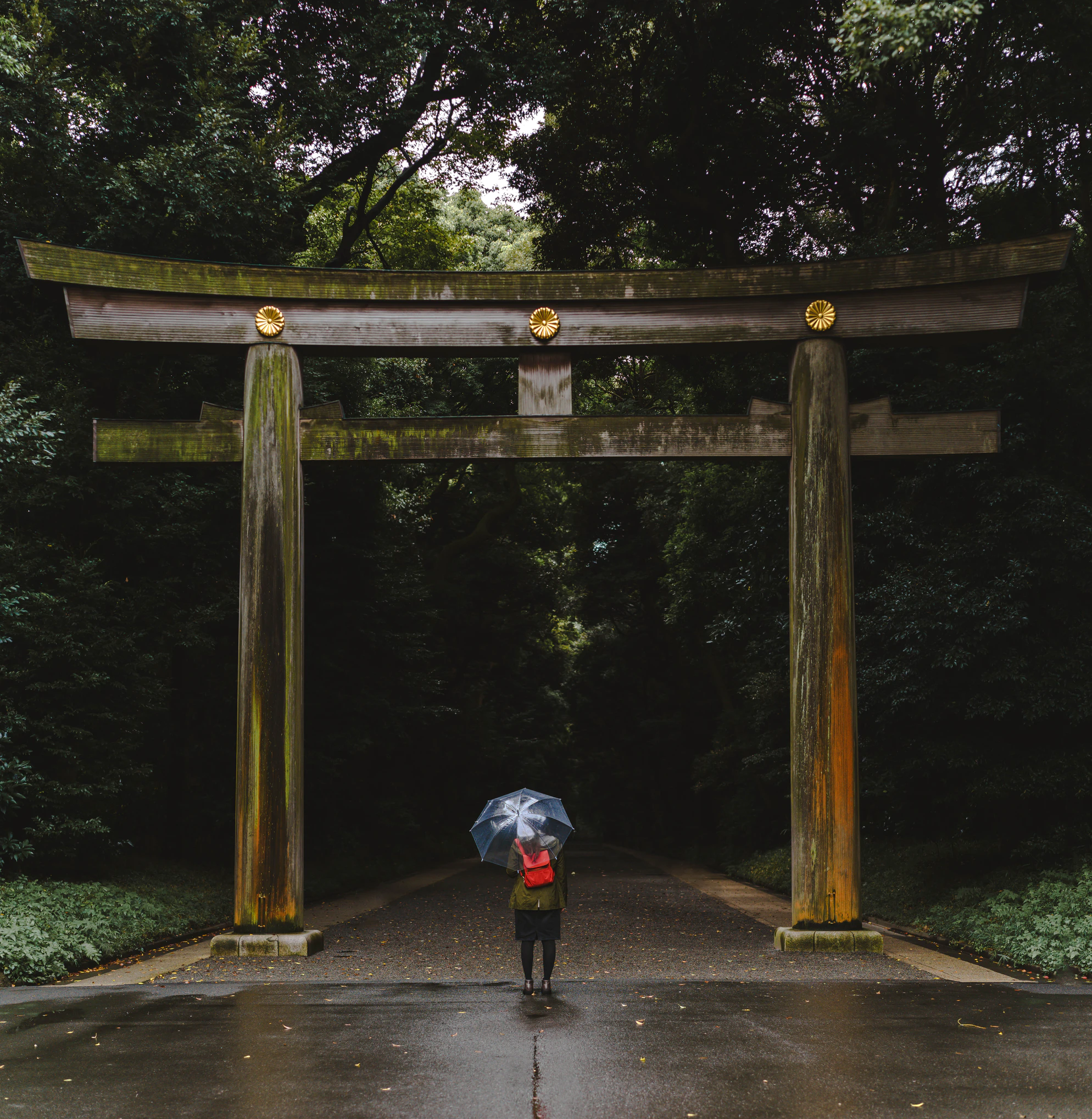 Leading up to the temple you pass what appears to be a wall made up of Sake barrels also known as kazaridaru, placed for ornamental purposes. In Japanese tradition, Sake wine forms a connection between the people and the Gods.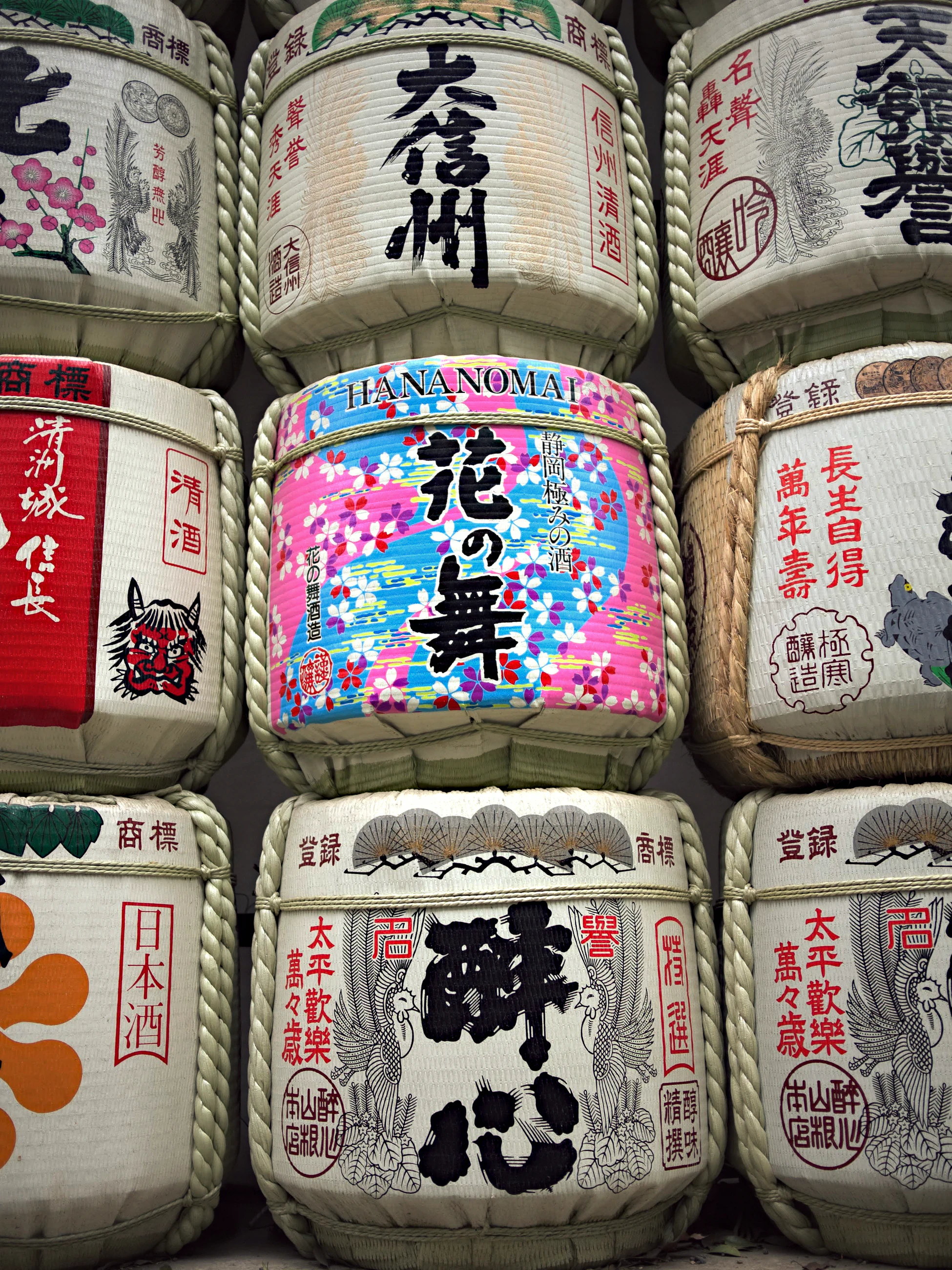 Senso-Ji Temple (the oldest temple in Japan) is an ancient Buddhist Temple and by far one of the most magnificent in Japan. On the walk up to the shrine you pass many women dressed in traditional Japanese Kimonos. These locals are not camera shy, ask to take a photo of them and they are more than happy to pose. Note that you may be asked to return the favour.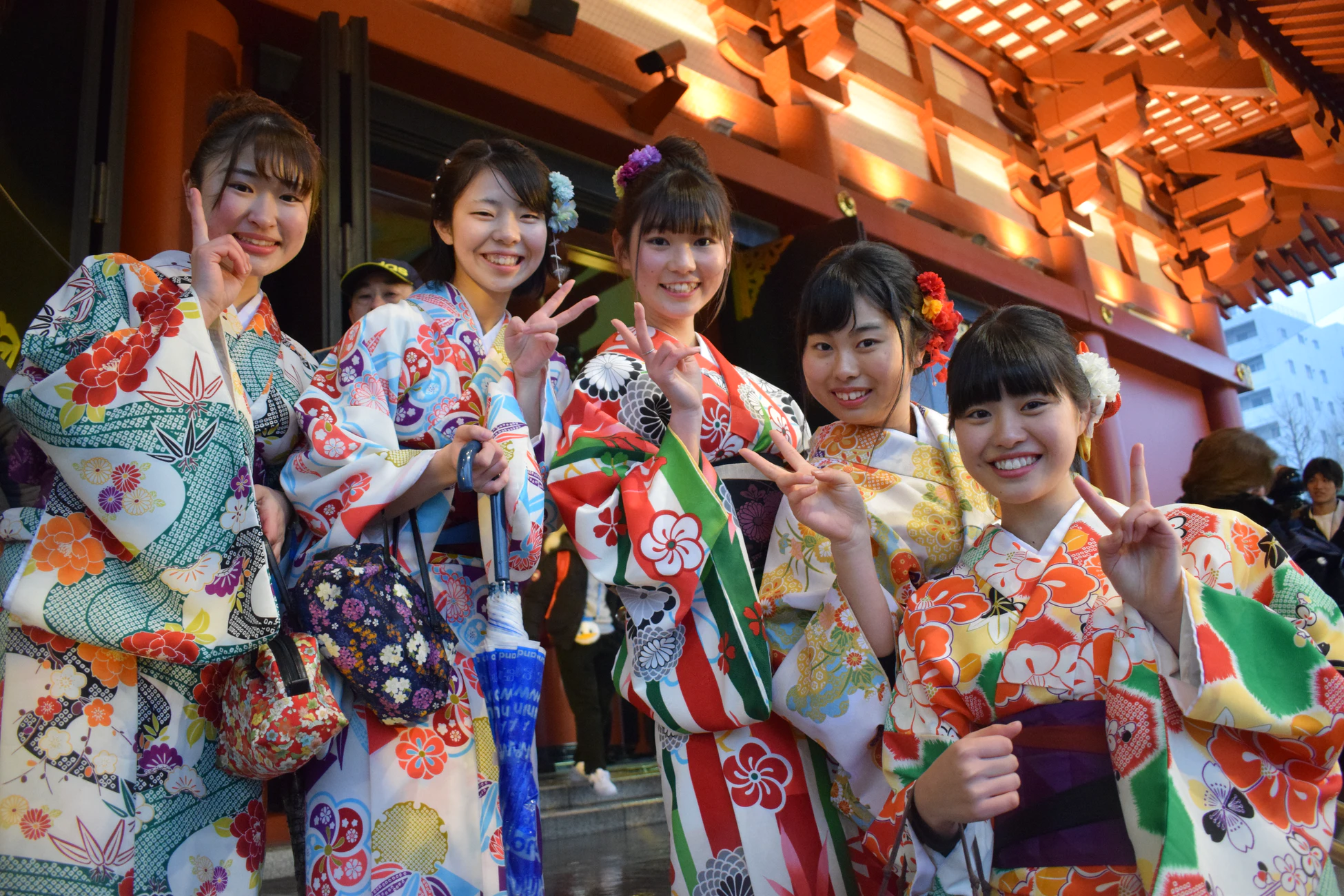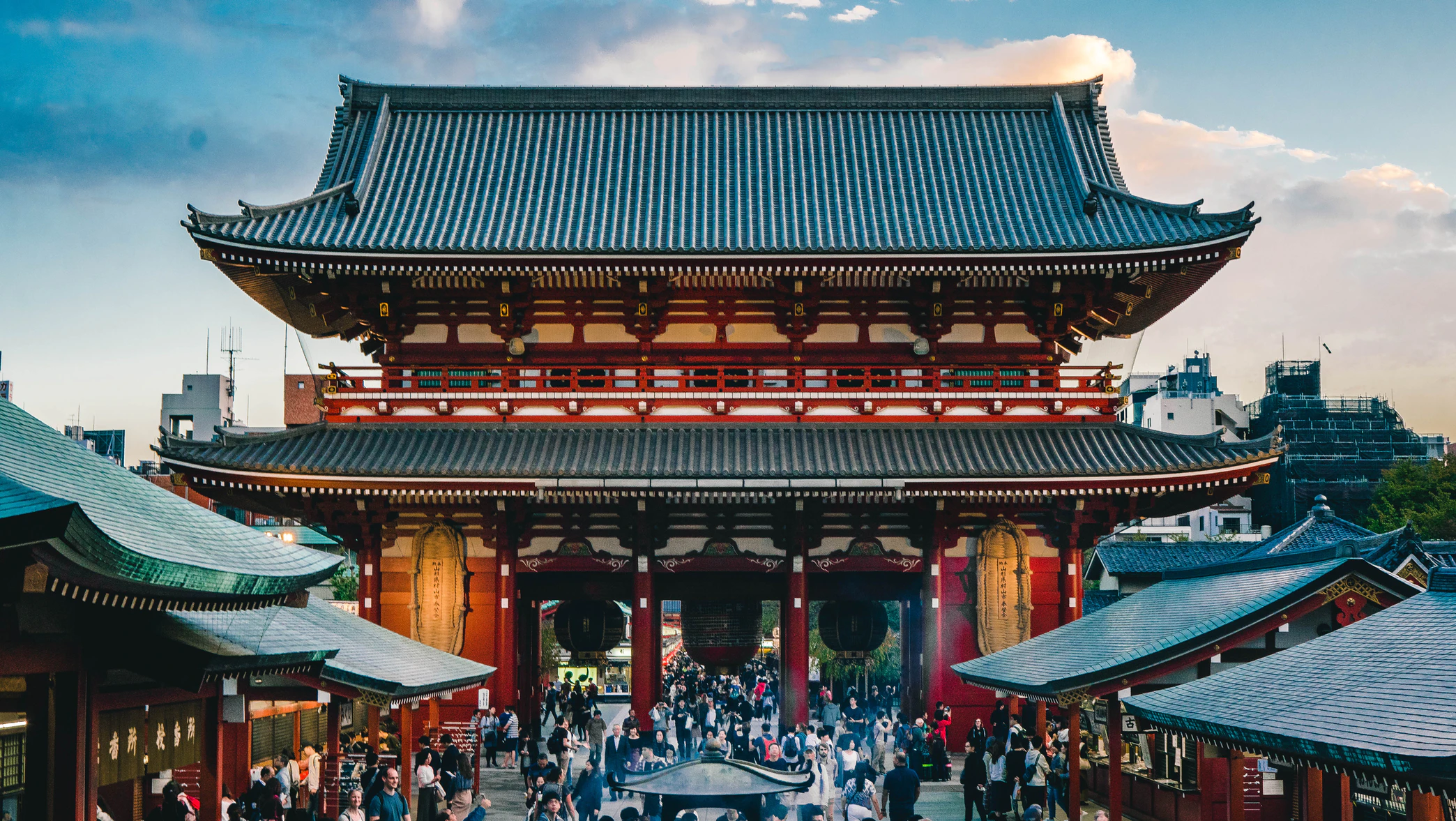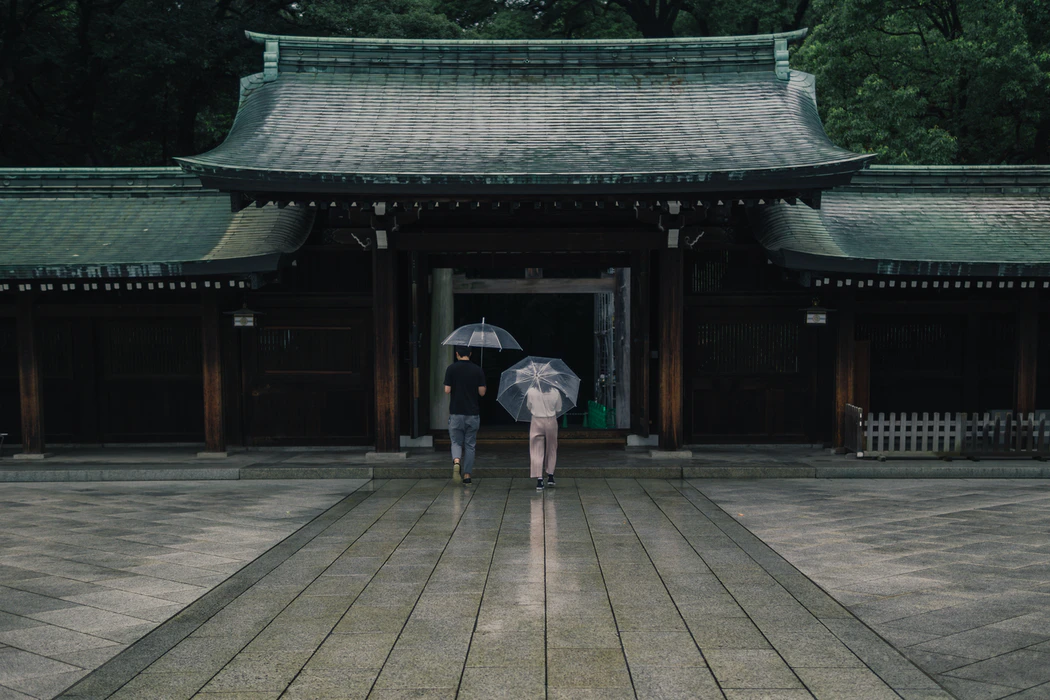 There is a Chozuya located at the entrance of each temple or shrine. It is custom to cleanse yourself before entering the place of worship. This is normally achieved by washing your hands using a stick to pour water on yourself from the basin.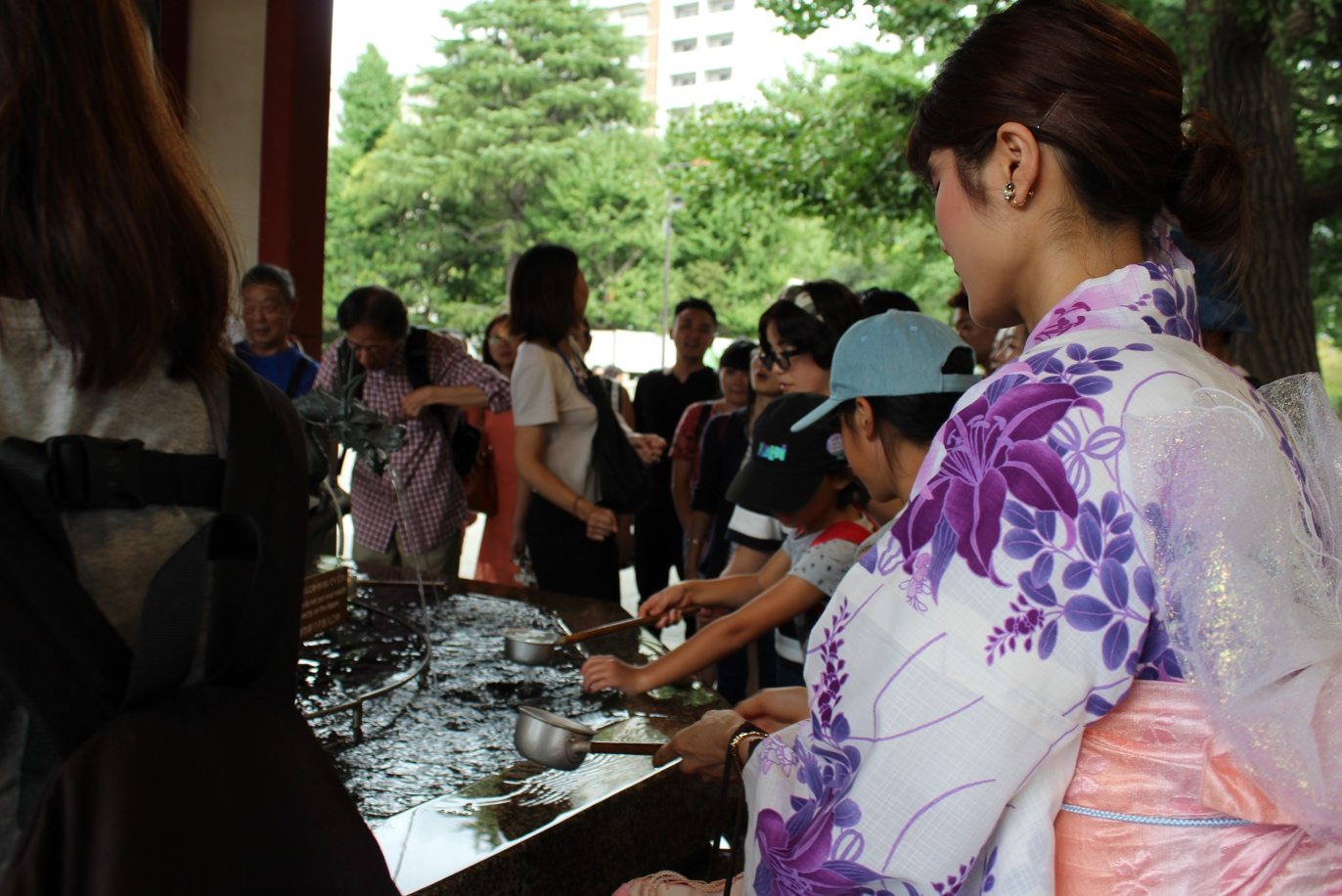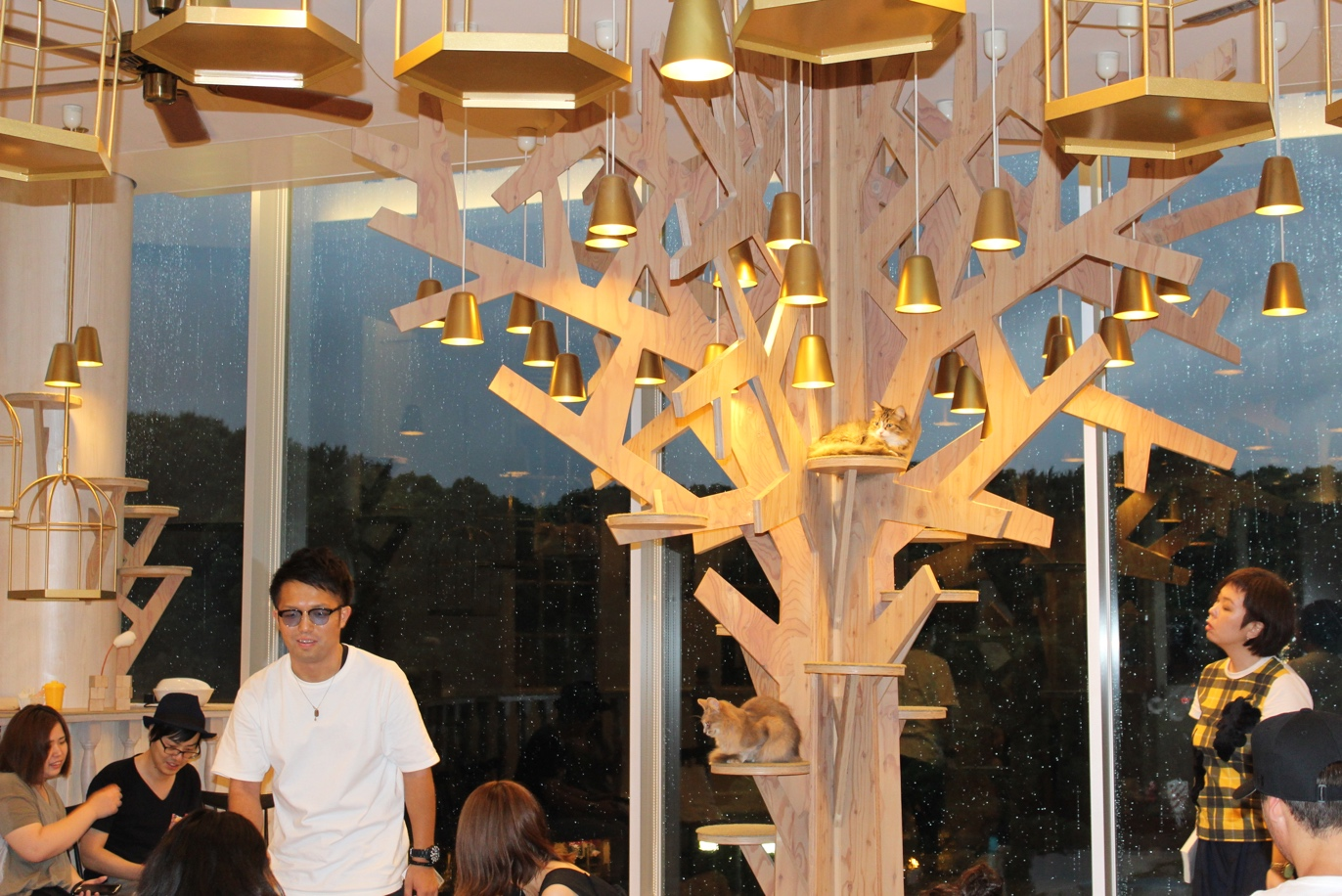 The kawaii aesthetic (also known as cute / adorable) has become a prominent part of their popular culture. Walking around Tokyo you will find an abundance of cat cafes where locals pay hourly to spend time with cats. If you are willing to spare some extra cash, you are able to purchase cat treats and even a coffee to complete your trip.
Imperial Palace
Located in the Chiyoda Ward of Tokyo it is the residence of the emperor of Japan. The grounds surrounding the palace are filled with lakes and swans. Plan ahead before visiting this temple as it has few opening times and is only open on particular days.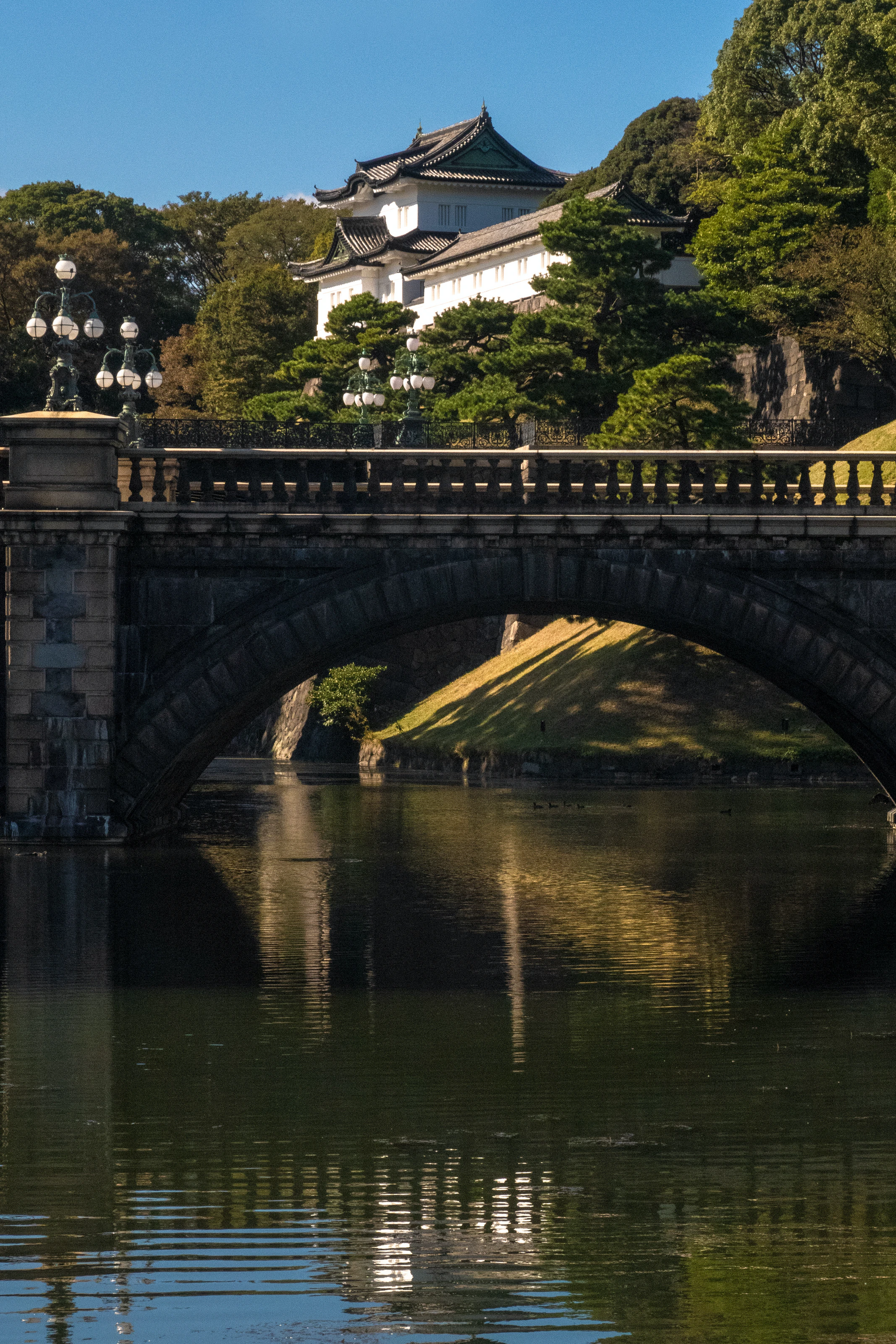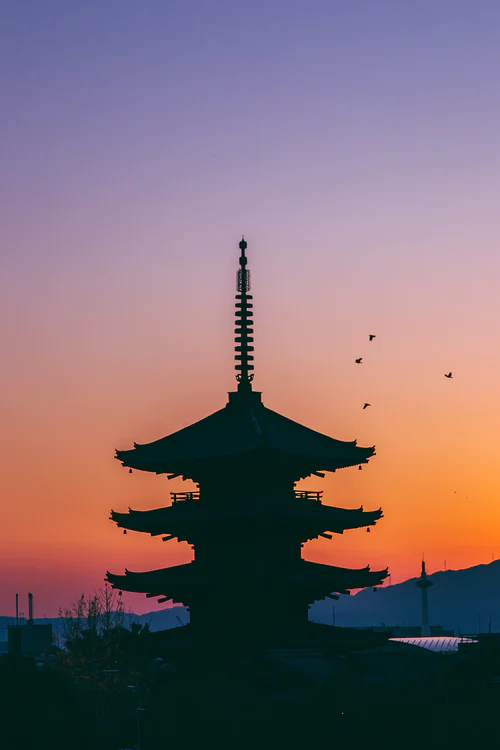 KYOTO
Heading to Kyoto is a trip back in time. Pottery and book shops are bountiful, the architecture is traditional and it is more common to spot locals wearing traditional kimonos.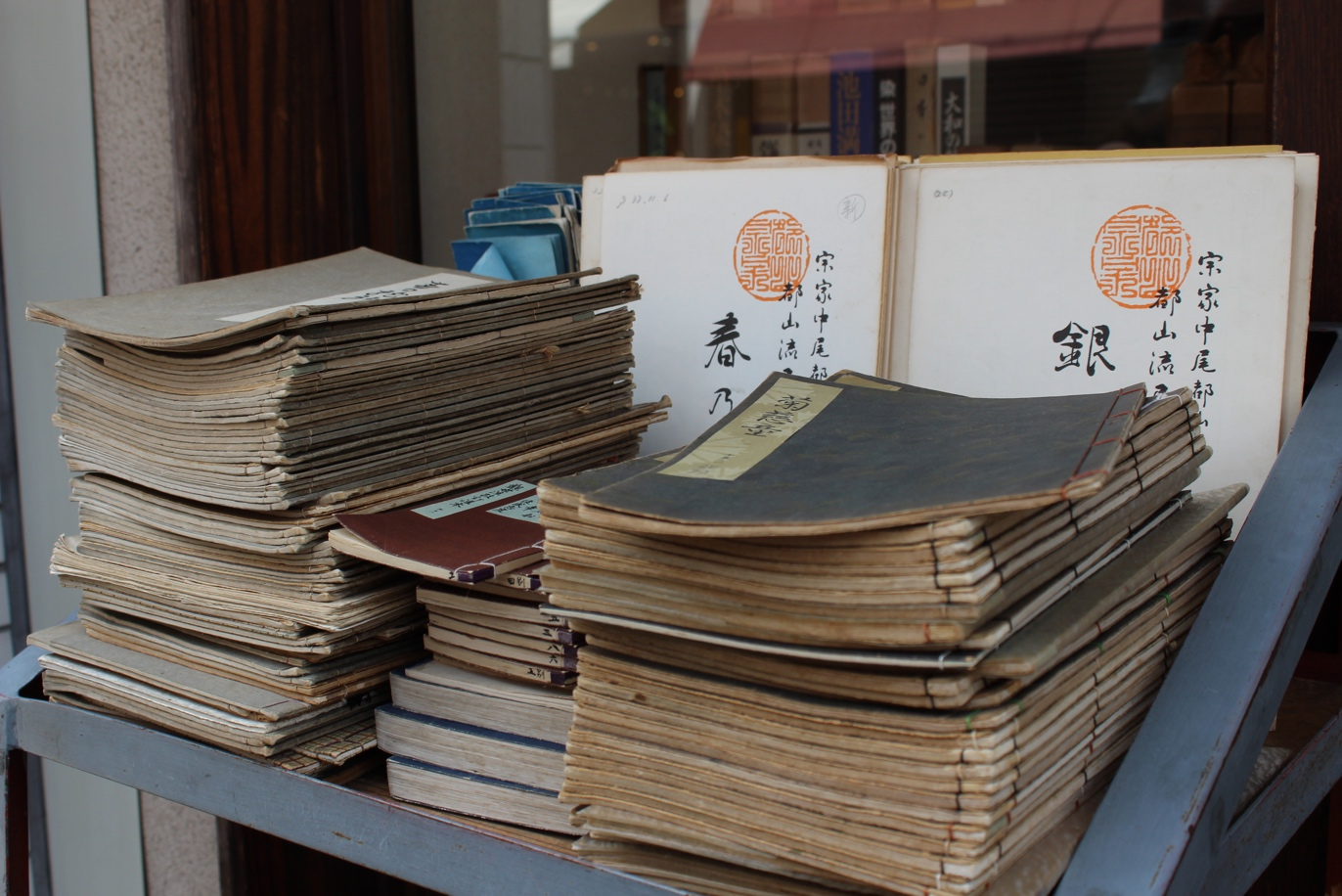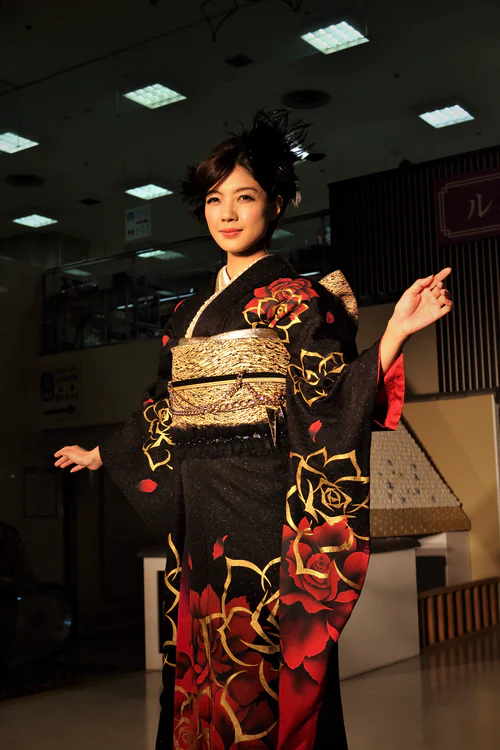 Take the Shinkansen(also known as the bullet train) South-West to Kyoto. It is known as the worlds busiest high speed rain line and can reach speeds of up to 320 km/h. When taking the bullet train make sure to keep an eye out for Mount Fuji, only visible on a sunny day.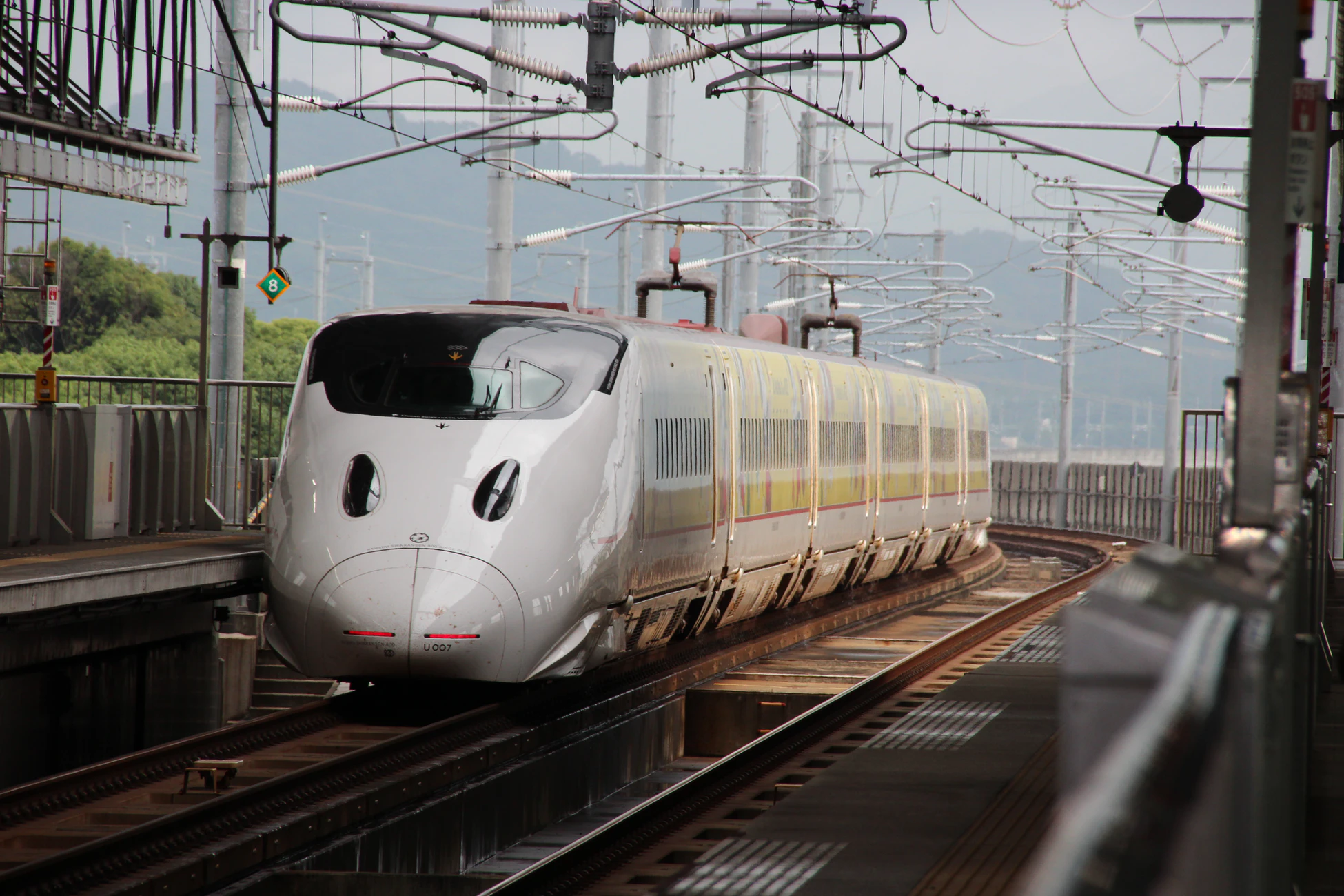 When in Kyoto make sure to stay in a Ryokan. Although expensive it is a good way to indulge yourself in traditional Japanese culture. Ryokan's are a perfect example of how Japan has preserved its culture, they're a traditional Japanese Inn which have existed since 8 A.D.
Depending on the Ryokan there will be daily tea ceremonies and the chance for you to participate in calligraphy classes and even how to wear a kimono.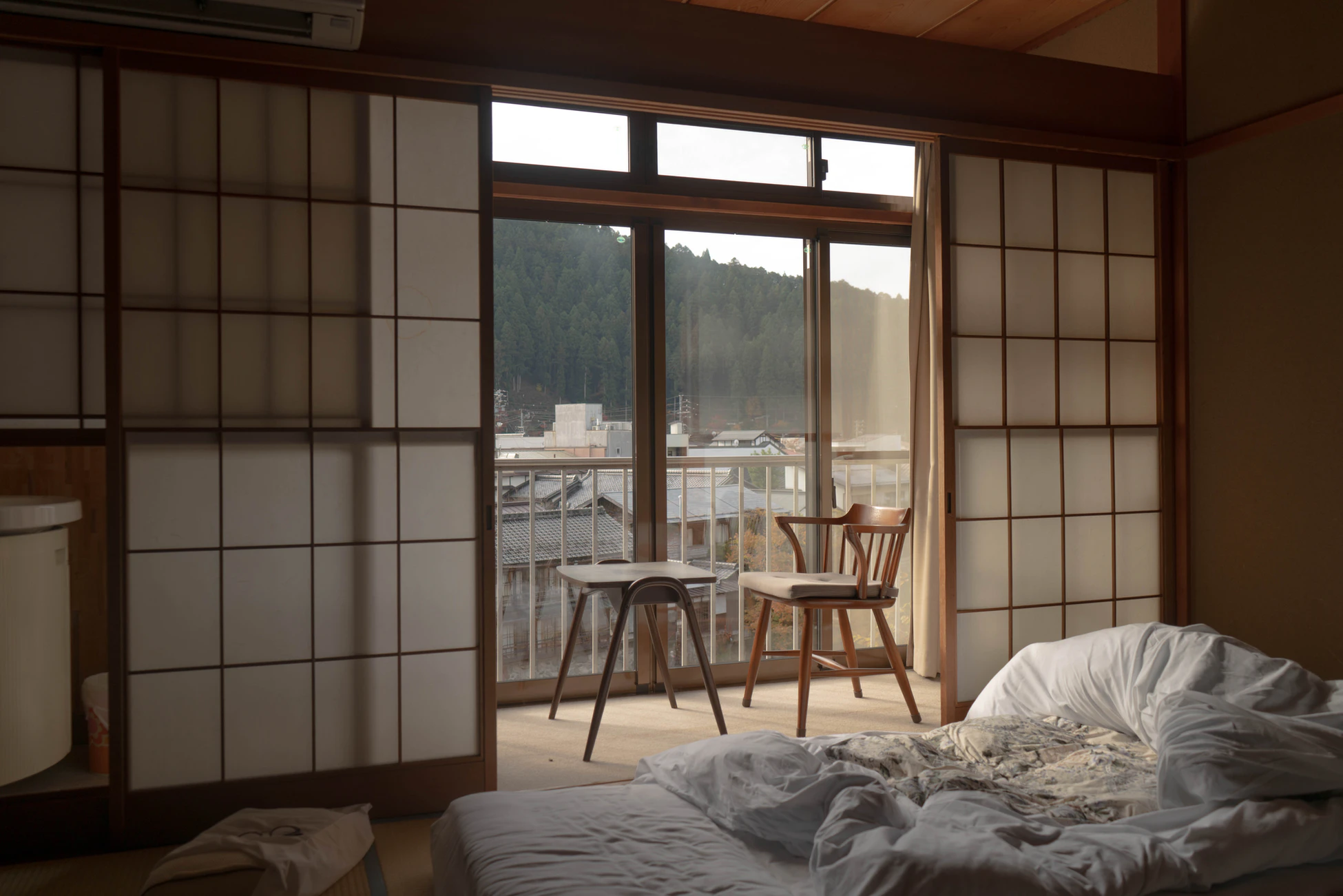 Head to Gion and go to the Geisha district where Geishas have been embedded in Japanese culture since the eighteenth century. It would be their profession to entertain, dance for and engage in conversation with men whom hired them. Nowadays Geishas are expected to be fluent in flower arranging, preforming tea ceremonies, traditional dancing, musical instruments, calligraphy, painting and most importantly,  the art of conversation.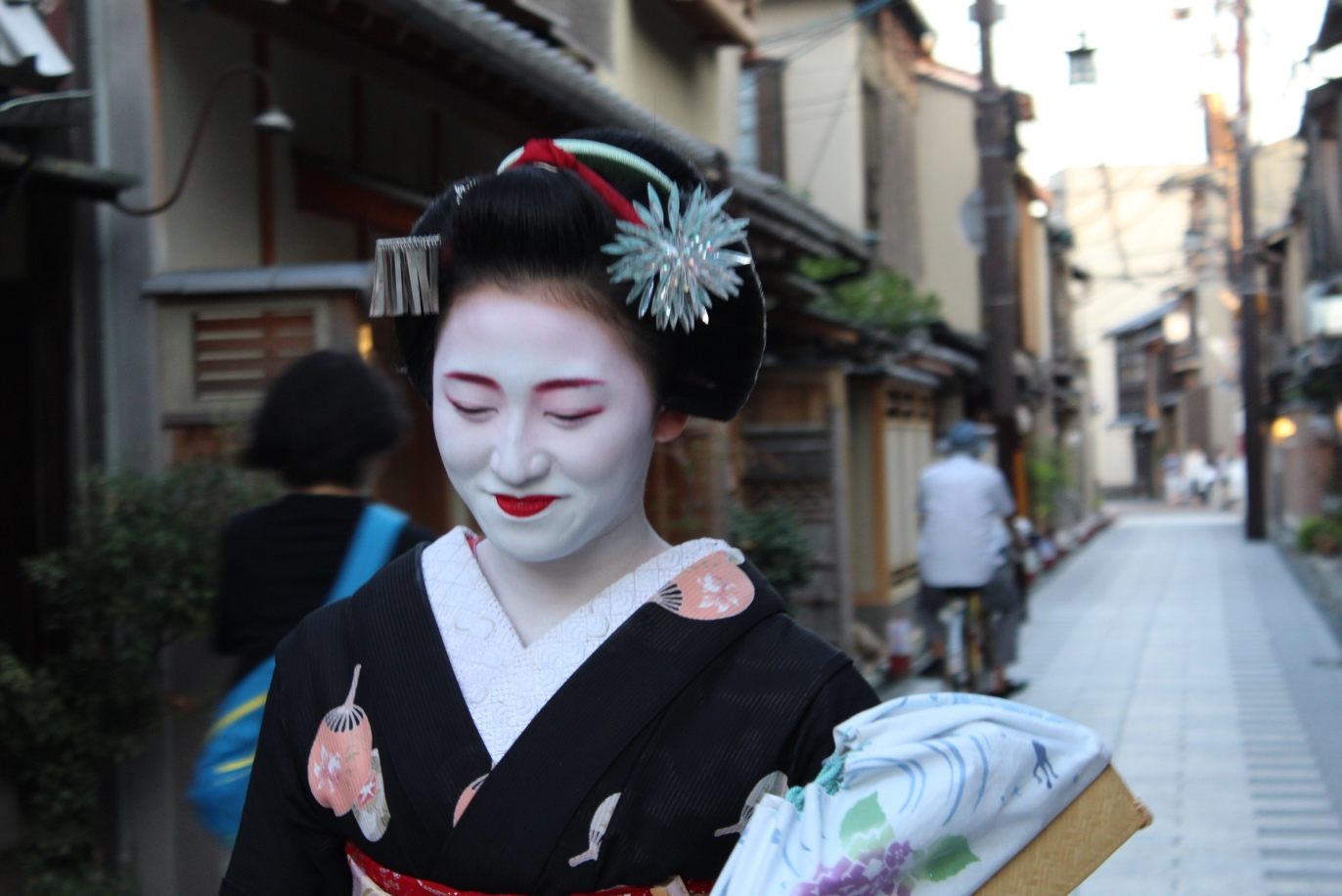 Geisha's are rare to spot and only come out on their way to events. It has become a popular tourist attraction spotting Geishas but beware as it is considered an insult to photograph one without their consent.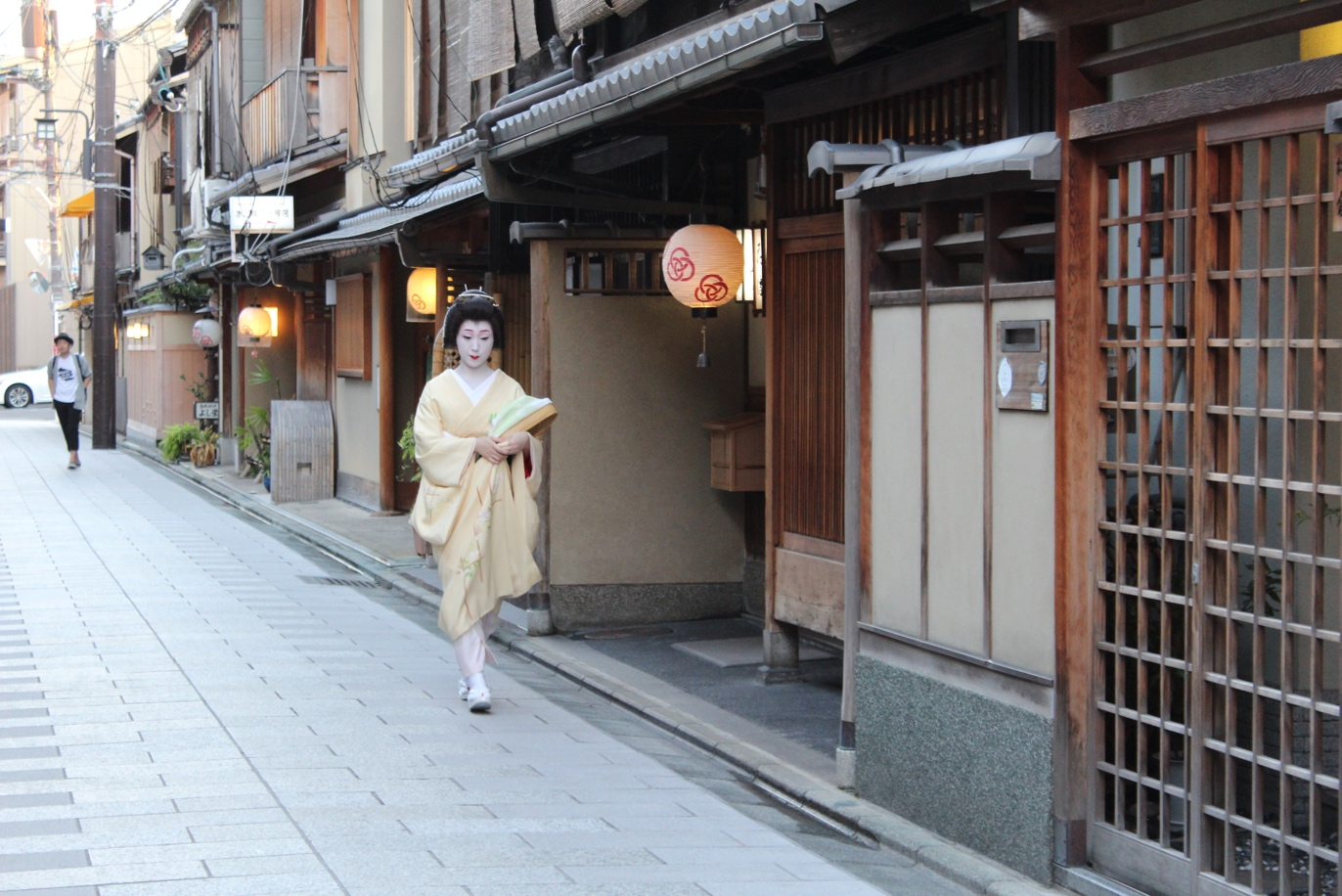 Nijo-jo Castle
Nijo Castle was built in 1603 as the Kyoto residence of Tokugawa the first shogun (emperor) of the Edo Period(1603-1867), to demonstrate his prestige. The interior of the palace is decorated in gold leaf screens and multiple masterpieces. Each room depicts a different animal, the palace is famous for its 'nightingale floors' when you walk upon the wooden panels you would hear the sound of a bird chirping. This was designed to alert the palace guards in case of intruders.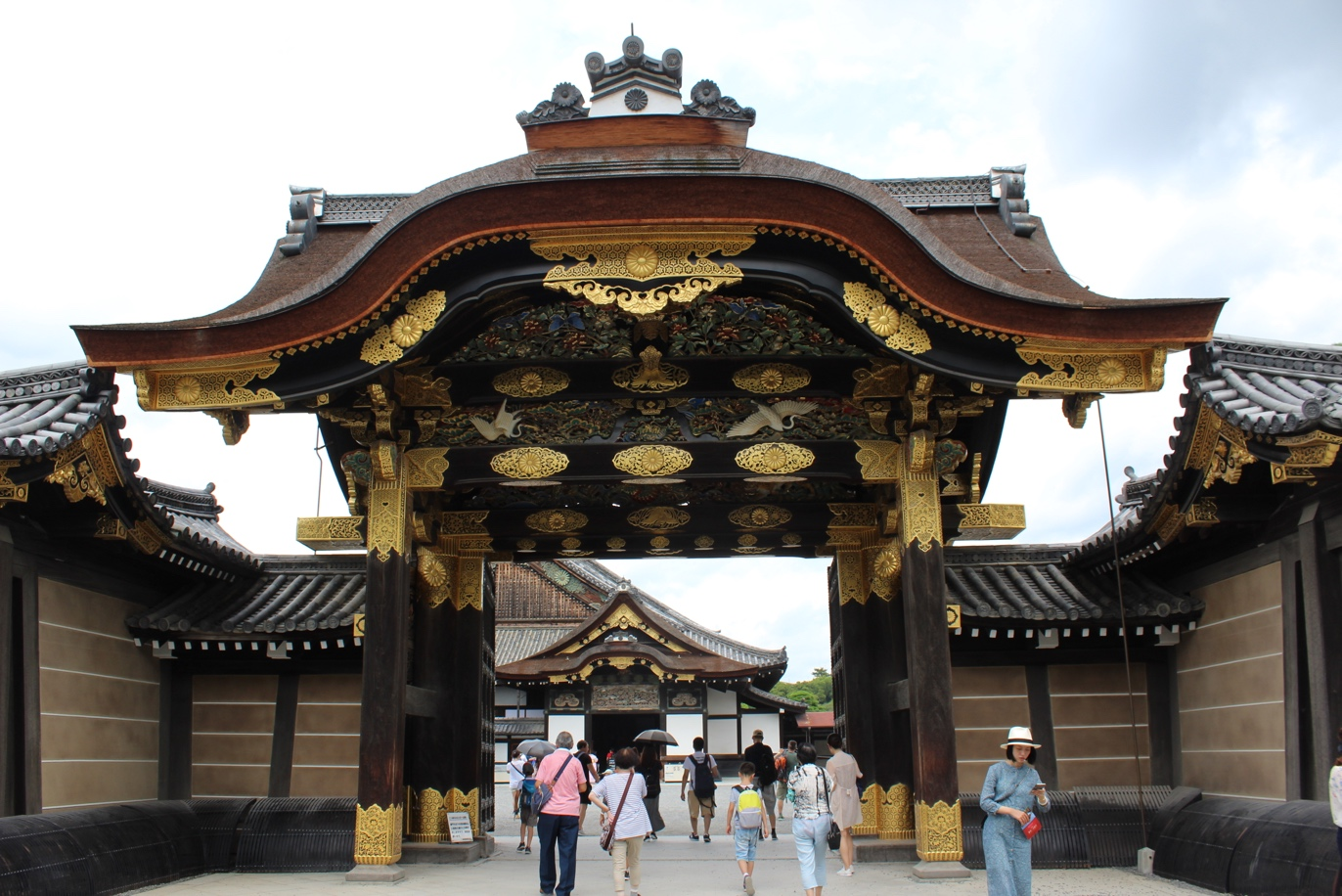 The Bamboo Forest is a natural forest of bamboo in Arashiyama, Kyoto, Japan. The forest consists of several pathways for tourists and visitors. If you're feeling adventurous enough then Test a Japanese mans strength by letting them lead you through the forest by carriage. You will also find a shrine in the middle of the forest.
Fushimi Inari-taisha
Arguably Japans most popular tourist destination. Shrine dedicated to the god Ianri, god of rice and patron of business. The shrine spans 2.5 miles and takes approximately 2 hours to walk up.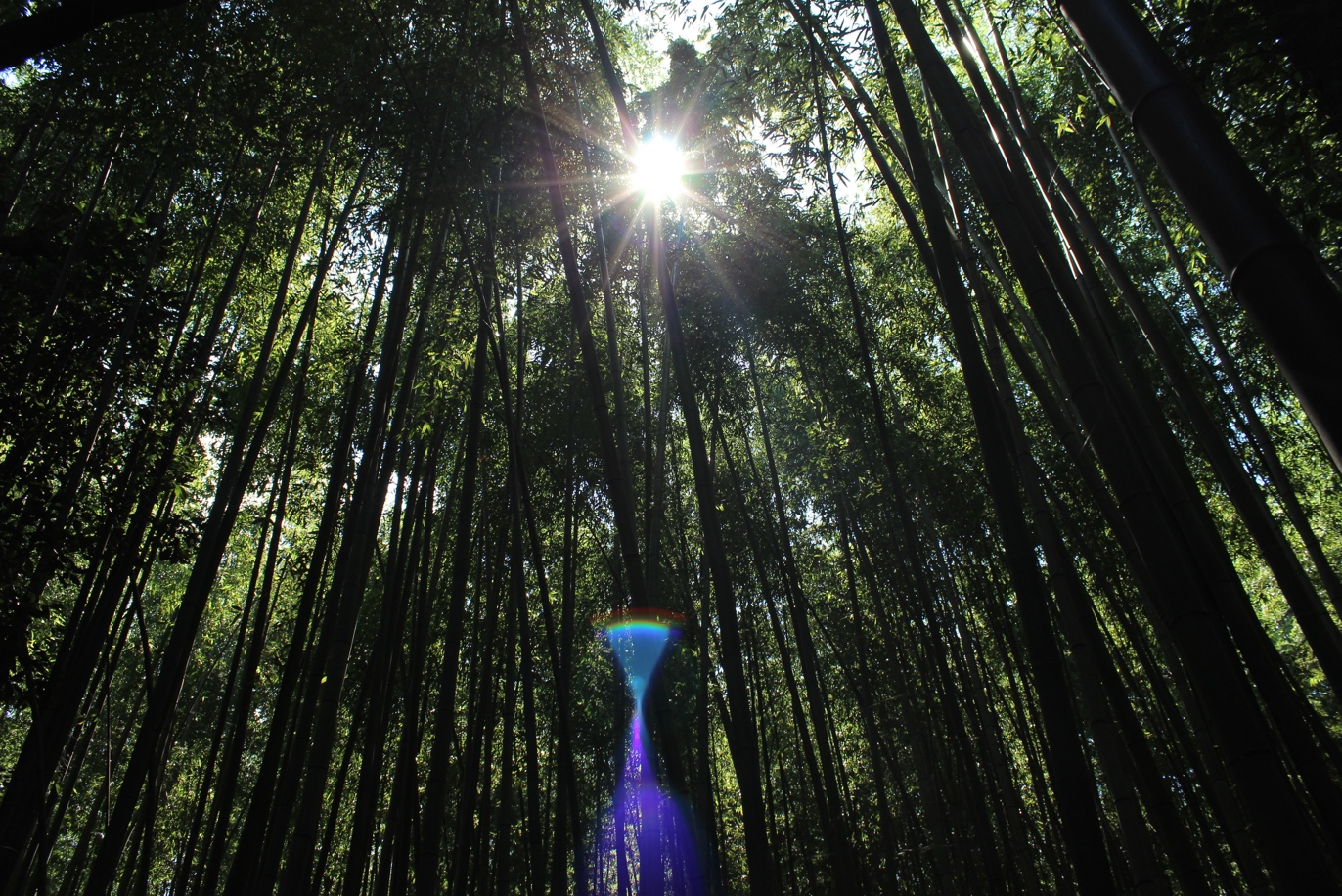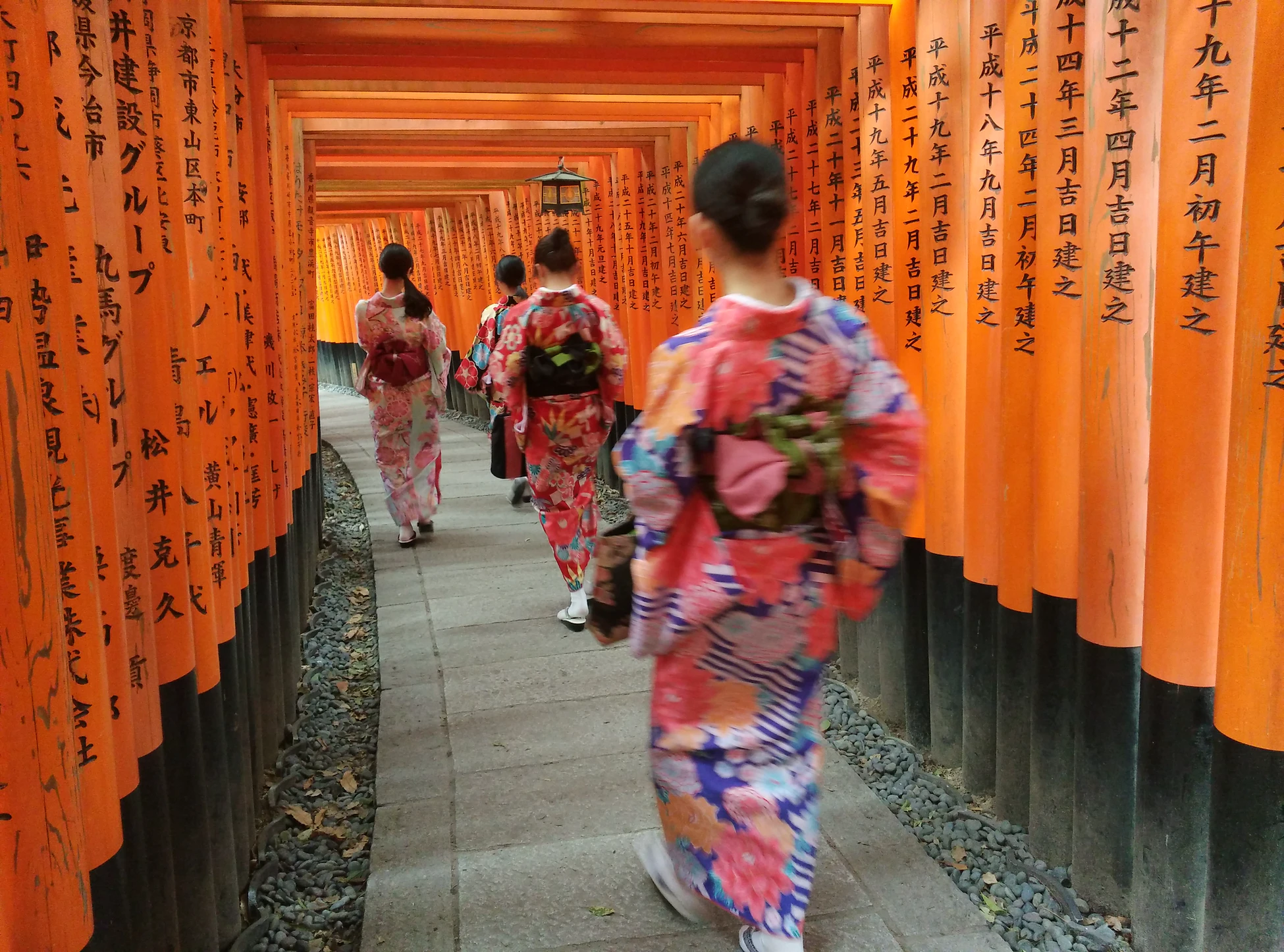 SUBSCRIBE TO YEET  
Get YEET MAGAZINE first thing in the morning in your inbox  / Wake up to the day's most important news.
More travel posts