By  YEET MAGAZINE | YEET MAGAZINE  Updated 0200 GMT (1000 HKT) July 20, 2021
We all know that laughing is good for us: it relaxes and puts people in a good mood. But did you know that laughter is also great for physical health? So much so that some therapies focus on laughter as a remedy, preventive or curative. Overview of the health benefits of laughter.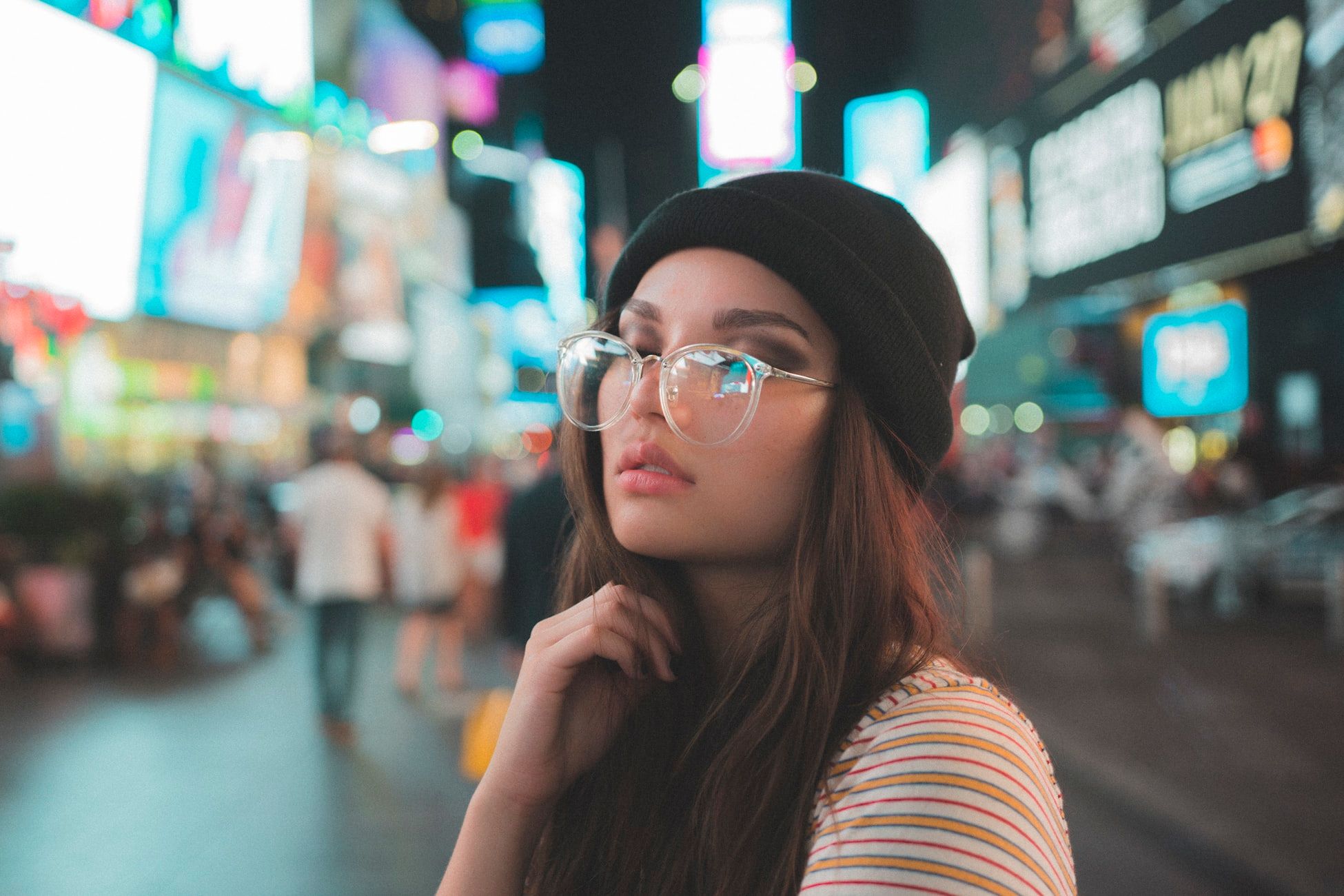 How does laughter work?
Laughter is a mechanical reflex in response to pleasant stimulation, which can be psychic, such as a joke or a physical situation, caused by tickling, for example. When we laugh, the diaphragm contracts, so much so that it massages the internal organs located in the belly. The more we laugh, the more the wave of laughter propagates in the body to solicit up to 600 different muscles, starting from the face and going up to the legs! Thus, laughter relaxes the whole body, like a gentle gym.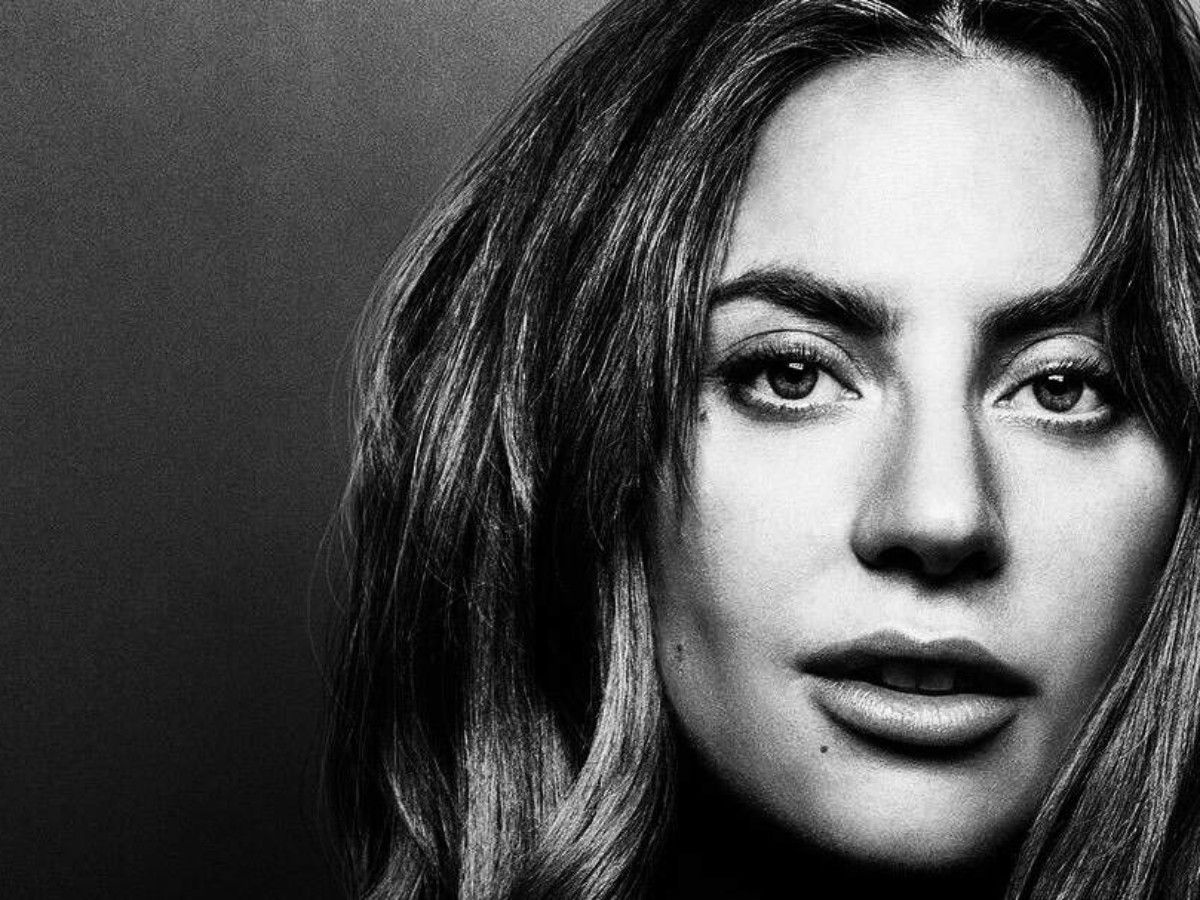 While laughing is good because it makes us feel good and strengthens social bonds, laughing can also be very beneficial for both physical and mental health.
What are the benefits of laughter on our body?
Laughter relieves stress and drives away depression
Studies have shown that laughing lowers the levels of cortisol, which is known to be the stress hormone. On the other hand, no study is necessary to know that laughing undoubtedly relaxes us. Likewise, laughing makes us feel good. When we laugh, we stimulate dopamine, which promotes the feeling of pleasure, and the synthesis of serotonin, which is reduced in depression. Of course, we won't say that laughing cures depression, but rather that people who laugh more often are less prone to depressive episodes.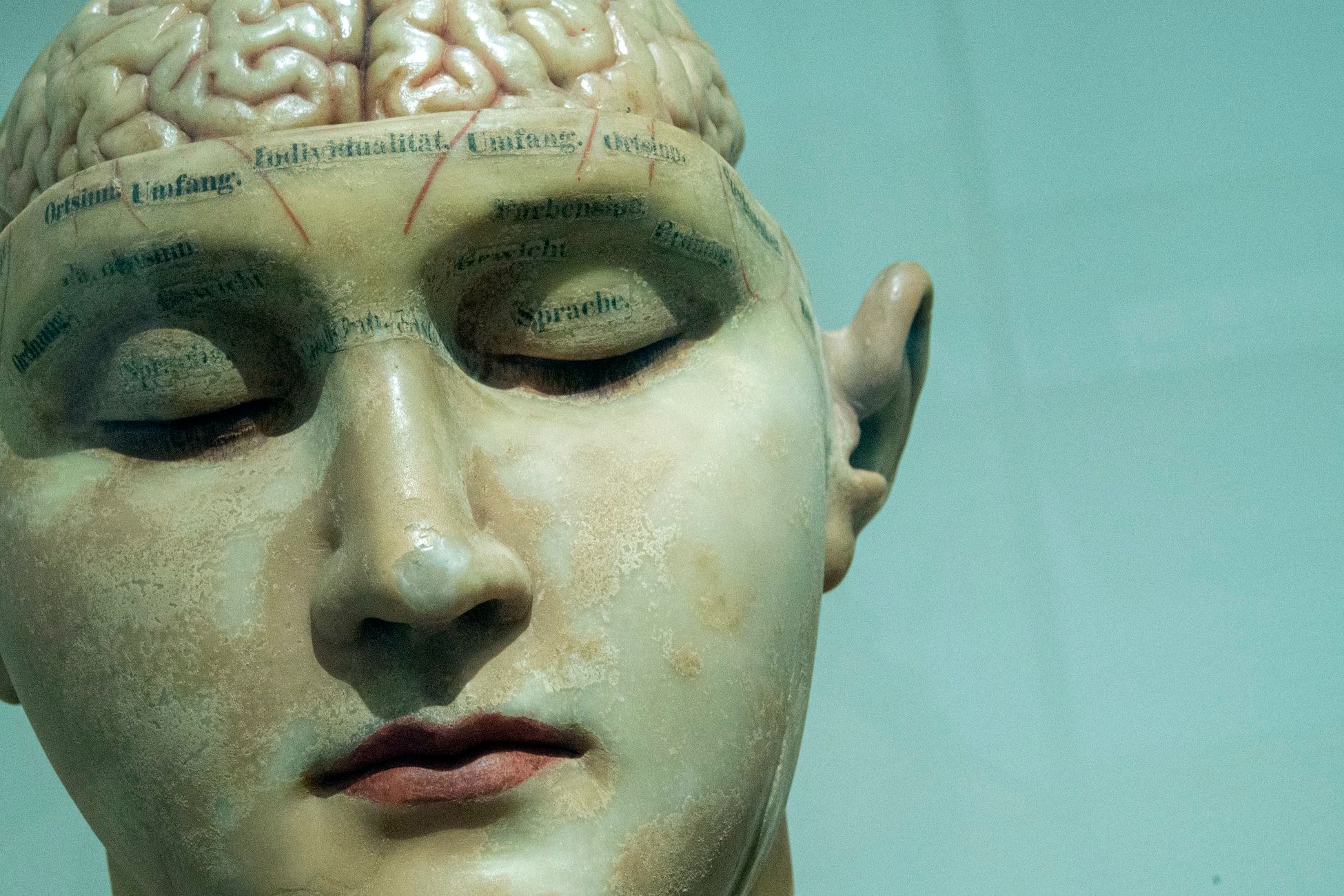 Laughing decreases the sensation of pain and boosts the immune system
Laughing stimulates the secretion of endorphins, or endogenous morphine. These neuropeptides, also released by sports or sexual activity, have the power to reduce anxiety and have pain-relieving properties. Laughter also strengthens the immune system, by increasing the production of natural anti-inflammatory drugs, releasing muscle tension and promoting oxygenation of the body.
Laughter is good for the heart
Laughing would lower heart rate and lower blood pressure within minutes. As a result, laughter fights cardiovascular disease by improving blood circulation and oxygenating the heart.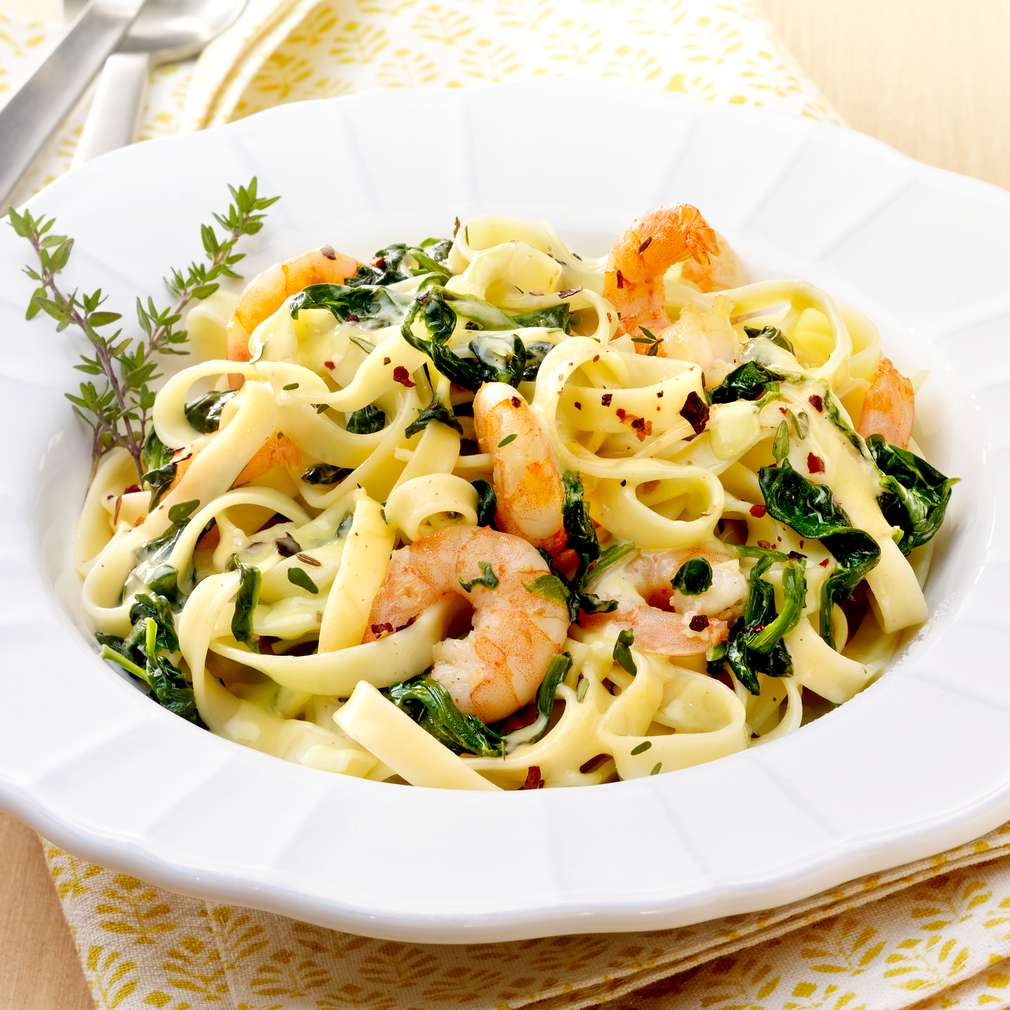 Laughter therapies
Given its many virtues, laughter is used more and more to treat, or at least reduce certain discomfort, especially in hospitals. Think of those clowns who aim to bring smiles back to hospitalized children. They are there to make the pain more bearable.
Other goals are targeted at laughter clubs, where laughter yoga is practiced to relax and relieve stress. In these sessions, which are similar to a yoga class, we learn to breathe and we start by forcing a laugh. As this one is contagious, it is not uncommon for the whole group to end up laughing.
In conclusion, we can give as advice to laugh as much as possible every day, and to work on your sense of humor. Don't we say: "Smile at life and life will smile at you?".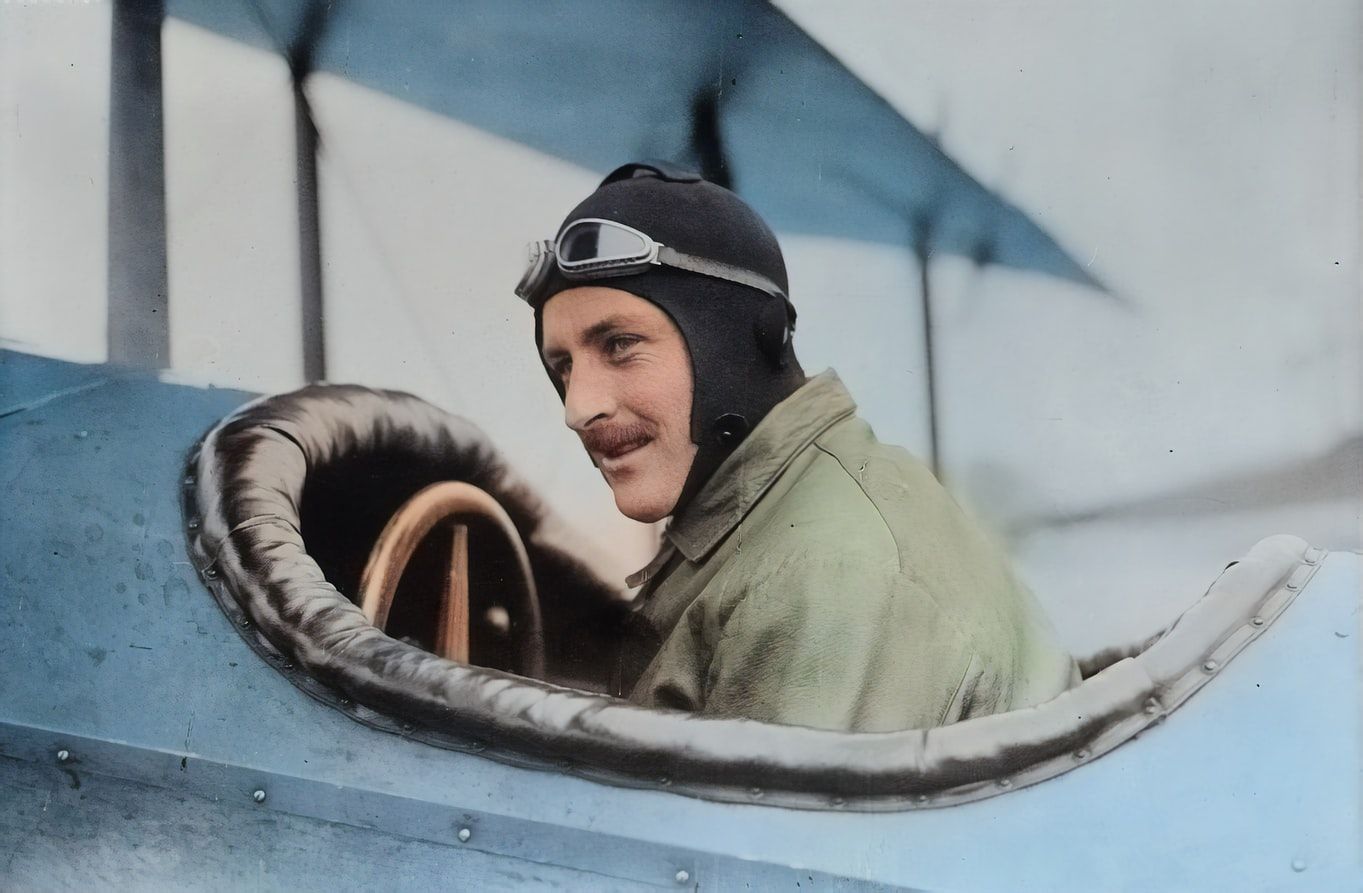 Why laughter is good for physical and mental health
What are the benefits of laughter on our body?
Laughing evacuates stress and drives away depression · Laughing decreases the sensation of pain and boosts ...
The benefits of laughter on social lifethe laugh laughter therapy laughter definition type of laughter laughter yoga

The health benefits of laughter: 4 good reasons to laugh
Laughter improves your fitness ... A good sense of humor also improve your cardiovascular system and prevent ...

The virtues of laughter
The laughter produces positive emotions that lead to this kind of development. These feelings - like fun, happiness, cheerfulness and .

Laughter therapy: Reduces stress Positive effect on depression
Improved immune defense system Effects on cardiovascular system.

The 9 Benefits of Laughter |
Laughter is the first form of social communication that bare develop. It is a language in itself. Discover the health benefits of laughter .

Health benefits of laughter
Laughter also boosts your immune system, reduces the risk of cardiovascular problems and improves your blood circulation.
Laughing even makes it easier ...

The 10 benefits of laughter |
Laughter soothes pain · 2. Laughter brings good mood · 3. Laughter calms tension · 4. Laughter keeps pain · 5. Laughter helps to lose weight · 6.

THE BENEFITS OF LAUGHING
Laughter activates blood circulation, increasing the supply of oxygen in the heart, brain and muscles. It thus helps to strengthen the heart. It reduces ...

Laughter -
Many studies have looked at the virtues of laughter . And the list of benefits is long. Thus, humor could reduce the sensations of pain, ...
the benefits of laughter on social life laughter therapy the laughter laughter definition type of laughter laughter yoga what is laughter why do we ticklish?
MORE HEALTH & FITNESS POSTS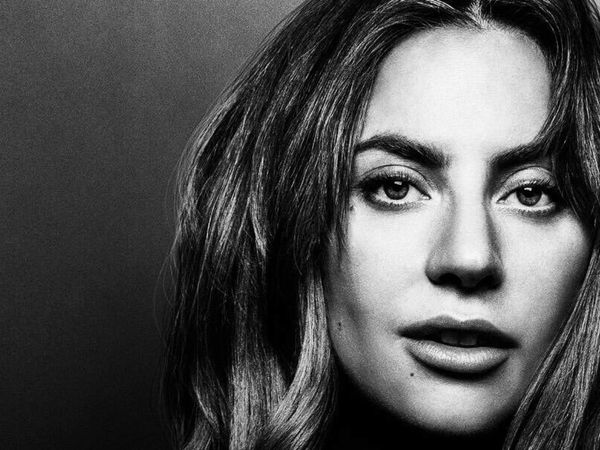 Living With Mental Illness : From Ariana Grande To Lady Gaga, These Celebrities Come Forward Testify To Their Own Struggle
In 2018, we are just beginning to lift the veil on the taboo of mental illness. However, many are victims and, fortunately, the celebrities testify to their own struggle. Here are some stars living with mental illness.

YEET MAGAZINE29 JUN 2021 • 12 MIN READHEALTH & FITNESS
Psychology : How to outsmart a Manipulator Using The Quilt Technique
This article follows my first post on how to recognize a manipulator . Now that you know how to spot the actions of a manipulator, the challenge is to know how to thwart him . How to get out of its clutches?

YEET MAGAZINE13 JUN 2021 • 14 MIN READHEALTH & FITNESS
Psychology: Popular Techniques Used By Manipulators and How To Fight Them
Manipulators are people we come across in our ordinary daily routine settings like offices, colleges, businesses, classes, workshops, etc. They carry narcissist traits but we often fail to notice them for a long time.

YEET MAGAZINE13 JUN 2021 • 11 MIN READHEALTH & FITNESS
Psychology: Mental Manipulation:How To Overcome The Traps Of The Manipulators?
A manipulator insidiously leads one or more people to the behavior he wants. It can lead to violence, depression or suicide and like a vampire, it feeds on the other. He directs others as he pleases.

YEET MAGAZINE13 JUN 2021 • 24 MIN READ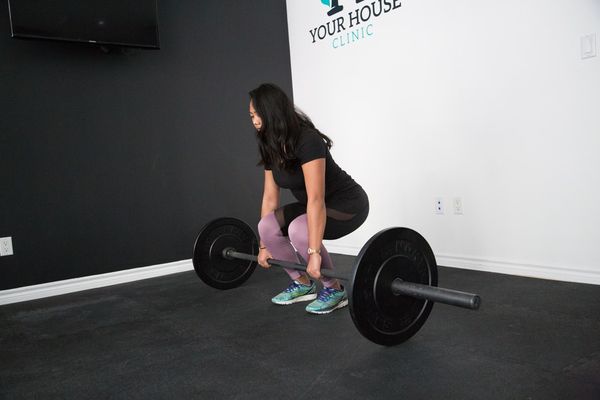 Heading Back To The Gym? Here's How To Get Back In Shape After Months Of Sedentary Lifestyle.
The desire to move comes back with the beautiful days. Especially this year when teleworking, repeated lockdowns and curfews have forced us into a sedentary lifestyle. Do not rush ball in mind. To avoid injury, it's best to get back to it gradually.

YEET MAGAZINE5 JUN 2021 • 14 MIN READHEALTH & FITNESS
The 3 Core Exercises For A Flat Stomach: How Lose Belly Fat Fast and Build Muscles.
The sheathing solicits and strengthens the entire abdominal strap. The key: a flat, muscular stomach. But be careful, if this exercise is poorly performed, it can quickly damage our back.

YEET MAGAZINE5 JUN 2021 • 5 MIN READ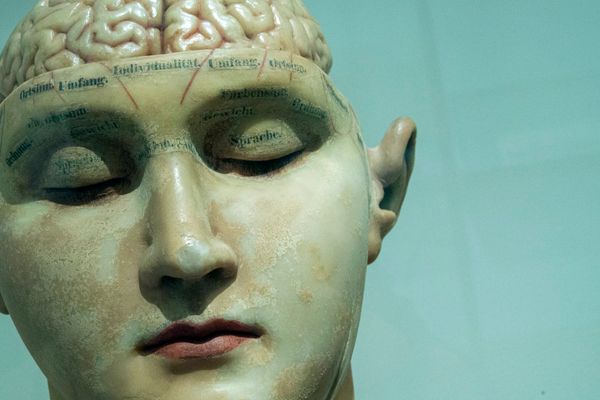 Ways To Beat Brain Fog And Get Over That Afternoon Slump.
By Aditi Maheshwari    |  YEET MAGAZINE | Posted 0432 GMT (1232 HKT) May 26 2021 We all experience a lack of drive occasionally but brain fog is much more than that, it'

YEET MAGAZINE26 MAY 2021 • 10 MIN READ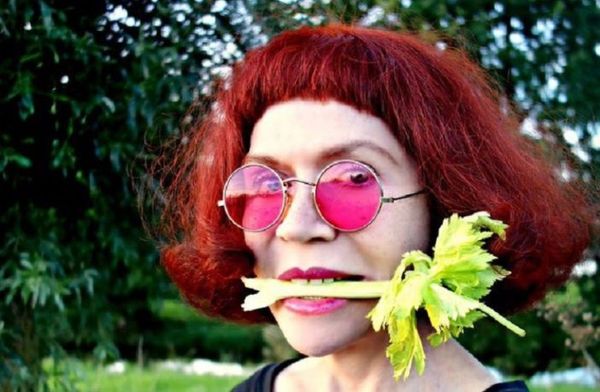 Danish doctor warns: Vegan food may lead to mental retardation
By YEET MAGAZINE |Updated 1818 GMT (0218 HKT) May 25, 2021 NORTHERN EUROPE Chief physician Allan M. Lund at Rigshospitalet in Copenhagen warns that vegan food can have severe consequences,

YEET MAGAZINE25 MAY 2021 • 24 MIN READ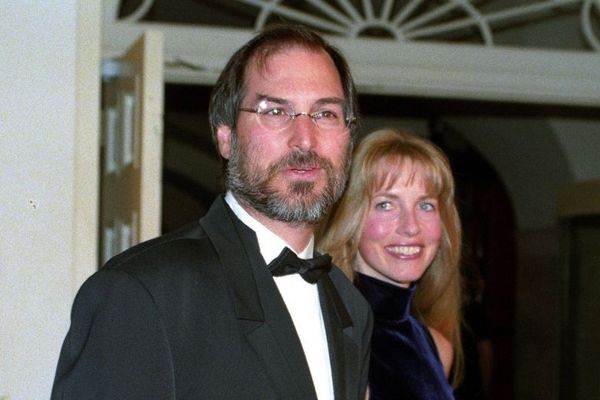 Did Steve Jobs Smell Bad? The Craziest Stories About A Mad Genious Who Had A Fruit Only Diet.
The fact that we spend half our time on our smartphones is not our fault, but that of Steve Jobs (1995-2011). Few people have had as much of an impact on our way of life as the Apple mogul.

YEET MAGAZINE22 MAY 2021 • 67 MIN READ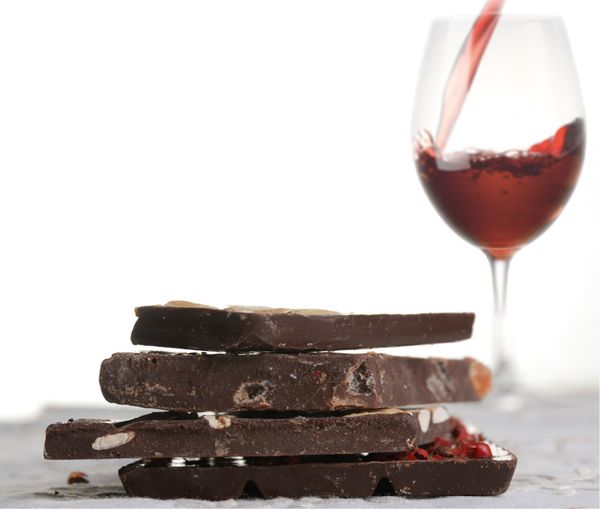 Lose weight on a diet of red wine and chocolate?
There are a few diets that allow a sprinkling of chocolate and a glass of Merlot here and there, but the latest weight-loss sensation allows so much more than a

YEET MAGAZINE30 APR 2021 • 3 MIN READ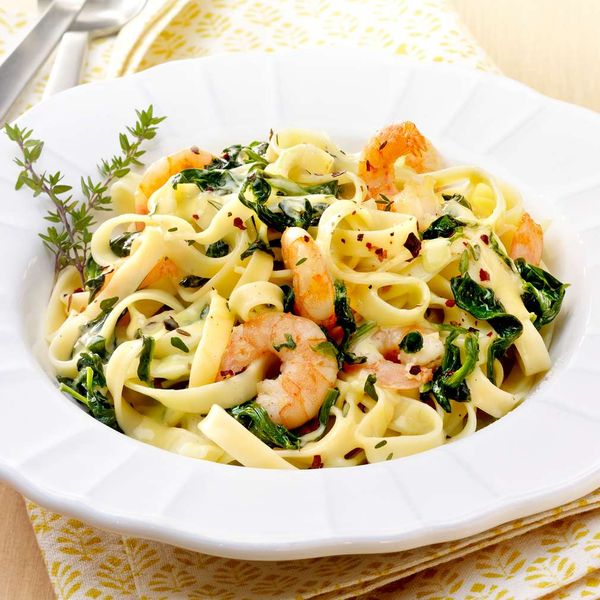 Eating pasta may help weight loss new study suggests.
"Eating pasta may help with weight loss," The Independent reports. But what the headline fails to make clear is that researchers were looking at pasta in the wider

YEET MAGAZINE30 APR 2021 • 6 MIN READ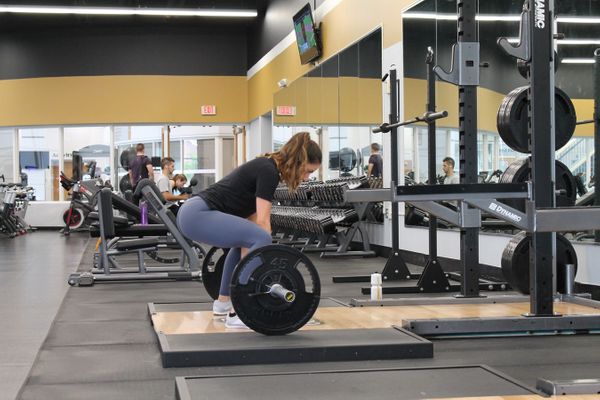 Strugling To Lose Weight After Age 40? A Few Tips To Help You Avoid The Common Mistakes -Personal Experience.
By Danielle Cerulo

YEET MAGAZINE28 APR 2021 • 47 MIN READ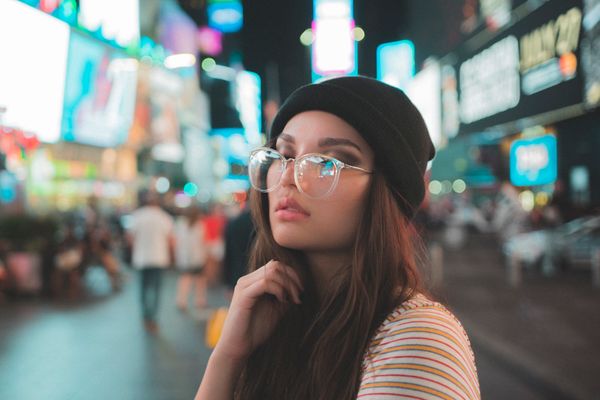 Coping With Depression: What People Think Versus What It Actually Is.
By Vibha Singh | Debunking myths about mental illness, and depression, to be more specific.

YEET MAGAZINE27 APR 2021 • 112 MIN READ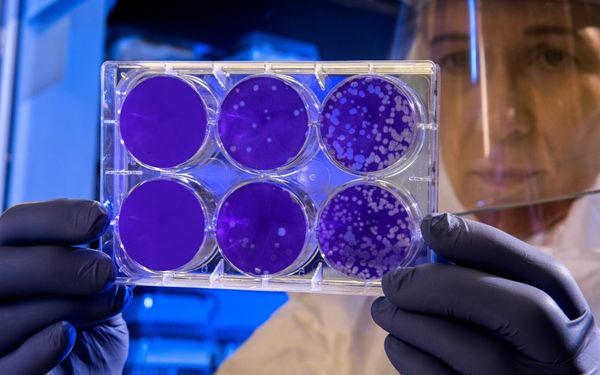 Understanding Coronavirus Threat And How It Compares To Past Pandemics Through History.
By Aditi Maheshwari | Started by eating pangolins, bats or consuming animals in some fashion.

YEET MAGAZINE12 APR 2021 • 4 MIN READ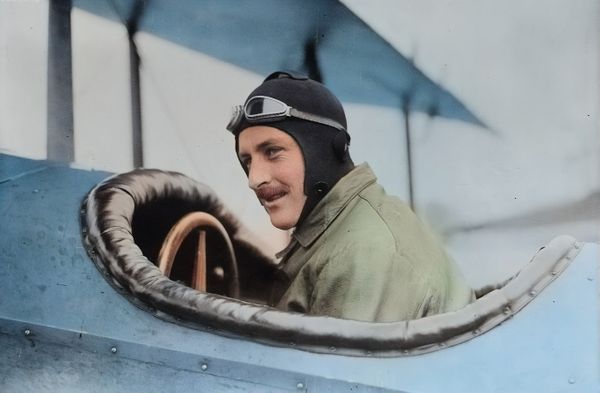 The Benefits Of Traveling: How Travel Help Generating Ideas and Learning.
By Aditi Maheshwari

YEET MAGAZINE28 MAR 2021 • 6 MIN READ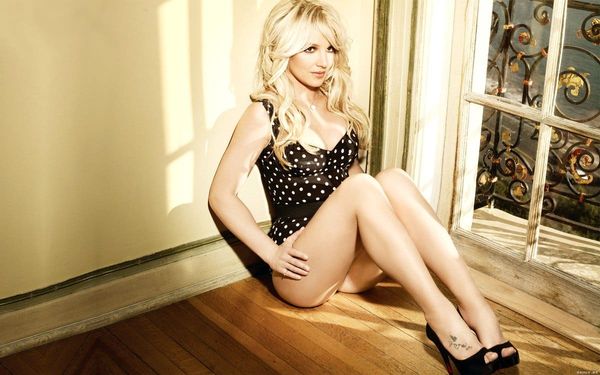 How to lose weight quickly? The Britney Spears Keto Diet Can Help
By Eugenia Smith

YEET MAGAZINE28 MAR 2021 • 3 MIN READ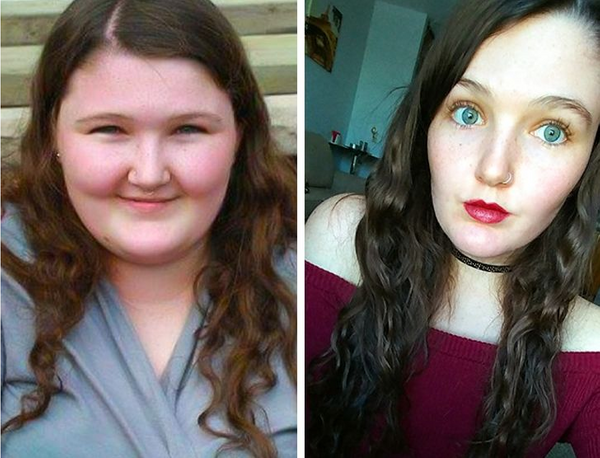 Weight-based Teasing and Bullying : How I Lost 30 Pounds In One Year.
What do you do when you are bullied for your weight right through your teenage years, not able to play your favourite sport and can't fit into the dresses

YEET MAGAZINE19 NOV 2020 • 5 MIN READ