Understanding The Ergonomics Of Happiness
By Aditi Maheshwari | Published 3 :55 p.m. ET, July 1, 2021 - Why do people who smile less are considered to NOT be happy? Can someone keep smiling the entire day, even when truly happy?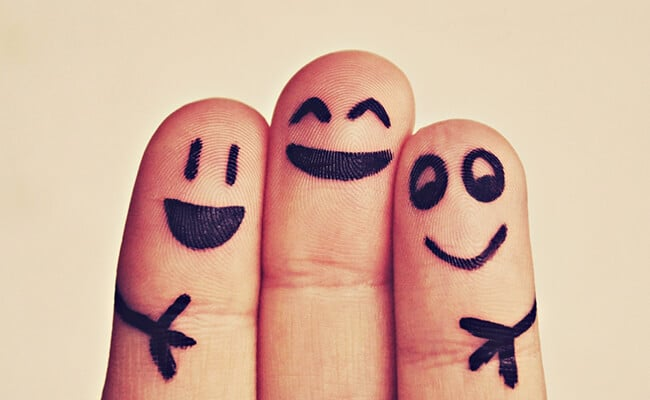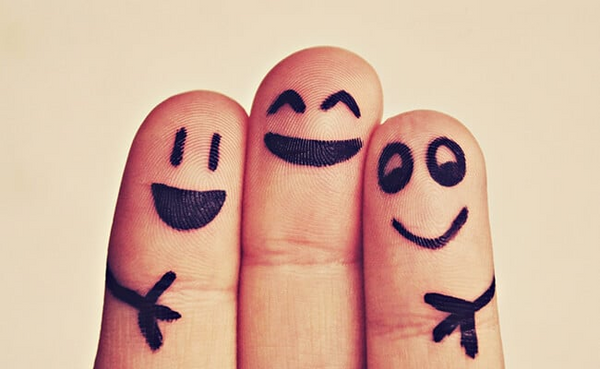 By Aditi Maheshwari  | Published 3 :55 p.m. ET, July 1, 2021

Happiness is the light in the heart, the twinkle in your eyes, the bounce in your steps, the satisfaction on your face, the excitement in your spirit, the warmth that you feel. These are the human factors that reveal whether you are truly happy or not; and how do you achieve this?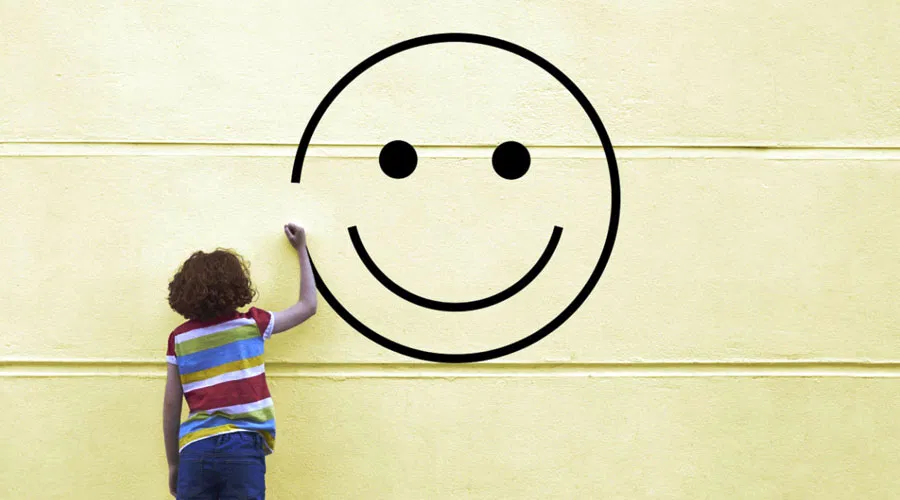 Why is that people smile to hide the pain?
Why do people who smile less are considered to NOT be happy? Can someone keep smiling the entire day, even when truly happy?
Everyone is at different stages in their personal journey of life.
Moreover, what satisfies one person is not even close to satisfaction for another. We as humans believe that all the materialistic things when achieved will make us happy and content and thus we get ourselves arrested in the mad race of achieving money, glamour, etc. at the cost of compromising with our values.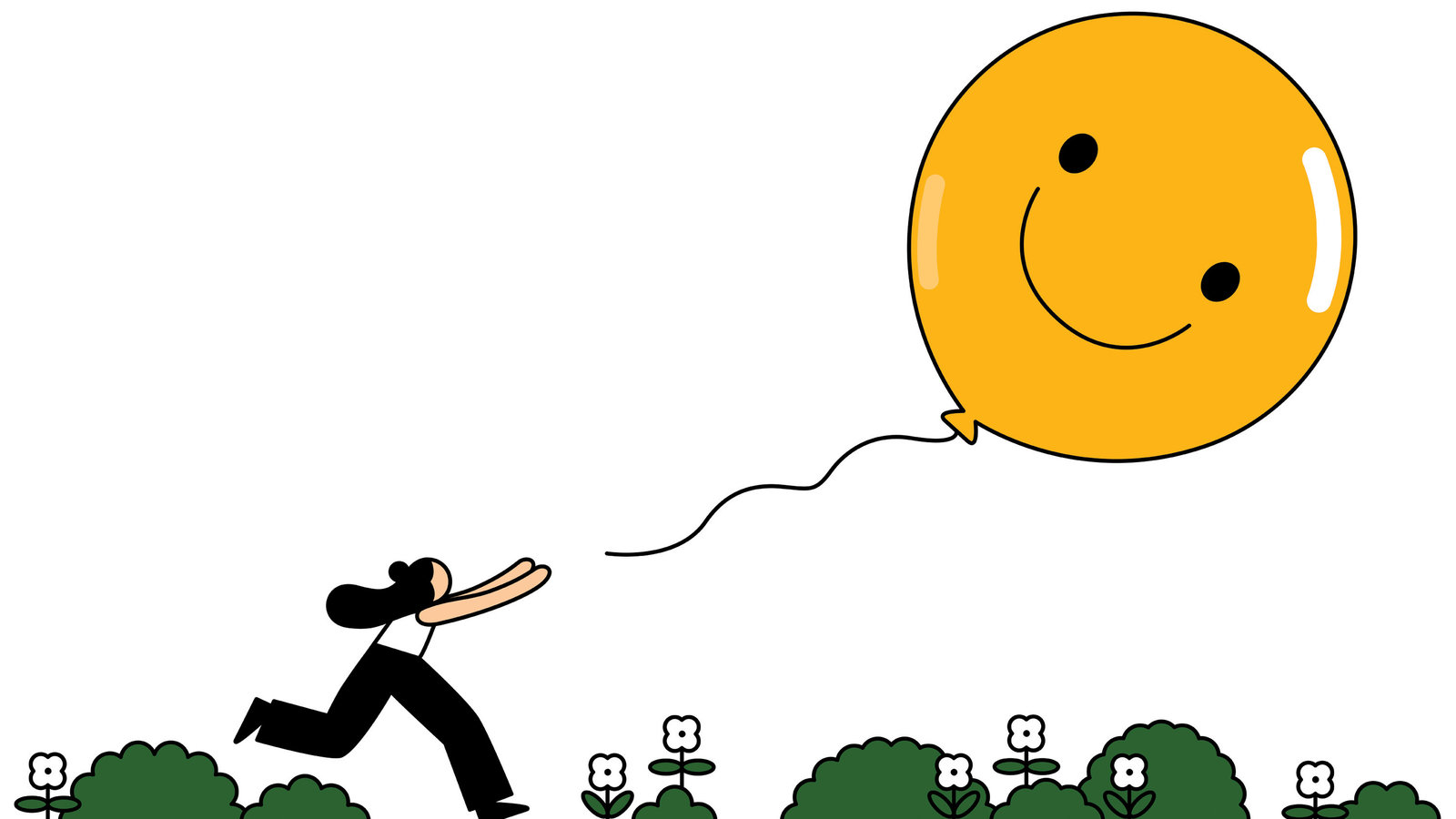 Has anyone considered that this compromise leaves us frustrated and makes us engage in wrong doings only because we become too afraid to face the reality and lack the courage to ameliorate. We forget the fact that our happiness lies in being satisfied and at peace with our self. Materialistic things will not make us happy otherwise we would never hear any rich person commit suicide or getting depressed.
Satisfaction comes when we are true to ourselves, when we can acknowledge our weaknesses with the same vigour as our strengths and at the same time being graceful enough to change for the better, to apologize when wrong.
Own your story, no matter how painful it might be because you lived it truly.
When you know what you did is the right thing or when you put in the right efforts,  even when you don't get the desired results, you still feel satisfied because of the fact that you did your best in the given situation. Happiness is a deep love towards yourself, which you can experience only when you are bold enough to answer the questions of life with honesty.
Own your story, no matter how painful it might be because you lived it truly. Once you accept your truth, you will be healed from its pain and sorrows. Let no one make you feel sorry for living your authentic life.
It's all about our mindset.
Just like the sun rising every morning giving us a fresh start, similarly its healthy to rise from our personal negativeness and give ourselves a fresh perspective on life and a renewed courage to outperform our previous limited beliefs, that keep holding us back from experiencing life in all its glory. It's all about our mindset. Do we wish to conquer ourselves or are we contented in the pity party we throw for ourselves every now and then.
The truth is nothing and no one is perfect; but what matters is the will to improve ourselves for the better. We can bring happiness into our lives by doing what we love most and also by exploring our talents by learning new skills or any new art or by travelling or by talking to strangers or by going on a new adventure or maybe by simply practicing our hobbies. Happiness is extremely simple and frugal in nature.
Say "YES" only when you feel it's right and be strong enough to say "NO" when you know that what you are being offered is unacceptable or against your principles and morals.
In the face of difficulties, problems, failures, fears, etc. that life throws at each one of us in a unique package, the best happiness hack is to deal with it is by being true to ourself.
Time, Commitment, Inner Peace, Integrity, Love, Loyalty, Character, Manners, Respect, Morals, Values, Trust, Patience, Class, etc are deeper than what appears prima facie. Our true happiness depends on the strength of our foundation.
Whether it's our personal or professional life we'll be truly happy only if the choices we make are authentic to our core selves.
This authenticity will bring us satisfaction which will give us a calm confidence within ourselves and will thus result in us making healthy choices in life.
You will automatically stop feeling less than and making choices that downgrade you and others in the process. You will be able to appreciate others for what they are. All these healthy choices will in turn nourish us from deep within and will make our journey harmonious and happy.
You will be able to appreciate life and its blessings even during the storms of life and that is the energy which you can define as "HAPPY".
SIMILAR POSTS
We all know that laughing is good for us: it relaxes and puts people in a good mood. But did you know that laughter is also great for physical health? So much so that some therapies focus on laughter as a remedy, preventive or curative. Overview of the health benefits of laughter.

YEET MAGAZINE29 JUN 2021 • 10 MIN READ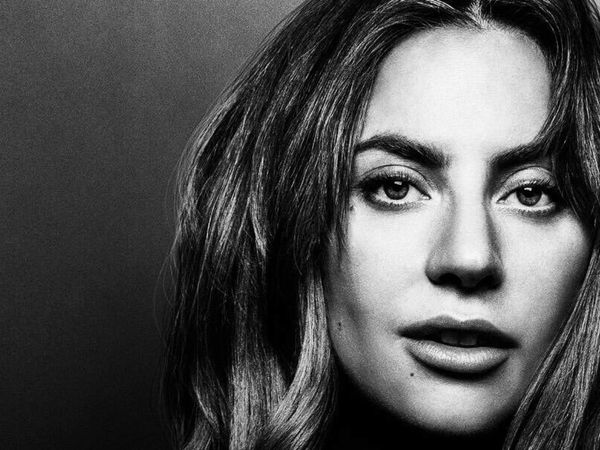 In 2018, we are just beginning to lift the veil on the taboo of mental illness. However, many are victims and, fortunately, the celebrities testify to their own struggle. Here are some stars living with mental illness.

YEET MAGAZINE29 JUN 2021 • 12 MIN READHEALTH & FITNESS
This article follows my first post on how to recognize a manipulator . Now that you know how to spot the actions of a manipulator, the challenge is to know how to thwart him . How to get out of its clutches?

YEET MAGAZINE13 JUN 2021 • 14 MIN READHEALTH & FITNESS
Manipulators are people we come across in our ordinary daily routine settings like offices, colleges, businesses, classes, workshops, etc. They carry narcissist traits but we often fail to notice them for a long time.

YEET MAGAZINE13 JUN 2021 • 11 MIN READHEALTH & FITNESS
A manipulator insidiously leads one or more people to the behavior he wants. It can lead to violence, depression or suicide and like a vampire, it feeds on the other. He directs others as he pleases.

YEET MAGAZINE13 JUN 2021 • 24 MIN READ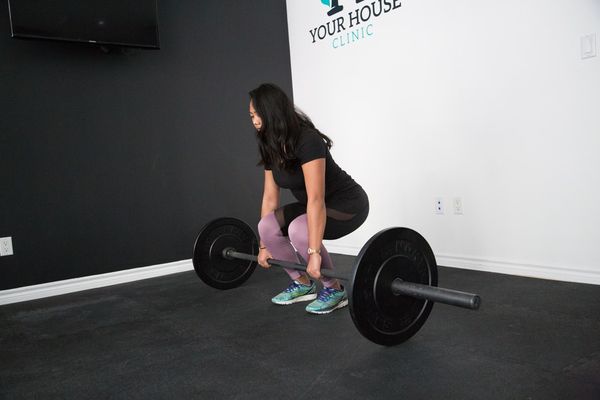 The desire to move comes back with the beautiful days. Especially this year when teleworking, repeated lockdowns and curfews have forced us into a sedentary lifestyle. Do not rush ball in mind. To avoid injury, it's best to get back to it gradually.

YEET MAGAZINE5 JUN 2021 • 14 MIN READHEALTH & FITNESS
The sheathing solicits and strengthens the entire abdominal strap. The key: a flat, muscular stomach. But be careful, if this exercise is poorly performed, it can quickly damage our back.

YEET MAGAZINE5 JUN 2021 • 5 MIN READ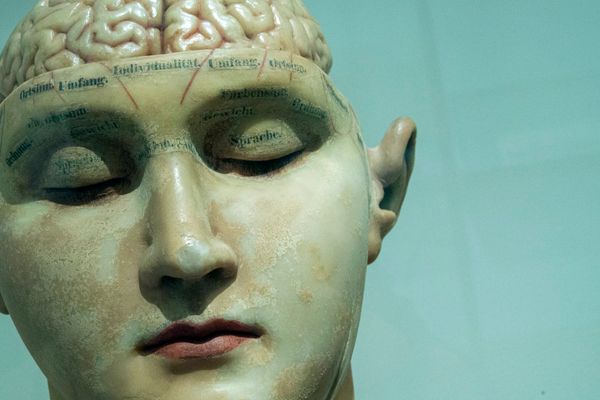 By Aditi Maheshwari    |  YEET MAGAZINE | Posted 0432 GMT (1232 HKT) May 26 2021 We all experience a lack of drive occasionally but brain fog is much more than that, it'

YEET MAGAZINE26 MAY 2021 • 10 MIN READ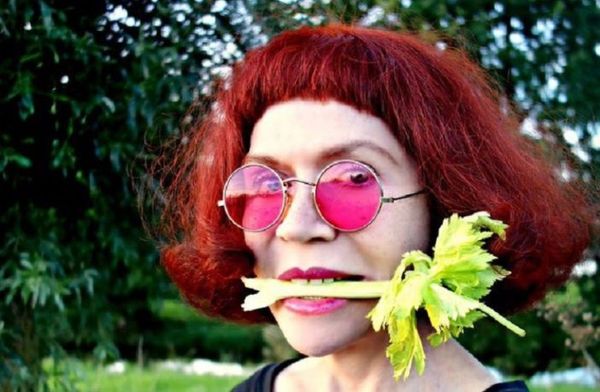 By YEET MAGAZINE |Updated 1818 GMT (0218 HKT) May 25, 2021 NORTHERN EUROPE Chief physician Allan M. Lund at Rigshospitalet in Copenhagen warns that vegan food can have severe consequences,

YEET MAGAZINE25 MAY 2021 • 24 MIN READ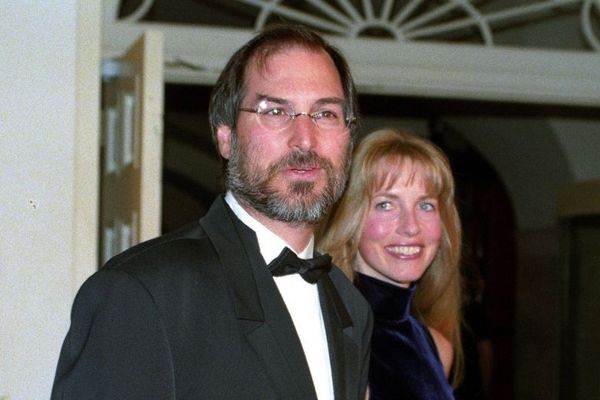 The fact that we spend half our time on our smartphones is not our fault, but that of Steve Jobs (1995-2011). Few people have had as much of an impact on our way of life as the Apple mogul.

YEET MAGAZINE22 MAY 2021 • 67 MIN READ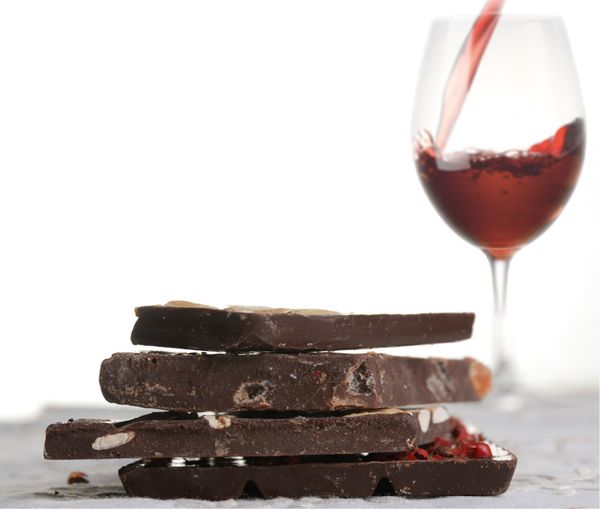 There are a few diets that allow a sprinkling of chocolate and a glass of Merlot here and there, but the latest weight-loss sensation allows so much more than a

YEET MAGAZINE30 APR 2021 • 3 MIN READ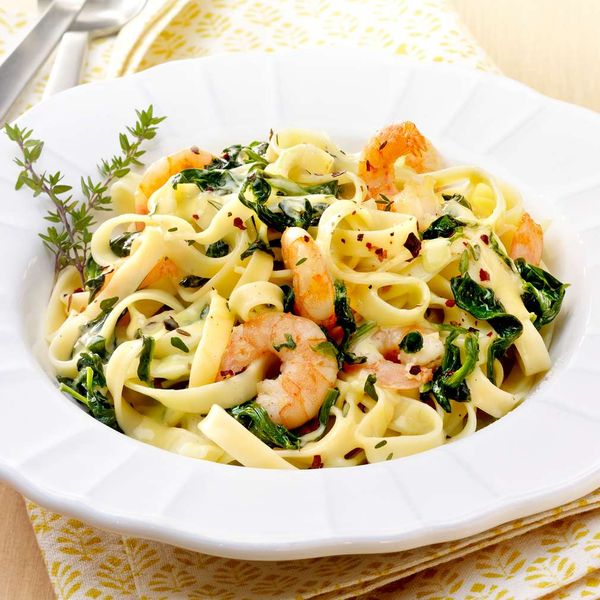 "Eating pasta may help with weight loss," The Independent reports. But what the headline fails to make clear is that researchers were looking at pasta in the wider

YEET MAGAZINE30 APR 2021 • 6 MIN READ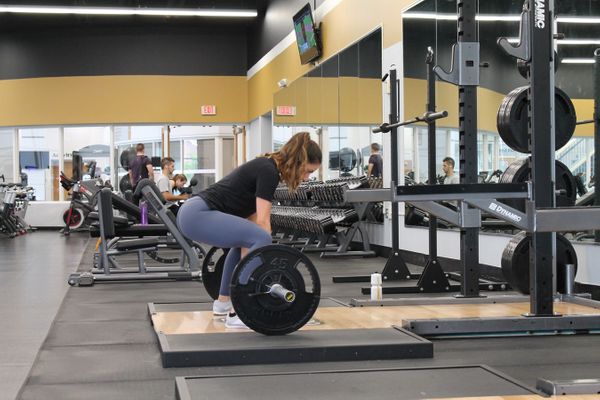 By Danielle Cerulo

YEET MAGAZINE28 APR 2021 • 47 MIN READ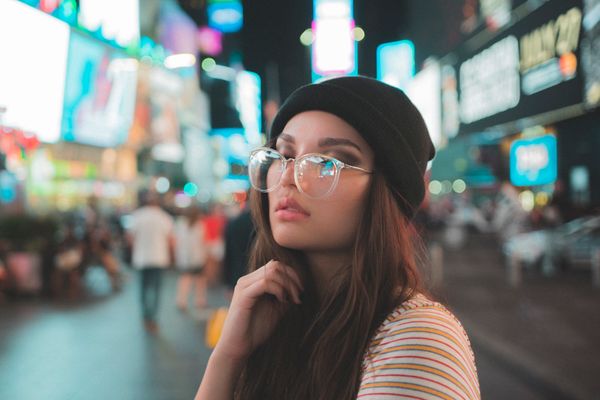 By Vibha Singh | Debunking myths about mental illness, and depression, to be more specific.

YEET MAGAZINE27 APR 2021 • 112 MIN READ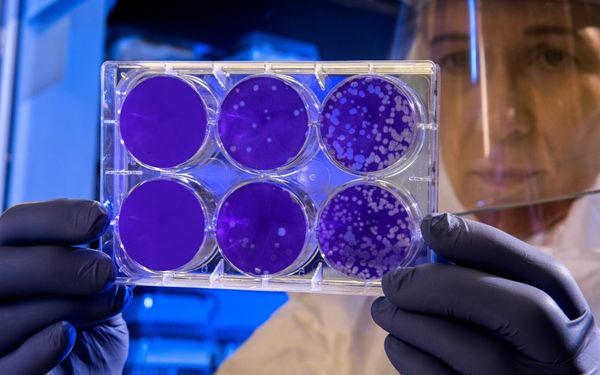 By Aditi Maheshwari | Started by eating pangolins, bats or consuming animals in some fashion.

YEET MAGAZINE12 APR 2021 • 4 MIN READ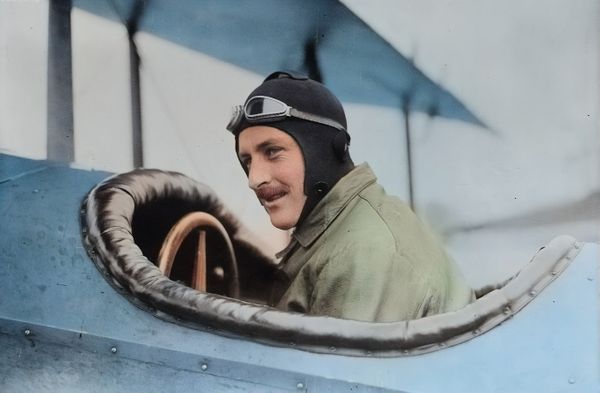 By Aditi Maheshwari

YEET MAGAZINE28 MAR 2021 • 6 MIN READ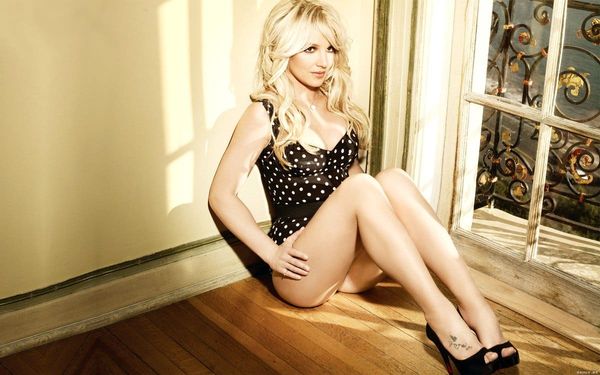 By Eugenia Smith

YEET MAGAZINE28 MAR 2021 • 3 MIN READ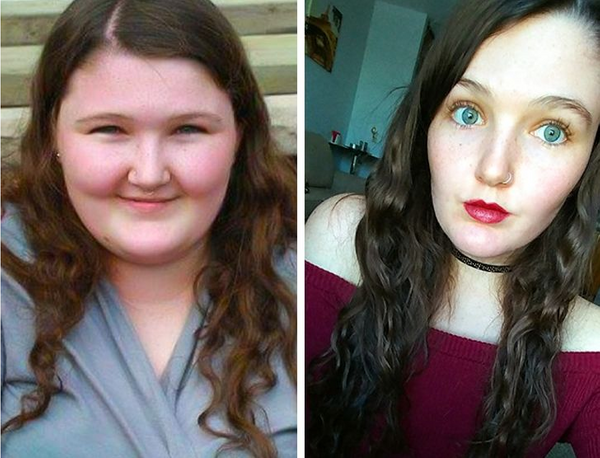 What do you do when you are bullied for your weight right through your teenage years, not able to play your favourite sport and can't fit into the dresses