By  YEET MAGAZINE  Updated 0200 GMT (1000 HKT) July 20, 2021
TRAVEL TO WORK OPPORTUNITIES 2021 - WORK ABROAD
UP NEXT >>>>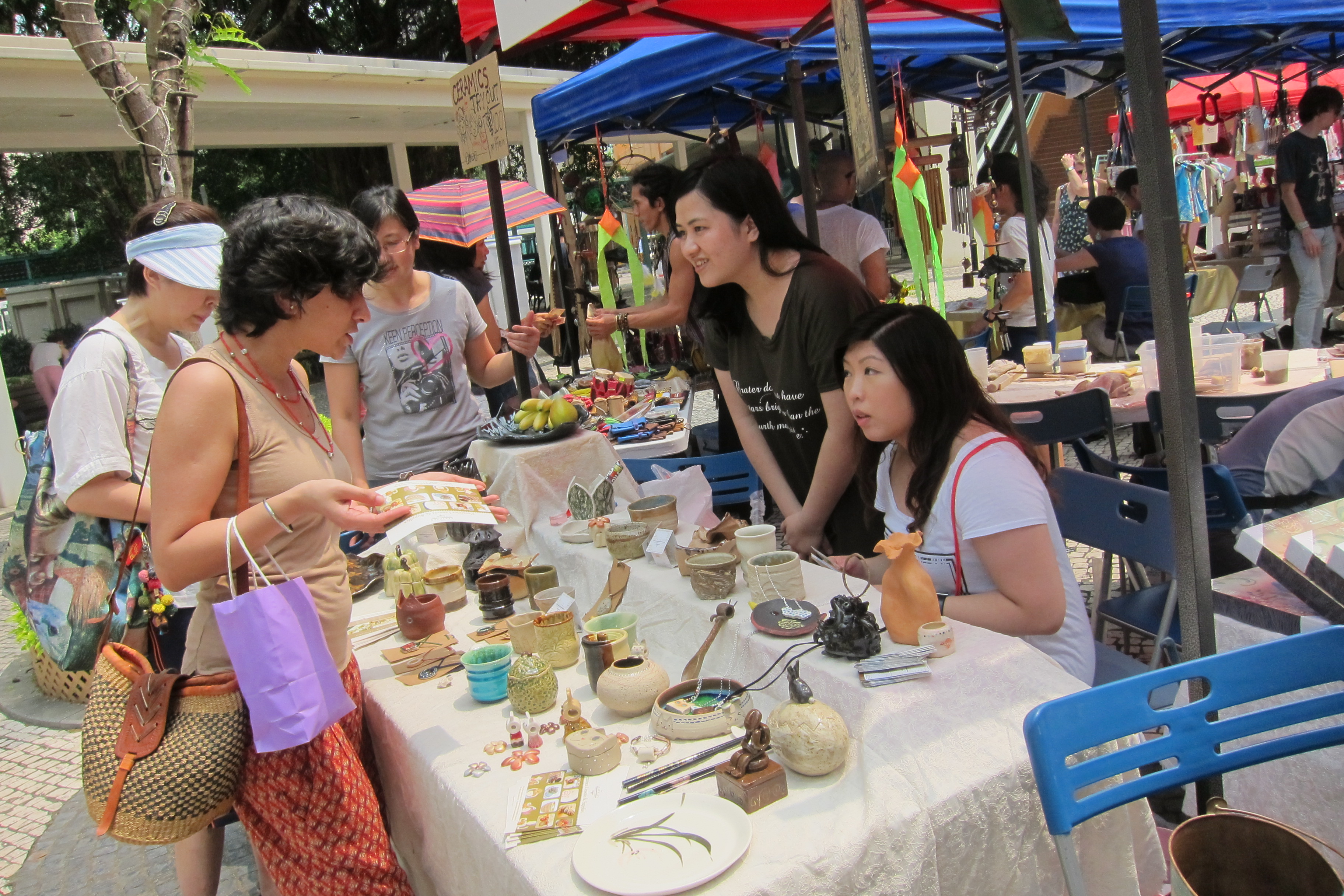 Working abroad is a great opportunity for millenials
For a first professional experience, many millenials dream of working abroad. embarking in working holiday programs such as  "young" visa for traveling which allows young people aged 18 to 30 to travel.
Why do  all millenials people want to go abroad?
Why do they choose travel ? These reasons why millenials like to travel
Although shared by all nationalities, the desire to learn a new language, to work or to study seems less widespread. Why millenials love to travel.
Certainly, if you're a  young person who loves to travel, you will need a certain budget to achieve this. On the other hand, a full-time worker has little time to go abroad and this requires a certain financial contribution other than the reasons. Say  you're sick of the typical 9 to 5 and want to relax while working  in a different cultural  context.
Many millenials are motivated by a strong taste for adventure and the desire to  to "find themselves", to know what they really want and seek in the journey , in everything .
But before we jump to how you would manage to combine work and travel, you'd have to first find a job.
By finding a job that allows you to travel often. Like many  young people , you will want to work to have your own budget so that they you buy a car, travel and have fun. Therefore, I can suggest these 20 possibilities:
20. English teacher
English teachers don't always realize this, but they are experts in one of the most important disciplines: the English language. All over the world people are looking for people who can teach English. People with a perfect command of the language and with a teaching qualification are particularly popular.
19. Civil servant in the public authorities
It may sound boring, but someone who has studied international relations and diplomacy is likely to be faced with assignments abroad.
About you? what did you study?
The degree , Level of education , Educational institution (name and location) (optional)Graduation year Save Skip the question I want to update my CV
18. Guide
Travel agencies are often looking for guides. A person who speaks several languages ​​will have every chance of landing such a position. Specialize in certain themes or regions. You will be surprised at how high the need for guides is in some places.
17. Animator
In each hotel, children can be supervised by a team while their parents enjoy a little rest. Once the children are in bed, you can have your free time.
16. Cruise employee
It is not easy, but cruise operators are often looking for staff. It is hard work and the customers are not always the friendliest, but you will discover heavenly places.
Be the first to receive our news and tipsTo send
15. Doctor
Wherever you go, you will run into sick people. Doctors will always find work, especially Belgians. Our country's medical degrees are highly regarded. The same goes for physiotherapists and nurses.
14. WWOOF
It's not really a job but still worth mentioning. Anyone who logs into the WWOOF (World Wide Opportunities on Organic Farms) site can travel the world relatively inexpensively. You help out on farms around the world and get room and board in return. You get involved and live wonderful experiences. A 'win-win' solution.
13. Social work
Did you say 'win-win'? Take a look at job postings from international aid organizations. You don't have to have studied medicine, but with an NGO you won't be working in the most luxurious surroundings. Is it really serious?
12. Au pair
People who love children are ideal 'au pairs'. You won't make a fortune, but you can still work abroad. You won't have a lot of free time, but you will still have an experience abroad.
11. Lecturer
It's not just English teachers who are popular abroad. A dance or yoga teacher can also teach anywhere in the world. Ditto for ski or snowboard lessons. By searching correctly, you will find many opportunities.
10. Bartender
Good bartenders are in great demand, especially in tourist areas. If you manage to work in a crowded bar, restaurant or nightclub, don't hesitate and go for it!
Diving, cleaning, plumbing, ... A person who knows how to do a little bit of everything will always find a job, especially if he is not afraid of getting his hands dirty. It is quite possible to travel to Australia doing odd jobs here and there.
9. Handyman - Small Hand
Diving, cleaning, plumbing, ... A person who knows how to do a little bit of everything will always find a job, especially if he is not afraid of getting his hands dirty. It is quite possible to travel to Australia doing odd jobs here and there.
8. Import and export
If you are good at sales and marketing, go work for an international company that does import and export. Bosses want to know where their goods are coming from and where they will go. To do this, they usually need workers in different places.
7. Hotel employee
This also applies to large international hotel chains. Here, too, employees are sometimes sent on reconnaissance missions abroad.
6. Artist
Back to basics. Are you a talented performer, musician or illustrator? You can try your luck on the streets to earn some money. If it works in Belgium, why not try it abroad?
5. Website designer
Everyone is connected all over the world. For any business, a good website makes all the difference. People who can create good sites are always appreciated and this work can be done anywhere as long as you have your computer.
4. Travel agent
We have already spoken about guides, animators and hotel employees. Have you ever thought about becoming a travel agent? If you travel often, you know exactly how to organize an expedition. So why not offer your services to other travelers?
3. Hostess
They are with you at all times as soon as you take the plane, who are they? The flight attendants. Except for short flights, they always stay a few days on site. It is not an easy job but it allows you to visit the whole world. If you are more ambitious, you can still become ... a pilot!
2. Postpone
Some people make a living ... summarizing their travels. Advertisers pay to be visible on blogs with many readers and other media sometimes buy photos taken by travelers. You won't get rich overnight, but why not try your luck when you're traveling?
1. Freelancer
Look for a job where you don't especially need a specific location to work. Make websites, write articles, edit films,… Nowadays, the digital age makes it possible to work everywhere. Why open your laptop alone at home when you could do the same at the beach or in a beautiful city?
SUBSCRIBE TO YEET  
Get YEET MAGAZINE first thing in the morning in your inbox  / Wake up to the day's most important news.
More travel posts