How Shoe Designer Vince Camuto's Water Mill Estate Sold For An Astonishing $72 Million
The property was most recently listed at $67 million, but pulled from the market in December. Brothers Cody and Zach Vichinsky of Bespoke Real Estate have the new listing.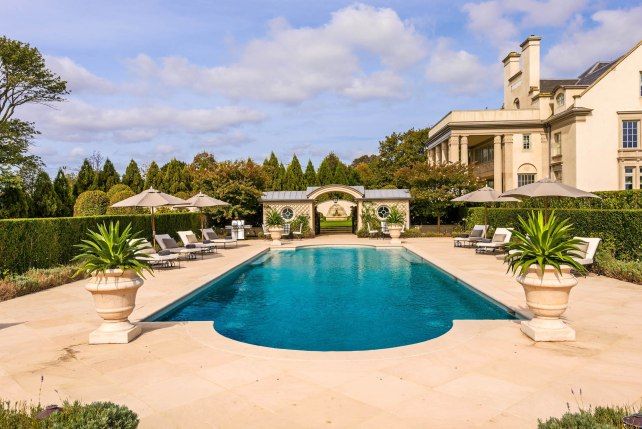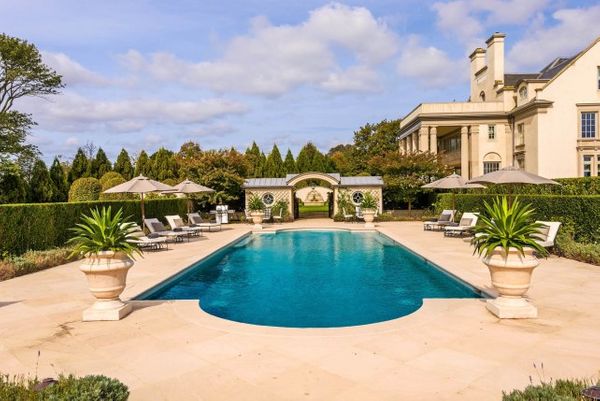 Celebrity Real Estate | Real Estate News & Insights
By YEET MAGAZINE | Updated 0200 GMT (1000 HKT) June 6, 2021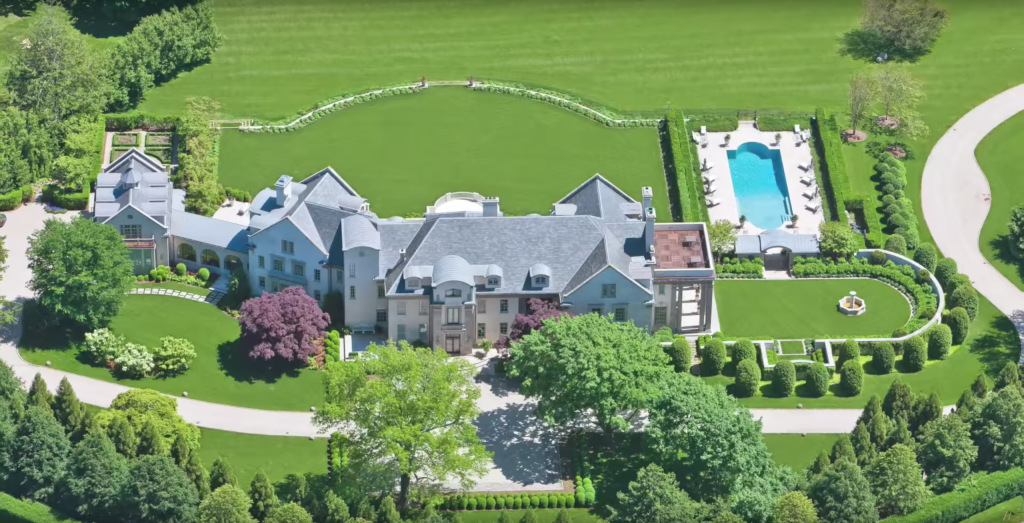 Real estate: markets, luxury homes, and cities.
A former convent in the Hamptons that was transformed into a private residence by the late shoe designer Vince Camuto is hitting the market at $72 million.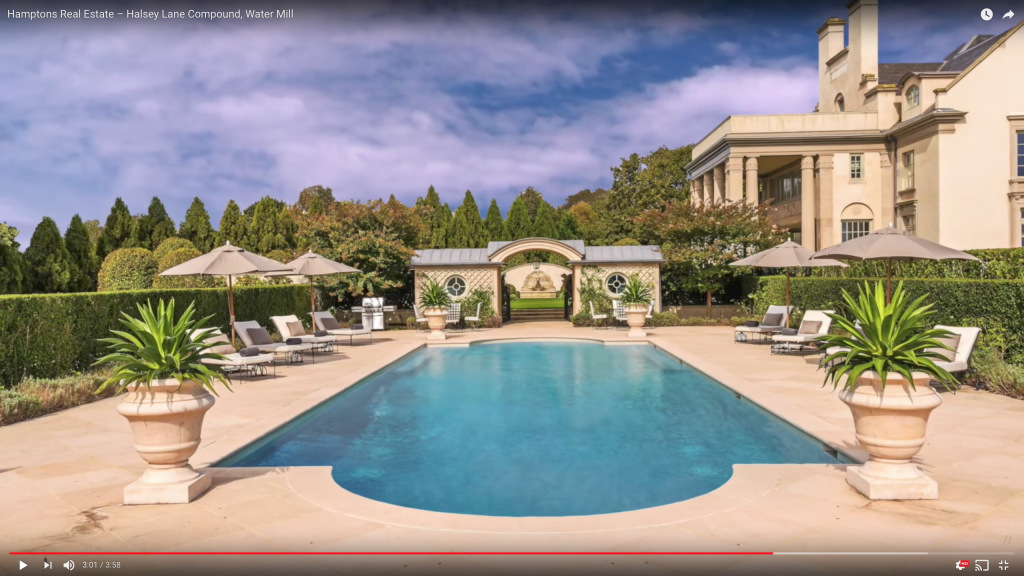 "Villa Maria" in Water Mill, N.Y., is on 15 acres on Mecox Bay, with 1,100 feet of bulkheaded waterfront that can accommodate a boat. It includes a 20,000-square-foot main home with 28 rooms.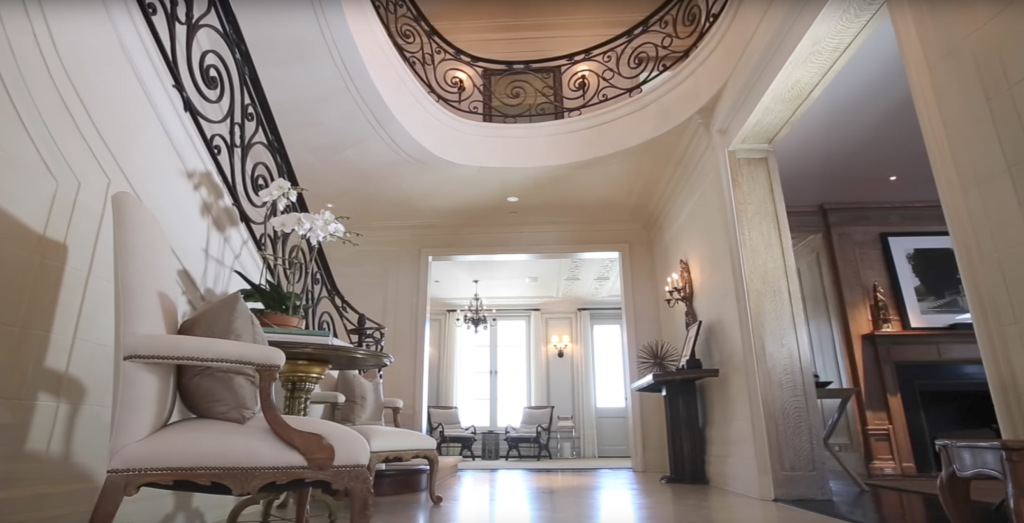 There are 11 bedrooms with en-suite baths, an additional full bathroom and four powder rooms. A separate gatehouse contains two bedrooms and three baths for staff or guests.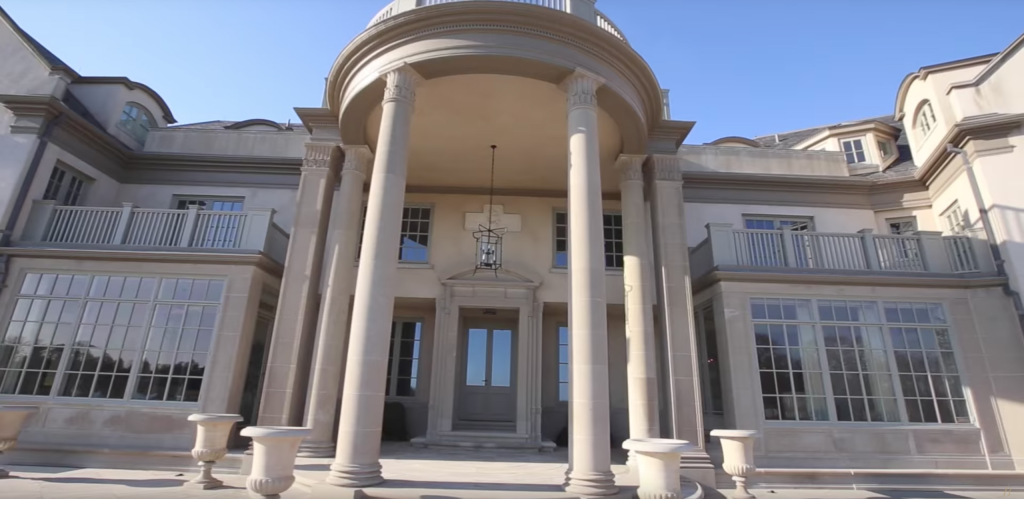 The property was most recently listed at $67 million, but pulled from the market in December. Brothers Cody and Zach Vichinsky of Bespoke Real Estate have the new listing.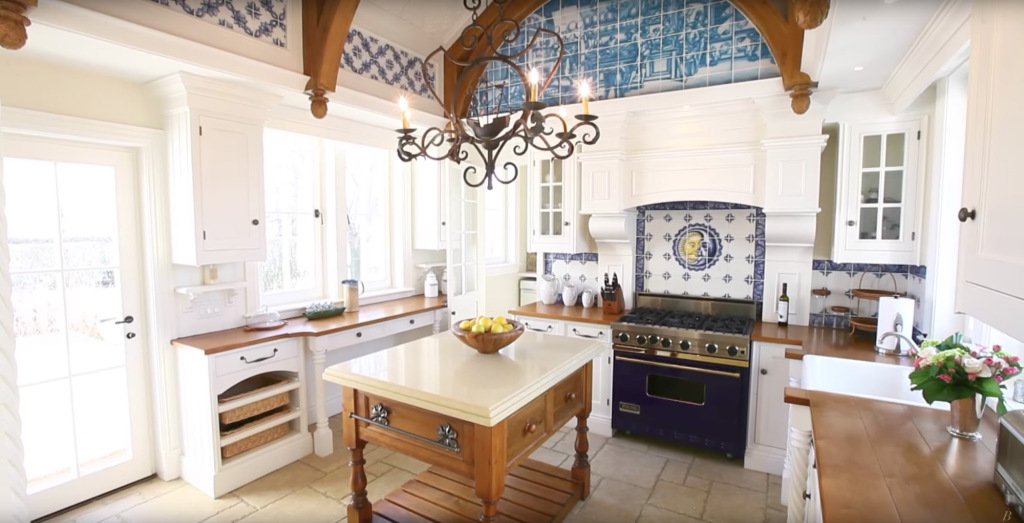 Camuto and his third wife, Louise, bought Villa Maria in 2005 for $35 million. They spent five years renovating, a project that cost about as much as the home's purchase price, agent Cody Vichinsky estimates.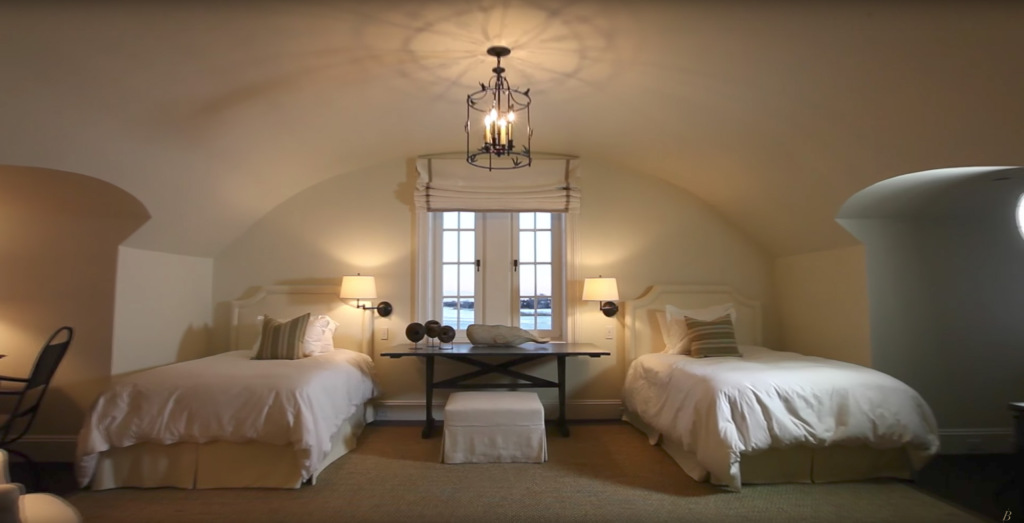 Built in 1887, the home was once known as Red Gables for its red-shingled roof. In 1919 Edward P. Morse, a shipping and dock tycoon, added a grand ballroom and a portico with colonnades, doubled the mansion's size, and changed the name to Grey Gables in keeping with its new roof.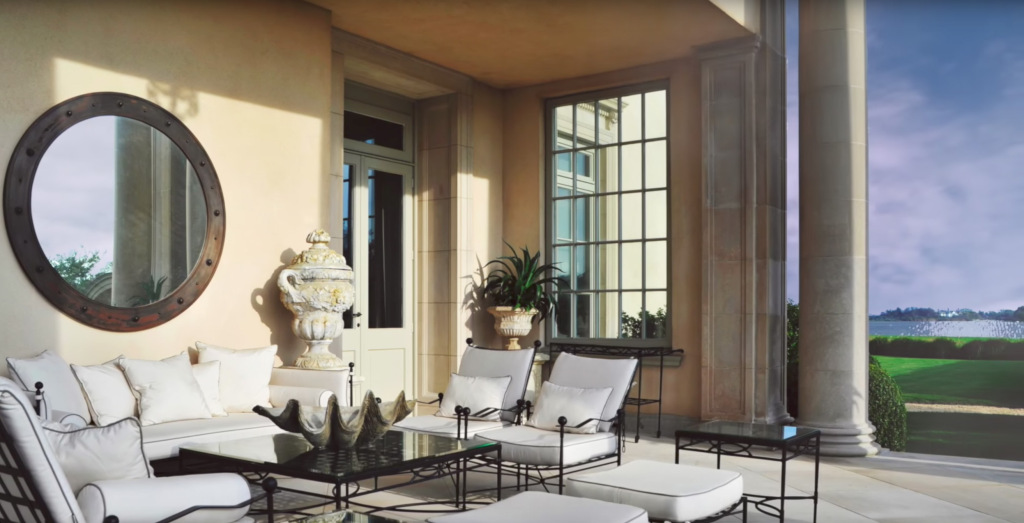 In 1931, the estate was sold to nuns, who gave it its current name and held it for about 75 years. The Camutos bought Villa Maria from the Sisters of the Order of St. Dominic of Amityville.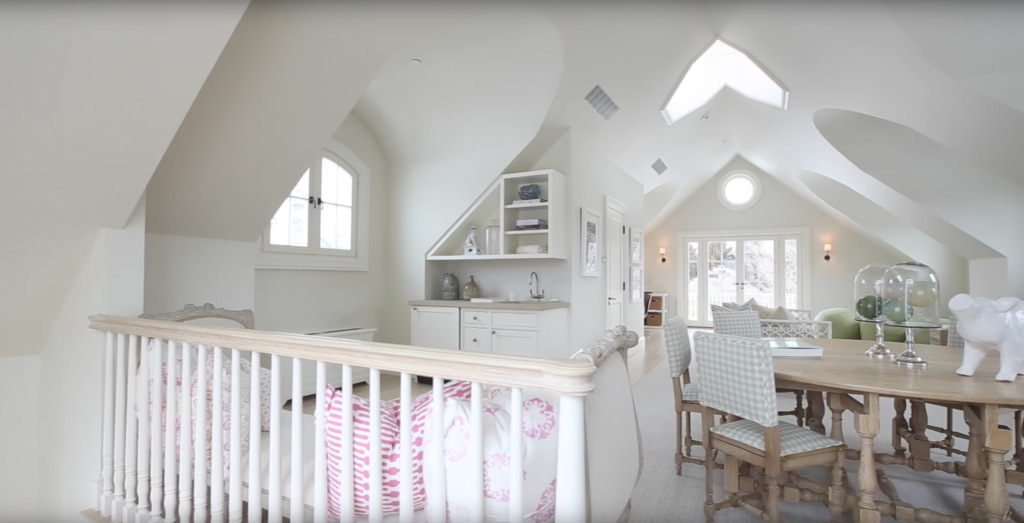 Recommended by Forbes
When the shoe designer and his wife took over, the property was in bad shape. "The Camutos had the interesting challenge of working within the confines of an Old World estate and bringing it up to date as a contemporary home," Vichinsky says.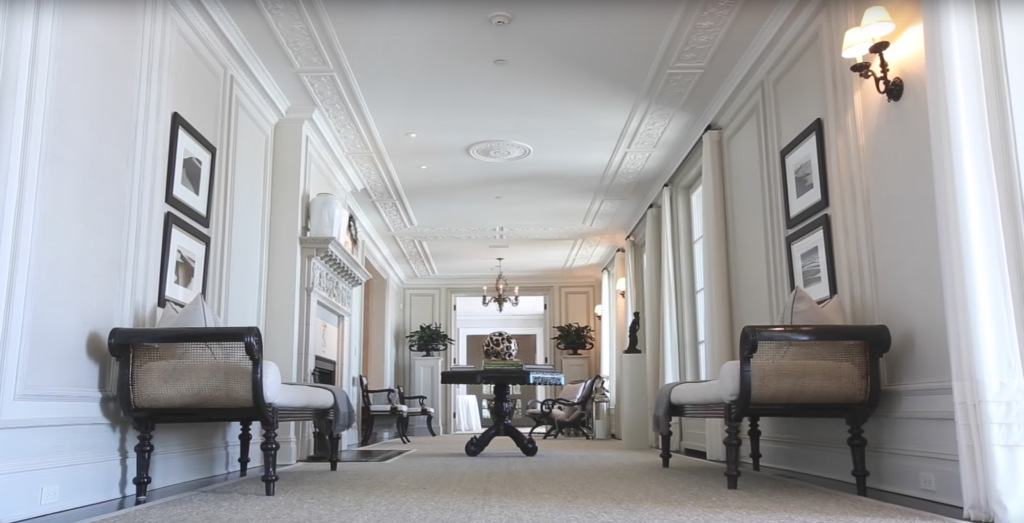 They hired architect Andre Tchelistcheff to oversee the renovation. The couple gutted the home, spent around $2 million on new Tischler windows, added limestone and oak floors, and introduced landscaping designed by the landscape architect Edmund D. Hollander.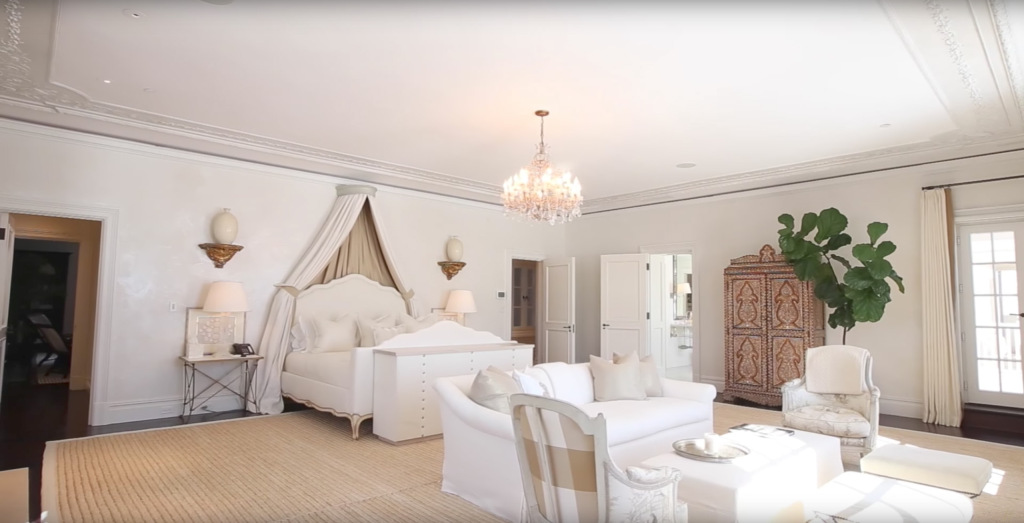 Today, a three-story spiraling staircase with an iron and bronze balustrade hand-forged in Austria graces the entryway of the main home. On the ground floor, there is an oak-paneled library with a hand-carved fireplace. A 2,700-square-foot master suite with a sitting room and his and hers baths and dressing rooms comprises the west wing of the second floor. There is a wine cellar, a tennis court and an outdoor heated pool.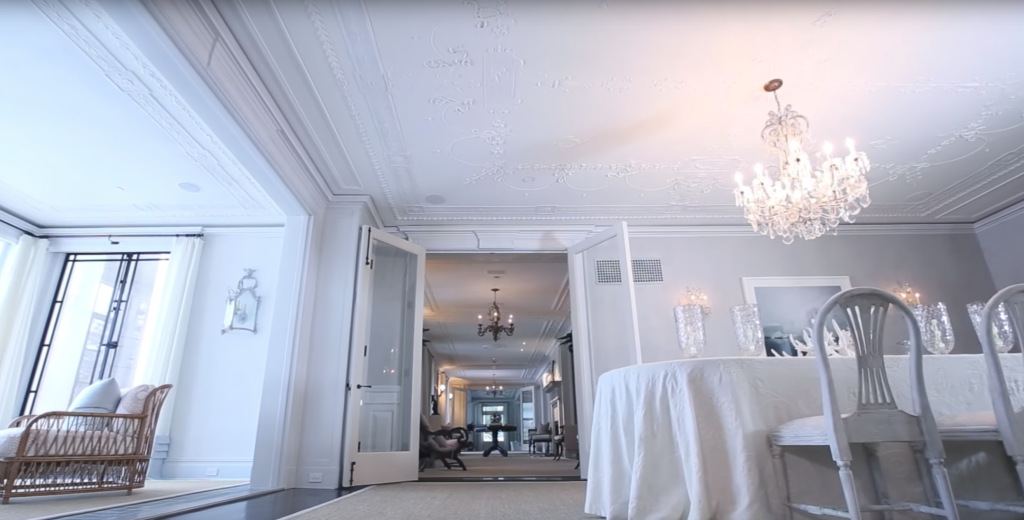 A solarium with heated limestone floors connects the carriage house to the main home; the second story of the carriage house contains an artist's studio with views of Mecox Bay.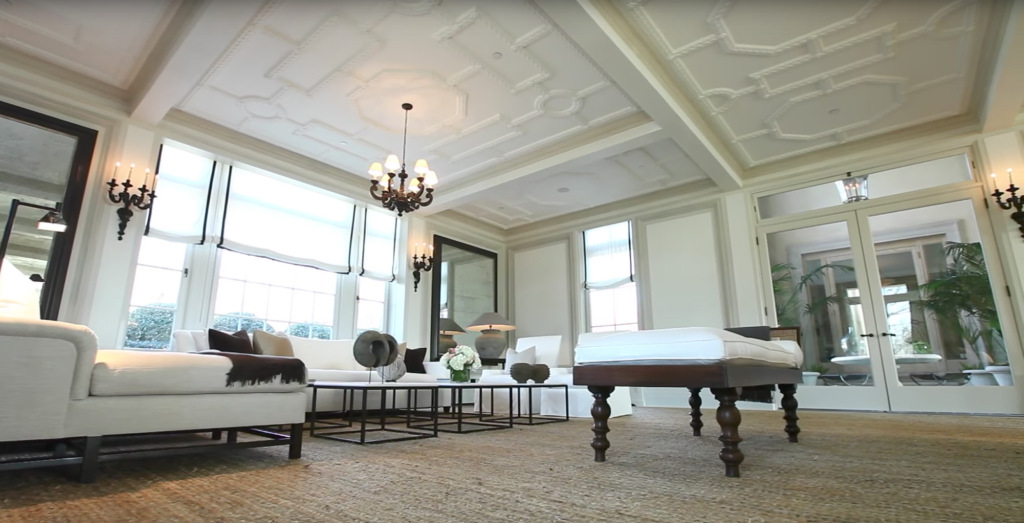 Additionally, Villa Maria's 2,400-square-foot, two-story gatehouse is a residence in its own right, with a kitchen, living room, bedrooms and baths. The grounds boast four formal gardens, designed by Hollander, as well as a kitchen or cutting garden.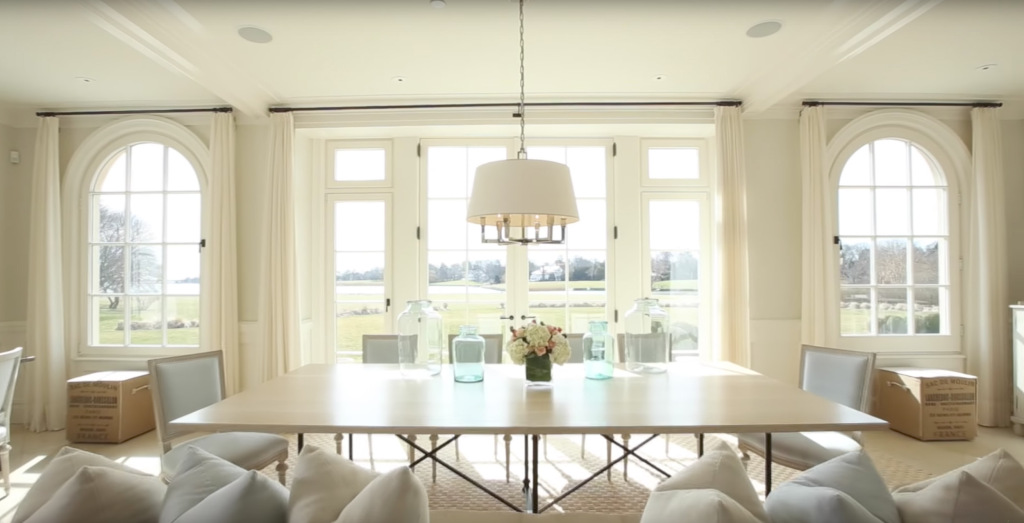 The Camutos listed Villa Maria for $100 million in 2008, and then for $49.5 million in 2013 with only 7.6 acres included; the estate was relisted at $85 million last fall. That price tag was eventually reduced to $67 million.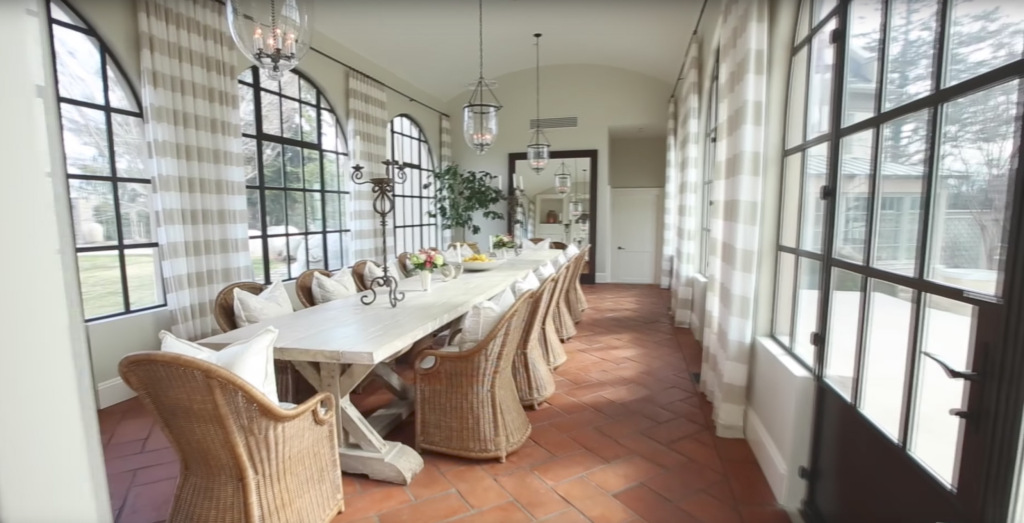 Vince Camuto died in January 2015. He is survived by his wife, Louise, and five children. His estate is selling this property.
READ MORE FASHION STORIES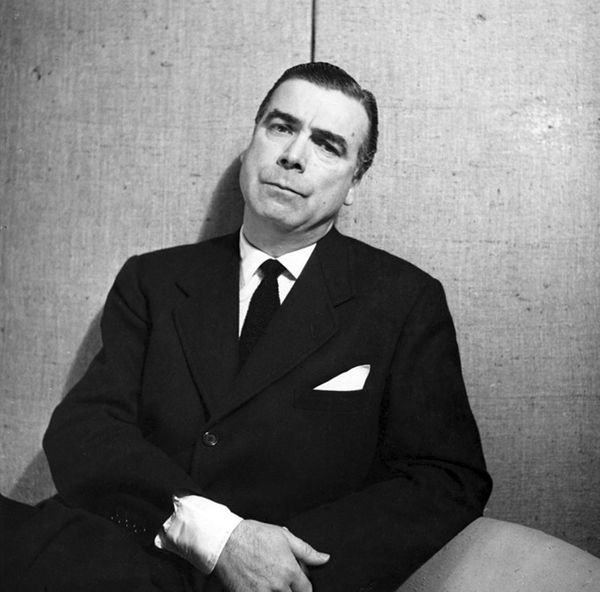 Cristobal Balenciaga: How The Spanish Couturier Became 'The Master' Of Haute Couture
It is hard for us to imagine a notable fashion empire was created by a 16-year-old, but Cristobal Balenciaga did it and did it very well.

YEET MAGAZINE30 MAY 2021 • 3 MIN READ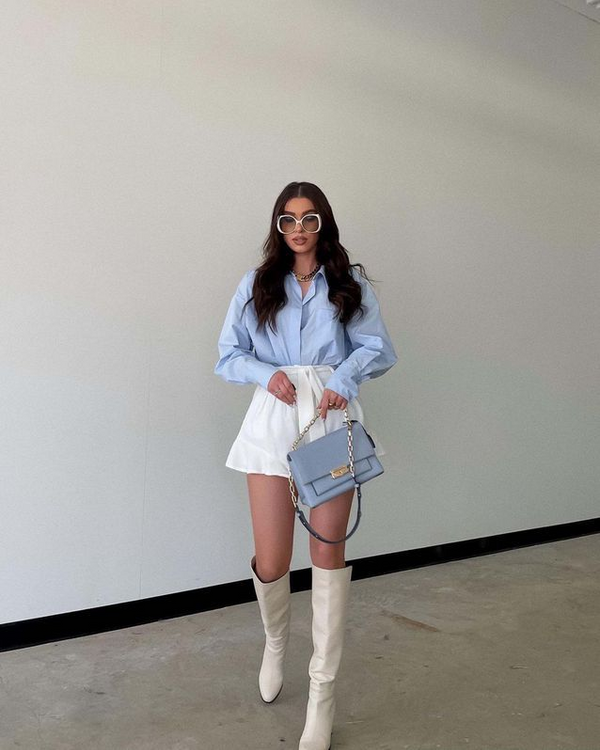 This Men's Fashion Piece Will Be In Every Wardrobe This Summer - We've Borrowed The Look From Famous Fashion Instagrammers.
NAAOMI ROSS MEN'S PINK SHIRT © InstagramBecause in 2021 there is no longer any real difference between a feminine and masculine wardrobe, a so-called "men's" piece is in fact popular with

YEET MAGAZINE17 MAY 2021 • 9 MIN READ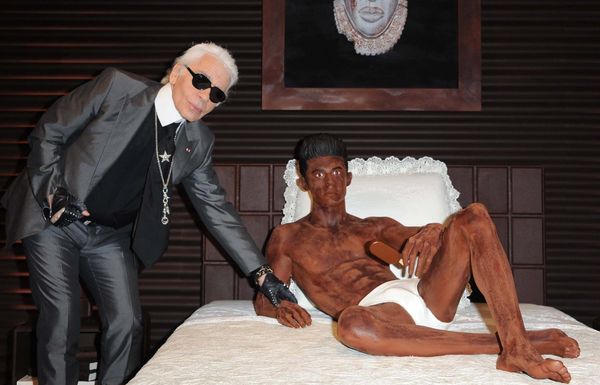 The Incredible Way Karl Lagerfeld Amassed $200 Million During His Lifetime
Karl Lagerfeld may have died a year ago, but his legacy in fashion and styling still lingers. He can also be regarded as the fashion world's Midas for every

YEET MAGAZINE10 MAY 2021 • 7 MIN READ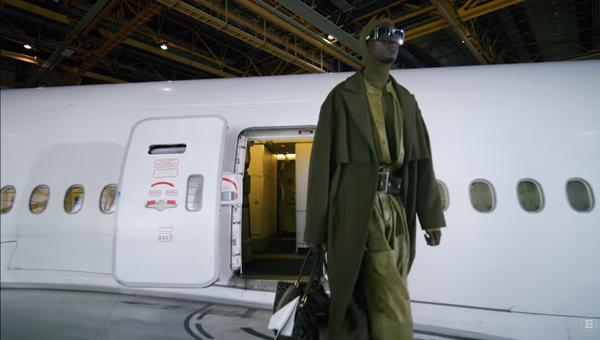 Paris Fashion Week: Anguish, Need For Change... These Runways Remind us of Current Sad State Of The World.
Lanvin, Dior, Balmain or Chanel, all presented their fall-winter 2021-22 collections through long videos, each more sophisticated than the next at the Paris Fashion Week 2021.

YEET MAGAZINE29 APR 2021 • 10 MIN READ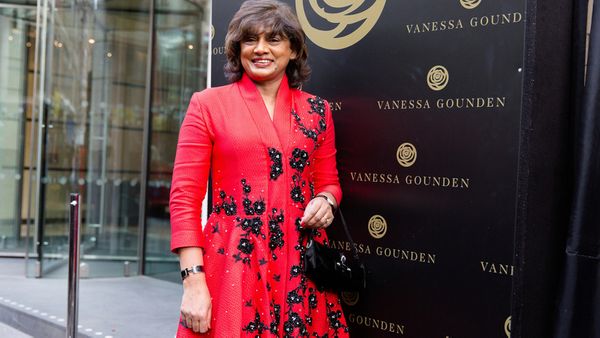 Q&A with CEO of Doré Fashion, Vanessa Gounden.
Updated 0431 GMT (1231 HKT) April 29, 2021 We sat down with CEO of South Africa's leading luxury fashion emporium DORÈ, Vanessa Gouden, talking about the creative journey of Doré,

YEET MAGAZINE28 APR 2021 • 4 MIN READ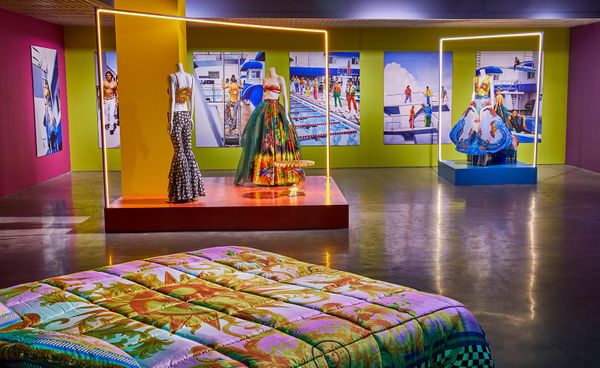 Miami marvels: fashion's finest findings at Design Miami/Art Basel
Updated 0431 GMT (1231 HKT) April 29, 2021 Balenciaga The French fashion brand is putting the circular economy and need for greater transparency at the very heart of the home,

YEET MAGAZINE28 APR 2021 • 4 MIN READ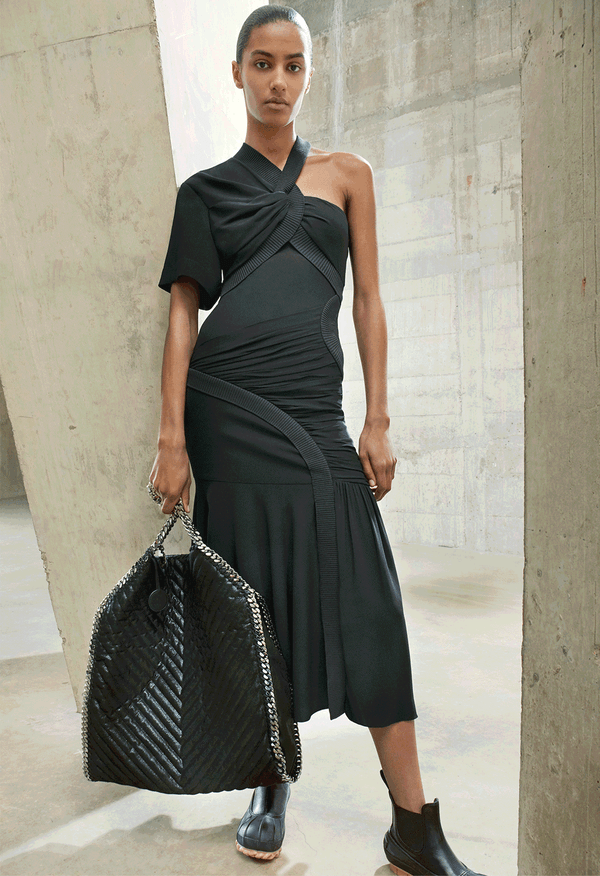 Stella McCartney: What The Winter 2021 Fashion Show Revealed About The Iconic Brand .
Stella McCartney Winter 2021 Stella McCartney  presented its new fall-winter 2020-2021 collection during the ready-to-wear fashion show in Paris. Discover all the looks of Stella McCartney's show in photos. With

YEET MAGAZINE14 APR 2021 • 8 MIN READ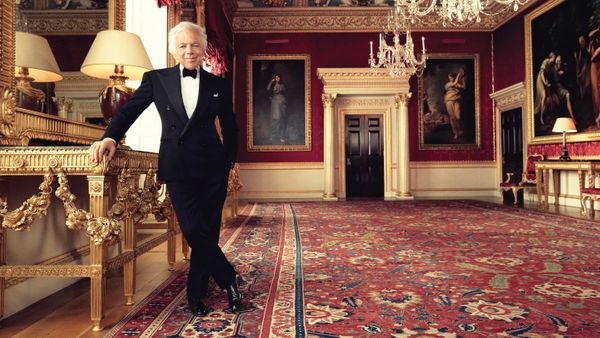 How Ralph Lauren built his $11b fashion empire.
Immerse yourself in the life of American fashion designer, philanthropist, and billionaire businessman, best known for the Ralph Lauren Corporation, a global multibillion-dollar enterprise.

YEET MAGAZINE27 MAR 2021 • 22 MIN READ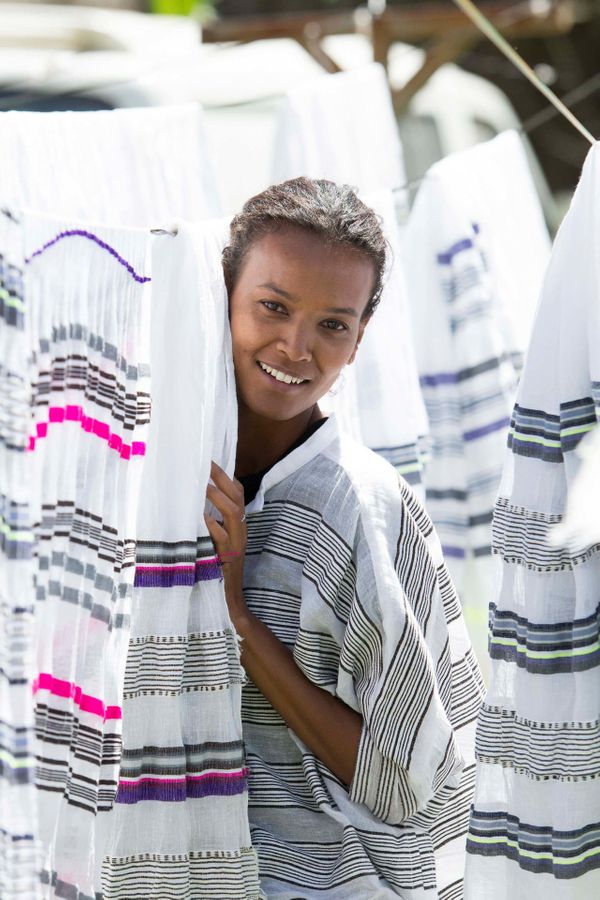 Africa: 2021 Looks Good As African-Made Luxury Fashion Is Making A Comeback.
Brother Knitwear Factory Nairobi Fashion Industry Africa

YEET MAGAZINE27 MAR 2021 • 12 MIN READ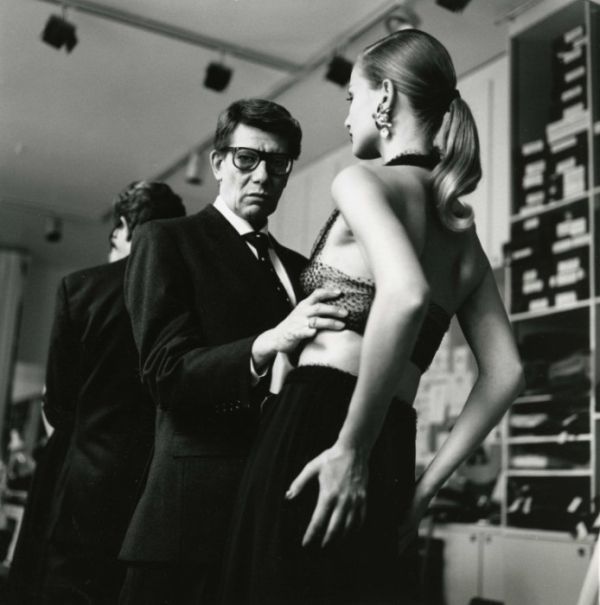 Yves Saint Paris :The Life & Work Of Iconic Fashion Designer Displayed At A Chic Museum In Paris.
By Jacqueline Lynch

YEET MAGAZINE25 MAR 2021 • 11 MIN READ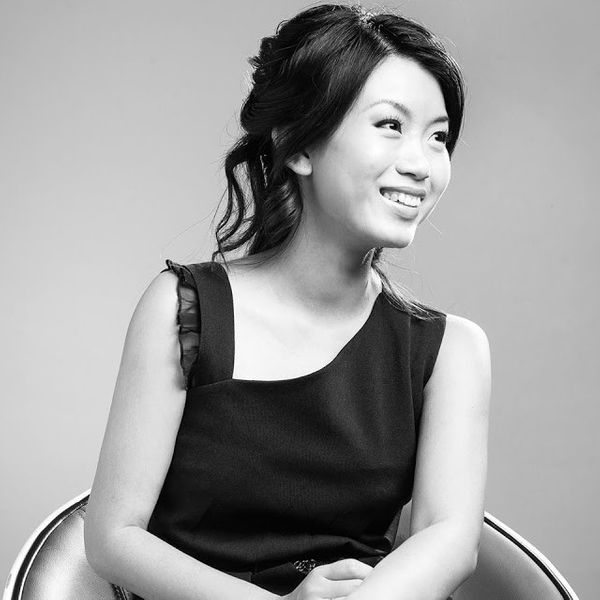 Singaporean Bridal Designer Peiru Teo, The Woman behind La Belle Couture Is Visionary Entrepreneur With A Strategic Mind
By Lina Molinari

YEET MAGAZINE25 MAR 2021 • 6 MIN READ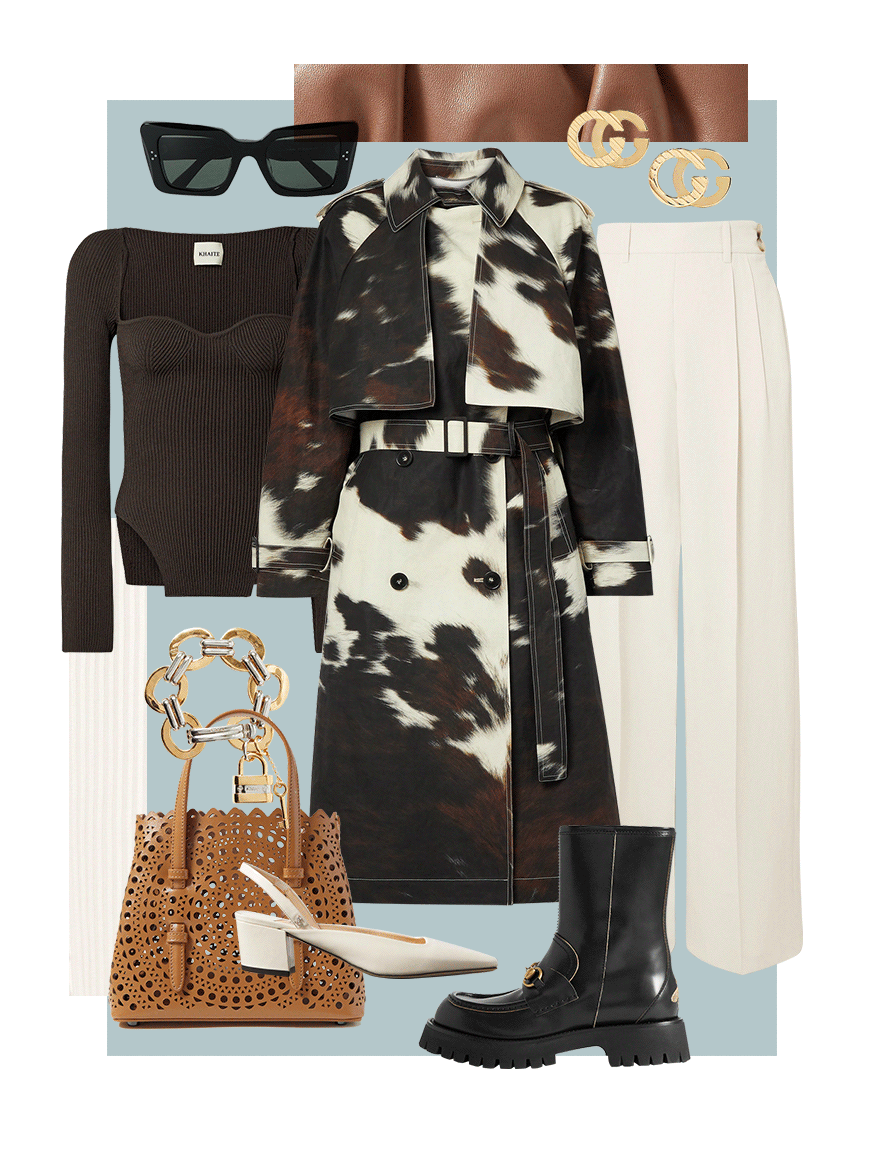 YEET Fashion Memo: Most Wanted! A curated roundup of the best new fashion arrivals, hand-picked by our editors Most Wanted.
By Wes Wang

YEET MAGAZINE24 MAR 2021 • 9 MIN READ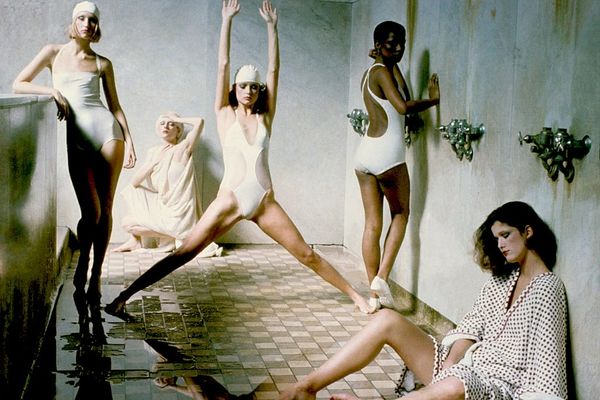 Deborah Turbeville: The Woman Who Transformed Fashion Photography Into Avant-Garde Art.
She is widely credited with adding a darker, more brooding element to fashion photography, beginning in the early 1970s she, Guy Bourdin and Helmut Newton changed it from traditional, well-lit

YEET MAGAZINE4 FEB 2021 • 1 MIN READ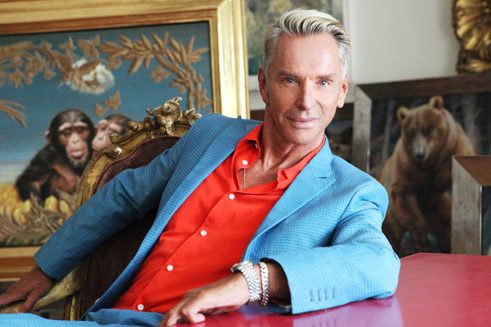 TOP TEN: The Best German Fashion Designers By Markus Ebner.
Lutz Huelle, Collection autumn/winter 2014/15 | Photo (detail): © Lutz Huelle Last year, Markus Ebner, editor-in-chief of the fashion magazine "Achtung",  selected ten favorite German fashion designers and presents them

YEET MAGAZINE5 JAN 2021 • 15 MIN READ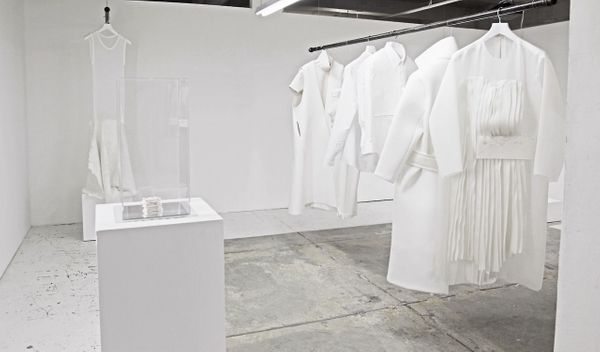 New talent: Discover 10 Young German Fashion Designers of The Future.
Young, original German designers are writing a fresh chapter for the country's fashion industry. We profile some of the key names to look out for. Philomena Zanetti spring/summer

YEET MAGAZINE5 JAN 2021 • 11 MIN READ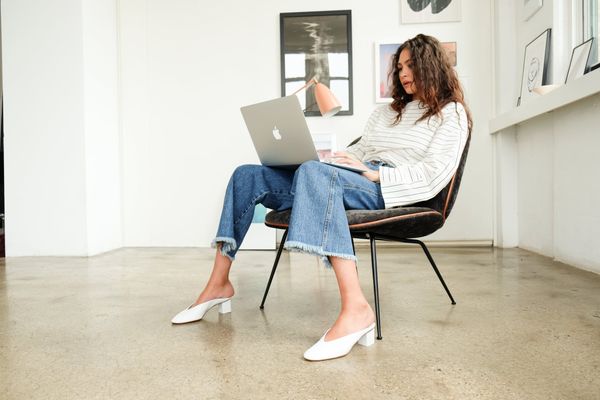 2020 Was the Year We Demanded More From Fashion Brands — Let's Keep That Same Energy in 2021.
Although 2020 has been difficult, the year awakened us to blindspots that fashion brands have and taught us a valuable lesson in where we spend our dollars. Every time I've

YEET MAGAZINE31 DEC 2020 • 4 MIN READ
Fashion TikTok is booming. Can it last?
TikTok has spent the year recruiting fashion influencers and luxury brands to its platform, becoming a home for educational fashion hacks and inclusive inspiration. When fashion shows moved online this

YEET MAGAZINE5 AUG 2020 • 8 MIN READ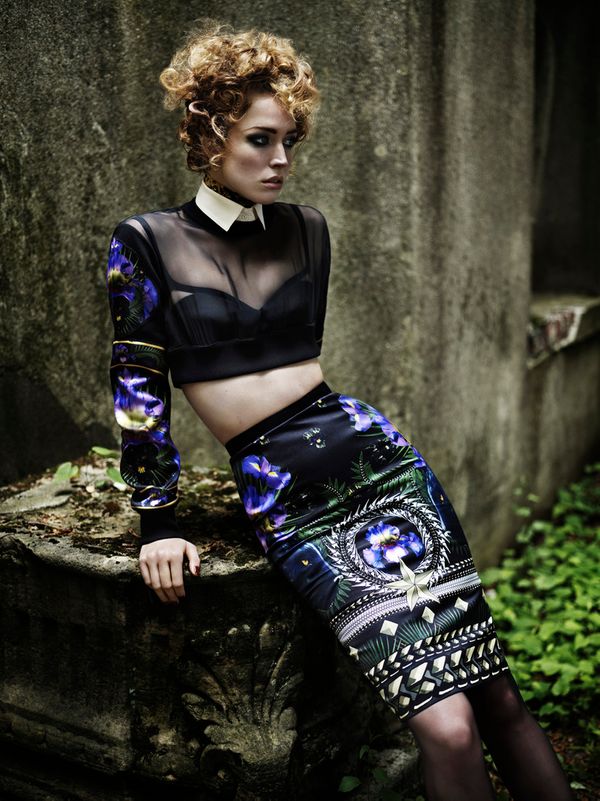 Givenchy Or The French Fashion Born Of Aristocracy
Givenchy is known for high-quality and luxurious clothing, accessories and cosmetics, as well as their perfume division, Parfums Givenchy. Givenchy himself is a French aristocrat, with the full name of

YEET MAGAZINE30 MAY 2020 • 10 MIN READ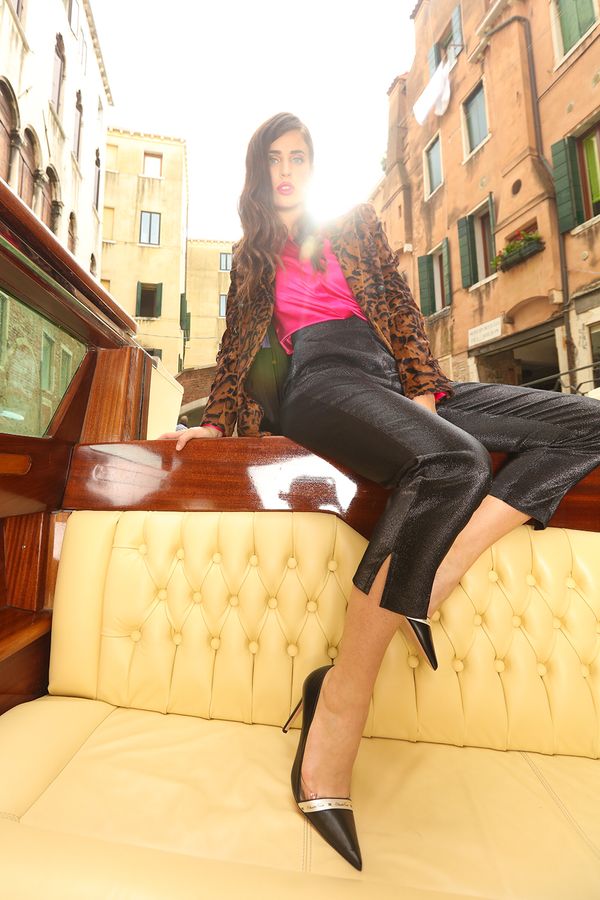 Coronavirus: Inside Italy's Luxury Fashion Unethical Global Supply Chain
This today is  MASSIVE STORY. It's a story about slave labor, luxury fashion, coronavirus, our complicity as consumers in unethical global supply chains and potentially large coverups. Green Queen Media

YEET MAGAZINE8 APR 2020 • 8 MIN READ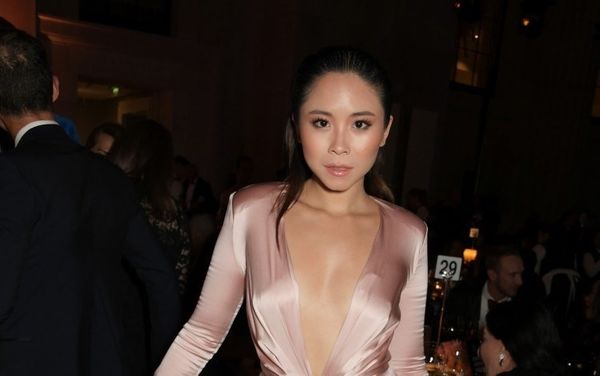 Vietnamese jet-setter with coronavirus attended top fashion shows in Milan and Paris
A wealthy Vietnamese jet-setter who tested positive for coronavirus after a trip to Europe attended luxury catwalk shows at fashion weeks in Milan and Paris. Among the events Nga Nguyen,

YEET MAGAZINE8 MAR 2020 • 8 MIN READ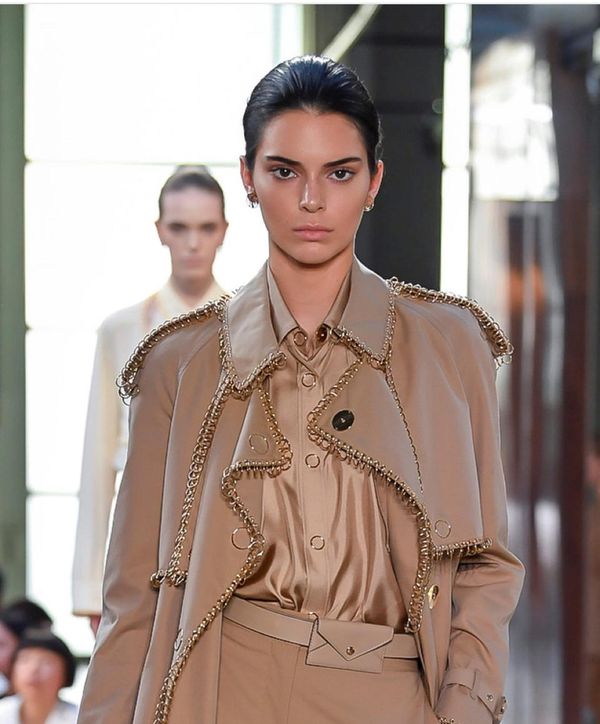 Making A Change! Burberry Reveals Plans To Go Plastic-Free By 2025
"Each year, we throw away enough plastic to circle the planet four times, 50 percent of which was only used once." Burberry plans to get rid of all

YEET MAGAZINE19 MAR 2019 • 1 MIN READ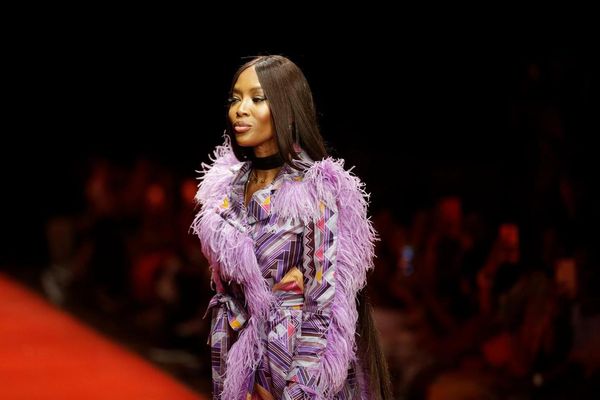 Supermodel Naomi Campbell urges 'Vogue' to launch African edition.
Campbell said there was a need for better representation of the continent. Supermodel Naomi Campbell said on Sunday that Vogue magazine should launch an African edition to recognise the continent's

YEET MAGAZINE4 APR 2018 • 2 MIN READ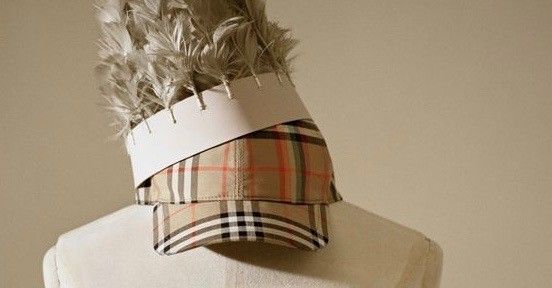 BURBERRY LAUNCHES PARTNERSHIP WITH FARFETCH
Global inventory available for first time on Farfetch.com Expands Burberry's reach to over 150 countries, reinforcing omnichannel leadership London, 15 February 2018 Burberry today announces a new global

YEET MAGAZINE26 FEB 2018 • 3 MIN READ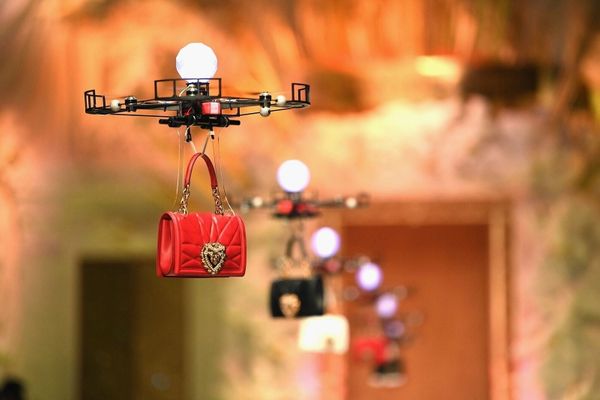 Dolce & Gabbana is using drones to model its handbags at Milan Fashion Week.
By Alexandra Ma Dolce & Gabbana used quadcopter drones to model handbags on the runway. You can see some footage of the hi-tech fashion show below. Dolce & Gabbana's latest

YEET MAGAZINE26 FEB 2018 • 1 MIN READ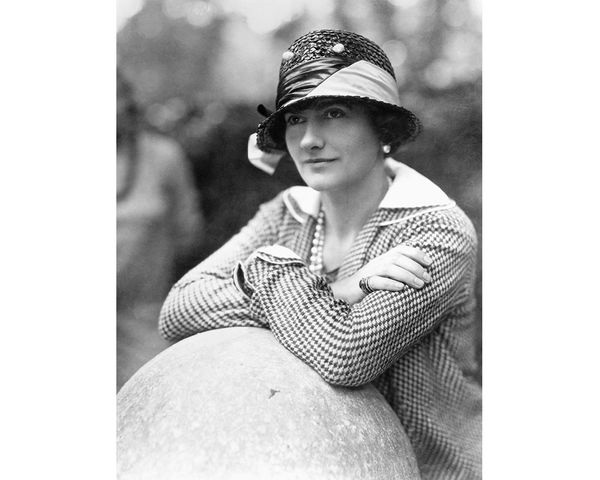 15 THINGS YOU DIDN'T KNOW ABOUT COCO CHANEL.
News,  breaking news,  headline news,  latest news, top news ,online news ,video news world, news,travel news ,women's magazine Fashion, Beauty, Psychology, Cooking and Shopping. The world famous and often

YEET MAGAZINE6 OCT 2017 • 21 MIN READ