By Mariam Glonti |YEET MAGAZINE  Updated 0200 GMT (1000 HKT) July 20, 2021

Sustainable and eco-friendly consumption is already a trend. Fast fashion is a growing problem, and brands are becoming increasingly mindful. They're using more environmentally friendly production techniques, such as low-impact dyeing, upcycling natural materials, and cultivating pesticide-free organic cotton.

However, after agriculture, the fashion business is the second most water-polluting industry on the planet. Fast fashion is based on an unsustainable method that prioritizes the bottom line and the speed of the trend cycle over anything else.

When it comes to what we eat, how we travel, and what we wear, it's critical to consider our own carbon footprint. And, to say the least, being environmentally conscious in your wardrobe choices might be intimidating.


Let's dive right in and find my 7 budget tips to help to build a more sustainable, longer-lasting wardrobe that's better for environment.
POPULAR NOW  >>>>>stella mccartney sustainability stella mccartney campaign 2021 stella mccartney instagram stella mccartney adidas stella mccartney logo stella mccartney agent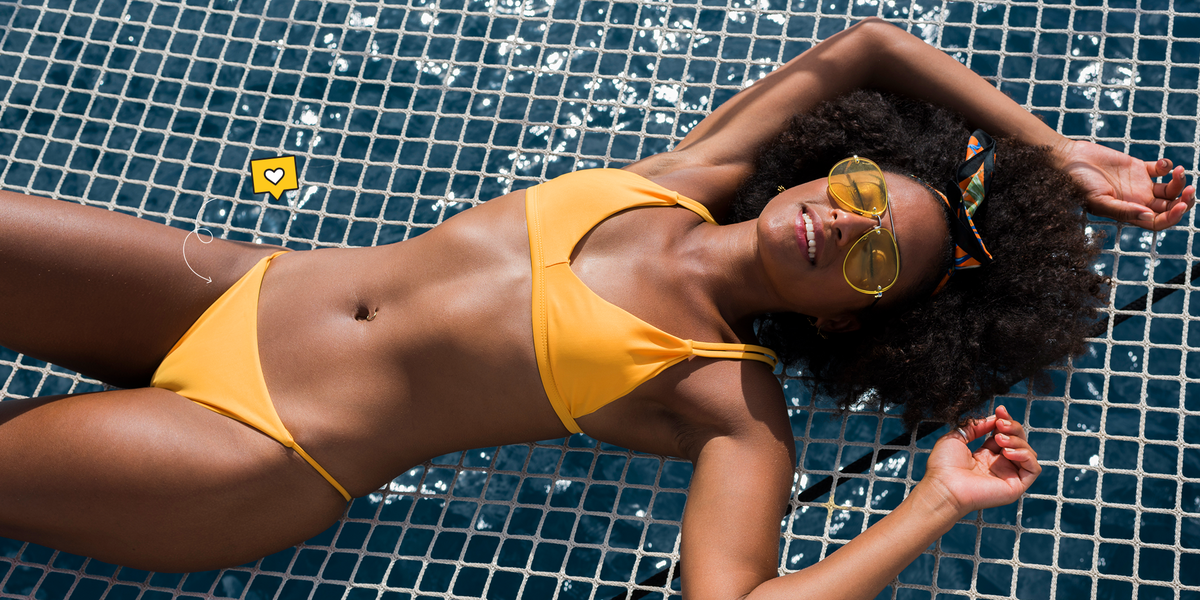 WHAT IS A SUSTAINABLE WARDROBE?

What sustainable wardrobe means? Sustainability in the fashion business can take numerous shapes, but in general, a sustainable wardrobe has a lower environmental effect. Organic cotton, for example, has the least negative impact on the environment of any cotton kind. Another strategy to dress for long-term success is to use recycled polyester instead of virgin polyester. In addition to clothing that has been recycled and clothes that has been purchased. There are several methods to build a wardrobe that Mother Nature would appreciate, including choosing eco-friendly items.
Popular now :


The greatest way to begin is by repurposing your existing wardrobe. Adding to, rebuilding, or replacing the fundamentals in your closet.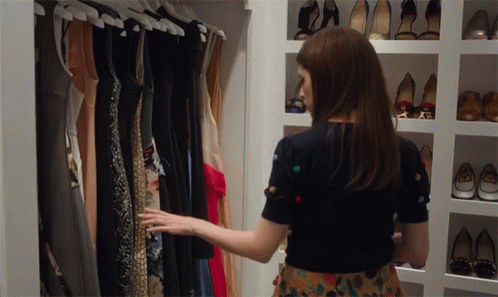 Learn how to repair garments on your own or get assistance from a tailor. Replacing buttons and zippers, as well as fixing torn seams and hems, saves money and reduces the environmental impact of manufacturing plants.

POPULAR NOW >>>>>Stella McCartney: What The Winter 2021 Fashion Show Revealed About The Iconic Brand
Don't throw away items that don't fit or those you've simply become bored of wearing. Clothing that is thrown away is either burnt or disposed of in a landfill. Give your items to somebody, sell them online, or donate them to a charity.

Repurpose your clothes into something new.

Items that are too damaged to be repurposed, take them to be recycled at facilities that specialize in converting fabrics into new products.
POPULAR NOW >>>>>YEET Fashion Memo: Most Wanted! A curated roundup of the best new fashion arrivals, hand-picked by our editors Most Wanted.


2. Choose slow fashion

When constructing your capsule wardrobe, buy in the best sustainable staples to emphasize slow fashion and longevity. Remember, the less we shop at fast fashion brands, the less we will support the production of clothing and consequently reduce the amount of waste that landfills from this industry. Slow fashion not only helps local small companies, fair pay, and animal welfare, but it also reduces your carbon impact.

3. Quality over quantity

It's all about forethought. Purchasing higher-quality, longer-lasting items will almost certainly cost more than purchasing a low-priced high-street item that fails to meet your needs. It's all about shifting your perspective, though. Yes, it is more expensive, but you will likely keep it for longer and buy less per season.

Buying less high-quality items a year, rather more and cheaper. More eco-friendly pieces that will dramatically reduce your carbon footprint.

Simply put, save, invest, and purchase less. You'll soon have a closet full of high-quality, fashionable garments that will last you for years.

4. Invest wisely: spend with purpose and intent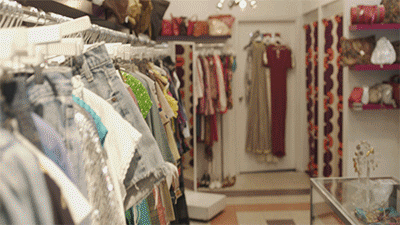 When it comes to creating a more sustainable wardrobe, investing intelligently in your everyday wear is a must.

Invest in pieces that you can wear every day rather than pieces that are only worn on special occasions. After you wear clothing purchased for a one-time event, it will most likely sit in your closet.

Another environmentally friendly approach to change your wardrobe is to rent clothing. Using rental platforms instead of buying new every time implies fewer items will be purchased and fewer will be left to pollute our environment.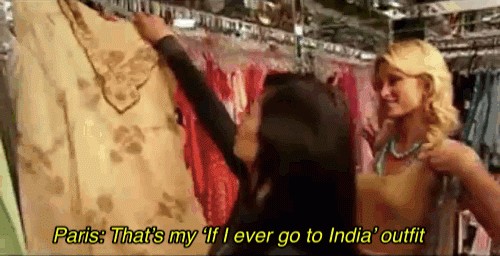 You're probably aware that organic cotton is preferable to ordinary cotton. Leather, linen, ramie, and Tencel are all environmentally friendly materials, so the next time you're shopping, consider the fabric options and choose one that won't pollute the environment or undercut foreign workers.

5. Trans-Seasonal Sustainability
Only buy items that you know are going to work for you all year round. Instead of having a different wardrobe for every season, start thinking in more annual terms. When coupled with jackets, sweaters, coats, and a variety of footwear, pants, skirts, and many dresses create excellent all-season attire. Creating a capsule wardrobe is the ideal of shopping for adaptability.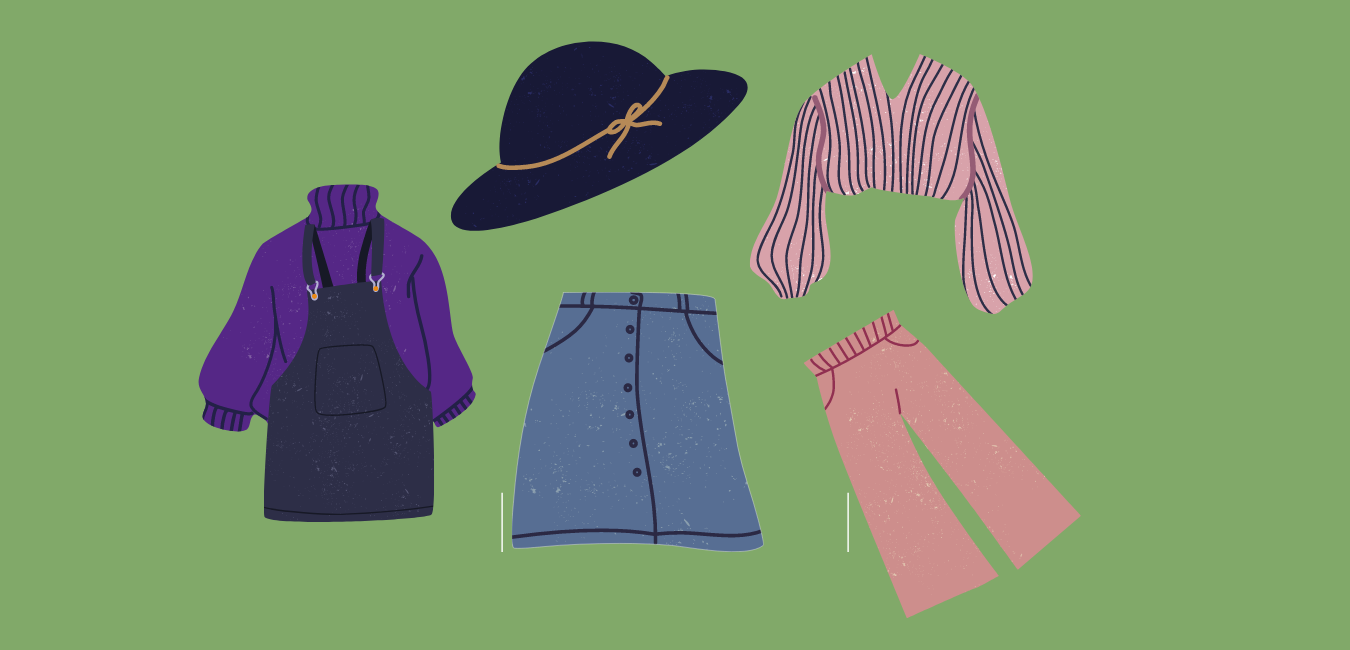 6. Look after your clothes and make them last longer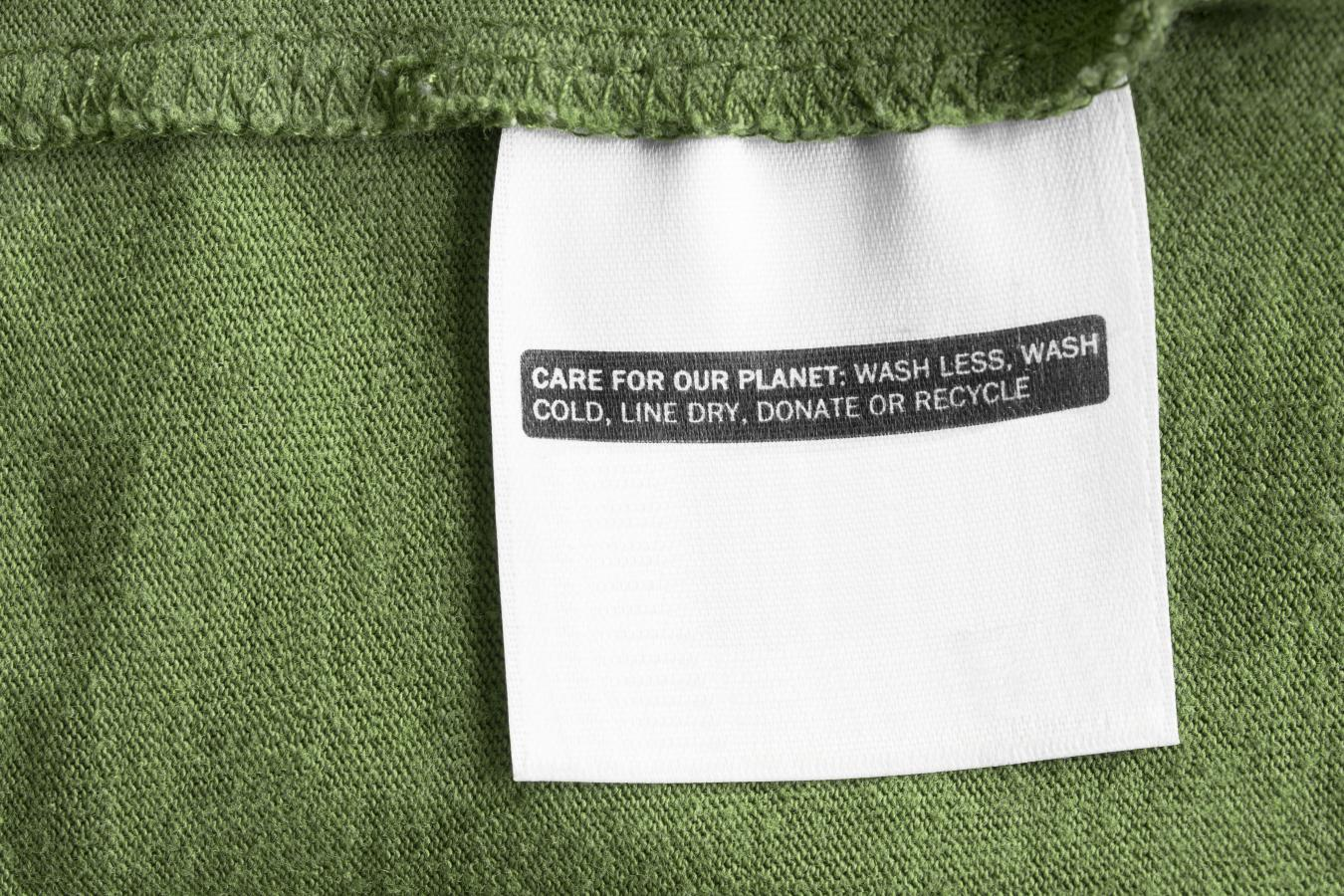 It may seem obvious, yet it is crucial. What good is excellence if you don't look after your money?Of course, buying higher-quality clothing will ensure that it lasts longer.

If you take excellent care of them, you will have to replace items less frequently. Caring for your cashmere and washing your denim inside out. Garments need proper care to maintain sustainability. Check the labels for care recommendations to ensure that your sustainable pieces last as long as possible. Wash, wear, and keep your clothes properly. Knits and sweaters should be folded rather than hung to avoid stretching. Wash clothes just when they're dirty and hang them to dry rather than using the machine. They will treat you better if you treat them well.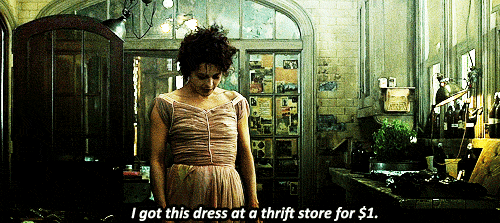 7. Second hand, go for vintage
We have this thought every now and then. Sustainable fashion only refers to new brands; nonetheless, the clothing that has previously been made and is indeed sustainable. Adding vintage or thrift apparel to your collection is a terrific way to create a more sustainable wardrobe. We should make use of what has already been made.

The best thing about secondhand shopping is that you can do it in a variety of ways.

Secondhand shopping, whether thrift, consignment, or vintage, has grown quite popular and is one of the finest methods to find high-quality goods or designer things at a fraction of the price. It's also a good idea to get some ethical brand things and try them out before purchasing them.

We can develop more sustainable closets if we can slow down our purchases and reconnect value to our apparel, as more and more brands acknowledge the benefit of an environmentally conscious approach.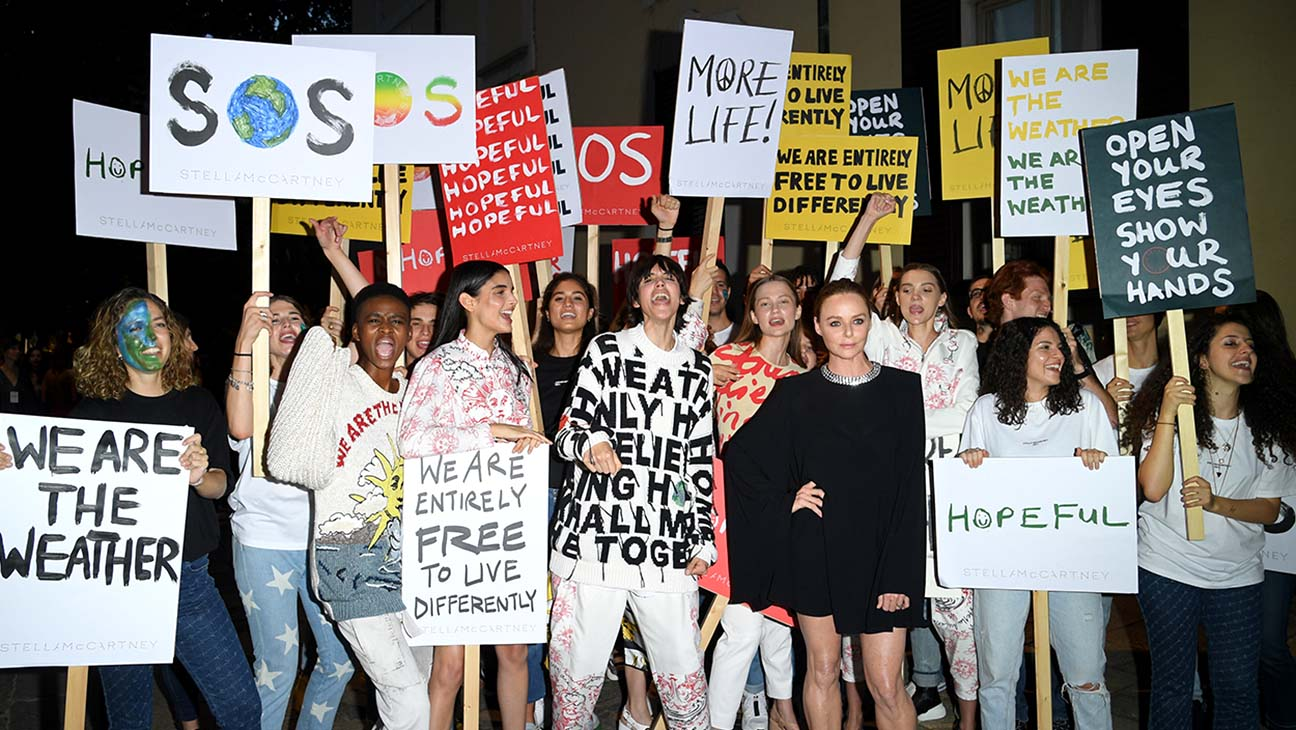 SUBSCRIBE TO YEET  
Get YEET MAGAZINE first thing in the morning in your inbox  / Wake up to the day's most important news.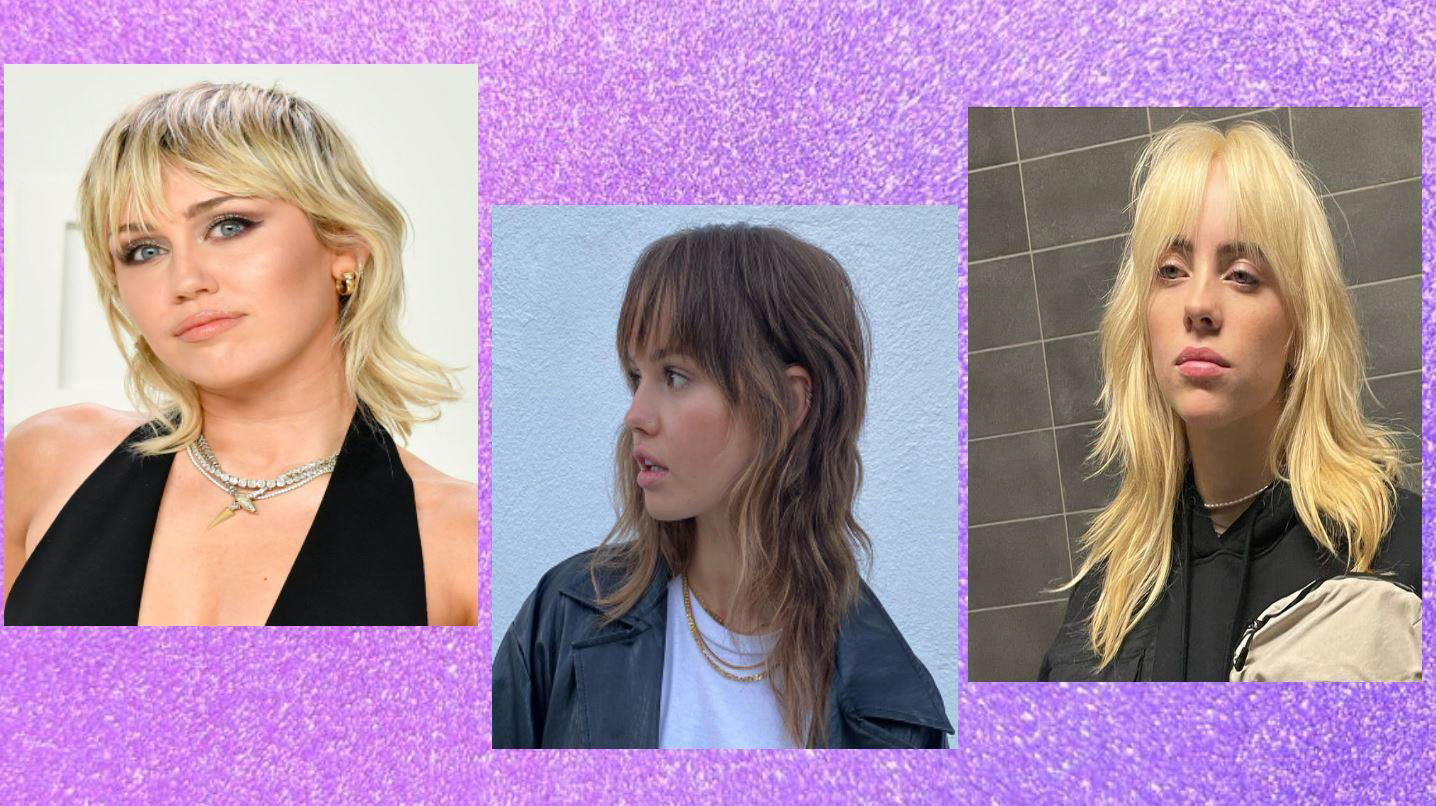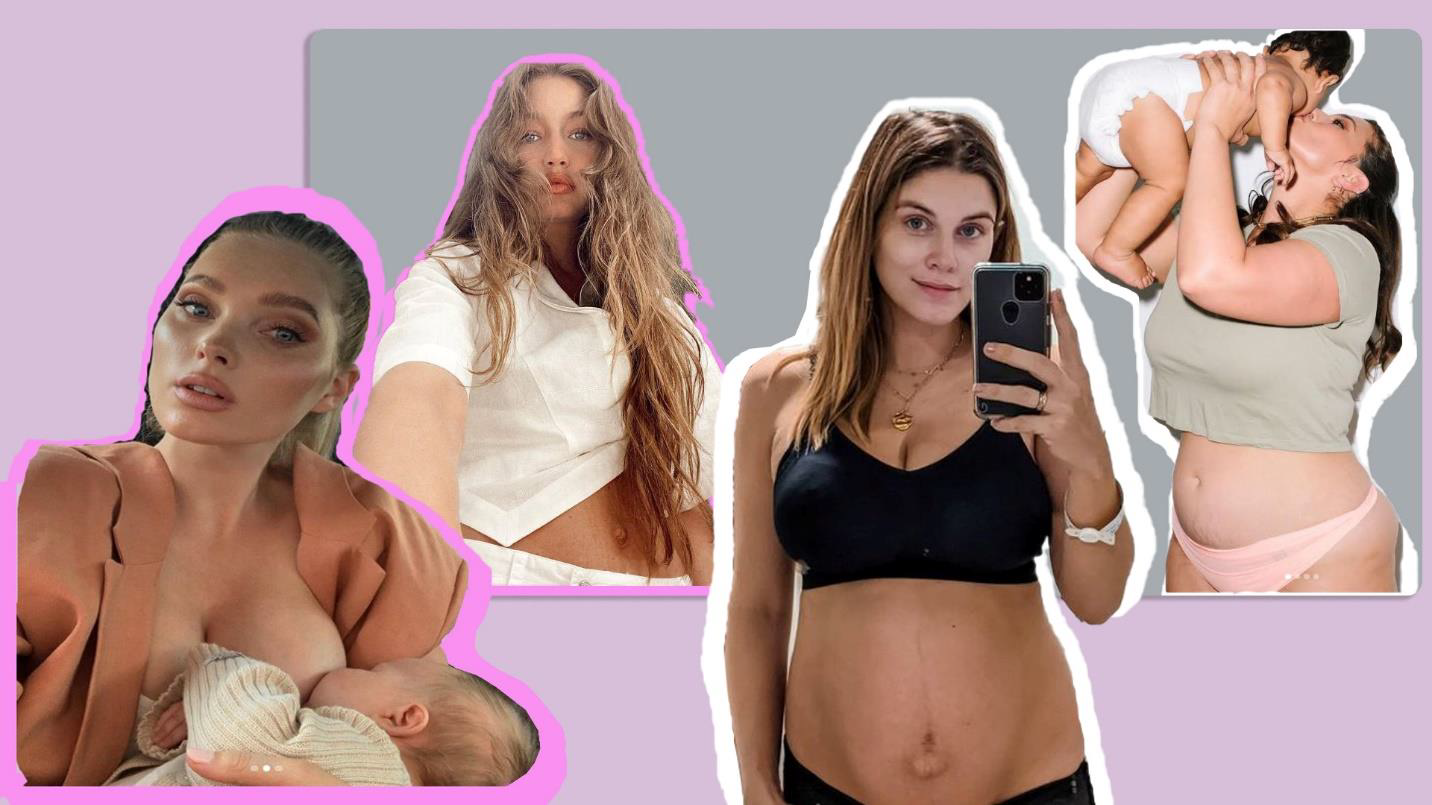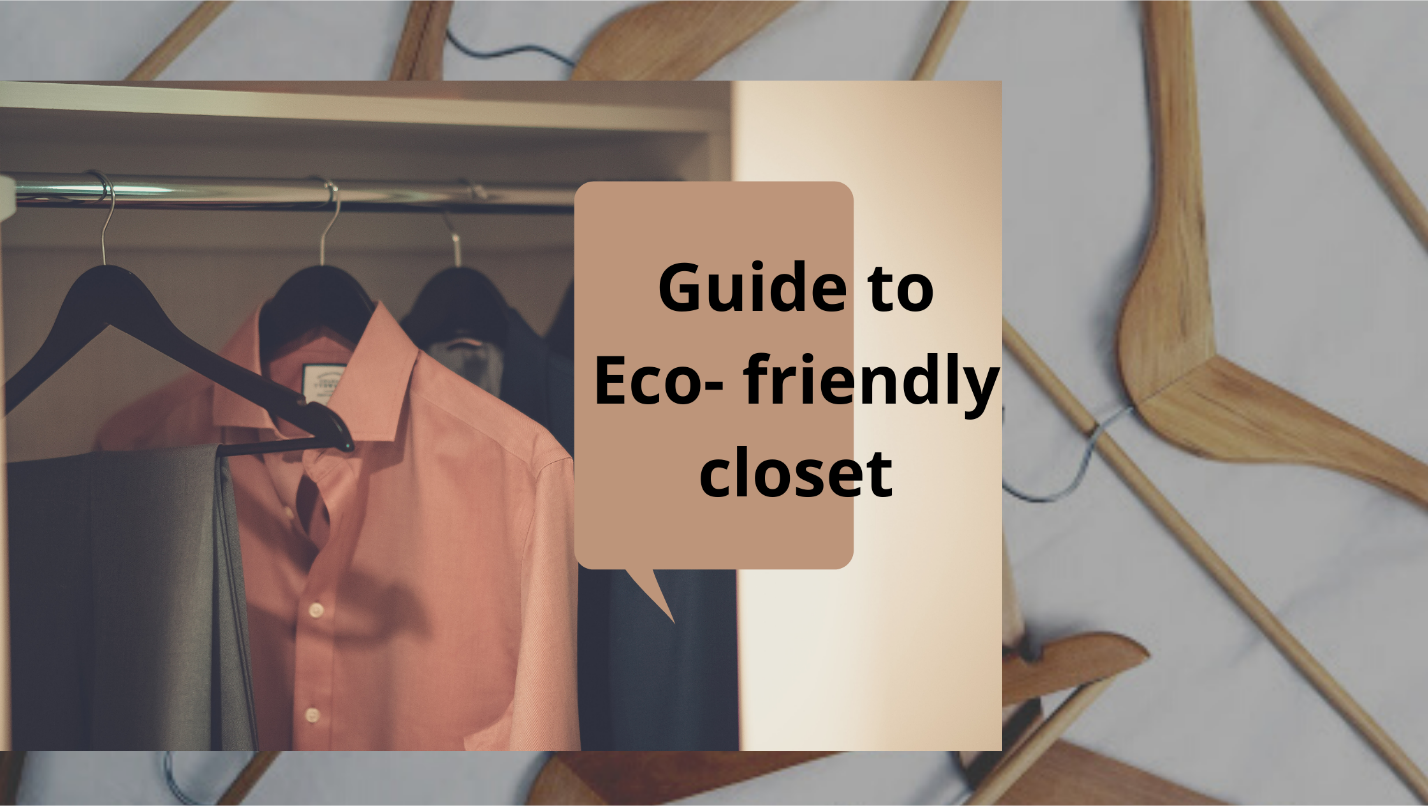 Similar posts on YEET MAGAZINE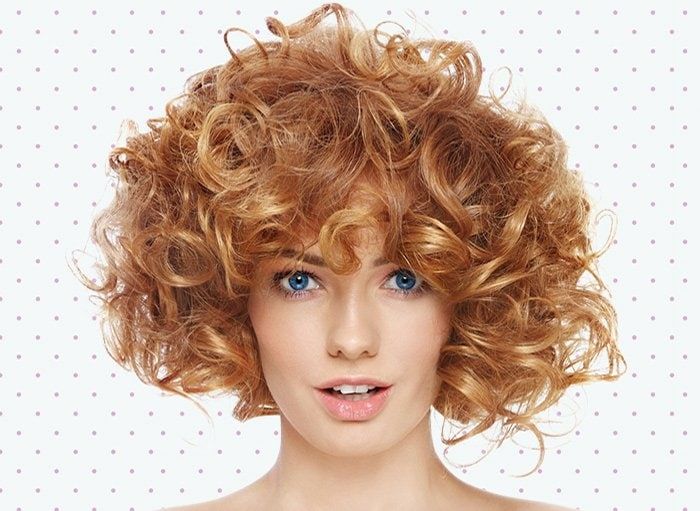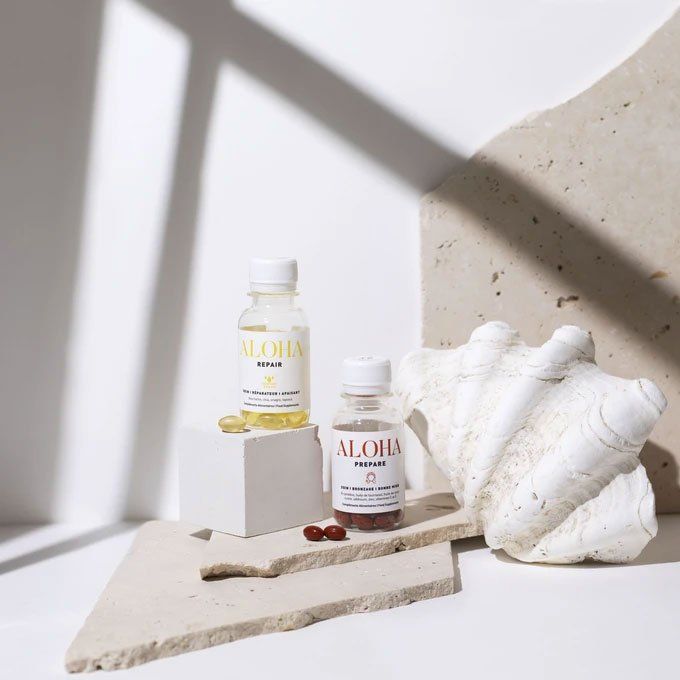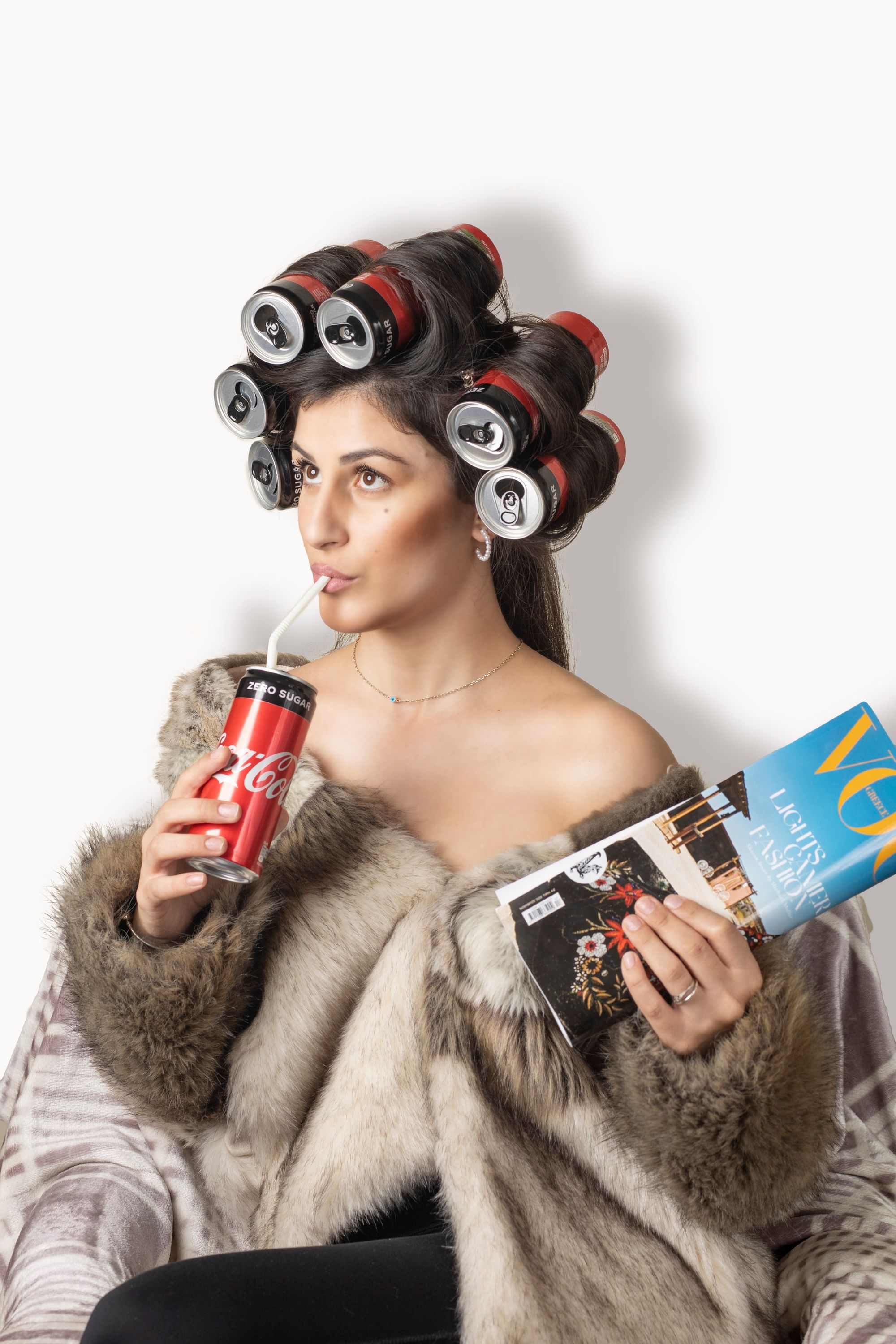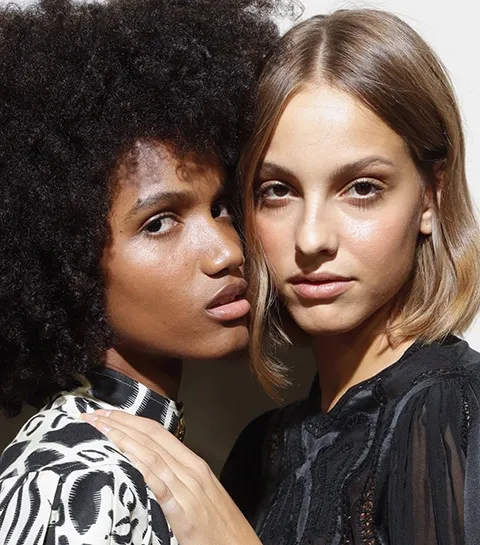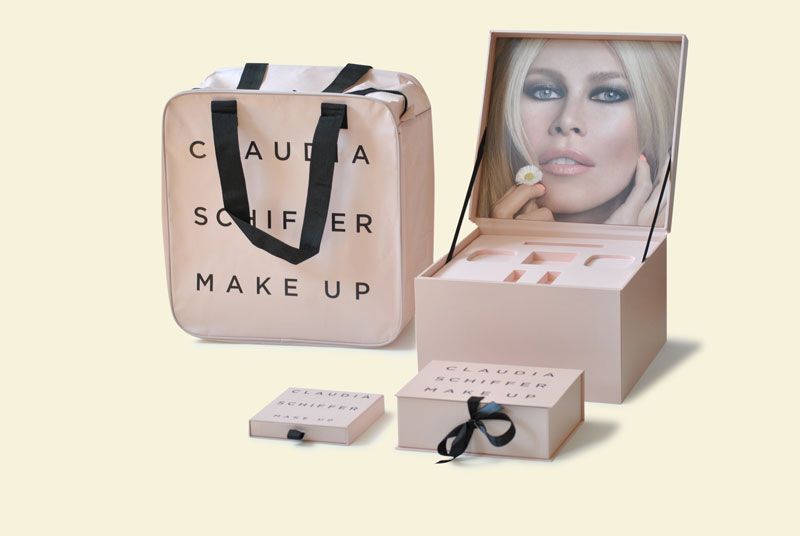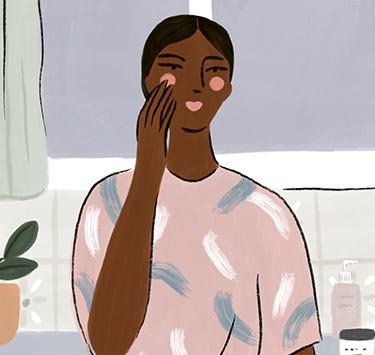 Read similar posts
Fashion News
By YEET MAGAZINE | Updated 0246 GMT (1046 HKT) June 14, 2021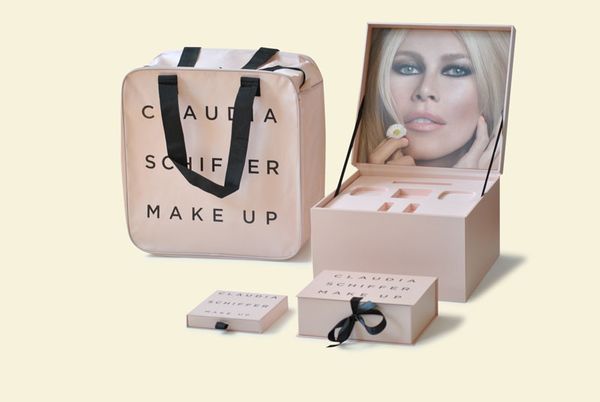 How Claudia Schiffer Successfully Launched A Makeup Collection With Artdeco Cosmetics (Update)
Update March 30, 2021 5:50 p.m. EST): A few years ago, we got wind that of the fact that Claudia Schiffer, the original supe, had quietly formulated her very own makeup line.

YEET MAGAZINE • 8 MIN READ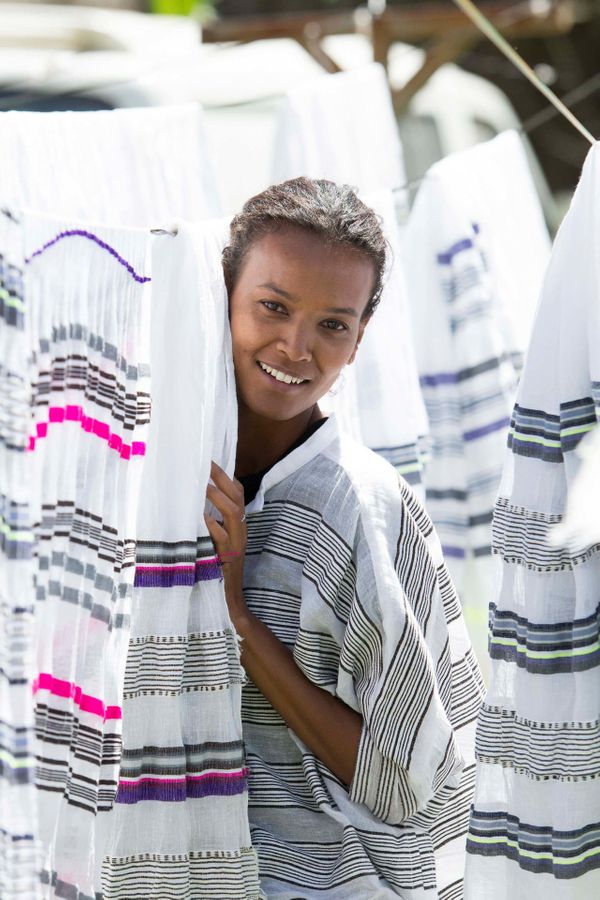 Africa: 2021 Looks Good As African-Made Luxury Fashion Is Making A Comeback.
Brother Knitwear Factory Nairobi Fashion Industry Africa

YEET MAGAZINE • 5 MIN READ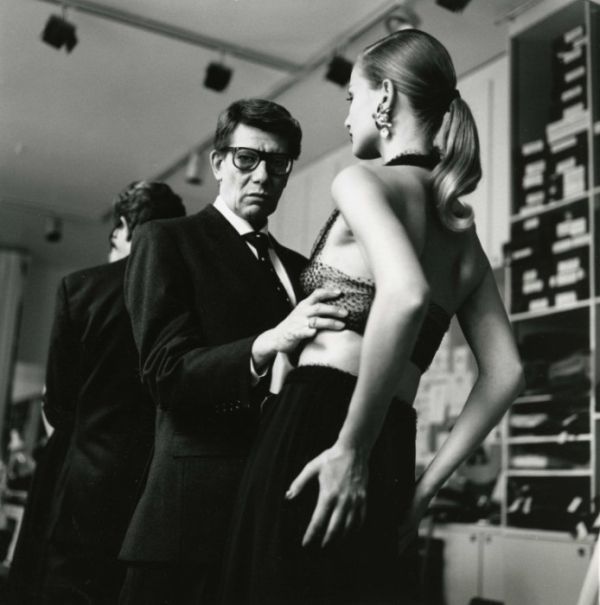 Yves Saint Paris :The Life & Work Of Iconic Fashion Designer Displayed At A Chic Museum In Paris.
By Jacqueline Lynch

YEET MAGAZINE  • 5 MIN READ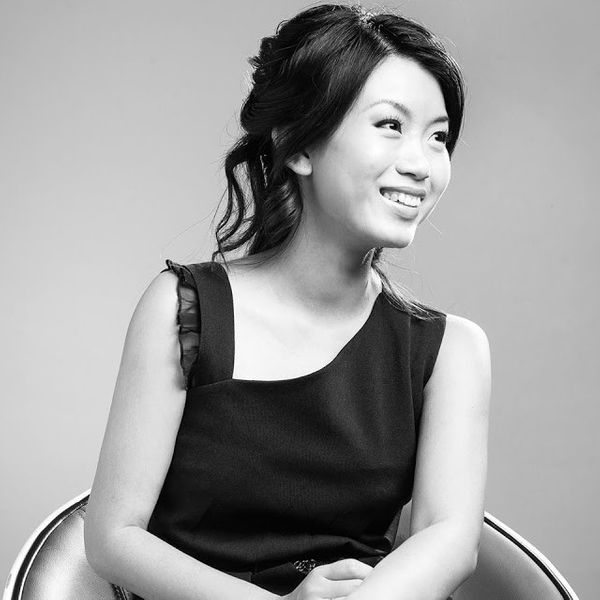 Singaporean Bridal Designer Peiru Teo, The Woman behind La Belle Couture Is Visionary Entrepreneur With A Strategic Mind
By Lina Molinari

YEET MAGAZINE  • 6 MIN READ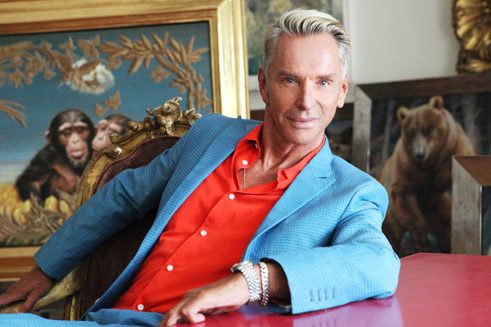 TOP TEN: The Best German Fashion Designers By Markus Ebner.
Lutz Huelle, Collection autumn/winter 2014/15 | Photo (detail): © Lutz Huelle Last year, Markus Ebner, editor-in-chief of the fashion magazine "Achtung",  selected ten favorite German fashion designers and presents them

YEET MAGAZINE  9 MIN READ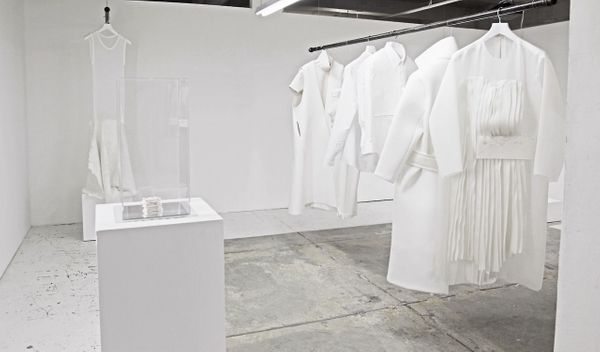 New talent: Discover 10 Young German Fashion Designers of The Future.
Young, original German designers are writing a fresh chapter for the country's fashion industry. We profile some of the key names to look out for. Philomena Zanetti spring/summer

YEET MAGAZINE  • 4 MIN READ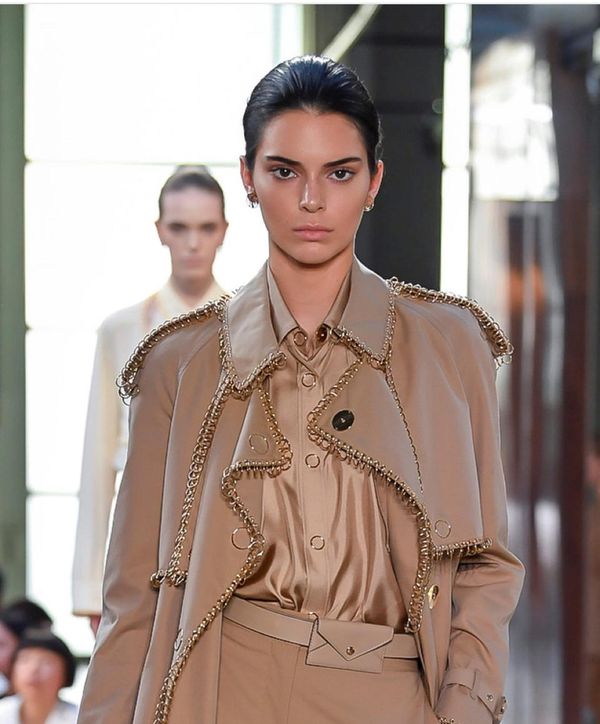 Making A Change! Burberry Reveals Plans To Go Plastic-Free By 2025
"Each year, we throw away enough plastic to circle the planet four times, 50 percent of which was only used once." Burberry plans to get rid of all

YEET MAGAZINE • 1 MIN READ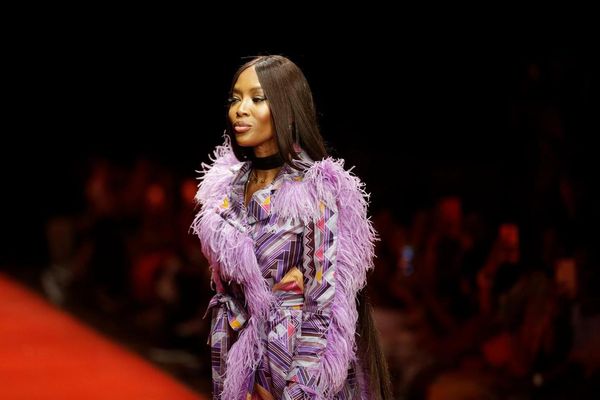 Supermodel Naomi Campbell urges 'Vogue' to launch African edition.
Campbell said there was a need for better representation of the continent. Supermodel Naomi Campbell said on Sunday that Vogue magazine should launch an African edition to recognise the continent's

YEET MAGAZINE • 2 MIN READ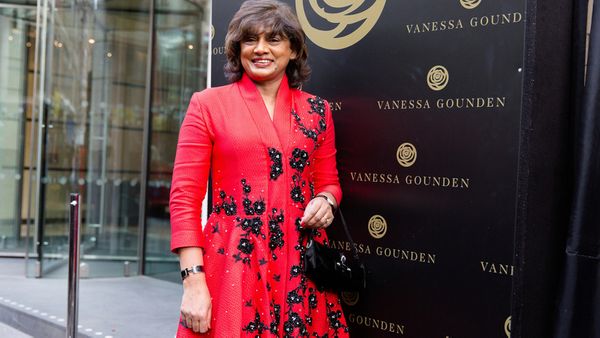 Q&A with CEO of Doré Fashion, Vanessa Gounden.
We sat down with CEO of South Africa's leading luxury fashion emporium DORÈ, Vanessa Gouden, talking about the creative journey of Doré, their latest designer addition and what makes this

YEET MAGAZINE2 APR 2018 • 4 MIN READ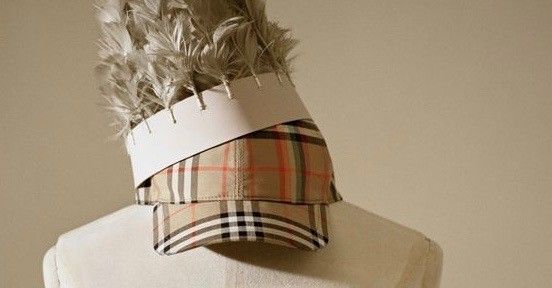 BURBERRY LAUNCHES PARTNERSHIP WITH FARFETCH
Global inventory available for first time on Farfetch.com Expands Burberry's reach to over 150 countries, reinforcing omnichannel leadership London, 15 February 2018 Burberry today announces a new global

YEET MAGAZINE  • 3 MIN READ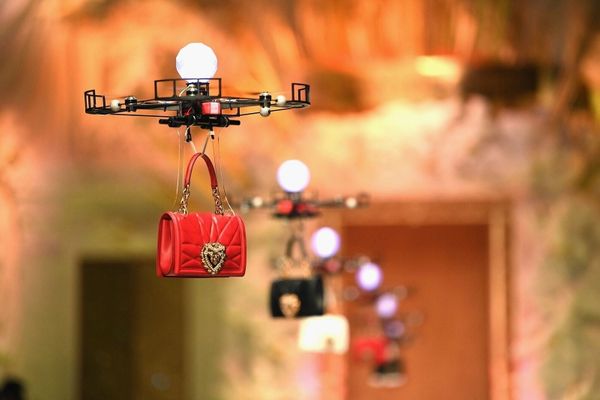 Dolce & Gabbana is using drones to model its handbags at Milan Fashion Week.
By Alexandra Ma Dolce & Gabbana used quadcopter drones to model handbags on the runway. You can see some footage of the hi-tech fashion show below. Dolce & Gabbana's latest

YEET MAGAZINE  • 1 MIN READ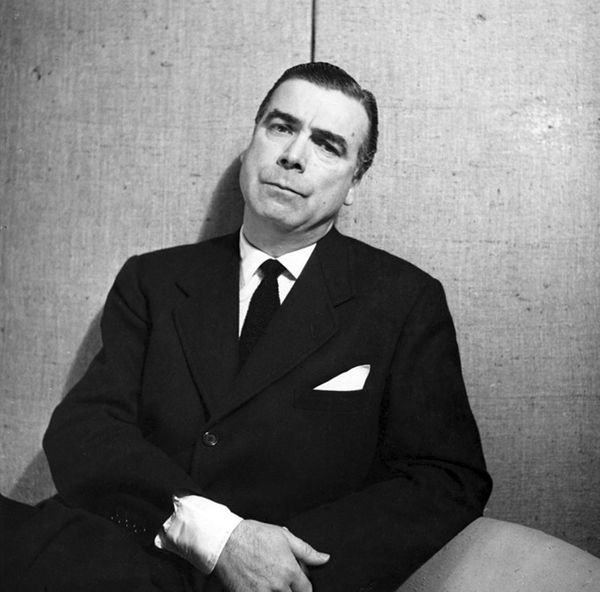 How Cristobal Balenciaga became a famous handbag designer.
It is hard for us to imagine a notable fashion empire was created by a 16-year-old, but Cristobal Balenciaga did it and did it very well. As early as 13,

YEET MAGAZINE  • 3 MIN READ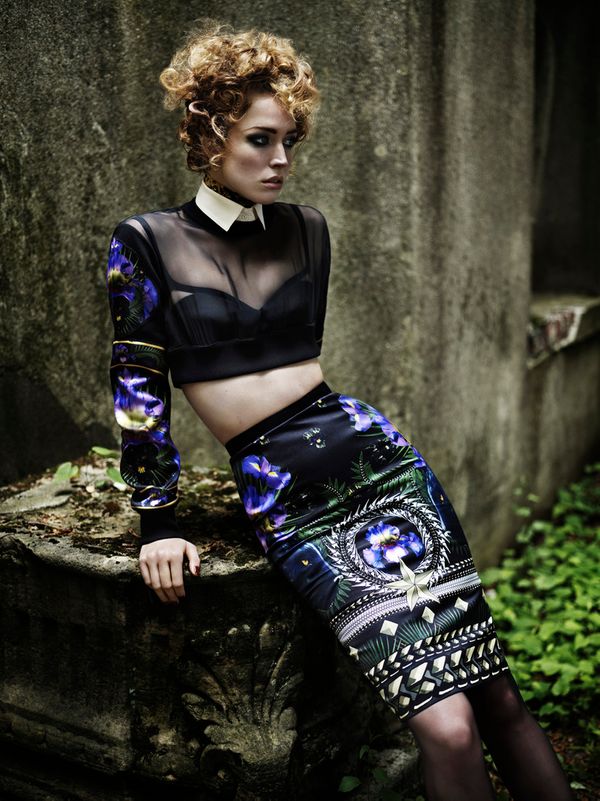 Givenchy - French Fashion Born Of Aristocracy.
Givenchy is known for high-quality and luxurious clothing, accessories and cosmetics, as well as their perfume division, Parfums Givenchy. Givenchy himself is a French aristocrat, with the full name of

YEET MAGAZINE • 2 MIN READ
YEET MAGAZINE © 2021 LATEST POSTS