This fascinating series of art doppelgangers has regular people snapping selfies with art pieces that they bare an uncanny resemblance to. Some pairings are so accurate, we can't help but wonder if some kind of strange magic is at work here.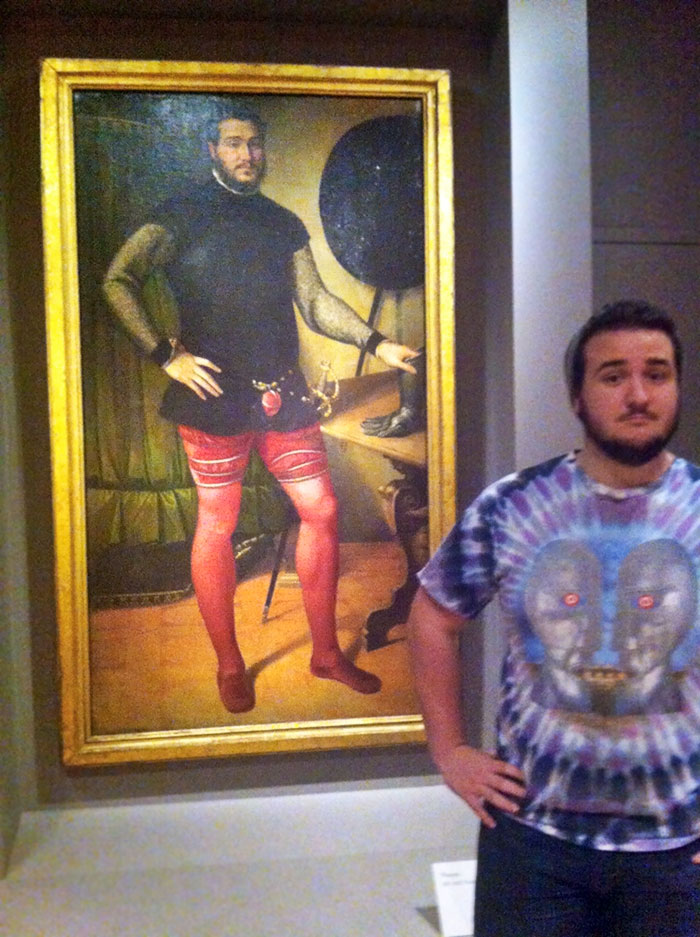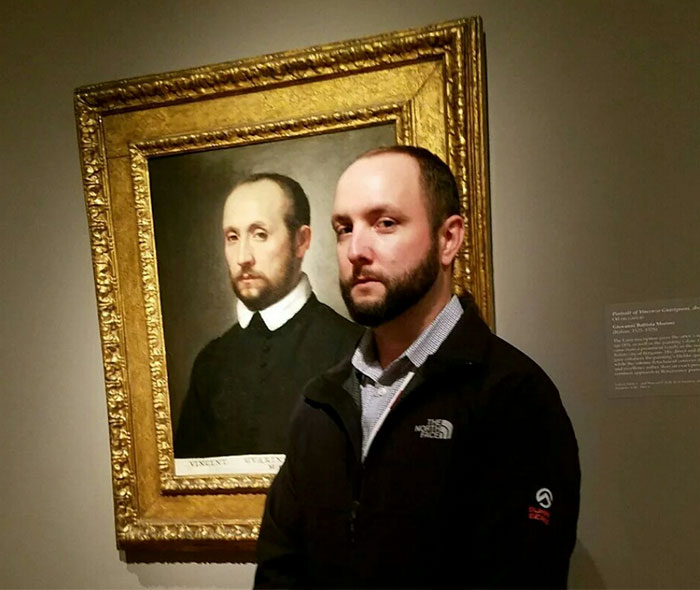 These photos look like something straight out of Wilde's The Picture of Dorian Gray. Perhaps they're cursed paintings?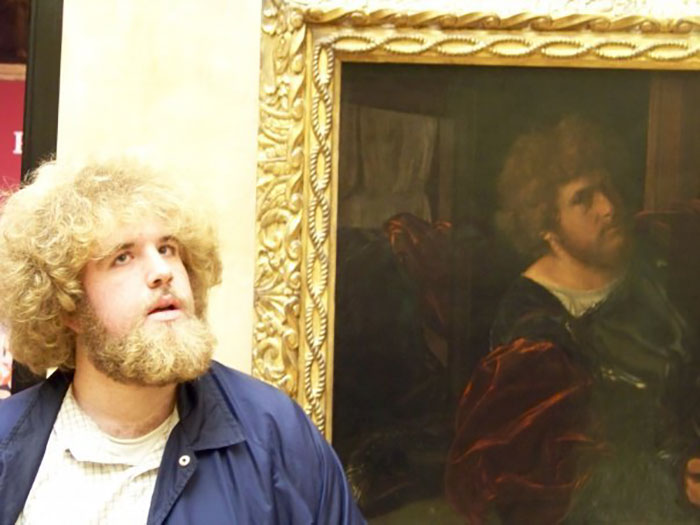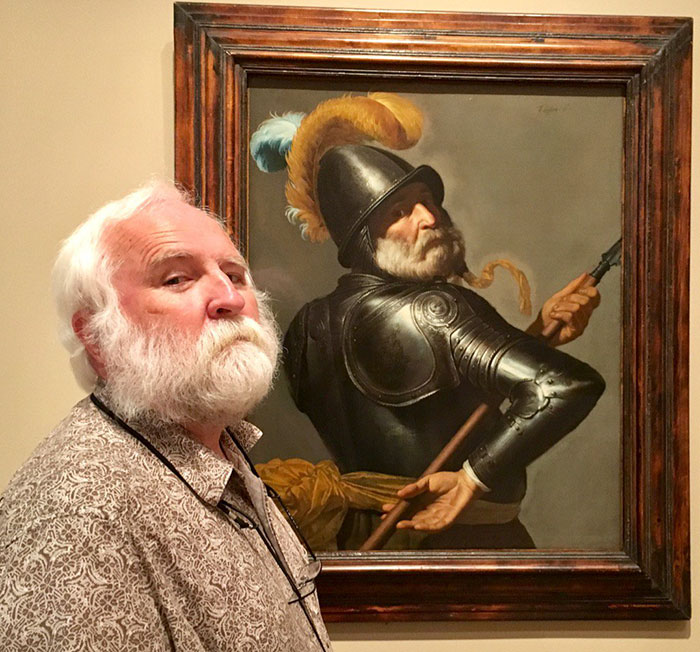 The term doppelganger is a German word meaning "double-goer". To have a doppelganger simply means having a look-alike or twin, although according to many traditions, a doppelganger is a sign of a paranormal phenomenon.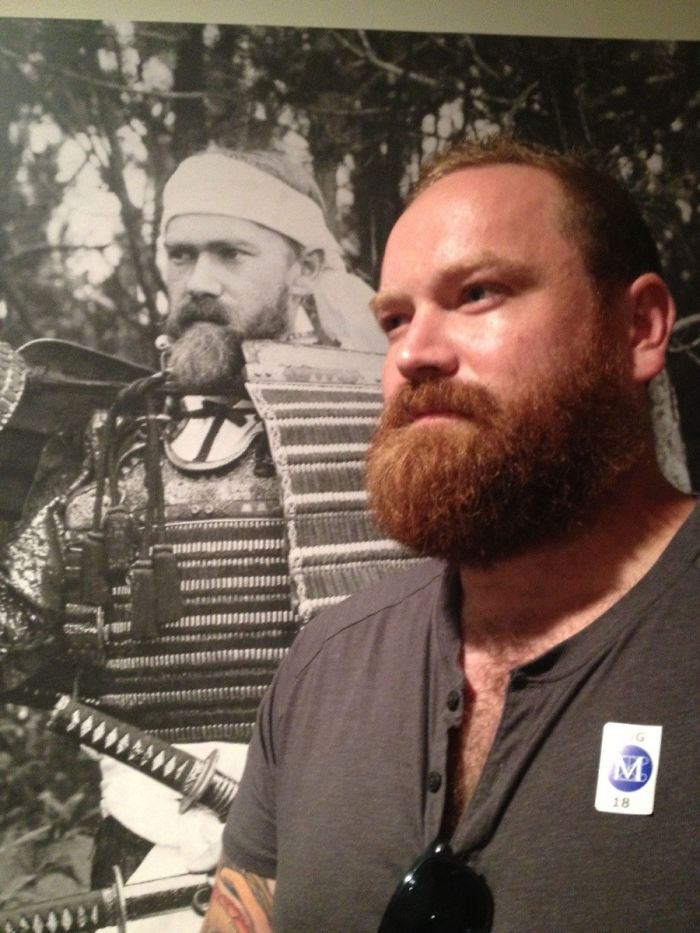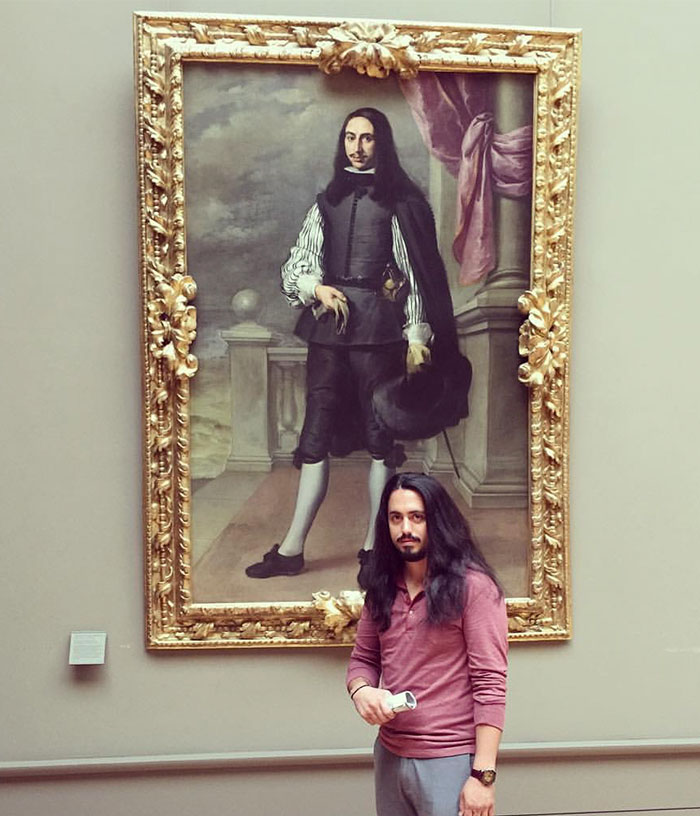 The term could be used in a completely neutral manner, but most of the time a doppelganger signifies the presence of an evil twin or some other dark mischief.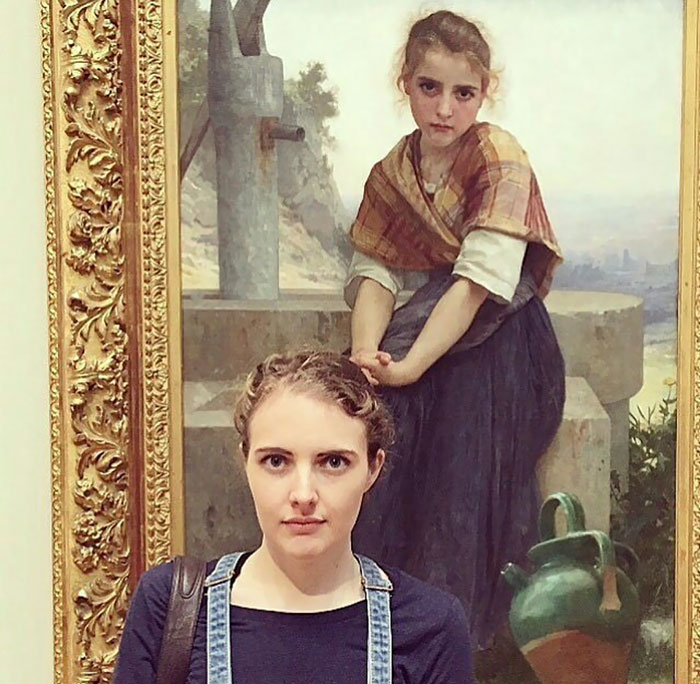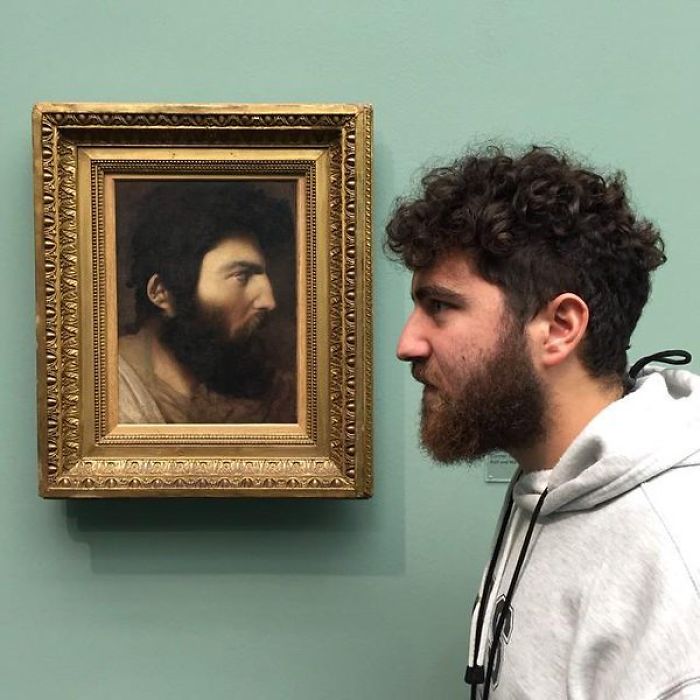 Which is the good twin and which is evil? Keep scrolling and decide for yourself.