Starting School This Fall? Here's A List Of Resolutions To Help You Prepare For The Academic Year
Between new eating habits, sports and personal development, our good advice to start the return on the right foot.
By | YEET MAGAZINE  Updated 0200 GMT (1000 HKT) August 25, 2021
Between new eating habits, sports and personal development, our good advice to start the return on the right foot.
Eat fruits and vegetables for less stress
We knew the interest of consuming a good quantity of fruits and vegetables every day to counteract cardiovascular and chronic diseases, the effects of age ... But it would also be good for fighting stress, according to a team of nutritionists and psychologists at the University of Perth, Australia (Clinical Nutrition, April 2021).
According to them, doubling your consumption - from 230 to 470 grams / day - would reduce stress by 10% on average. They sifted through data on more than 8,000 people, almost parity of women and men, over the age of 25. The effect, it seems more marked for the 45-65 age group, would be due to carotenoids, the colored pigments contained in plants: they would reduce the level of inflammation of the body and oxidative stress. (the attack of cells by free radicals), with a beneficial effect on mental health.
Finally know how to say no
Enough of never knowing how to say no to a friend who asks you for a "little favor" that will take you all day long, of being systematically the one who stands aside in front of the person who comes in front of him, of leaving the store with trousers whose you don't need but without the shirt you wanted? Where is your free will, who manipulates whom, what is your real power of influence?
It is to all these questions that Nicolas Guéguen, doctor of psychology and researcher in behavioral sciences, answers in his latest book (The Art of Influence and Manipulation in Daily Life, Dunod, 2021). We are quickly surprised, on reading, by the number of examples of manipulations that we do not even think about, but also by his own power of seduction, which is worked on. A book to be handled without moderation.
To protect yourself from cancer, tap the fungus!
Consuming an average of 18 grams of mushrooms each day would decrease the risk of cancer, especially breast cancer, by up to 45%. This discovery is due to researchers at the University of Pennsylvania who highlighted this specific relationship between diet and cancer, by sifting through data from 17 studies and scientific publications covering nearly 20,000 people and over a very long period. (Advances in Nutrition, March 2021).
This effect is believed to be due to the concentration of ergothionein, an amino acid known for its antioxidant and anti-aging properties. What makes scientists say that all the mushrooms, more or less rich in ergiothioneine, are not equal: shiitake, the maïtake (nicknamed the mushroom of vitality or "Hen of the woods") and the oyster mushrooms would thus be much more effective. than layer mushrooms like that of Paris, white or brown (cremini, portabello…).
Dance to age better
Dance, this fun-physical exercise, is surely one of the most effective in terms of form and health. Beyond the cardiovascular and articular effects, it is indeed the whole of the organism that benefits from it. A study from the University of Montreal (Neurourology and Urodynamics, 2014) has thus underlined the interest, in order to treat female incontinence, to support by the practice of dance a program of rehabilitation of the muscles of the pelvic floor.
Another, from the University of Zurich (Jama Network, Sept 2020) showed that dancing regularly, preferably in a group or with a partner, could reduce the risk of falls in everyday life by up to 37% in those over. 65 years.
Vegetables and fish: good anti-Covid
These essential microbes Reflexology, from head to toe
Tension: pay more attention
Measure and record your blood pressure 24 hours a day without thinking about it and without too much embarrassment? This is what the Swiss MedTech Aktiia offers, with a brand new portable monitoring device developed after fifteen years of research conducted at the Swiss Center for Electronics and Microtechnology (CSEM). No inflatable armband that compresses the arm, but a small bracelet to wear on the wrist. It is equipped with an optical system which measures "the pulse wave", that is to say the variations in diameter of the arteries with each heartbeat.
After calibration by a cuff blood pressure monitor supplied, the algorithm designed by the start-up translates these data into blood pressure with good precision. All the measurements, transmitted by Bluetooth to your smartphone are processed, formatted and visualized by a dedicated application. For sharing, in particular, with the attending physician.
Make time for yourself
Leaving the city for the countryside, changing direction or even profession, reviewing your consumption, priorities, relationships with others ... Break for some, questioning, even tragedy for others, sometimes all at the same time, the Covid -19 did not only upset our daily habits and well-anchored certainties. It may also be an opportunity to grow, to know what each one wants to do with their originality, their sensitivity, their spirit, their desires.
Embrace a new routine
Eat better, exercise every day, breathe and sleep well: this would be the recipe for gaining three years over one's biological age, assure researchers who have, to demonstrate this, carried out a "randomized" clinical trial (Aging, April 2021).
They asked a group of men to follow an "epigenetic" program for eight weeks: a diet with little animal protein, but fruits, vegetables and supplements (probiotics, phytonutrients); 30 minutes of daily exercise at 60-80% of their maximum effort five days a week; breathing / relaxation exercises twice a day; and sleep at least seven hours a night.
They then compared the effect of this "diet" (by measuring DNA methylation, known to be a good marker of biological age) with the control group who lived their lives as if they were ordinary. The result was a difference of 3.23 years on average between the two groups.
MORE HEALTH & FITNESS
A collection of 25 posts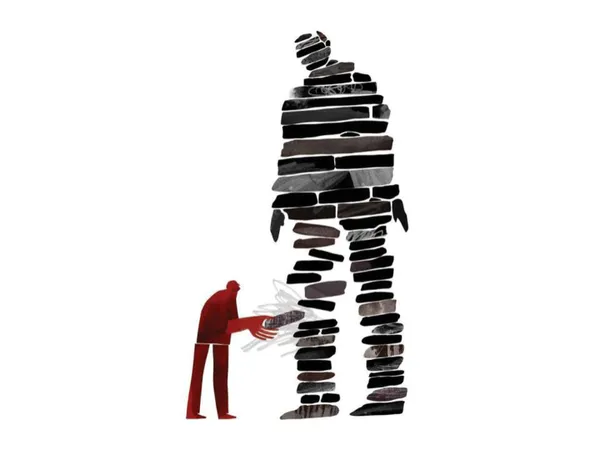 What To Do When You Feel You Can't Do Anything : The Top 15 Tips to Build Resilience
According to studies, resilient people have strong social relationships such as family, friends, and coworkers. These networks are a huge source of support during difficult times. Yet, socializing has tremendous benefits to the brain. 3. Apprec

YEET MAGAZINE2 AUG 2021 • 9 MIN READ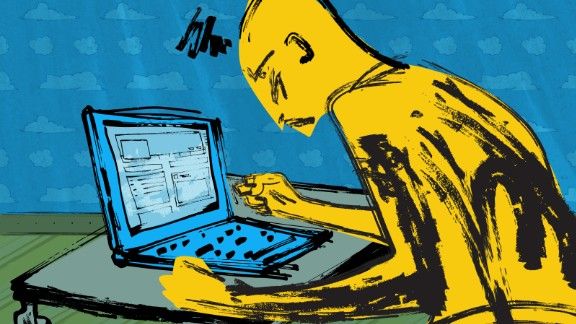 Psychology :Watching, Reading And Listening To Content That Brings Positivity Is Essential And Can Change Our Lives
By Neha Sharma | YEET MAGAZINE Posted at 0200 GMT (1000 HKT) on June 17, 2021 The content we see and listen on tv, internet and everywhere else all-the-time, gives a direction to our opinions. Most often we have the ability to choose how we think and act.

YEET MAGAZINE17 JUL 2021 • 5 MIN READ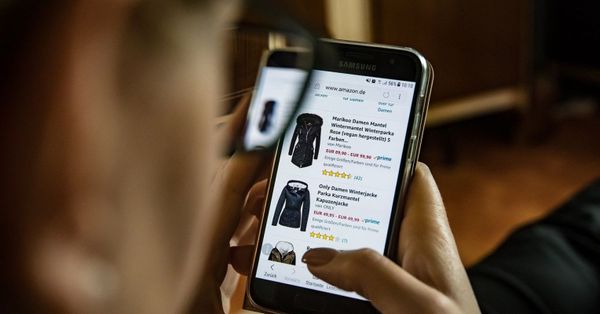 Trying To Quit An Online Shopping Addiction? These Tips Can Help
By Rupsa Denath | YEET MAGAZINE Posted at 0200 GMT (1000 HKT) on July 16, 2021 We all love a great sale, but if you find yourself spending more time shopping online than participating in your normal daily activities or working, it may be indicative of an addiction.

YEET MAGAZINE16 JUL 2021 • 11 MIN READHEALTH & FITNESS
Laughter Therapies: The Truth About The Unsuspected Benefits Of Laughter
We all know that laughing is good for us: it relaxes and puts people in a good mood. But did you know that laughter is also great for physical health? So much so that some therapies focus on laughter as a remedy, preventive or curative. Overview of the health benefits of laughter.

YEET MAGAZINE14 JUL 2021 • 10 MIN READ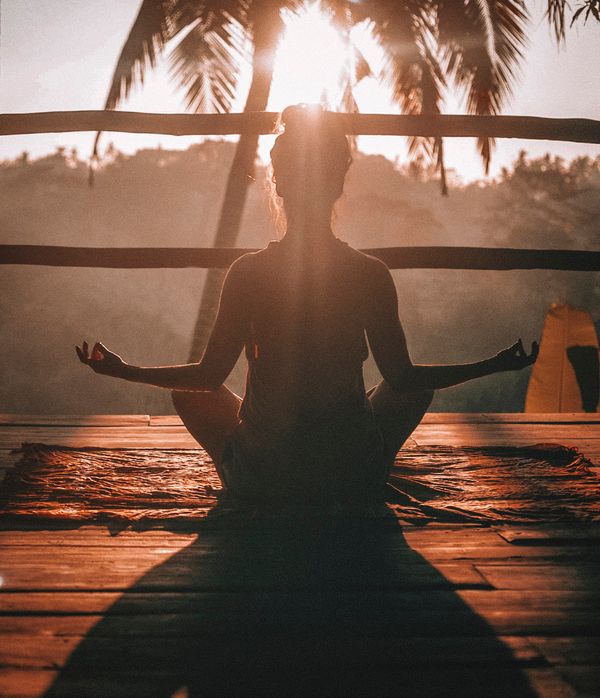 Weigh Loss Tips : Time To Go Back To The Roots With These Ancient Indian Eating Habits.
We have changed a lot as a society, whether it's in terms of lifestyle or cuisine, and this has affected our health. We consume mindlessly, and our bodies have become a breeding ground for a variety of ailments. By Bani Sharma | YEET MAGAZINE Published 0717 GMT (1517 HKT) July 8, 2021

YEET MAGAZINE8 JUL 2021 • 5 MIN READ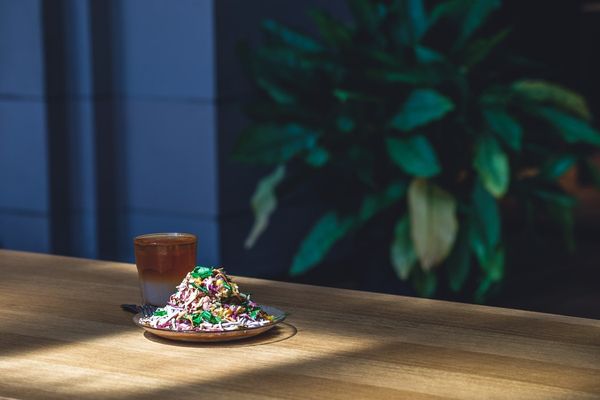 Sati Mindful Eating : How To Adopt The Increasingly Popular, Easy Ayuverdic Low -Carb Indian Diet For A Faster Weigh Loss.
Also called the Indian diet , the sati diet consists of following a vegetarian diet using Indian food traditions as a basis, it can also be used by people who practice intermittent fasting.

YEET MAGAZINE8 JUL 2021 • 10 MIN READ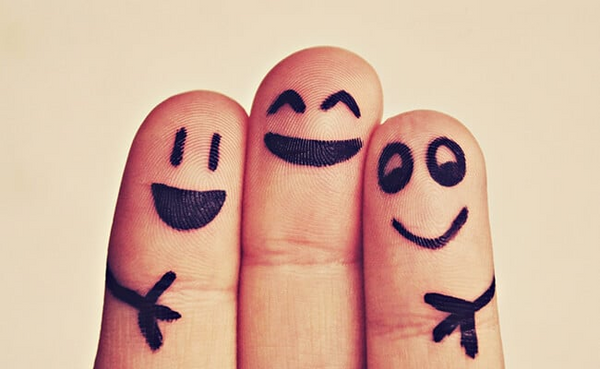 Understanding The Ergonomics Of Happiness
By Aditi Maheshwari | Published 3 :55 p.m. ET, July 1, 2021 - Why do people who smile less are considered to NOT be happy? Can someone keep smiling the entire day, even when truly happy?

YEET MAGAZINE1 JUL 2021 • 9 MIN READ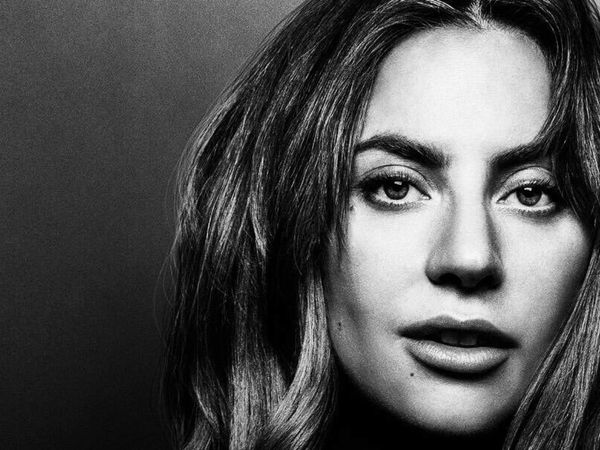 Living With Mental Illness : From Ariana Grande To Lady Gaga, These Celebrities Come Forward To Testify To Their Own Struggle
In 2018, we are just beginning to lift the veil on the taboo of mental illness. However, many are victims and, fortunately, the celebrities testify to their own struggle. Here are some stars living with mental illness.

YEET MAGAZINE29 JUN 2021 • 12 MIN READHEALTH & FITNESS
Psychology : How to outsmart a Manipulator Using The Quilt Technique
This article follows my first post on how to recognize a manipulator . Now that you know how to spot the actions of a manipulator, the challenge is to know how to thwart him . How to get out of its clutches?

YEET MAGAZINE13 JUN 2021 • 14 MIN READHEALTH & FITNESS
Psychology: Popular Techniques Used By Manipulators and How To Fight Them
Manipulators are people we come across in our ordinary daily routine settings like offices, colleges, businesses, classes, workshops, etc. They carry narcissist traits but we often fail to notice them for a long time.

YEET MAGAZINE13 JUN 2021 • 11 MIN READHEALTH & FITNESS
Psychology: Mental Manipulation:How To Overcome The Traps Of The Manipulators?
A manipulator insidiously leads one or more people to the behavior he wants. It can lead to violence, depression or suicide and like a vampire, it feeds on the other. He directs others as he pleases.

YEET MAGAZINE13 JUN 2021 • 24 MIN READ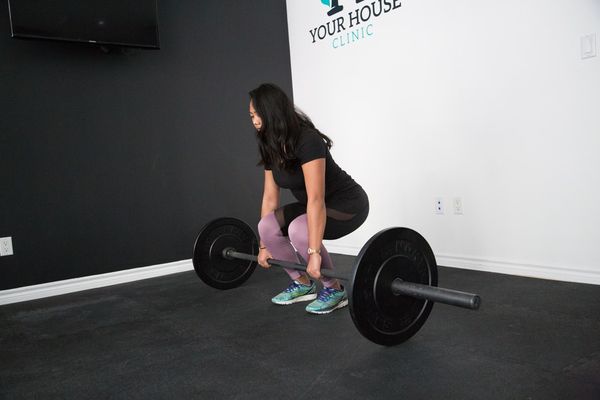 Heading Back To The Gym? Here's How To Get Back In Shape After Months Of Sedentary Lifestyle.
The desire to move comes back with the beautiful days. Especially this year when teleworking, repeated lockdowns and curfews have forced us into a sedentary lifestyle. Do not rush ball in mind. To avoid injury, it's best to get back to it gradually.

YEET MAGAZINE5 JUN 2021 • 14 MIN READHEALTH & FITNESS
The 3 Core Exercises For A Flat Stomach: How Lose Belly Fat Fast and Build Muscles.
The sheathing solicits and strengthens the entire abdominal strap. The key: a flat, muscular stomach. But be careful, if this exercise is poorly performed, it can quickly damage our back.

YEET MAGAZINE5 JUN 2021 • 5 MIN READ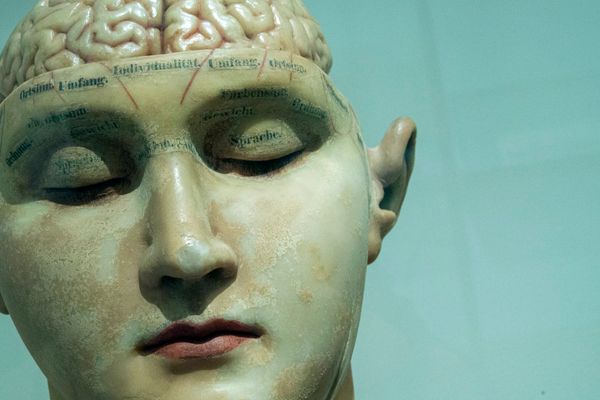 Ways To Beat Brain Fog And Get Over That Afternoon Slump.
By Aditi Maheshwari    |  YEET MAGAZINE | Posted 0432 GMT (1232 HKT) May 26 2021 We all experience a lack of drive occasionally but brain fog is much more than that, it'

YEET MAGAZINE26 MAY 2021 • 10 MIN READ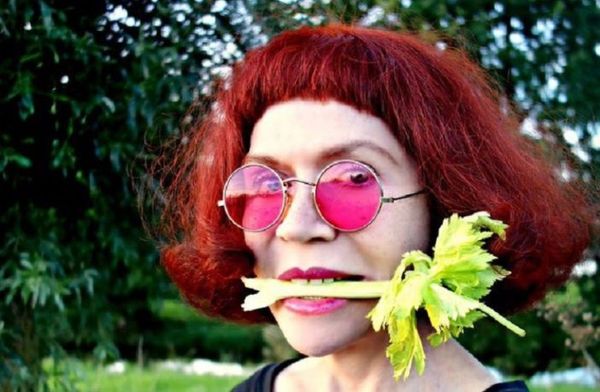 Danish doctor warns: Vegan food may lead to mental retardation
By YEET MAGAZINE |Updated 1818 GMT (0218 HKT) May 25, 2021 NORTHERN EUROPE Chief physician Allan M. Lund at Rigshospitalet in Copenhagen warns that vegan food can have severe consequences,

YEET MAGAZINE25 MAY 2021 • 24 MIN READ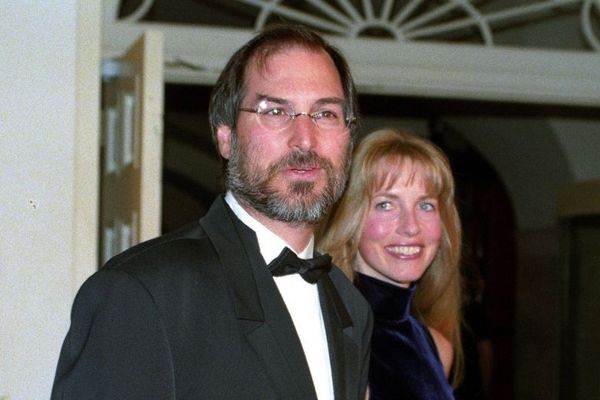 Did Steve Jobs Smell Bad? The Craziest Stories About A Mad Genious Who Had A Fruit Only Diet.
The fact that we spend half our time on our smartphones is not our fault, but that of Steve Jobs (1995-2011). Few people have had as much of an impact on our way of life as the Apple mogul.

YEET MAGAZINE22 MAY 2021 • 67 MIN READ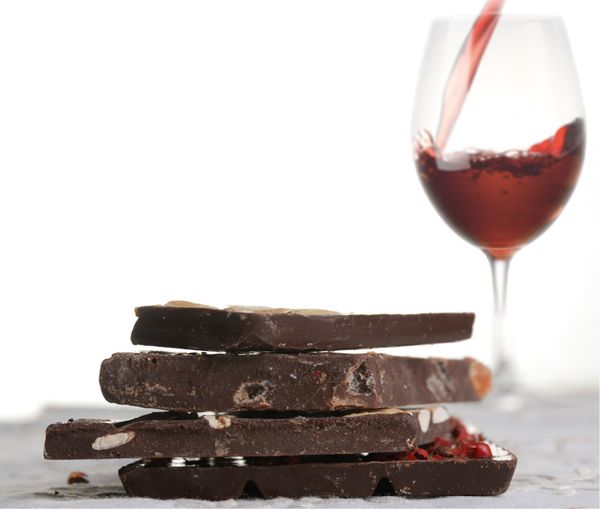 Lose weight on a diet of red wine and chocolate?
There are a few diets that allow a sprinkling of chocolate and a glass of Merlot here and there, but the latest weight-loss sensation allows so much more than a

YEET MAGAZINE30 APR 2021 • 3 MIN READ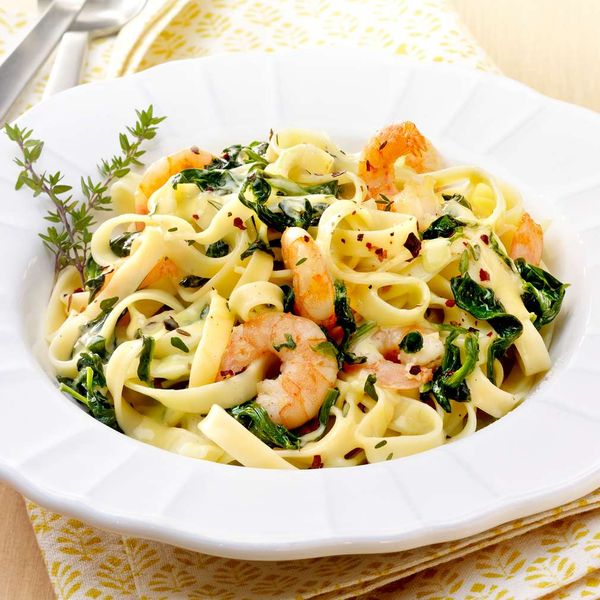 Eating pasta may help weight loss new study suggests.
"Eating pasta may help with weight loss," The Independent reports. But what the headline fails to make clear is that researchers were looking at pasta in the wider

YEET MAGAZINE30 APR 2021 • 6 MIN READ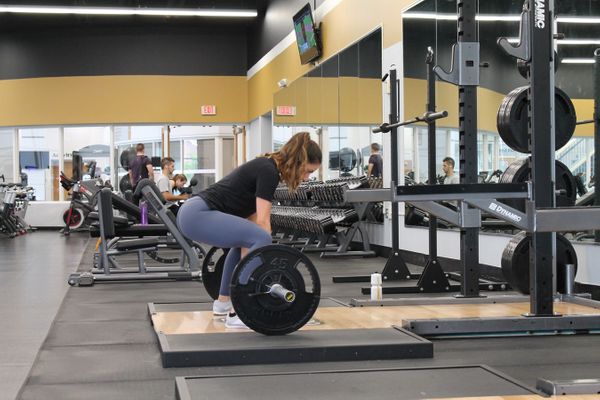 Strugling To Lose Weight After Age 40? A Few Tips To Help You Avoid The Common Mistakes -Personal Experience.
By Danielle Cerulo

YEET MAGAZINE28 APR 2021 • 47 MIN READ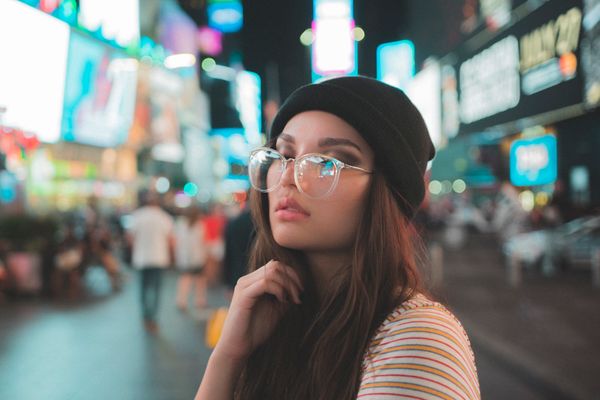 Coping With Depression: What People Think Versus What It Actually Is.
By Vibha Singh | Debunking myths about mental illness, and depression, to be more specific.

YEET MAGAZINE27 APR 2021 • 112 MIN READ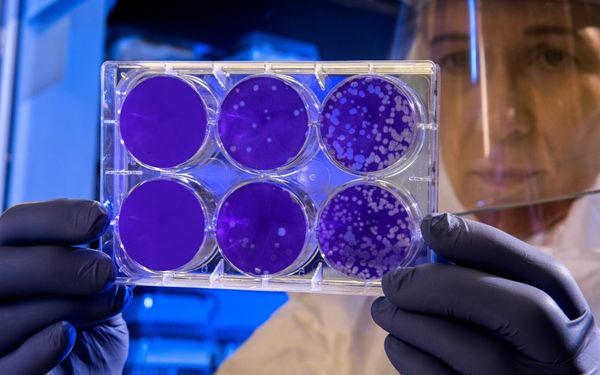 Understanding Coronavirus Threat And How It Compares To Past Pandemics Through History.
By Aditi Maheshwari | Started by eating pangolins, bats or consuming animals in some fashion.

YEET MAGAZINE12 APR 2021 • 4 MIN READ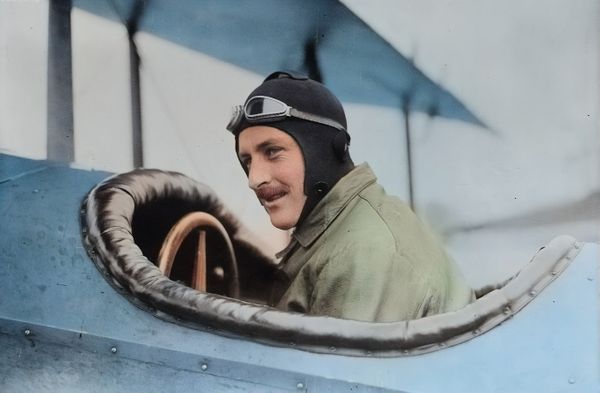 The Benefits Of Traveling: How Travel Help Generating Ideas and Learning.
By Aditi Maheshwari

YEET MAGAZINE28 MAR 2021 • 6 MIN READ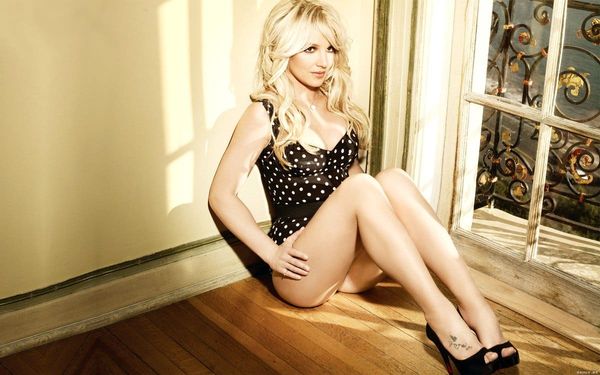 How to lose weight quickly? The Britney Spears Keto Diet Can Help
By Eugenia Smith

YEET MAGAZINE28 MAR 2021 • 3 MIN READ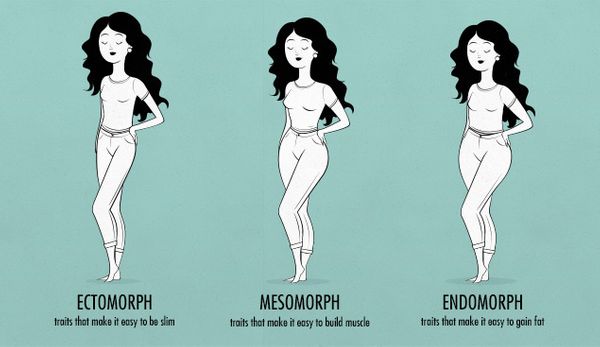 Do Heavier People Mindlessly Eat More, While "Naturally Skinny" People Eat Less? Weight Loss Myths Debunked
There is a major benefit to keeping track of the foods you eat: It gives you the flexibility to eat what you want, all in a reasonable way, says Dr. Seltzer.

YEET MAGAZINE25 JAN 2021 • 3 MIN READ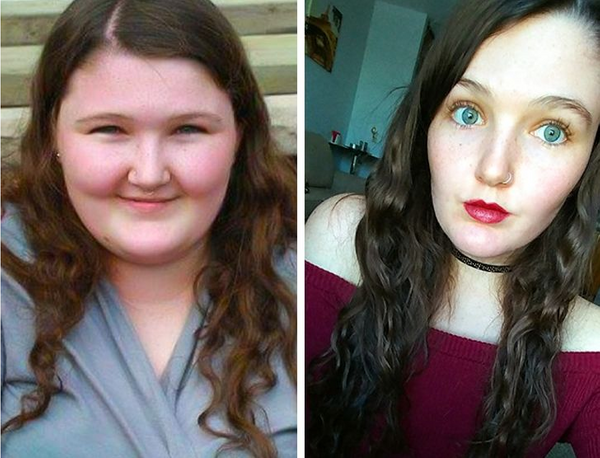 Weight-based Teasing and Bullying : How I Lost 30 Pounds In One Year.
What do you do when you are bullied for your weight right through your teenage years, not able to play your favourite sport and can't fit into the dresses

YEET MAGAZINE19 NOV 2020 • 5 MIN READYEET MAGAZINE © 2021