About The Author , Rupsa Debnath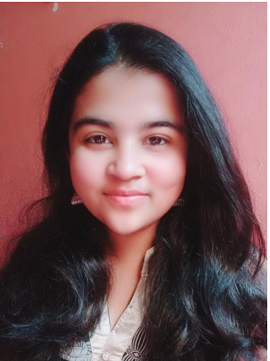 Mini-bio:
Rupsa Debnath is a writer who specializes in writing articles, blogs, press releases and also editing and proofreading. She is open is work in any varied niches providing digital content that gains social media attention and increase their search engine visibility.
Offering all this while still being a student. She is striving towards her goal to be a great writer one step at a time.
Support Rupsa's work - Buy a subscription plan  today.


FOLLOW RUPSA
TWITTER  - FACEBOOK - INSTAGRAM -LINKEDIN YEET MAGAZINE
View posts by Rupsa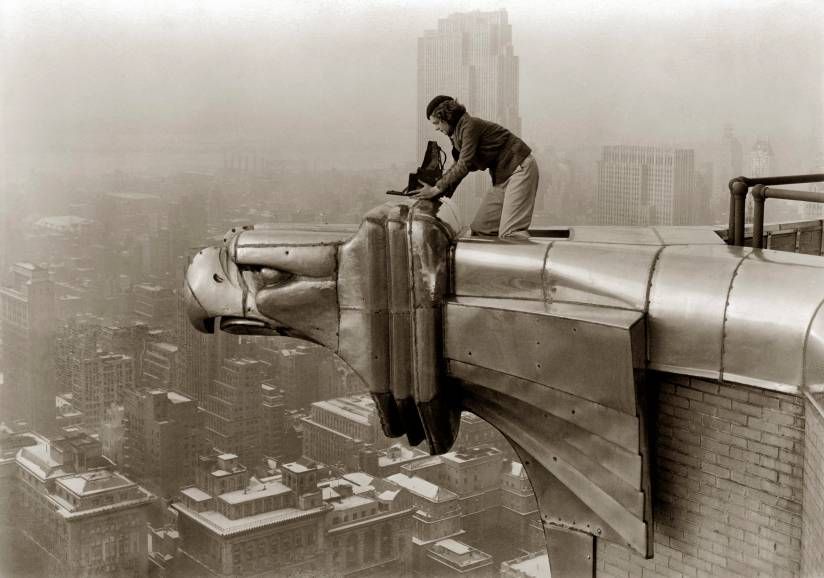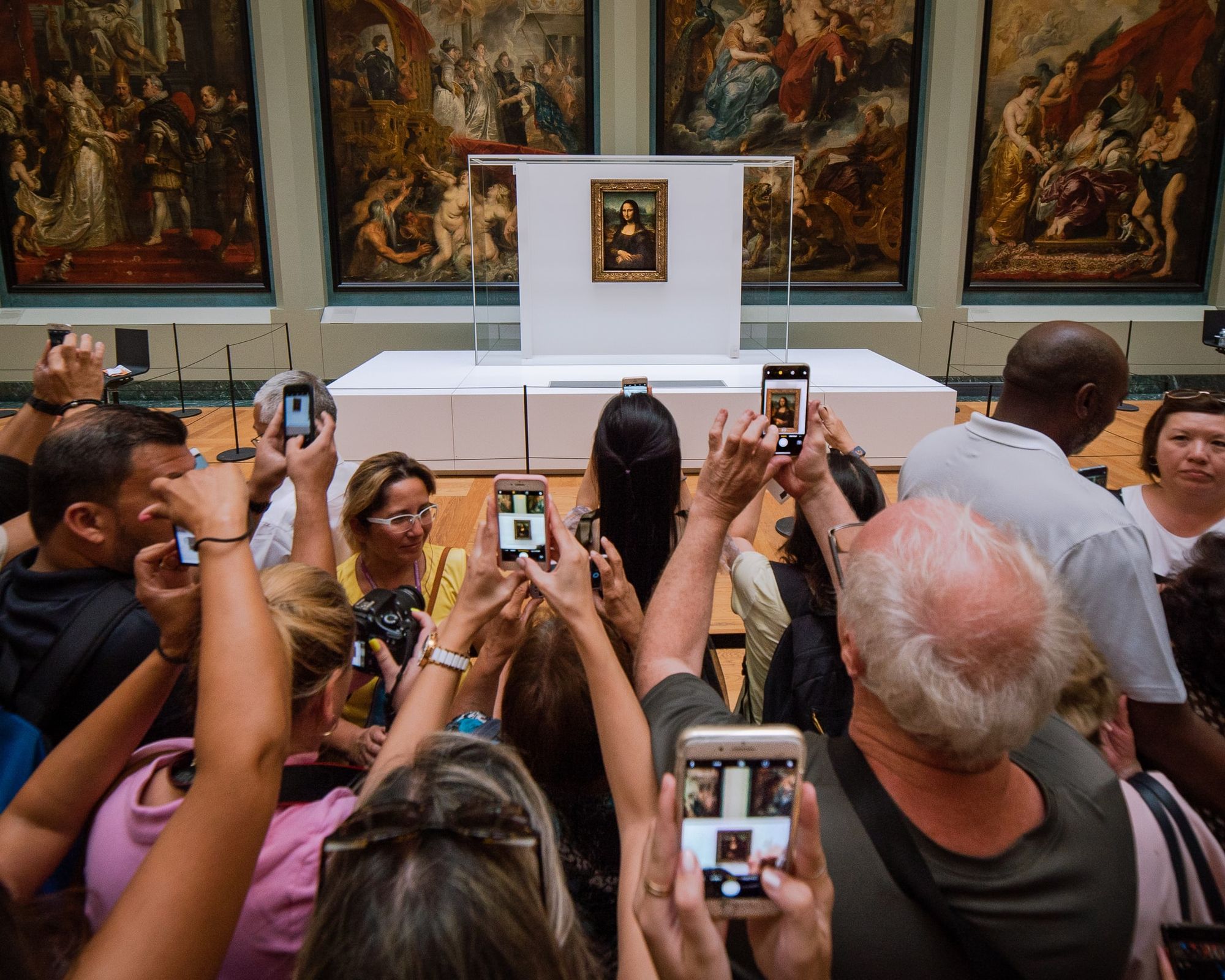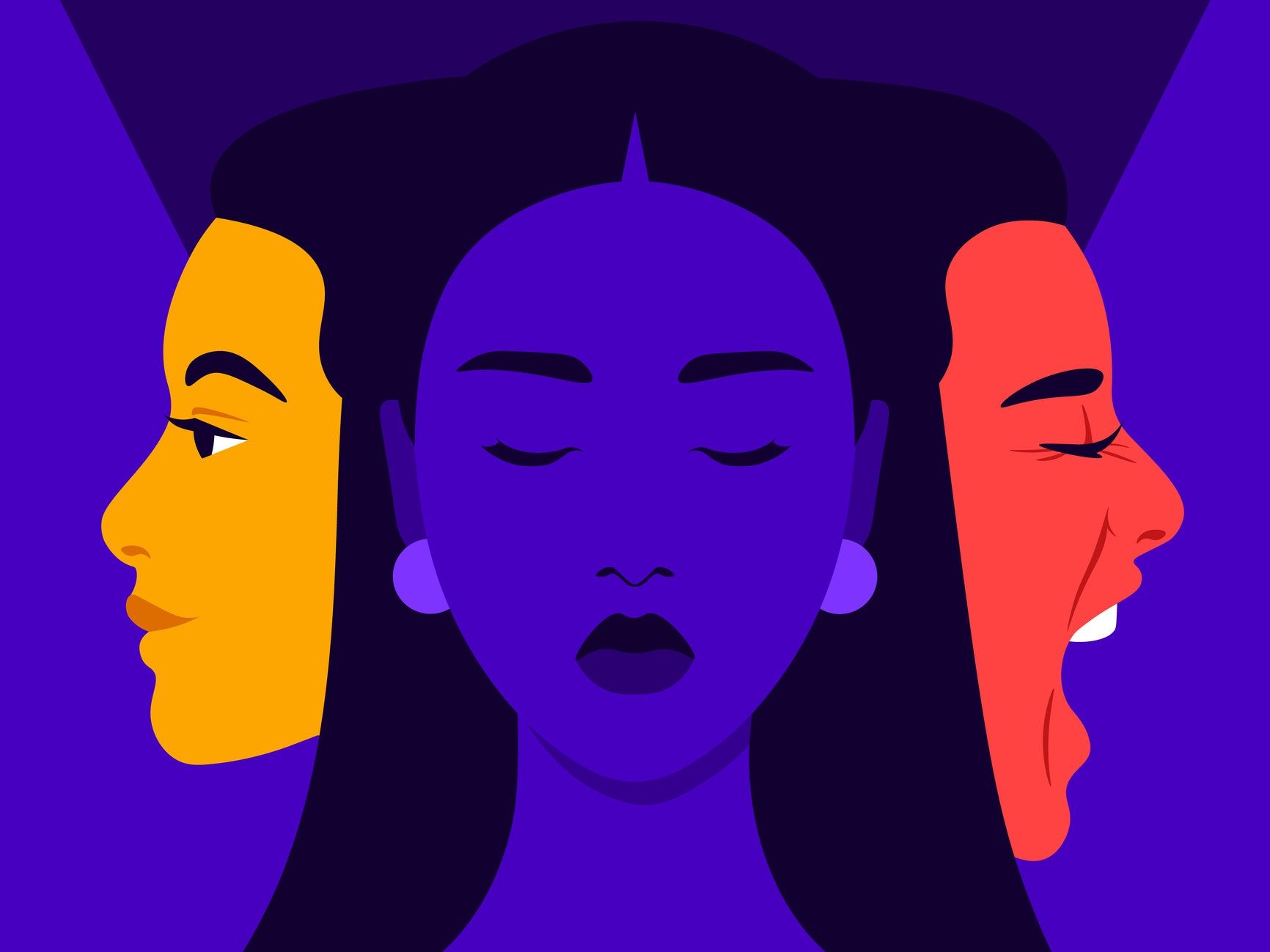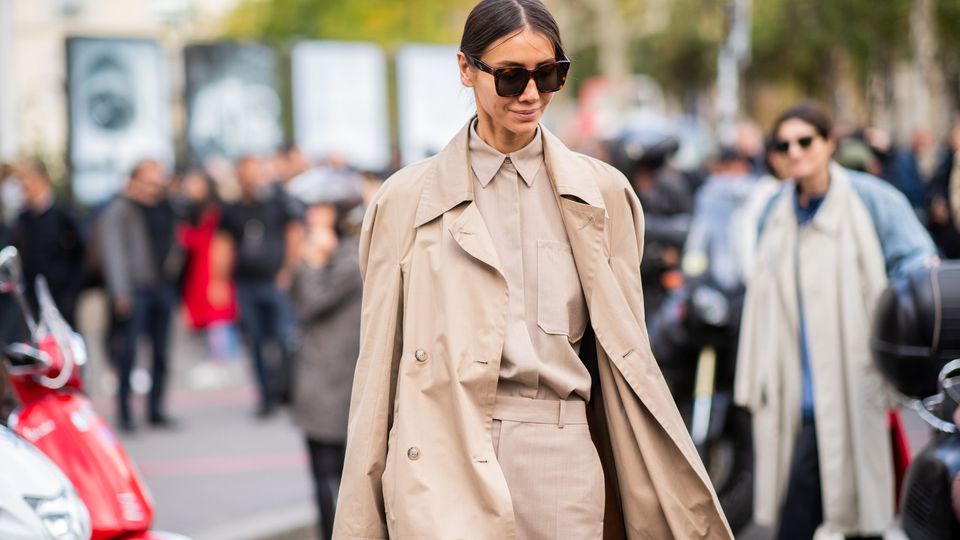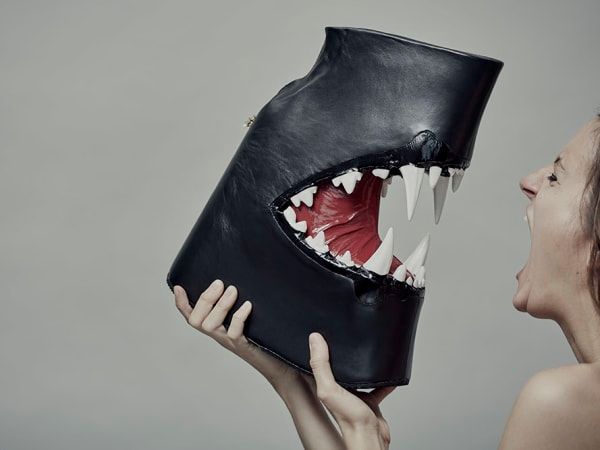 More on YEET MAGAZINE