Home  Travel  California: 5 Amazing Things  To Do In San Diego
By   Sophia AvaYEET MAGAZINE | Updated 0439 GMT (1239 HKT) February 5, 2022
MORE IDEAS SAN DIEGO COUNTY CRAFT BREWERIES EVENING OUT IN SAN DIEGO SPECIAL EXPERIENCES AT SAN DIEGO ZOO
Between the peaks of the High Sierra, the thick snow banks of a gigantic volcano, the family ski resorts and the escapades in the snow on the outskirts of Yosemite, California is full of mountain destinations that will delight skiers and snowboarders .


MORE IDEAS SAN DIEGO COUNTY CRAFT BREWERIES EVENING OUT IN SAN DIEGO SPECIAL EXPERIENCES AT SAN DIEGO ZOO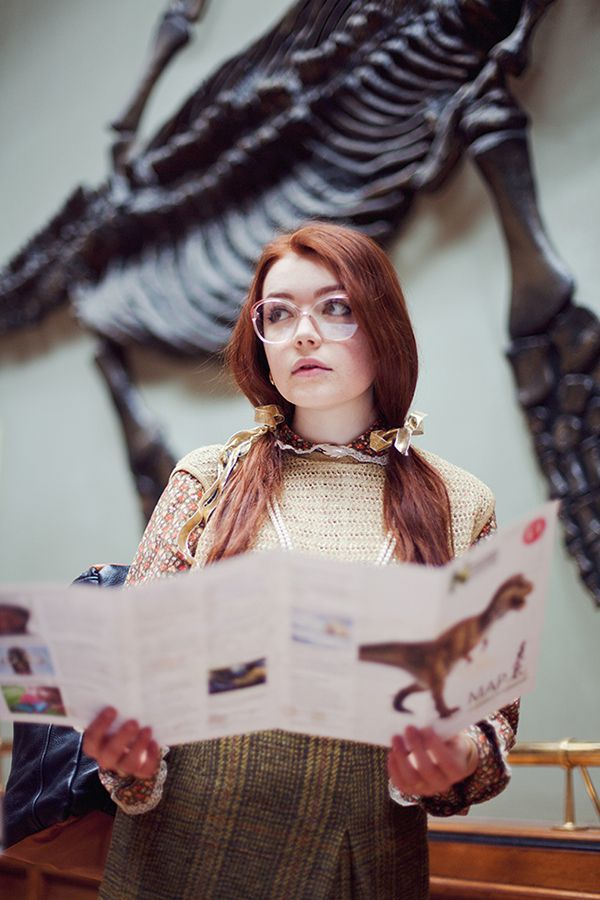 Find attractions, accomodations, hotel, parc, and  resort that suits your style, from resorts that think big to little-known gems.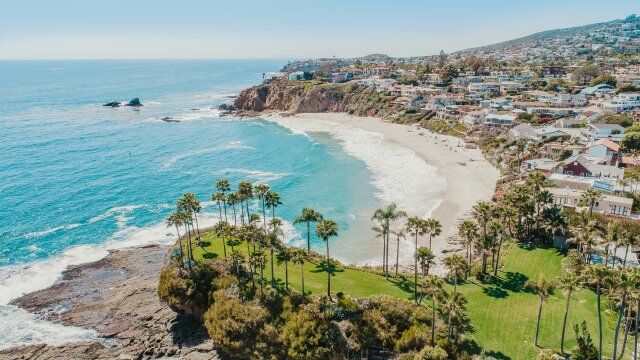 Featured: San Diego 5 AMAZING THINGS TO DO IN SAN DIEGO
From its parks to its nightlife, see beyond the beaches of this Southern California city With vibrant neighborhoods, world-famous craft beers and one of the most beautiful city parks in the world, there's more to San Diego than famous beaches.

Discover this dynamic city by strolling through the energetic Gaslamp Quarter and admire the zoo's exotic animals in Balboa Park.

Stay at a chic hotel in the Gaslamp Quarter To find the liveliest places in San Diego, you sometimes have to roll your eyes.

This is in any case true at Pendry San Diego where the Pool House on the roof allows you to take advantage of the ideal climate of the city during the day and turns into a trendy lounge once night falls. Stop by Provisional, a mix between a restaurant and a hotel store for a meal at any time of the day and for the purchase of household items.

SAN DIEGO TOURISM - HOTELS 5 amazing things to do in San Diego
Explore San Diego's most entertaining neighborhood Proving that fashion and historic buildings are not incompatible, the Gaslamp Quarter mixes beautifully restored 19th century buildings and 21st century bars/clubs.

Discover the flavors of chef Leyla Javadov's innovative (and healthy!) cuisine at Café 21, which offers live music every day.

You can also go see what's going on in the three floors of Tipsy Crow, a sports bar, pub and club.
Take a walk on El Prado in Balboa Park Lined with museums set in elaborate Spanish Colonial Revival style buildings inspired by landmarks from Spain and Mexico, El Prado is the romantic hub of Balboa Park.
The dazzling The Subaru 3D Experience films from the San Diego Natural History Museum will transport you to the most spectacular natural environments on the planet.
You can also lose yourself in an exotic world of cyanophytes, orchids and ferns in the historic Botanical Building. (And don't forget to take a selfie at the edge of its water lily pond).
Admire the zoo's menagerie Sure, you'll find lions, tigers, and bears here, but the San Diego Zoo is best known for its adorable pandas and koalas, animals only found in select zoos on the planet.
See African penguins, baboons, crocodiles and leopards in the new area, Africa Rocks. For one of San Diego's best views, take the Skyfari Aerial Tram. It is also a great way to cross the 40 hectares of lush and verdant nature of the zoo.

Taste a celebrity chef's fried chicken Proving that Little Italy is about more than pasta, former Top Chef winner Richard Blais sublimates fried chicken and eggs at the Crack Shack.

Spend some time on the terrace of this rustic chic spot and play bocce then sink your teeth into one of the delicious sandwiches such as the Coop Deville (fried chicken, pickled peppers, lime mayonnaise on brioche bread) or The Royale (chicken sausage, egg, smoked cheddar on a small thick pancake).
Not to mention the mimosa eggs. Raise a toast at Ballast Point Known for its West Coast-style Double IPAs, San Diego is consistently ranked among America's top craft beer cities. Order an assortment and sample some of the best beer in town at the Ballast Point Brewery in Little Italy, which doubles as a tasting room and restaurant. Make a reservation at the Kettle Room where the prix fixe menu features dishes that pair perfectly with Ballast Point ales.
MORE RESOURCES 5 Amazing Things to Do in San Diego
SAN DIEGO TOURISM - HOTELS 5 amazing things to do in San Diego
SAN DIEGO TOURISM - URBAN AREAS Epicurean Adventures in Little
Italy
EPICUREAN ADVENTURES IN LITTLE ITALY
5 amazing things to do in San Diego
MORE PARKS - SAN DIEGO TOURIST OFFICE
MORE IDEAS SAN DIEGO COUNTY CRAFT BREWERIES EVENING OUT IN SAN DIEGO SPECIAL EXPERIENCES AT SAN DIEGO ZOO