This Christmas , You Could Experience The Lush Life in La Plagne, France.
While you may be thinking that winter is still several months away, it is always best to book a place in La Plagne as early as possible.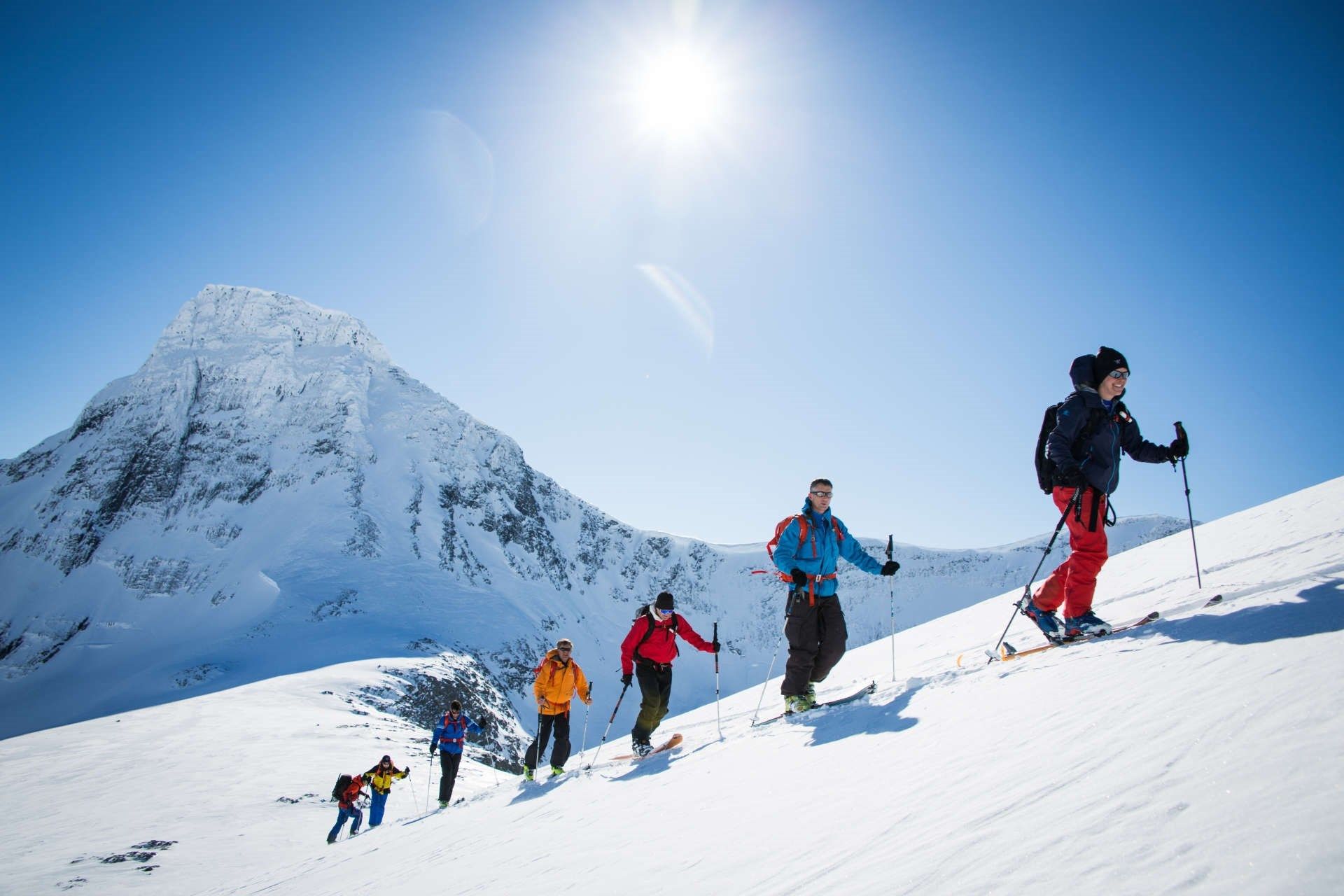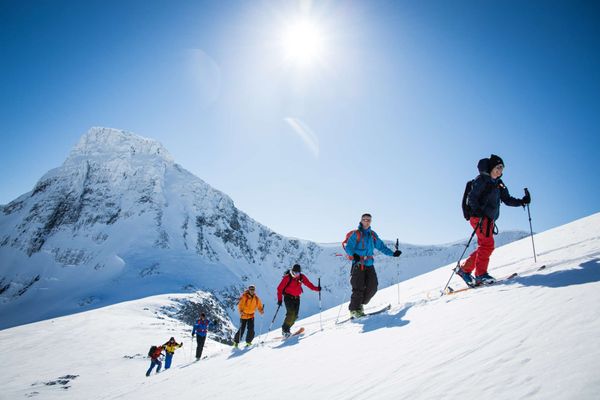 By YEET MAGAZINE | Updated 0439 GMT (1239 HKT) October 16, 2021
While you may be thinking that winter is still several months away, it is always best to book a place in La Plagne as early as possible.
As it's a very popular resort, catered chalets get nabbed pretty quickly – and it's easy to see why! After a long day of gliding down the snow-covered slopes, nothing beats a ready-prepared hot meal and a cuddle with your partner by the fireplace.
La Plagne boasts some great pistes, but on the days that you don't feel like skiing or fancy an afternoon's rest, there are also loads of romantic activities for you to try with your partner, including sledging at night, cooking romantic meals and getting pampered at a spa. Don't miss out – La Plagne has so much to offer.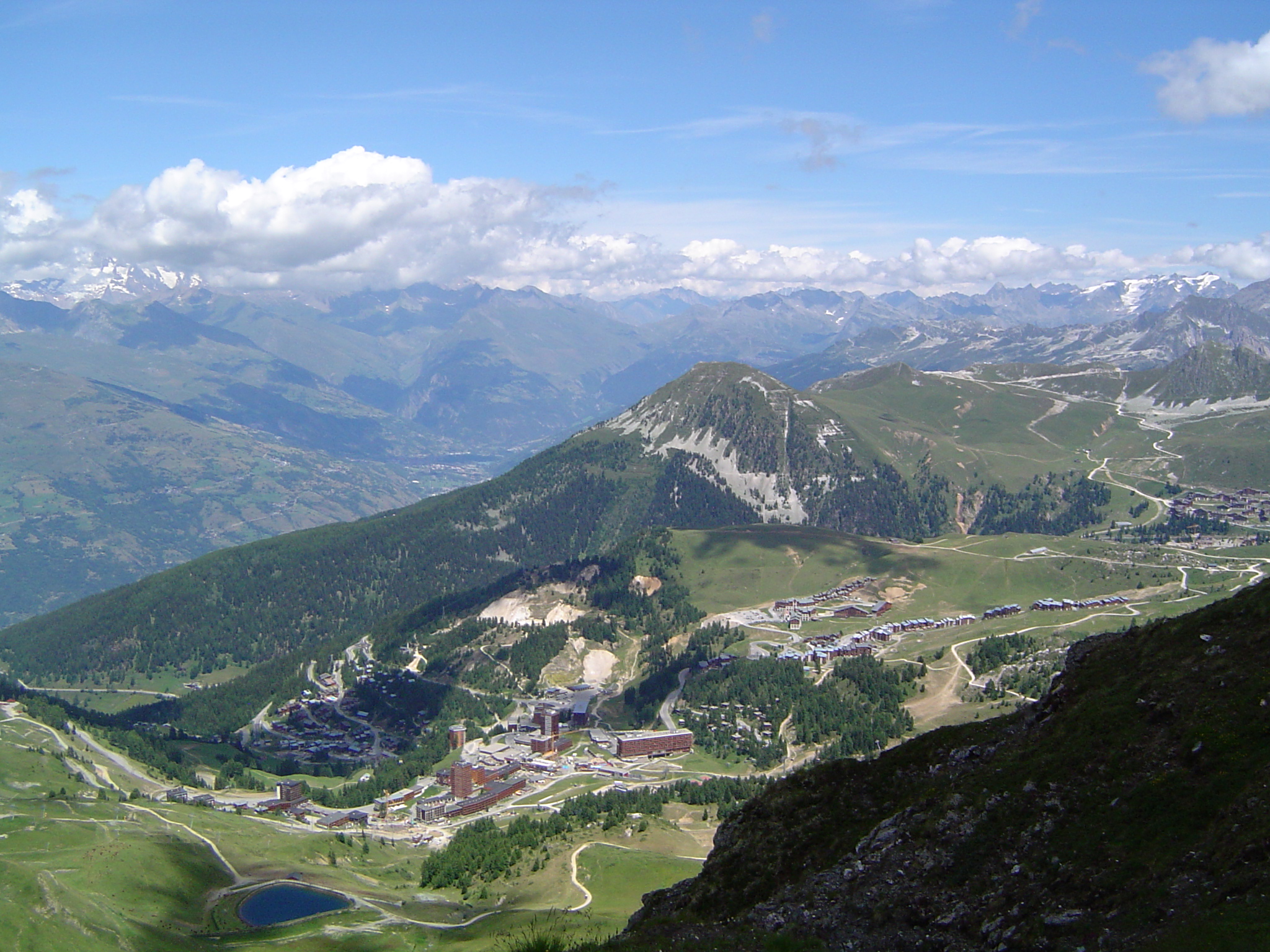 Cheese-Making in Montalbert
Ever wondered how the French make such tasty cheese? This winter, you can learn the secrets of the trade with Roland Loyet, an expert cheese maker.
Enjoy a private class with the owner of Le Forperet restaurant in Plagne Montalbert. It's a really fun experience to share. Besides, there's no better way of spending time with your other half than while eating cheese and drinking French wine!
Get Pampered at Les Hauts Bois Spa
As well as boasting comfortable catered chalets, La Plagne offers a great spa facility. Nothing beats a good relaxing afternoon spent in a hot sauna or steamy cabin. There is even a lovely heated indoor pool with huge windows, providing an unparalleled view of the mountains on the opposite side.
Once the water has cleansed your skin, you can get a massage to wash away any remaining tension. What's more, the spa offers a wide range of other therapies that will leave you and your partner feeling refreshed.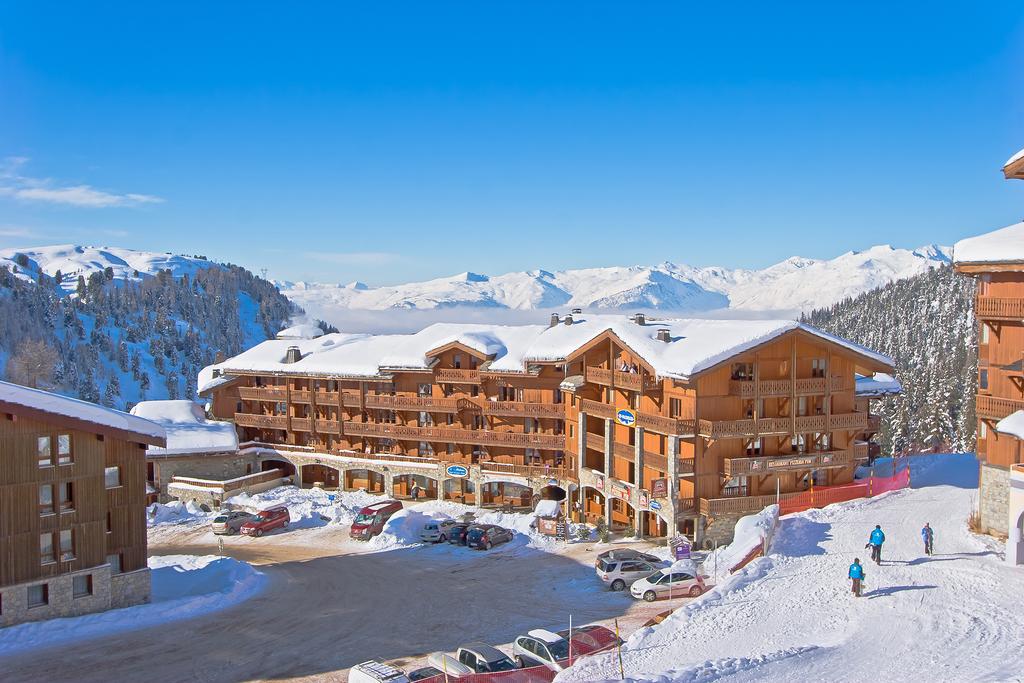 Sledge Down Mountains at Night
If you're opting for one of the many catered chalets, La Plagne has a lovely night-time surprise in store for you and your significant other.
To make this trip unforgettable, why not go sledging under the stars? With torches strapped to your helmets, snuggle up to your partner and take in the beautiful night sky as you whizz down 450m of slopes, gliding from Aime La Plagne all the way down to La Roche.
It's a once-in-a-lifetime thrill, and you're greeted at the bottom of the slope with mulled wine and creamy hot chocolate. What could be better?
Cook a Romantic Steak Dinner at Le Refuge
If you're staying in one of our catered chalets, La Plagne's will provide you with hot meals. After all, everyone wants to be spoilt after a long day on the slopes! But if you do fancy a change, you can always treat your partner to a candlelit dinner, which you can cook yourself.
At Le Refuge, a restaurant that specialises in grilled meats, your table will be equipped with a copper hood so that you can grill your own steaks.
You're sure to impress your love... not to mention that it's a real treat for your taste buds! Plus, as one of La Plagne's oldest restaurants, Le Refuge has a homey atmosphereScience Articles, ideal for a cosy night in with your partner.
READ MORE ARTICLES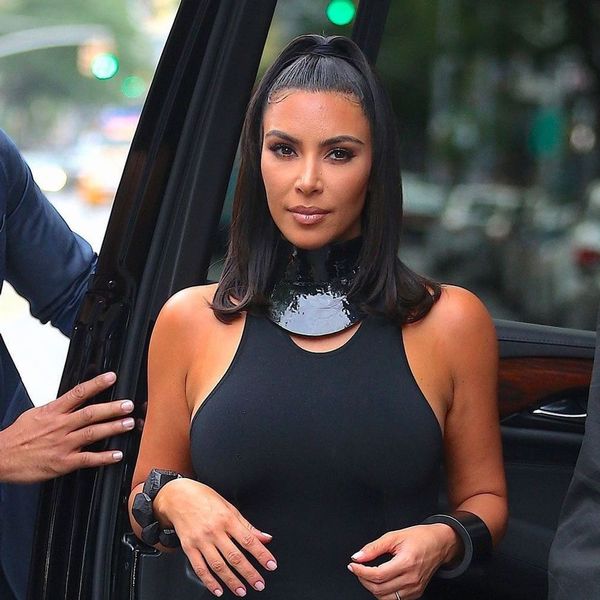 Kim Kardashian: sued by former employees, they tell their nightmare
Working at Kim Kardashian is a nightmare. Well, that's in any case what we learned a few hours ago. The star is said to be the subject of legal action by seven of the former employees.

YEET MAGAZINE30 MAY 2021 • 11 MIN READ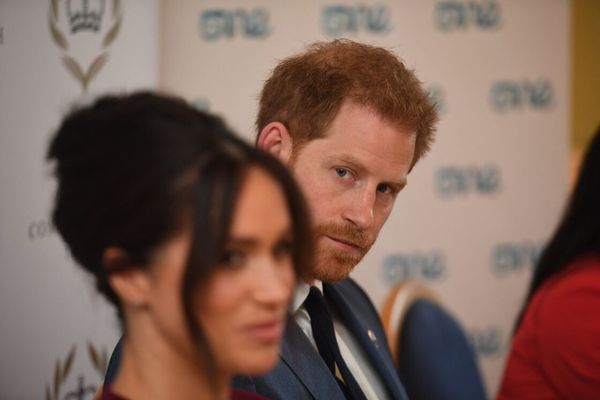 Meghan Markle and Harry: First tensions before the birth of their daughter
Meghan Markle and Prince Harry will welcome their second child very soon . As is the American custom, the couple will soon organize a Baby Shower to celebrate the arrival of their future daughter.

YEET MAGAZINE30 MAY 2021 • 19 MIN READ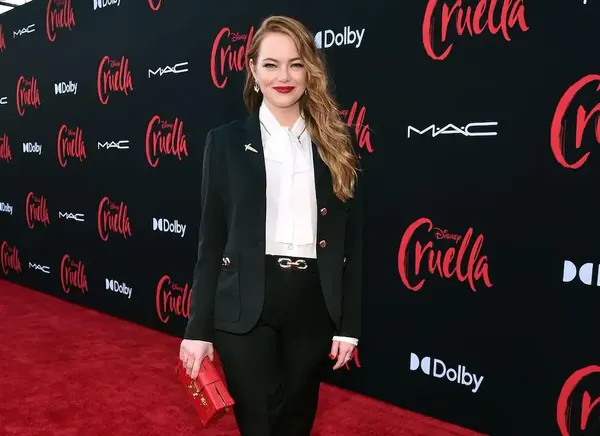 The 2021"Cruella" Features A Super Frenzy Emma Stone!
Who would have thought that the story of the origins of Cruella, the villain of the "101 Dalmatians", could be so unbridled?

YEET MAGAZINE29 MAY 2021 • 14 MIN READ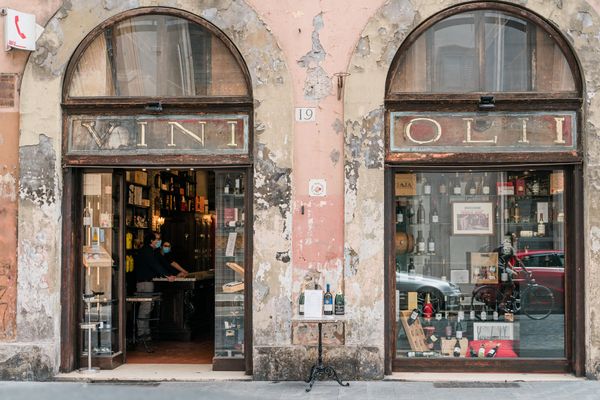 Post Covid 19 Pandemic Recovery : How Italy Got In Search Of Missing Tourists
This spring, Italy embarked on a "great seduction" with foreigners, a race with other European countries to attract tourists eager for holidays in the sun. In the Rome region, it is not clear whether they will be there despite the COVID.

YEET MAGAZINE28 MAY 2021 • 11 MIN READ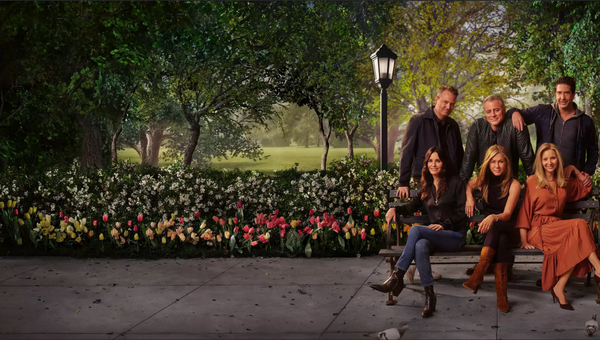 Friends : The Reunion Is Real And Full Of Nostalgia
The six actors of the most popular sitcom of the 1990s gathered for a special self-promotion to mark the launch of the entire series on HBO Max. To see from Thursday May 27 on Salto.

YEET MAGAZINE28 MAY 2021 • 22 MIN READ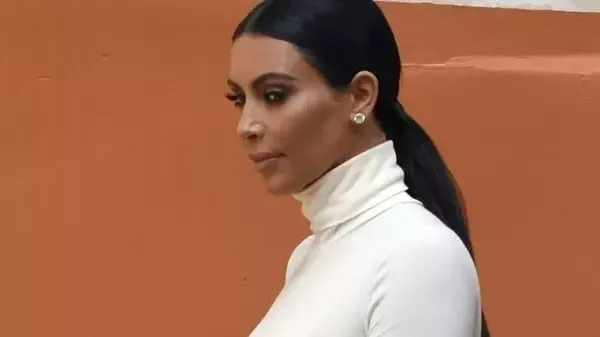 What are dirty truths about Hollywood?
To those of us on the outside, Hollywood often seems like a magical place full of beautiful people with fairytale lives. In reality, it can be as seedy some of the movies it produces. Here are some secrets Tinseltown doesn't like to talk about.

YEET MAGAZINE28 MAY 2021 • 12 MIN READ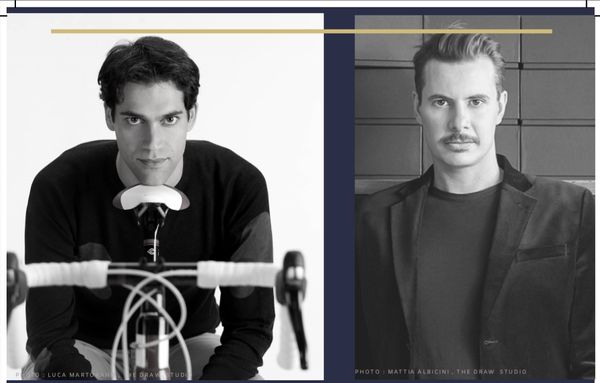 YEET INTERVIEWS : Meet The Masterminds Behind The Incredible Italian Design House: Draw.
DRAW STUDIO MILAN : Founders Luca Martorano And Mattia Albicini Sat Down With YEET for An Exclusive Interview.

YEET MAGAZINE28 MAY 2021 • 11 MIN READ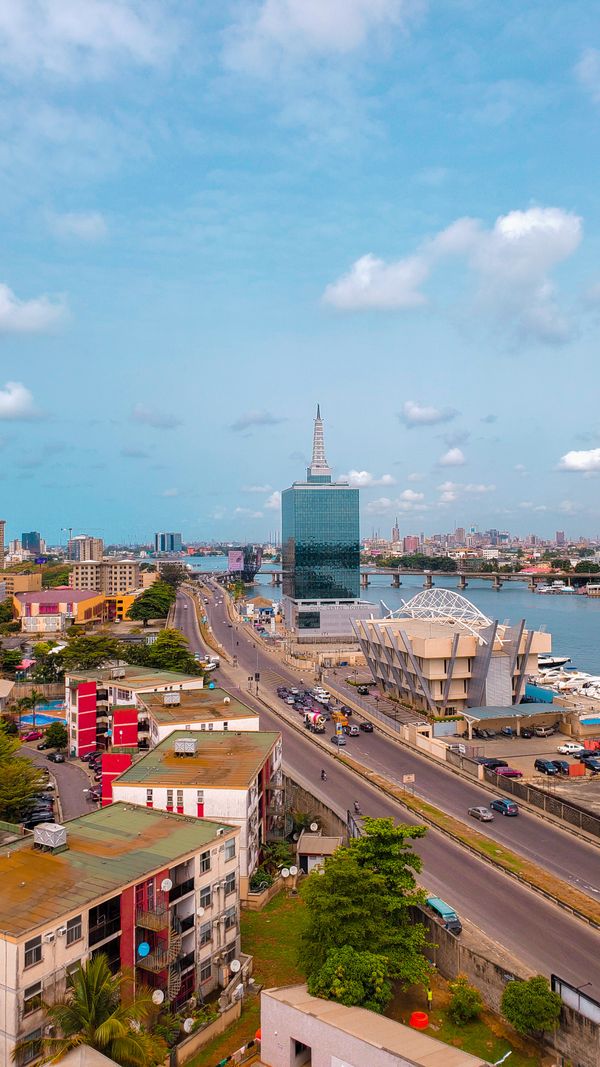 Cholera outbreak kills 20 in Nigeria
By YEET MAGAZINE | Published 1806 GMT (0206 HKT) May 26, 2021 More than 300 people have had to be hospitalized in the past two weeks. The Nigerian flag, May 22,

YEET MAGAZINE26 MAY 2021 • 24 MIN READ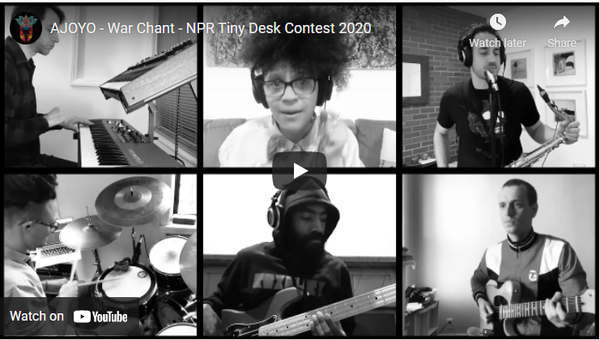 New York, Paris, London: The Backstage Of Musical Selection Of The 55th Edition Of "World Africa"
The continent resonates in the soul, afrobeat and jazz of the American group Ajoyo, the French duo Fixi & Nicolas Giraud and the British combo Sons of Kemet.

YEET MAGAZINE26 MAY 2021 • 3 MIN READ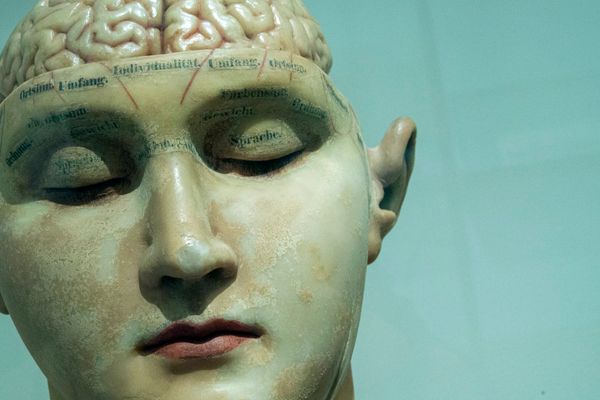 Ways To Beat Brain Fog And Get Over That Afternoon Slump.
By Aditi Maheshwari    |  YEET MAGAZINE | Posted 0432 GMT (1232 HKT) May 26 2021 We all experience a lack of drive occasionally but brain fog is much more than that, it'

YEET MAGAZINE26 MAY 2021 • 10 MIN READ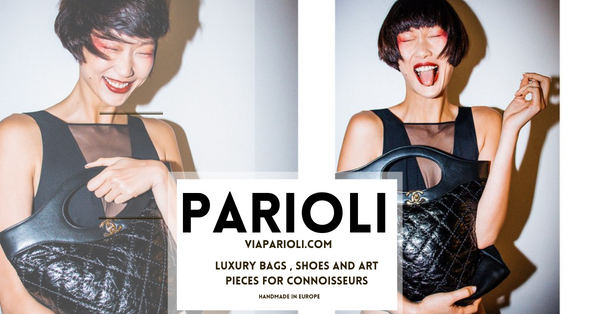 Shop | YEET MAGAZINE
Shop our edit of women's fashion, beauty and lifestyle from over 800 of the world's most coveted brands at YEET MAGAZINE

YEET MAGAZINE25 MAY 2021 • 1 MIN READ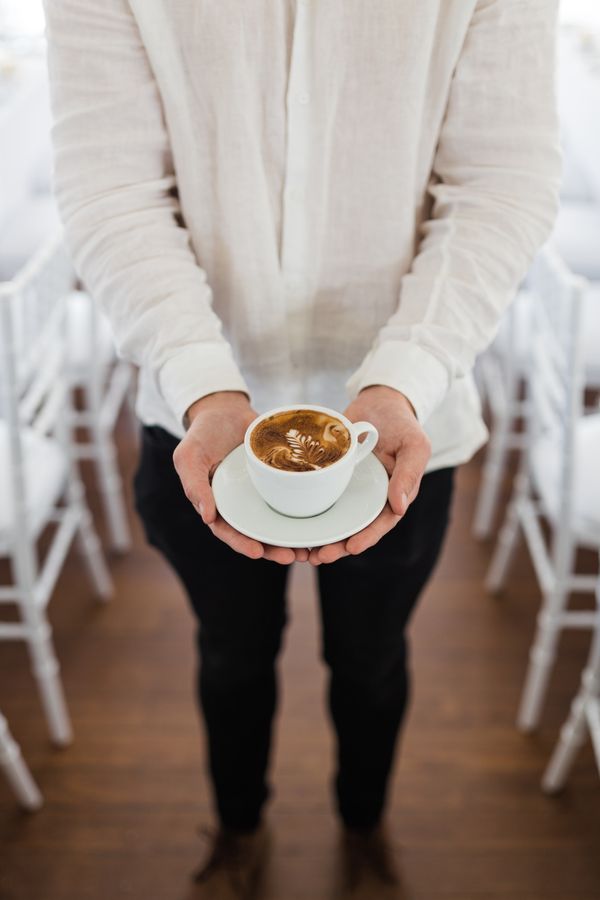 Short or long coffee? A tour of Europe of the different ways of drinking coffee
Do you drink your decaffeinated long coffee the same way in Italy, France and Norway? We investigated all over Europe to find out!

YEET MAGAZINE25 MAY 2021 • 22 MIN READ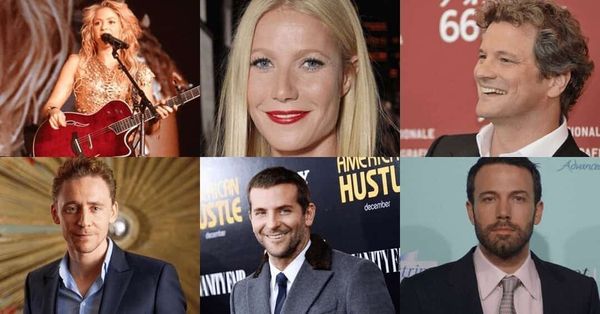 Parlez-vous Francais? Take A look At Our Favourite Polyglots : Hollywood Actors Who Speak Several Languages [ watch videos]
Do you know what sometimes lies behind the sequins and the red carpet, the bright smiles and the golden curls? Budding polyglots! Here are some examples of stars who speak several languages.

YEET MAGAZINE25 MAY 2021 • 7 MIN READ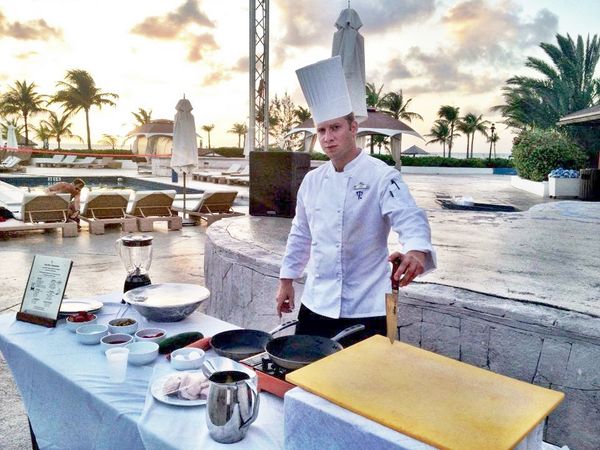 Fine Dinning : Canadian Chef Derek Allen is The True Star at Zighy Bay Resort & Oman Luxury Hotels
Born and raised in Montreal, Quebec, the third of five children, Chef Derek Allen found his calling at a very young age. He would sit on his mother's kitchen counter watching her knead bread, and as he got older, he would stand beside her cooking

YEET MAGAZINE25 MAY 2021 • 11 MIN READ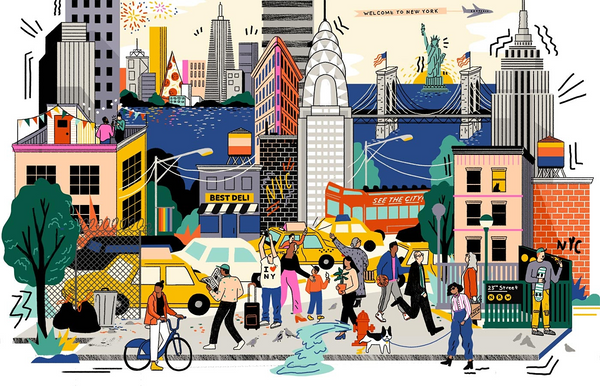 Are You Planning A Trip to New York City? Here Are Some Interesting Events You Can Attend In One Week.
This city never sleeps for a reason — there's way too much to do. Catch an art show in Chelsea or a play Off Broadway. Head to an underground venue to see your favorite band play live or to a pop-up for a mouthwatering prix fixe meal.

YEET MAGAZINE25 MAY 2021 • 48 MIN READ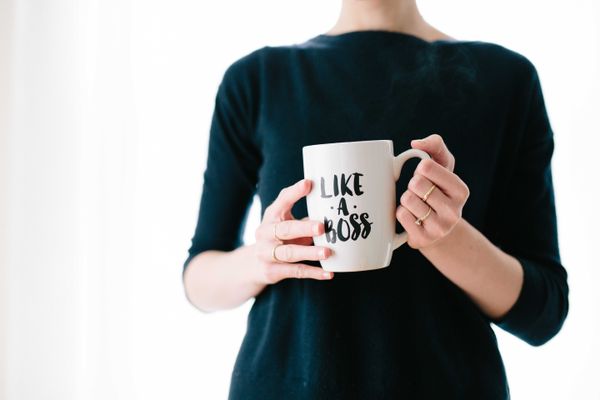 Your Personal Brand Is One of Your Most Strategic Assets - Make It Work For You!
By Aditi Maheshwari | YEET MAGAZINE  Published 8:44 a.m. ET, May 25, 2021 Personal branding can be said to be your corporate identity. So, what is personal branding? Well,

YEET MAGAZINE25 MAY 2021 • 28 MIN READ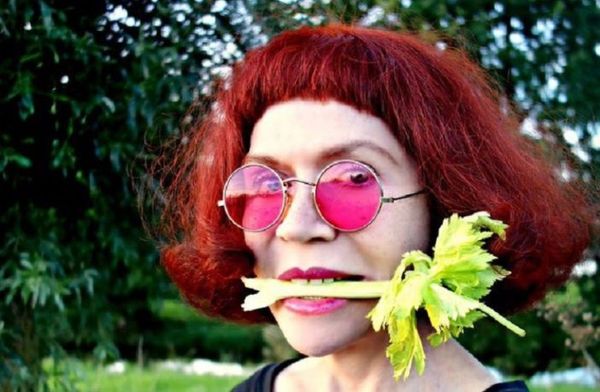 Danish doctor warns: Vegan food may lead to mental retardation
By YEET MAGAZINE |Updated 1818 GMT (0218 HKT) May 25, 2021 NORTHERN EUROPE Chief physician Allan M. Lund at Rigshospitalet in Copenhagen warns that vegan food can have severe consequences,

YEET MAGAZINE25 MAY 2021 • 24 MIN READ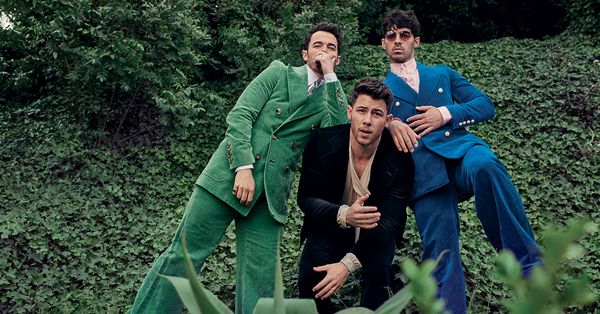 A New Tour, A few Memoires And A Documentary: 2021 Looks Like A Busy year for the Jonas Brothers
Six years after their split, the Jonas Brothers are back in the spotlight, with a hit, a new album and a world tour. The Jo-Bro's far from their formatted image of Disney stars.

YEET MAGAZINE24 MAY 2021 • 8 MIN READ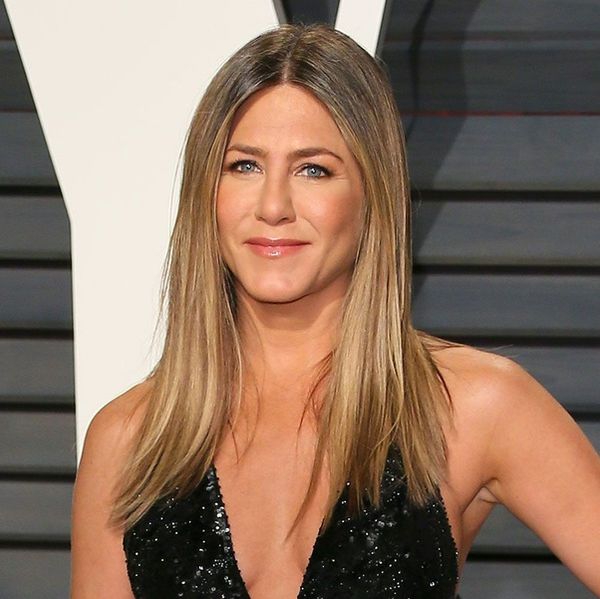 Friends Reunion Special : Why Jennifer Aniston Is Considered The Richest Among Cast And More
By Malcom Parker | YEET MAGAZINE  | Posted  11:51 a.m. ET, May 27, 2021 Yes she is. According to the Celebrity Net Worth website, Jennifer's net worth is $ 300 million.

YEET MAGAZINE24 MAY 2021 • 11 MIN READ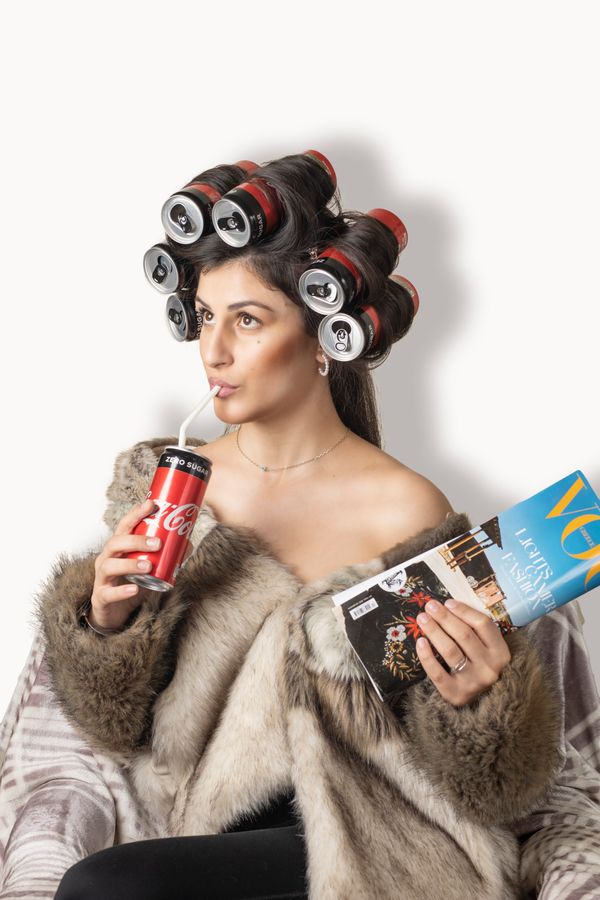 Bangs, curls or bob cut: these haircuts best suited to your face shape
Fashion and Beauty By  YEET MAGAZINE | Published 0029 GMT (0829 HKT) May 24, 2021 These haircuts will look great on you!"How do you want to style your hair?" This

YEET MAGAZINE23 MAY 2021 • 4 MIN READ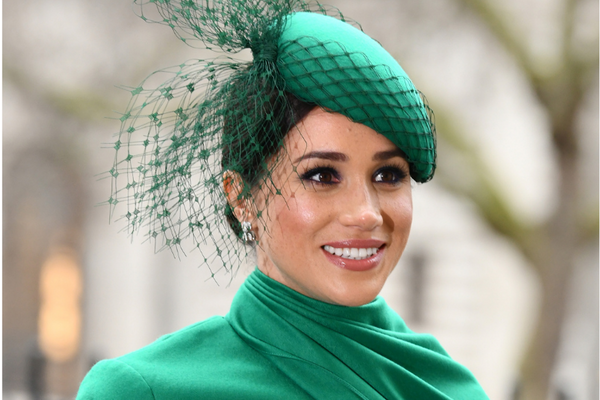 This Is What Meghan Markle Looked Like With Reddish Brown Hair.
It's hard to imagine the former Duchess of Sussex with a different hairstyle or color. Yet a few years ago it sported a different color than it is today.

YEET MAGAZINE23 MAY 2021 • 1 MIN READ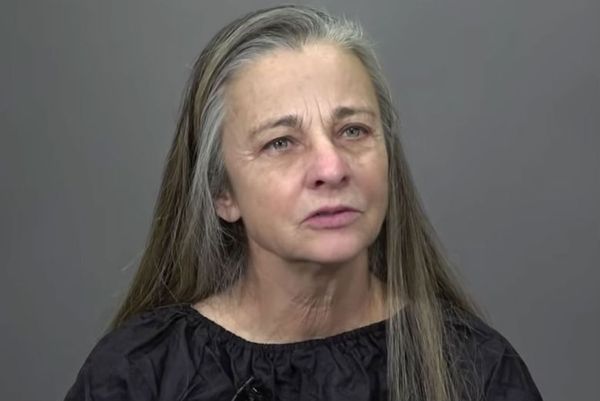 Woman Looks Much Younger After Impressive Makeover [ video]
"I'm getting older and want to make the most of myself," Molly says in a Makeoverguy video when asked why she wants this makeover.

YEET MAGAZINE23 MAY 2021 • 21 MIN READ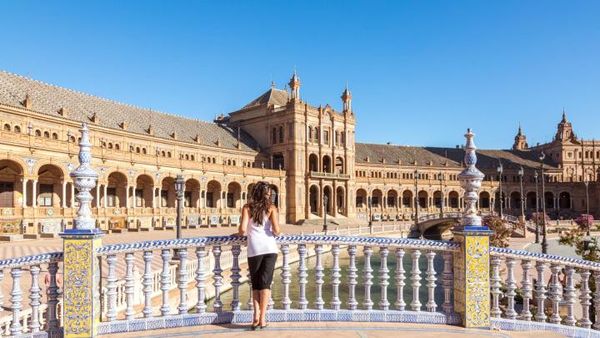 Spending Summer In Europe?Explore Top attractions - Experience The Best Of Your Destination With Attractions, Tours, Activities.
Recommended in Europe Our top picks for Europe experiences to get you started - A courtesy of booking.com

YEET MAGAZINE22 MAY 2021 • 12 MIN READ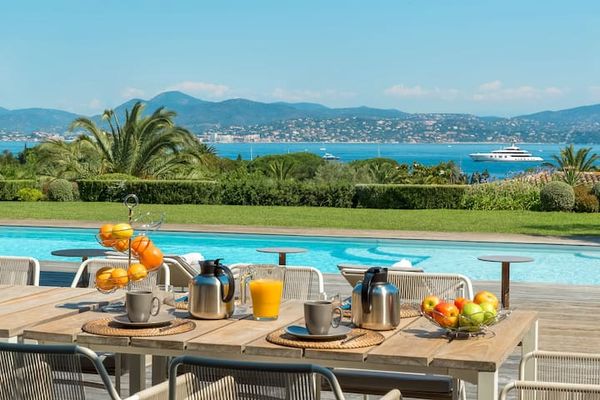 France : These Exquisite Luxury Properties Could Be Yours To Rent On Airbnb Luxe And Prices Are Ridiculously high
YEET  MAGAZINE  Published 1333 GMT (2133 HKT) May 22, 2021 Airbnb Luxe homes in FranceLUXEEntire villa in ÈzeVilla on the Sea · Villa on the Sea - 5Br - Sleeps 1010

YEET MAGAZINE22 MAY 2021 • 21 MIN READ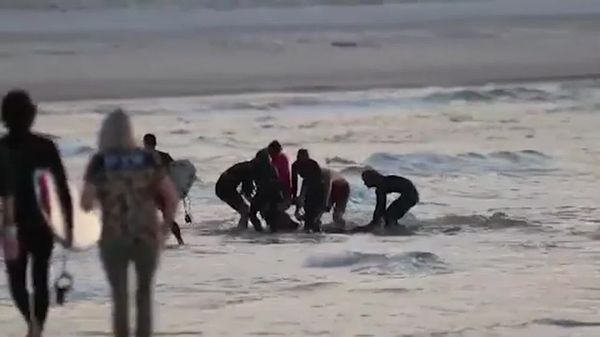 Australia : Surfer Dies After Shark Attack
YEET - Published 0914 GMT (1714 HKT) May 22, 2021 NewsFlash NewsA surfer died after being attacked by a shark on a beach north of Sydney, Australian authorities said Tuesday

YEET MAGAZINE22 MAY 2021 • 61 MIN READYEET MAGAZINE