While you may be thinking that winter is still several months away, it is always best to book a place in La Plagne as early as possible.
As it's a very popular resort, catered chalets get nabbed pretty quickly – and it's easy to see why! After a long day of gliding down the snow-covered slopes, nothing beats a ready-prepared hot meal and a cuddle with your partner by the fireplace.
La Plagne boasts some great pistes, but on the days that you don't feel like skiing or fancy an afternoon's rest, there are also loads of romantic activities for you to try with your partner, including sledging at night, cooking romantic meals and getting pampered at a spa. Don't miss out – La Plagne has so much to offer.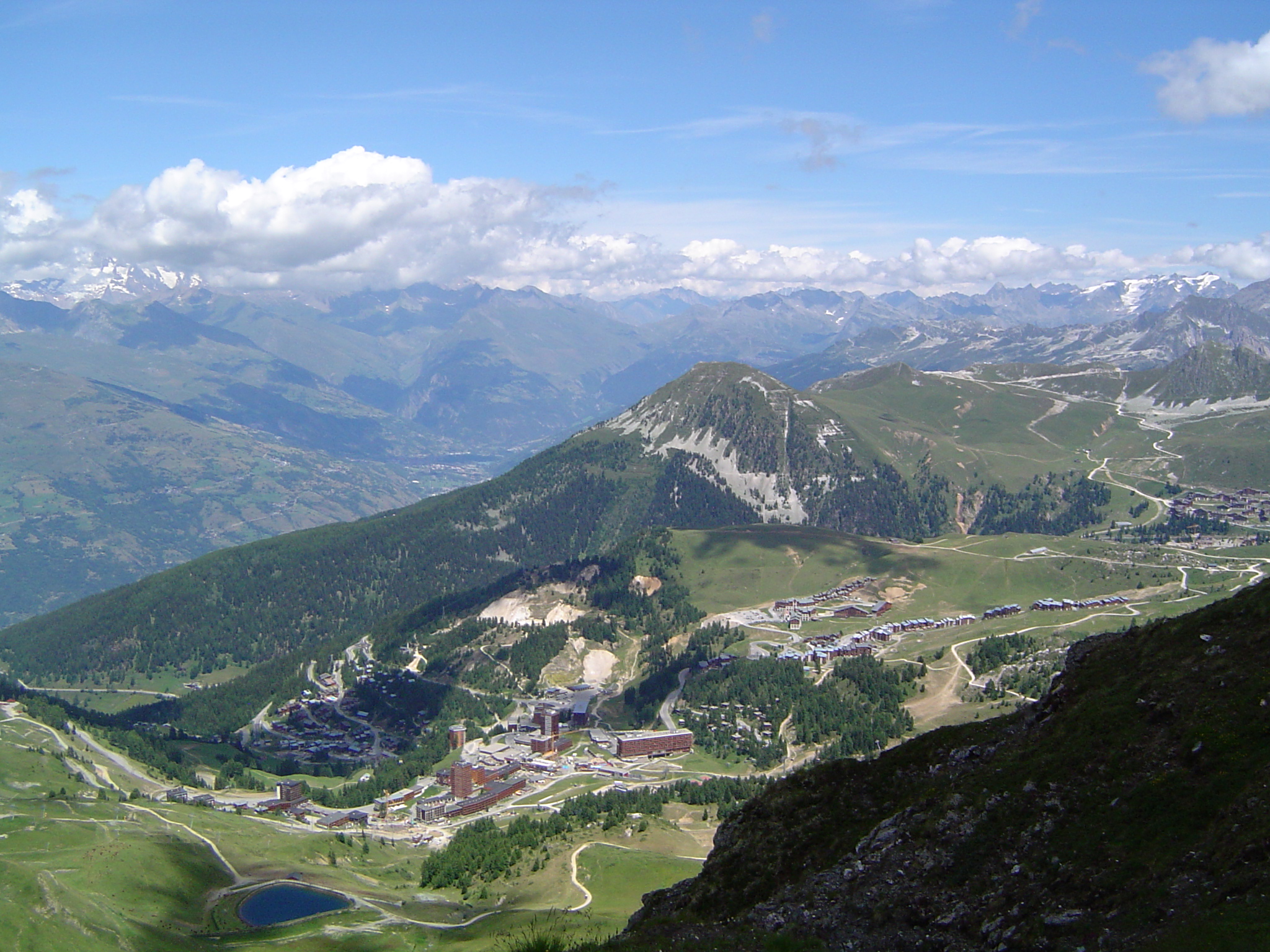 Cheese-Making in Montalbert
Ever wondered how the French make such tasty cheese? This winter, you can learn the secrets of the trade with Roland Loyet, an expert cheese maker.
Enjoy a private class with the owner of Le Forperet restaurant in Plagne Montalbert. It's a really fun experience to share. Besides, there's no better way of spending time with your other half than while eating cheese and drinking French wine!
Get Pampered at Les Hauts Bois Spa
As well as boasting comfortable catered chalets, La Plagne offers a great spa facility. Nothing beats a good relaxing afternoon spent in a hot sauna or steamy cabin. There is even a lovely heated indoor pool with huge windows, providing an unparalleled view of the mountains on the opposite side.
Once the water has cleansed your skin, you can get a massage to wash away any remaining tension. What's more, the spa offers a wide range of other therapies that will leave you and your partner feeling refreshed.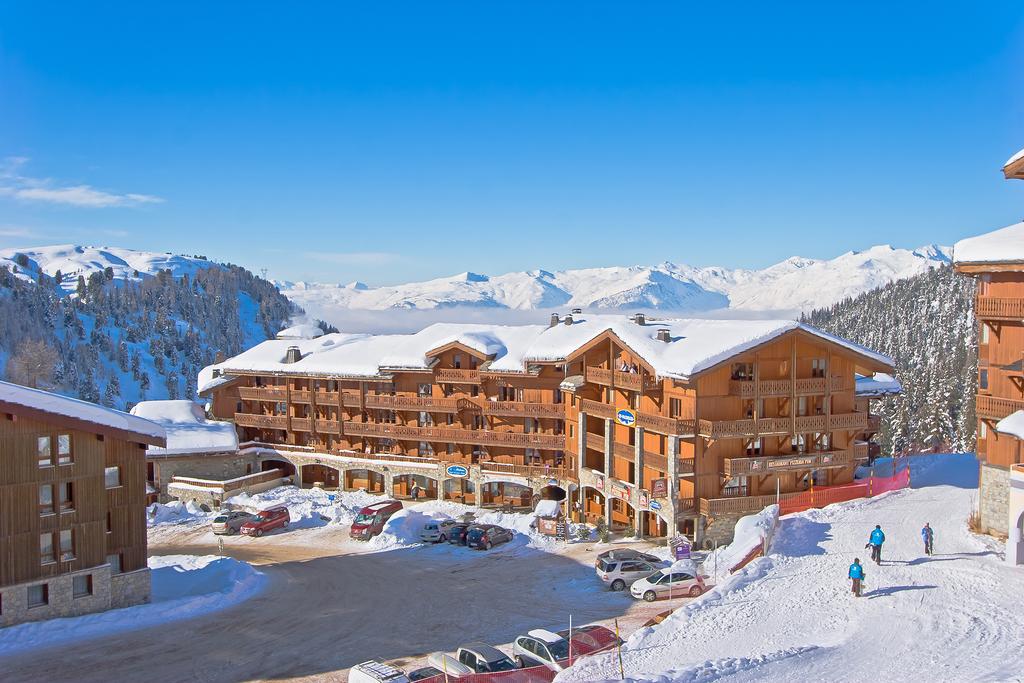 Sledge Down Mountains at Night
If you're opting for one of the many catered chalets, La Plagne has a lovely night-time surprise in store for you and your significant other.
To make this trip unforgettable, why not go sledging under the stars? With torches strapped to your helmets, snuggle up to your partner and take in the beautiful night sky as you whizz down 450m of slopes, gliding from Aime La Plagne all the way down to La Roche.
It's a once-in-a-lifetime thrill, and you're greeted at the bottom of the slope with mulled wine and creamy hot chocolate. What could be better?
Cook a Romantic Steak Dinner at Le Refuge
If you're staying in one of our catered chalets, La Plagne's will provide you with hot meals. After all, everyone wants to be spoilt after a long day on the slopes! But if you do fancy a change, you can always treat your partner to a candlelit dinner, which you can cook yourself.
At Le Refuge, a restaurant that specialises in grilled meats, your table will be equipped with a copper hood so that you can grill your own steaks.
You're sure to impress your love... not to mention that it's a real treat for your taste buds! Plus, as one of La Plagne's oldest restaurants, Le Refuge has a homey atmosphereScience Articles, ideal for a cosy night in with your partner.